From Beyonce to Madonna: Super Bowl Halftime Shows That Are Actually Worth Watching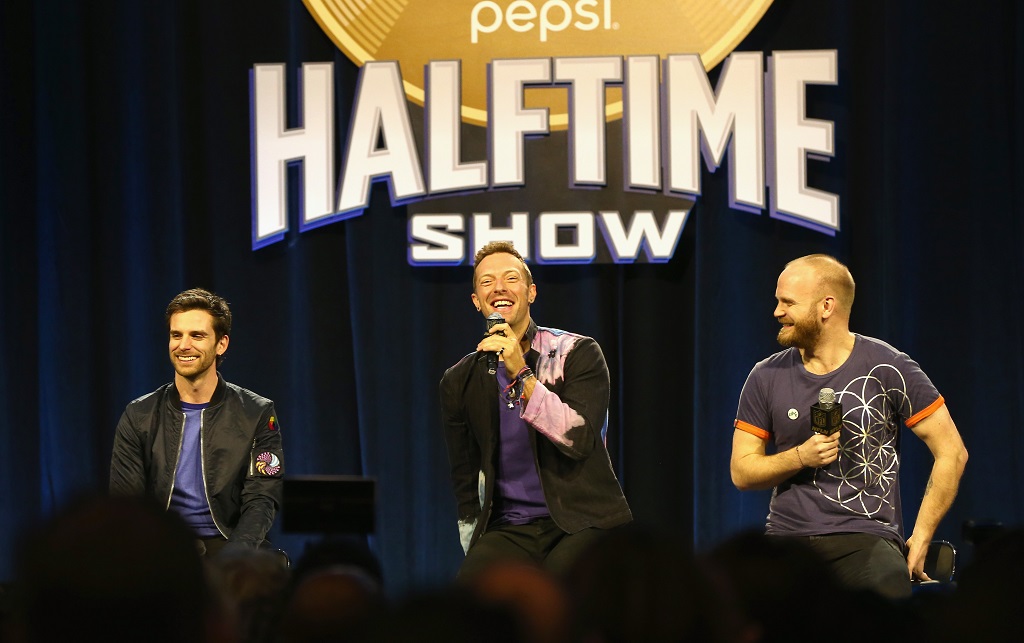 Super Bowl Sunday is more about spectacle than it is about sport. And the Super Bowl Halftime Show is the cherry atop the exquisite sundae. The NFL really put the show on the map in 1993 when Michael Jackson headlined the festivities. The league began scheduling big-name acts to take the stage every Super Bowl when the King of Pop was so great that they saw ratings jump.
The rest of the '90s boasted heavy hitters such as Diana Ross and Boyz II Men. Then, the 2000s took things to another level. Since the turn of the millennium, the Super Bowl halftime shows have given us plenty to remember. From Prince rocking out in the rain to Justin and Janet making the term "wardrobe malfunction" a national phenomenon.
Here are the most memorable Super Bowl halftime shows of the 2000s.
But first, honorable mentions
Honorable mentions: Tom Petty, Rolling Stones, Destiny's Child Reunion
Truth be told, cutting the list of most memorable performances down to 10 was tough. A few acts didn't make the cut, but should still receive recognition. The Rolling Stones and Tom Petty both took the stage shortly after "Nipplegate," when the NFL was trying to play it as safe as possible with their performance choices.
Both put on incredible shows. Tom Petty and the Heartbreakers sounded as if they were on a record as opposed to playing live. The only thing that tainted The Rolling Stones' show: The NFL dubbed over lyrics to a couple of their songs.
Beyonce performed wonderfully in 2012. All the Destiny's Child fans rejoiced when Kelly Rowland and Michelle Williams joined her for "Bootylicious" and "Independent Woman Pt 1." But to be fair, this performance wasn't quite as memorable as the one she put on for Super Bowl 50. More on that later.
10. Aerosmith, NSYNC, and friends (2001)
What makes this particular performance so memorable is how much star power was on stage to back up Steven Tyler as he concluded the set with "Walk This Way." After Michael Jackson's performance, the halftime show repertoire began incorporating as many acts as they could fit onto one stage — even if they didn't particularly mesh.
The first halftime show of the 2000s, produced by MTV, had a little bit of everything. An interesting back-and-forth between dance-heavy NSYNC and jam-happy Aerosmith made for an interesting medley appealing to both tweens and the classic rock crowd. By the time they meshed together to sing "Walk This Way," Nelly, vocal sensation Mary J. Blige, and a still-sane Britney Spears joined in the collaboration.
9. Bruce Springsteen & the E Street Band (2009)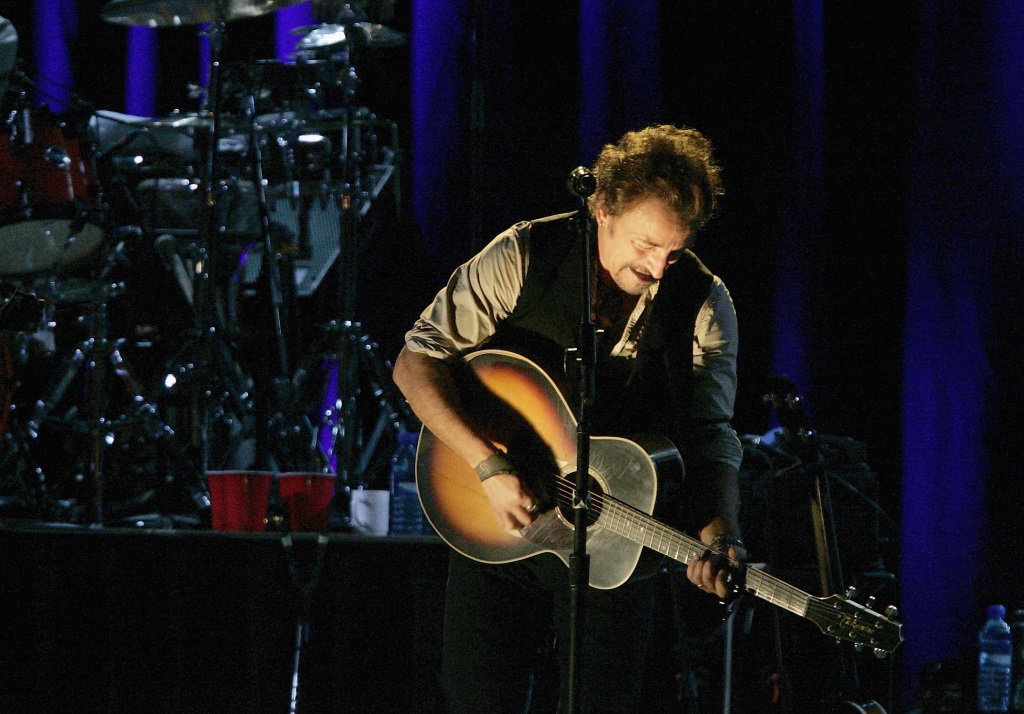 Lady Gaga going at the halftime stage alone in 2017 wasn't all that unique, given that many other acts in recent history did the same. In fact, a span of six Super Bowl halftime shows consisted of a single band (the big classic rock run following the 2004 debacle). But what made The Boss's performance stick out was that it was short, sweet, to the point — and good.
Instead of trying too hard and doing too much, Springsteen belted out a 12-minute, four-song set that left viewers wanting more. What was more impressive: Springsteen reportedly turned down invitations to play in years past. But he proved that he and his band were more than up to the challenge.
8. U2 (2002)
The music-loving crowd has strong feelings when it comes to U2, whether they are positive or negative. U2 is just one of those bands. (Maybe it has something to do with Apple Music sneaking their music into your iTunes library without you knowing it?)
Whatever your opinion might be, it's hard to say they didn't rise to the occasion when performing the halftime show just a few months after the September 11 tragedy. U2 took to a heart-shaped stage for a strong, three-song set. However, the 9/11 tribute and message of hope and unity — and Bono opening up his jacket to reveal a stars-and-stripes pattern — really made this performance stick.
7. Black-Eyed Peas (2011)
Mainstream radio returned to the halftime show! After a long stretch of playing it safe with their pick of performers, the NFL's planning committee decided to step away from the "dad rock" bands and put a so-so act in the Black Eyed Peas on the bill.
We remember the show for one factor beside the actual performance: The audio quality was terrible, and the glow-in-the-dark dancers below the stage were more interesting to watch than the band. An appearance from guitar-slayer Slash to play "Sweet Child O' Mine" while Fergie sang could have been stronger, had the audio been better.
6. Madonna (2012)
From the set list to stage setup, Madonna's all-around show was impressive enough. Despite her more formative decades of performing behind her, Madonna turned out a legit performance, as she danced with guests LMFAO and duetted "Like a Prayer" with Cee-Lo Green.
Of course, Madge breaking it down to "Sexy & I Know It" wasn't why the performance sticks out. The show is mostly remembered for her stage guest M.I.A. flipping off the camera, and later being sued by the NFL for $6 million. Consider it another notch on M.I.A.'s belt, as she was already known for angering people to the point of being banned from a couple countries. For the league, it showed that, while they wanted a hip show, they were still gun shy from what happened during the 2004 halftime show.
5. Paul McCartney (2005)
Yes, this was the buttoned-up performance the year after 2004's nip-slip fiasco, but Sir Paul's performance is found on many "Halftime Show Best of … " lists because of what a straightforward and damn good show he put on.
McCartney showed the crowd why he continues to sell out tours, with a setlist full of favorites from both The Beatles and from his solo days. The mini concert ended with him sitting at the piano playing "Hey Jude." Utter perfection, and nobody's clothes fell off in the process.
4. Katy Perry (2015)
Whether you like her catchy bubblegum hooks or not, pop star Katy Perry knows how to put on a performance. Her halftime show stint lived up to that standard, from her riding onto the field on a gigantic robot tiger to soaring to the top of University of Phoenix Stadium whilst belting out "Firework."
Although she could have easily held the stage on her own, this performance had a couple top notch cameos. Lenny Kravitz shredded guitar as Perry sang her breakout single, "I Kissed A Girl," and the pop star stepped back to play hype girl for surprise guest Missy Elliott, who it is safe to say nobody had seen perform in about a decade.
Other than that, Perry stuck to what she was good at for the performance. Big makeup, cooky costumes, and a stage setup to top all others. This halftime extravaganza launched the career of Left Shark, after all.
3. Coldplay with Beyonce and Bruno Mars (2016)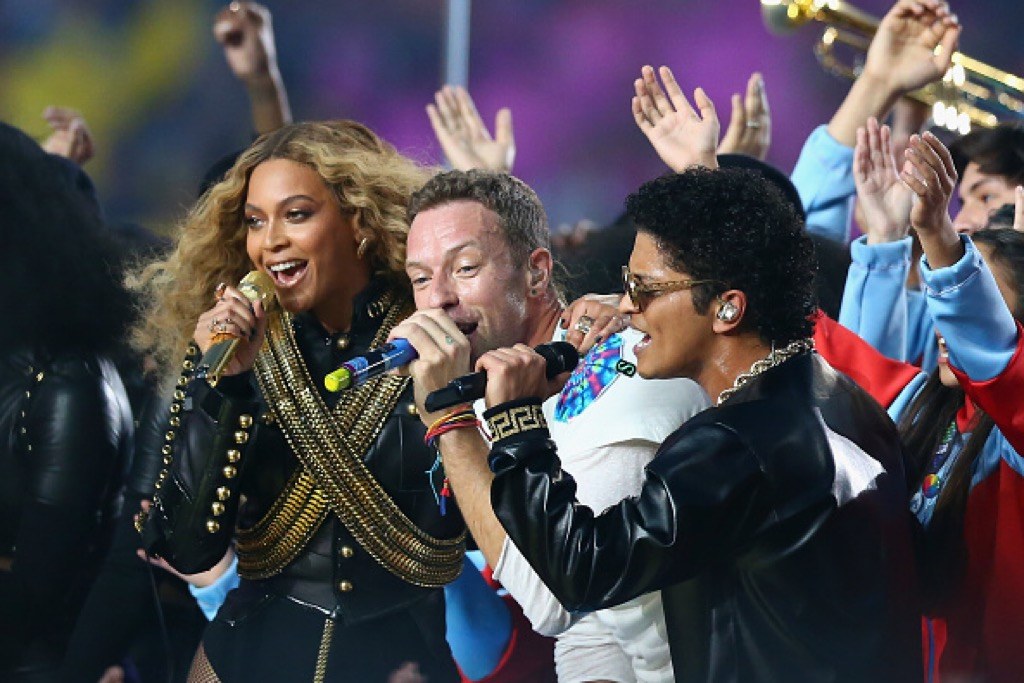 Last year's halftime show makes the list for having one of the best dance-offs to ever grace a football field. After the halftime show planning committee (probably) figured out that Coldplay wouldn't be enough to carry a high-rated, must-see performance, they added halftime show alums Bruno Mars and Beyonce to the bill.
Bruno Mars was a couple months away from releasing a new album, but he kept the crowd more than entertained with a resurrection of "Uptown Funk" before Beyonce and a few dozen backup dancers marched on the field to perform her newly released single, "Formation."
The attire of Queen Bey's backup dancers got the most coverage. But the real showstopper was when she and Bruno engaged in a dance-off; Beyonce in her leotard and tall boots, Bruno in his MC Hammer pants. In all fairness, Coldplay sounded damn good. But that dance break in the middle of their set is what made the Super Bowl 50 halftime show so memorable.
2. Prince (2007)
He shredded a guitar solo for "Purple Rain" while playing in the actual rain; that alone makes for a memorable performance. But Prince's medley in the middle of the Colts/Bears matchup was nothing short of an excellent show that left viewers begging him to play more.
After whipping the crowd into a frenzy from the get-go with "Let's Go Crazy," the late icon mixed in his most memorable hits while splashing in a couple cover tracks. (His "All Along the Watchtower" cover can't be beat.) It is, arguably, the best Super Bowl halftime performance — without a doubt the best since Michael Jackson. The only reason it isn't No. 1 is because it didn't cause controversy, which brings us to…
1. Janet Jackson, Justin Timberlake, and company (2004)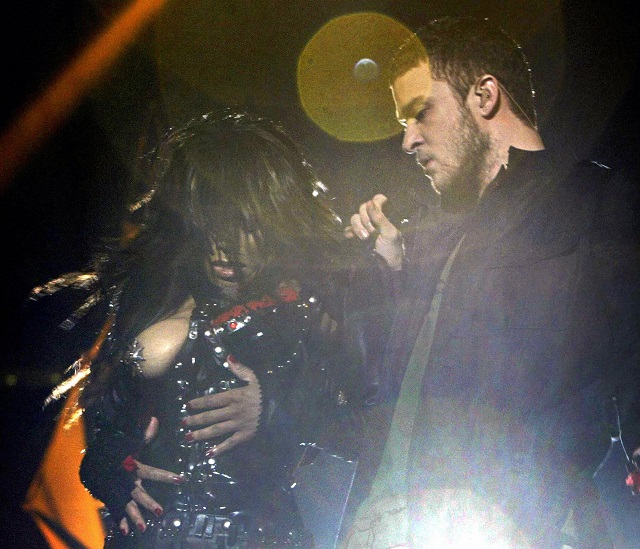 Oh yes, the modern stage disaster. The halftime show everyone still talks about, even when the conversation isn't about halftime shows. Back in the early 2000s, before becoming Jimmy Fallon's best friend, Justin Timberlake left boy band NSYNC and had a solo career on the rise. He appeared on a halftime setlist that included the likes of P. Diddy, Jessica Simpson, and megastar, triple-threat Janet Jackson.
The majority of the set was perfectly entertaining, but it was the very last seconds that JT tore Miss Janet's top off. The incident caused an explosion, with the FCC fielding more than half a million complaints about the incident. It became the subject of a potential Supreme Court case. While nothing ever came of the legal hoopla, the incident is still discussed ahead of every Super Bowl halftime show.
Information courtesy of ESPN.