The 15 Worst Player-Coach Fights in Sports
Let's face it — some people just don't get along. But things can get extra complicated when the two parties feuding consist of a professional athlete and his coach. There have been plenty of player-coach spats throughout sports history. And while some disagreements didn't last long, others have lasted a lifetime. Heck, some arguments have even ended violently (page 13). Here's a look at 15 of the worst player-coach fights in sports.
1. Bill Parcells vs. Jeff Hostetler – NFL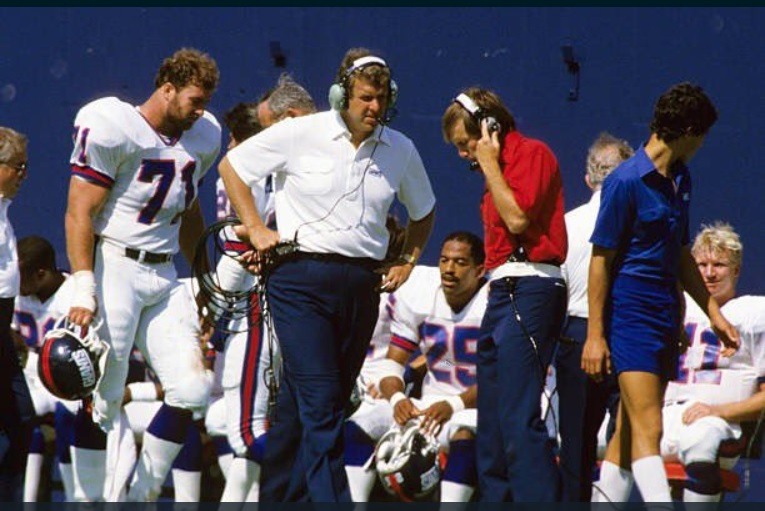 "The Tuna" upset more than one player during his coaching career. But his most infamous squabble was with backup quarterback Jeff Hostetler when both men were part of the New York Giants organization. Hostetler was openly angry with Parcells for telling him he would play, then sitting him on the bench the entire game while watching Phil Simms take all the snaps. Their feuding went on for seven seasons until Simms was injured and Hostetler finally got his chance. The Giants ended up winning Super Bowl XXV with Hostetler at the helm.
Next: One of the oldest feuds in the league …
2. Miller Huggins vs. Babe Ruth – MLB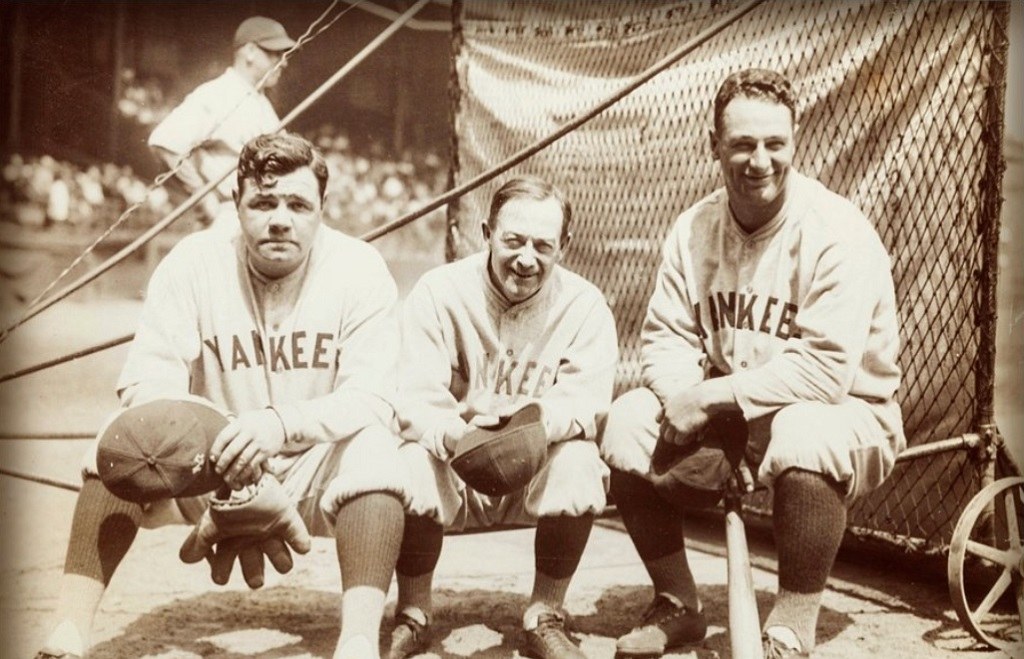 Not everyone was wowed by Babe Ruth when he landed on the scene in New York, and Yankees skipper Miller Huggins was one of those people. Huggins demanded strict discipline from his players and wasn't about to let the Great Bambino do whatever he wanted. The two feuded constantly, despite winning six pennants and three World Series together. When Ruth's stats took a dip, Huggins went so far as to suspend him and fine him $5,000.
Next: Back on the gridiron …
3. Brad Childress vs. Brett Favre
It wasn't the most heated player-coach feud in the history of sports. But it sure did grab headlines at a speedy rate. As Bleacher Report summarizes, Childress didn't have a problem calling the quarterback out in press conferences for his subpar play. Not surprisingly, Favre's ego couldn't take that hit, and he regularly clapped back. Plus, Childress was reportedly not a big fan of all the hooplah Favre caused when he was deciding whether he would play football or retire.
Next: More feuds in pinstripes …
4. Billy Martin vs. Reggie Jackson – MLB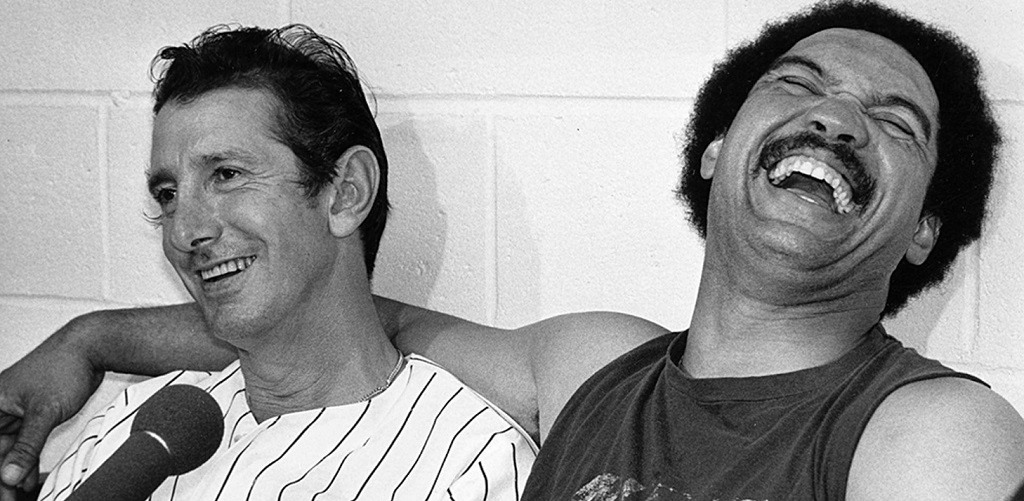 Okay, so the Yankees have a lot of feuding in their rich history. And skipper Billy Martin fought with his fair share of people. But perhaps one of his most infamous brouhahas was with outfielder Reggie Jackson. Martin was masterful at getting under Jackson's skin, even going so far as to embarrass him during games. The two were notoriously caught fighting twice by TV cameras, with Martin having to be restrained during one altercation.
Next: (Bad) blood on the ice …
5. Ron Wilson vs. Phil Kessel – NHL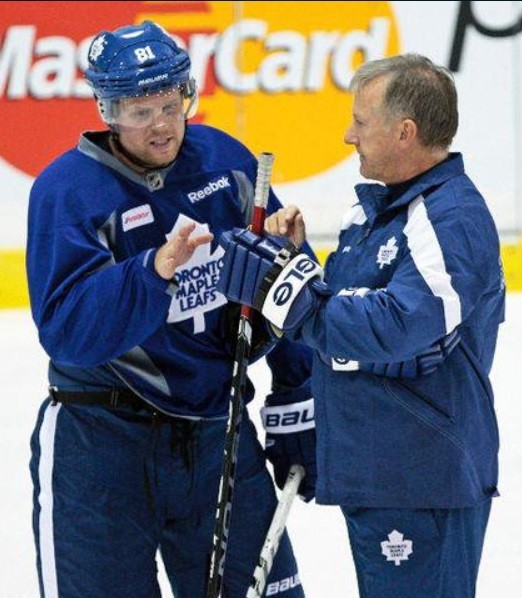 Kessel's time with the Toronto Maple Leafs was quite tumultuous, particularly towards the end of his tenure when he very clearly didn't want to play there anymore. Part of his troubles stemmed from a fractured relationship with bench boss Ron Wilson, who had no trouble demoting Kessel to the third line when he didn't play well and had a bad attitude. The two blasted each other in the media, with Wilson saying: "Phil doesn't really want to talk much about goal scoring or even work on it that much in practice." Ouch.
Next: Some feuding spawns success …
6. Earl Weaver vs. Jim Palmer – MLB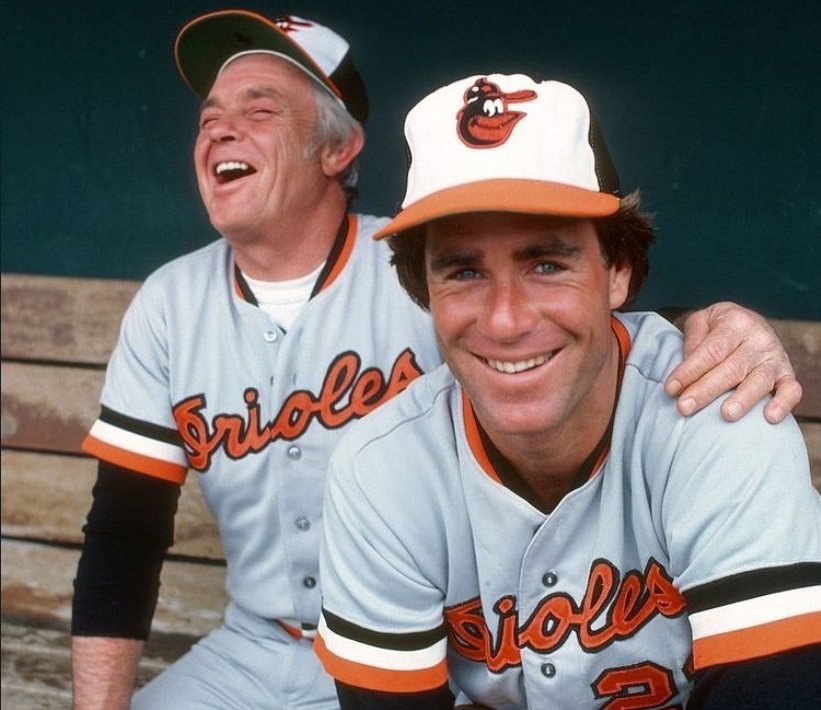 It probably isn't surprising that Earl Weaver is on this list — he holds the record for third-most managerial ejections in MLB history. But his constant tit for tat with pitcher Jim Palmer was an on-going fiasco. Weaver didn't think the young pitcher was tough enough, and Palmer held onto the belief that the skipper didn't know very much about pitching strategy. While the duo won four pennants and a World Series together, there was always tension between them.
Next: This one resulted in some very course language …
7. Jim Leyland vs. Barry Bonds – MLB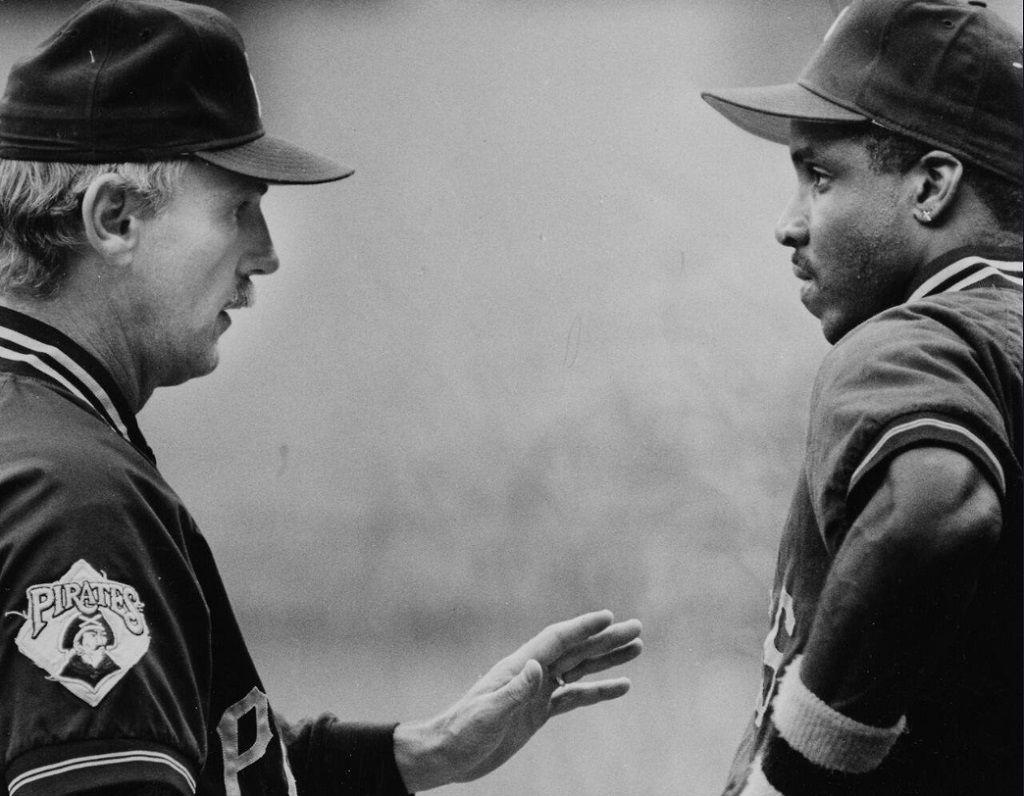 There are plenty of strong personalities clashing on this list, but the pairing between skipper Leyland and slugger Bonds is hands down one of the most terrifying. The two reportedly got into an expletive-laced quarrel during Pittsburgh Pirates' spring training in 1991. Bonds was lollygagging around the field and being disrespectful to one of the assistant coaches, and Leyland ripped his head off. When Bonds became a free agent a couple seasons later, he bolted from Pittsburgh.
Next: Hockey's most infamous feud?
8. Patrick Roy vs. Mario Tremblay – NHL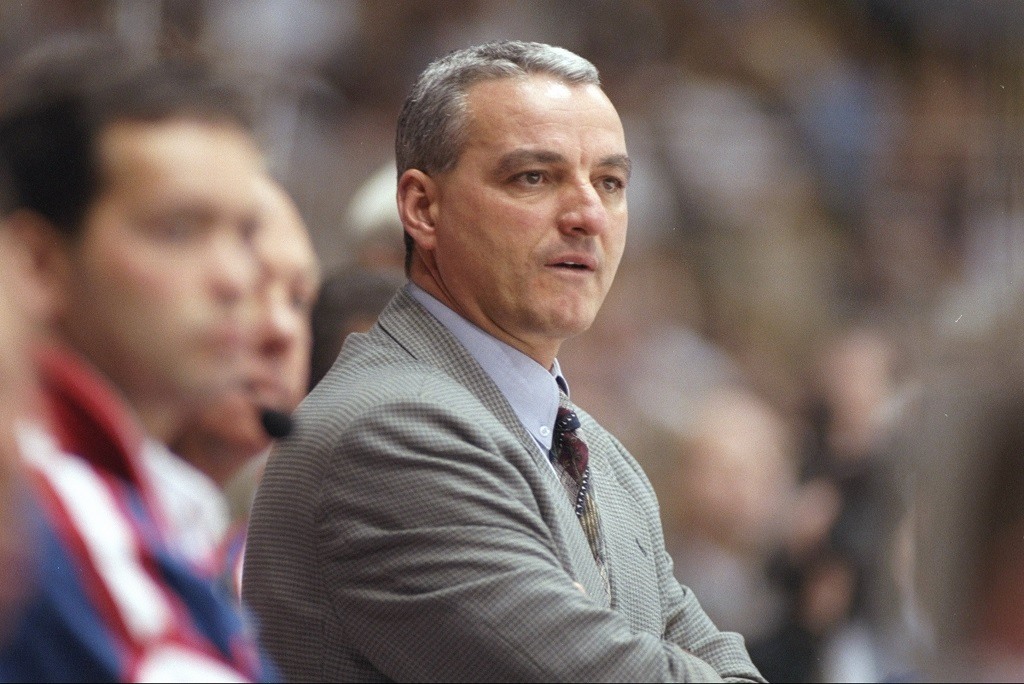 There may not be a player-coach dispute in NHL history as heated and contentious as the feud between netminder Patrick Roy and bench boss Mario Tremblay. The two were at odds right from when Tremblay took over as the Montreal Canadiens' coach, and his push to get Roy to behave better made the dressing room environment very hostile. Then, on December 2, 1995, Tremblay left Roy in net during a terrible tilt against the Red Wings in which Detroit scored nine goals on him. When Tremblay finally pulled Roy, the goalie skated over to team president Ronald Corey and announced that would be his final game in Montreal. He was traded to the Avalanche a few days later.
Next: Showdown in the dugout …
9. Lou Piniella vs. Carlos Zambrano – MLB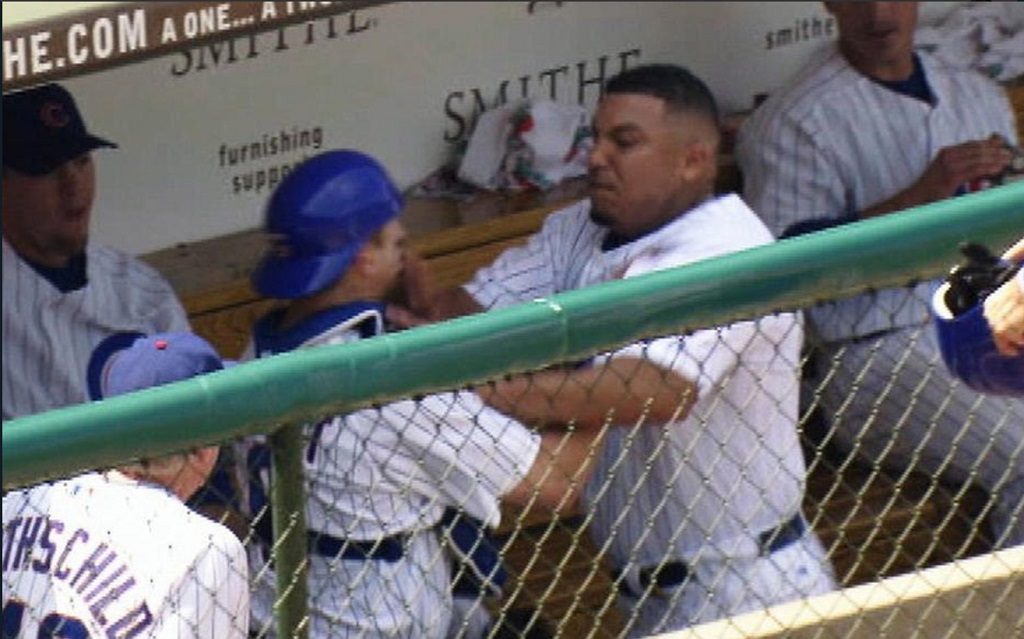 In all honesty, Carlos Zambrano didn't get along with anybody. And skipper Lou Piniella, well, he is one of the most ejected managers of all time. So it's easily assumed that the two of them butted heads on a regular basis when the TV cameras weren't around. Things got particularly heated, though, when Zambrano got into a physical altercation with catcher Derrek Lee during a game broadcast. Piniella had to separate the two players, then told Zambrano to leave the dugout and go home when he couldn't calm down.
Next: More brouhaha with the Bronx Bombers …
10. Joe Torre vs. Alex Rodriguez – MLB
We said it before — there's a fair share of feuds that have come out of the Yankees' clubhouse. You could definitely sense there was tension between Rodriguez and Torre during their shared seasons in New York, but the details didn't come to light until Torre's book, The Yankee Years, came out in 2009. The former skipper ripped A-Rod for being selfish and not being able to step up his play during the post-season. The book also recalls that Yankees players and personnel called Rodriguez "A-Fraud" behind his back.
Next: Staying on the New York sports front …
11. Tom Coughlin vs. Tiki Barber – NFL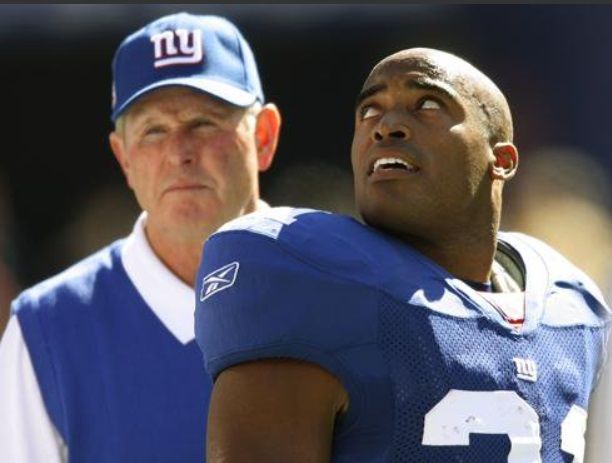 To this day, there's still no love lost between retired running back Tiki Barber and the New York Giants organization. Barber notoriously bashed teammates and the coaching staff when the Giants didn't play well and was particularly critical of curmudgeon-y coach Tom Coughlin. Upon retiring, Barber said he would've kept playing football had Coughlin not been the coach.
Next: Just one of many spats on this team …
12. Phil Jackson vs. Kobe Bryant – NBA
Sure, these two eventually patched things up and won a couple titles together. But not before Bryant refused to follow Jackson's basketball strategy and insisted on doing his own thing. Or before Jackson left coaching the Lakers and wrote a book that blamed Bryant for a lot of LA's problems. And of course, all of this was going on while Bryant was openly feuding with teammate Shaquille O'Neal. Good grief.
Next: One of the worst feuds in any sport?
13. PJ Carlesimo vs. Latrell Sprewell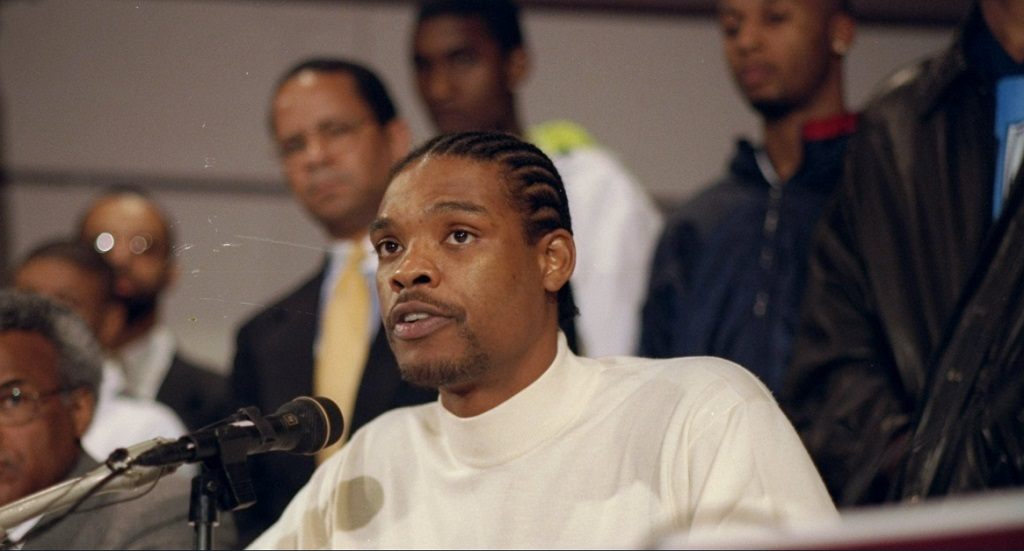 It all started during a Golden State Warriors practice in Oakland, California. Coach P.J. Carlesimo criticized two-time All-Star guard Latrell Sprewell for making lazy passes, to which Sprewell snapped and told Carlesimo he'd kill him. When Carlesimo didn't back down, Sprewell choked him, and teammates had to separate the two men. Sprewell reportedly went to the locker room, and when he returned, punched Carlesimo and dragged him on the ground. Sprewell was suspended for 10 games and then was sidelined without pay for the rest of the NBA season.
Next: You probably remember when this drama was unfolding …
14. Erik Spoelstra vs. LeBron James – NBA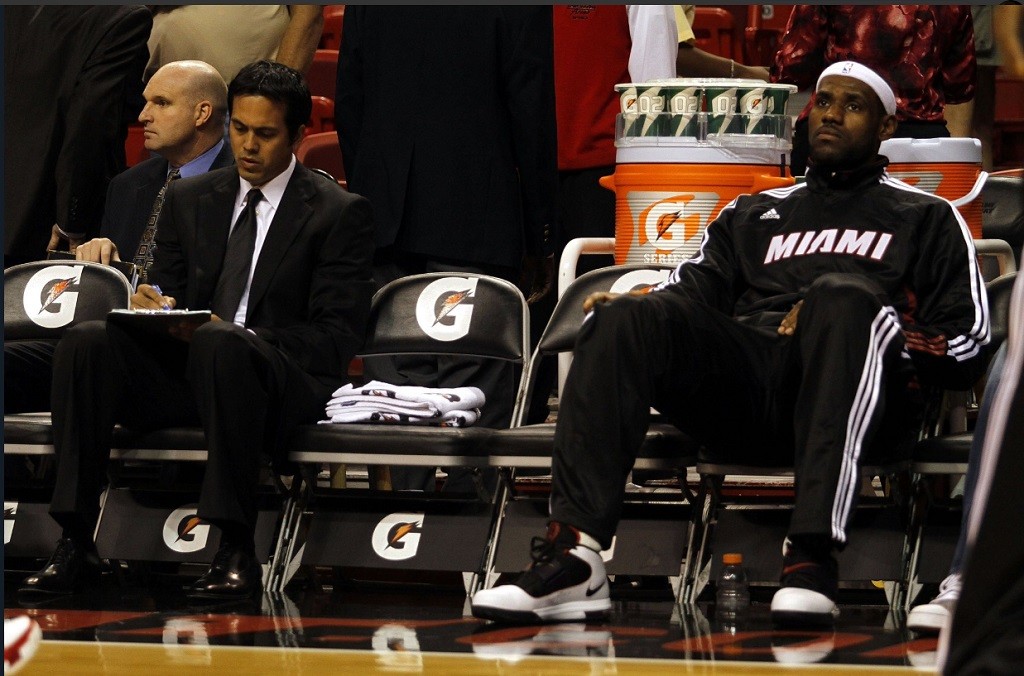 While a lot of the LeBron James – Erik Spoelstra feud is rumor-based, it was pretty clear from the looks of things that the two men didn't get along. James allegedly blamed the stacked Miami Heat squad's ho-hum record on Spoelstra's coaching methods. This lead to James actively campaigning for the Heat to fire Spoelstra, even going so far as to ask team president Pat Riley to come back to coaching in Spoelstra's place. The parties involved in the spat have denied these claims in the aftermath, keeping much of this argument a mystery.
Next: Last but not least …
15. Stan Van Gundy vs. Shaquille O'Neal – NBA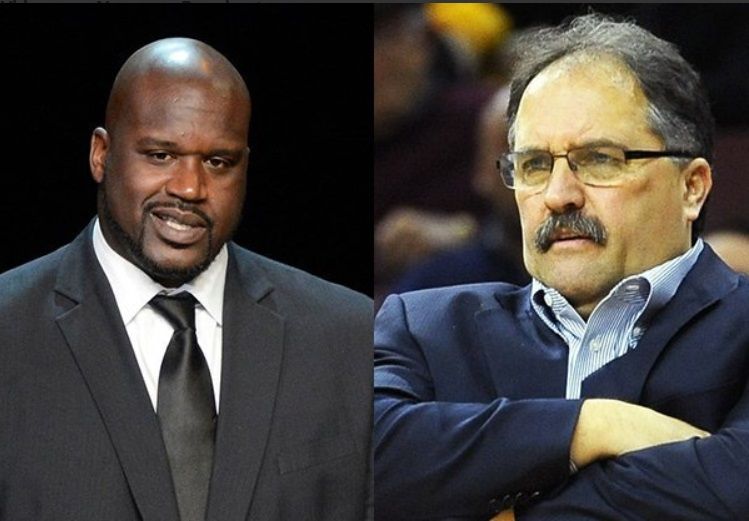 At first glance, it appeared that Stand Van Gundy and "The Big Aristotle" got along swimmingly. But a few years later, after both men had left the Miami Heat organization, their personal beef became a public one. Van Gundy accused Shaq of flopping, and Shaq retorted by calling his former coach the "Master of Panic." While both gentlemen have platforms to speak on nowadays, neither of them will further comment on the brouhaha.