The 2 Biggest Bombshells Dropped by David Griffin on LeBron James
David Griffin, the current vice president of basketball operations for the New Orleans Pelicans and the former general manager of the Cleveland Cavaliers, had some unflattering things to say about LeBron James in an article that was published by Sports Illustrated earlier this week. The comments came as a surprise to many in the basketball world as it was common knowledge that Griffin and James had a good relationship from their time together in Cleveland.
Griffin's stint in Cleveland was a successful one as it brought the Cavaliers their first championship in franchise history in 2016. But according to his most recent comments, that accomplishment is somewhat tarnished by the way it made him feel. Here are the two biggest takeaways from David Griffin's interview with Sports Illustrated about LeBron James.
1. Griffin was miserable building a team around LeBron James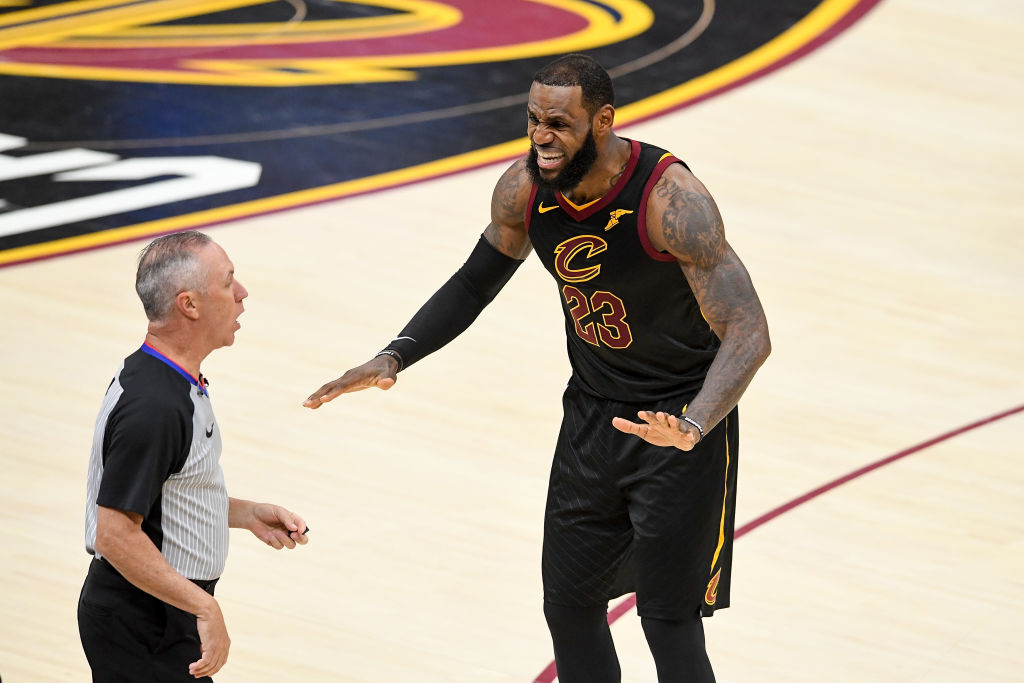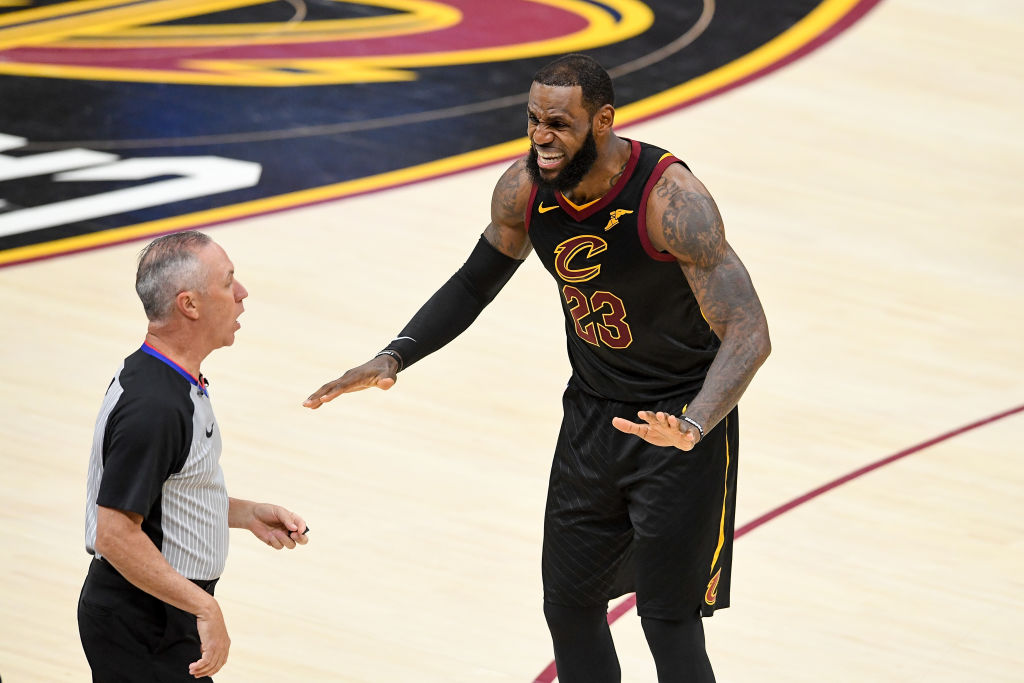 "Everything we did was so inorganic and unsustainable and, frankly, not fun. I was miserable," Griffin told Sports Illustrated's Jake Fischer. "Literally the moment we won the championship, I knew I was gonna leave. There was no way I was gonna stay for any amount of money." He went on to tell Fischer that he privately wept the night the Cavaliers won because he had become so obsessed with winning that he didn't love the game anymore.
David Griffin attributed much of the blame for this to LeBron James, who he said was difficult to work with and play with. "LeBron is getting all the credit and none of the blame. And that's not fun for people. They don't like being part of that world."
2. LeBron James is less preoccupied with winning now
The second biggest takeaway from the interview was Griffin's comments on LeBron's decreased desire to win. He stated that now that James has successfully brought a championship home to Cleveland, he may not be as concerned about winning as he once was. "There wasn't a lot else for him [before]. I don't think he's the same animal anymore about winning."
It's difficult to disagree with David Griffin on this assessment. James moved to Los Angeles to join the Lakers and has been working on the movie Space Jam 2 in Hollywood. He played some extremely lazy defense last season, even in important late-game moments. And James himself admitted he had nothing left to prove at a shootaround in Boston:
"It's nothing I need to get in this league that I don't already have. So everything else for me is just like icing on the cake, even though I love the process of everything that I go through to be able to compete every single night and put teams in position to compete for championships. But there's nothing that I'm chasing or that I feel I need to end my career on."
Griffin clarifies that his issues are with the media, not James
In a follow-up interview with ESPN on The Jump, David Griffin clarified that his comments about his unhappiness in Cleveland were aimed at the media and the noise that surrounds LeBron James, not at James himself. He maintained that the two still have a good relationship.
Still, these comments should only serve as more bulletin board material for James, who has received plenty of media scrutiny this offseason. This interview being at the top of the news cycle and the previous week's report that no NBA executives polled considered LeBron James the best player in the world or the Lakers a real threat to win the NBA Championship should only fuel the fire. James and Anthony Davis have a lot of critics to prove wrong in 2019-20.