The 3 Least Highly-Anticipated Matches at WWE SummerSlam 2019
The 2019 Summerslam card should be a great one as it is loaded up with intriguing matches up and down the card, many of which feel like they really could go either way. While the three matches that made our list as the least highly-anticipated aren't necessarily going to be terrible, they just lack the luster that the rest of the card has.
(Check out our 3 Most Highly-Anticipated SummerSlam Matches as well!)
No. 3 Becky Lynch (c) vs. Natalya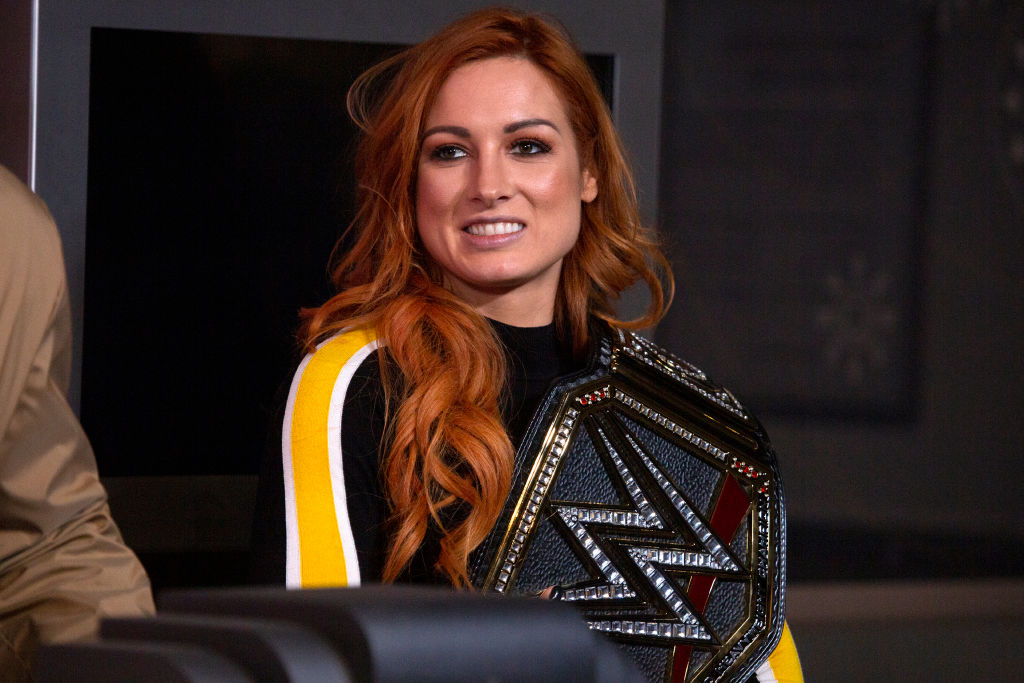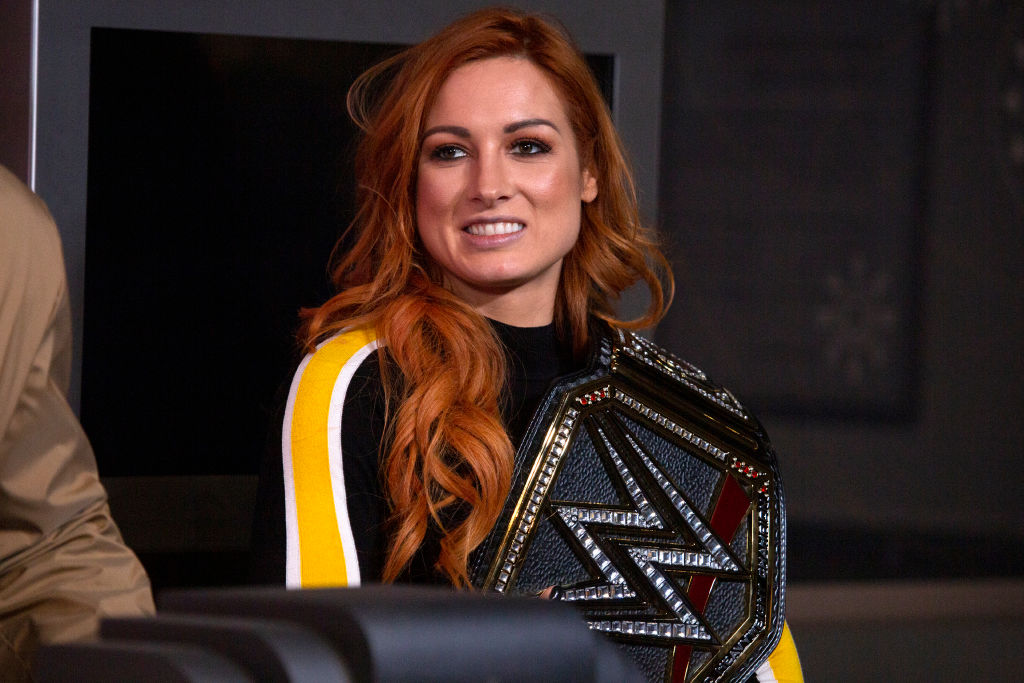 Lynch and Natalya are both great wrestlers, so the match itself won't be the problem. The problem is that it is happening at all. Becky Lynch became one of the WWE's biggest stars late last year and early this year in the lead-up to Wrestlemania, becoming "The Man" with her badass attitude on the mic and in the ring. Winning the main event of Wrestlemania 35 over Ronda Rousey and Charlotte Flair was a crowning achievement.
Lynch came out of Wrestlemania 35 red-hot and earned the nickname "Becky Two Belts" as she held both the Women's RAW and Smackdown titles. What has she done since? She lost the Smackdown Championship in her first defense of it against Charlotte Flair at Money in the Bank and has been stuck in a feud with Lacey Evans that spanned across three pay-per-views.
The crowd still loves her, but she's lost a ton of momentum due to her poor booking in recent months. And now she faces Natalya at SummerSlam in a "submission match"; a stipulation that makes no sense in a match between two women who already use a submission move as their finisher.
WWE probably chose Natalya as her challenger due to her Canadian roots and the PPV being in Toronto. But Natalya is supposed to be the heel ("bad guy") in this rivalry, so hometown fans rooting for her makes no sense in the storyline. This is all just weird, and it would be nice to see Becky going up against a bigger star, perhaps like Asuka, at Summerslam.
No. 2 Brock Lesner (c) vs. Seth Rollins
Again, no disrespect to the two men in the ring is intended as Brock Lesner is an effective beast and Seth Rollins is one of the best workers in the company. But again, why is this happening?
When Seth Rollins defeated Brock Lesner at Wrestlemania 35, WWE fans were thrilled that the Universal Championship was finally out of part-timer Lesner's hands and into the hands of a full-time superstar like Rollins. Fans were treated to an awesome Rollins vs. AJ Styles match at WWE Money in the Bank 2019, but since then Rollins has been mired in an uninteresting and uninspired feud with Baron Corbin that spanned across three PPVs.
Meanwhile, Lesner was a surprise entrant in the Money in the Bank event and ended up winning the briefcase for a guaranteed shot at the championship. WWE fans were livid to see this opportunity taken away from an up-and-coming star like Ali, Andrade, Ricochet, or Drew McIntyre. Lesner cashed in the briefcase at Extreme Rules to become the Universal Champion once again.
So here we are. If Rollins wins, the fact that the Money in the Bank angle was wasted on a 42-year old Lesner instead of elevating a young star makes even less sense in retrospect. If Lesner wins, we are back to having a part-time WWE Universal Champion that rarely shows up on RAW and even misses minor PPVs. Hooray.
No. 1 Goldberg vs. Dolph Ziggler
Goldberg is a WWE legend, and SummerSlam wouldn't be complete without a few nostalgia acts. I get it. But this is just terrible.
For starters, a Dolph Ziggler vs. Shawn Michaels nostalgia match would have made a lot more sense. Dolph Ziggler's in-ring persona heavily emulates the Heart Break Kid's, so seeing the old school vs. new school nostalgia match that was being teased would have been fun. What do Goldberg and Ziggler have to do with each other?
Worse still, Ziggler is essentially a glorified jobber at this stage in his career, losing on a regular basis. He's won his last two matches to attempt to build up credibility towards this one, but before that he was 0-7 in his previous seven, including a loss in under 20 seconds to Kevin Owens at Extreme Rules.
So Goldberg comes in and crushes Ziggler with no buildup to the match whatsoever. Who cares? A ton of ways this could have been built up better, or Goldberg could have beaten up someone else with some backstory instead, but it is what it is.