The 3 Most Likely Destinations for RGIII in Free Agency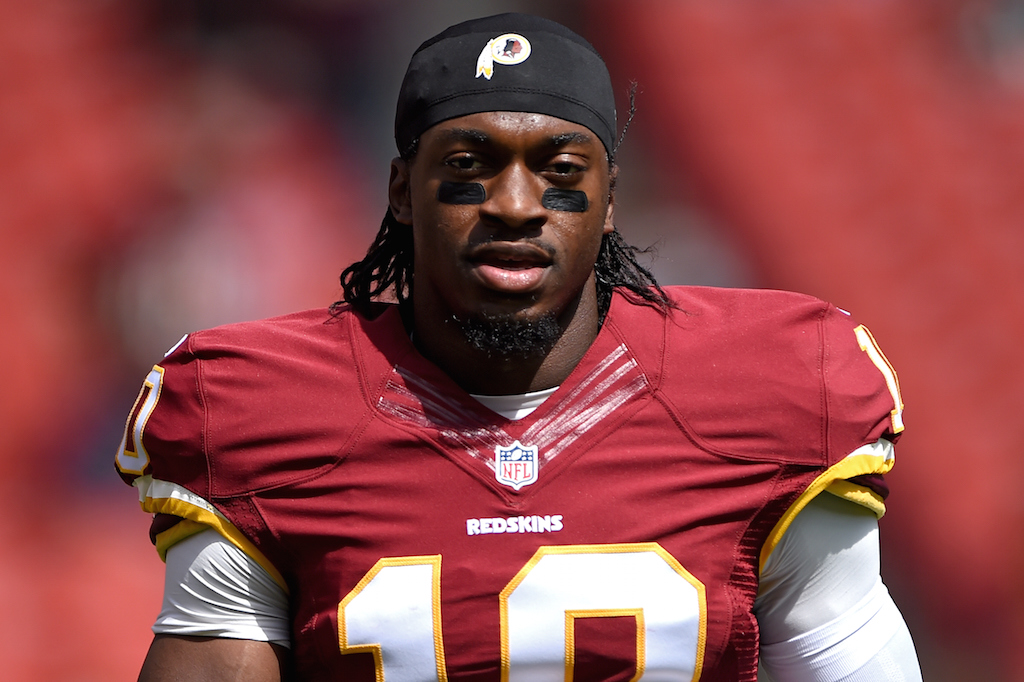 After months of speculation, Robert Griffin III's time with the Washington Redskins is finally — and mercifully — coming to an end. Team president Bruce Allen finally ended all guesswork surrounding the situation by publicly announcing that the Redskins will move on from the player who was once viewed as the franchise's savior. In an interview with the Dan Sileo Show on The Mighty 1090 in San Diego, Allen had this to say:
I see Robert getting an opportunity with another team. We've heard from some teams that are interested. I think he's going to have a choice of a couple teams that will let him excel in the future. From the very beginning, Robert has handled himself like a professional. When we drafted him all the way through, he's been a good teammate and a good guy. I know some people on the outside always like to be critical, but his teammates like him, his coaches like him, and he does have some special talents, and we wish him well.
And when it comes down to it, we agree with Allen. Griffin's time in the National Football League is far from over. Knowing that the NFL is a quarterback-driven, quarterback-hungry league, there will undoubtedly be a market for Griffin's services when free agency opens on March 9. In fact, given the underwhelming crop of impending free-agent and draft-eligible quarterbacks, we are confident that there will be a team willing to pay Griffin far more than the going rate for a veteran backup quarterback, while also giving the 26-year-old signal caller a legitimate chance at winning their starting job. Here is a look at the three most likely landing spots for Griffin this offseason.
1. Los Angeles Rams
This scenario makes sense on several levels. For starters, the Rams are said to be less than enamored with the idea of going into the 2016 season with Nick Foles as their starter, and adding Griffin would surely help put fans in the stands during their first year in Los Angeles. Secondly, this team has been a quarterback away from being a playoff team for the last couple of years.
And truth be told, all they would need out of Griffin is an average to a slightly-above-average season to make a serious run at the postseason in 2016. Furthermore, if the Rams added Griffin, they would be able to shift their focus to other positions (wide receiver, offensive line, secondary) during the NFL Draft.
2. Denver Broncos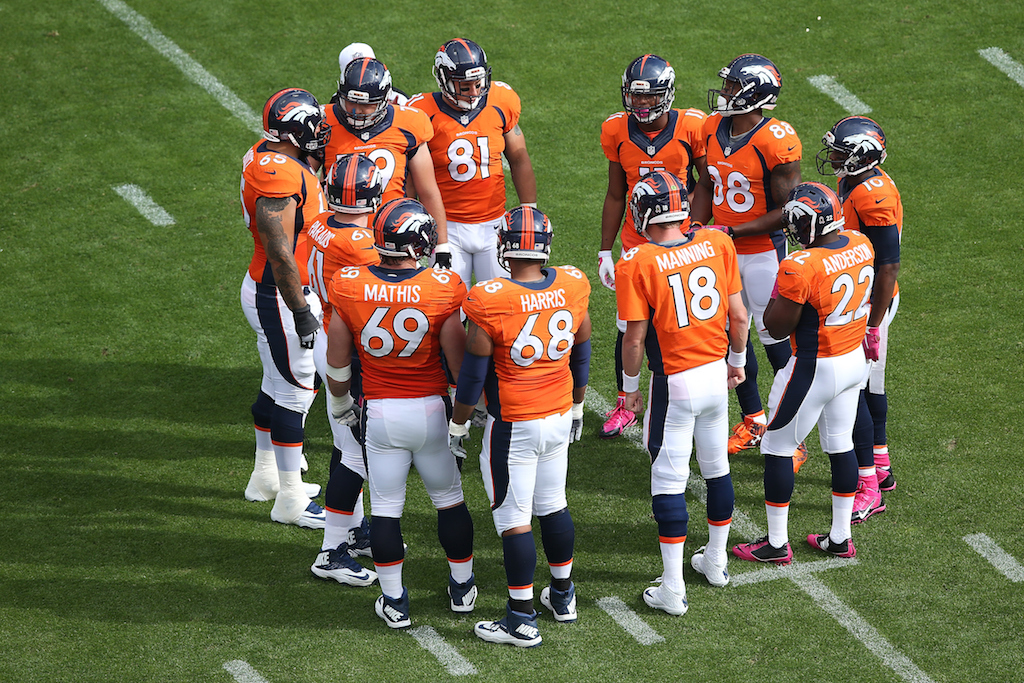 The only way this scenario makes sense or has a chance at happening is if the Broncos lose both Peyton Manning and Brock Osweiler this offseason. If either player is still on their roster, Denver won't have the salary cap space to make Griffin a competitive offer. That said, he would fit well in head coach Gary Kubiak's offensive scheme, and he would have an excellent supporting cast around him. While we don't see it happening at this point, we believe the Broncos should be considered a dark horse candidate to make a run at signing Griffin this offseason.
3. Houston Texans
Like the Rams, the Texans are a quarterback away from being a serious contender within their conference. It's a near certainty that they will add at least one quarterback this offseason, either through the draft or free agency, and in reality, out of all of the available options, Griffin is likely the player who is most ready to step in and help them win games immediately. On top of that, signing with Houston would give the 2011 Heisman Trophy winner the opportunity to continue his career in the state of Texas, where he played high school and college football.
Statistics courtesy of Pro-Football-Reference.com. Salary Cap data courtesy of Spotrac.