NBA: The 3 Most Dangerous Player Nightclub Fights
Remember when Thabo Sefolosha had his foot broken by the police outside a bar back in April? What about when the Indiana Pacers learned that forward Chris Copeland had been stabbed outside a Manhattan nightclub at the end of the regular season? Did you remember that it happened at the same spot?
"We are aware that Chris Copeland was injured early this morning in New York City," Pacers President of Basketball Operations Larry Bird said at the time. "We are still gathering information and will update when we know more. Our thoughts are with Chris and those injured."
Copeland sustained knife wounds to both his left elbow and abdomen, while Pero Antic and Thabo Sefolosha both ended up being arrested for blocking police officers from getting to the crime scene.
Needless to say, this was an unfortunate situation, and we're sad to say that it's not an uncommon occurrence. There has been a history of NBA players getting into trouble while spending their nights out on the town. That's not to say that we should frown upon athletes enjoying themselves when they're not on the court — we're merely pointing out a trend. We certainly wish Copeland and everyone else who was involved a speedy recovery. With that being said, here's a look at the three most notorious NBA player nightclub incidents.
1. Paul Pierce stabbed at a Boston nightclub in 2000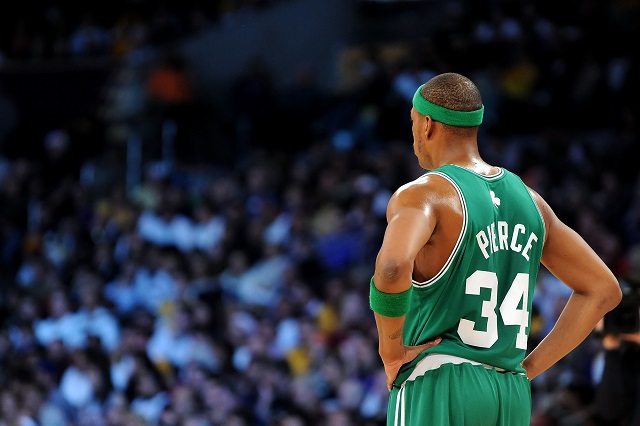 In 2000, while still a member of the Boston Celtics, Paul Pierce was stabbed at a Boston nightclub. According to the police, Pierce was stabbed more than five times during the incident while attending a private party at the Buzz Club. The altercation left him with wounds to his face, neck, and back. Pierce would need to undergo surgery to deal with the injuries. The future All-Star was set to enter his his third season in the NBA when the situation occurred. Fortunately, it didn't derail him from having a Hall of Fame-caliber career.
2. Tony Parker suffers an eye injury in 2012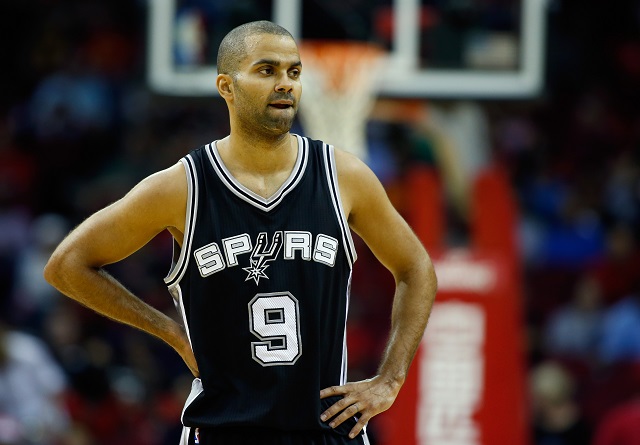 Tony Parker was extremely lucky that he only sustained a scratched cornea from a brawl that took place at a New York City nightclub. The San Antonio Spurs point guard was hanging out with friends when he got caught in the middle of a different kind of hip-hop battle. Said Parker, "I was with my friend Chris Brown and me and my friends took some punches, so I'll be missing the start of the French team because I can't do anything for a week except keep the lens in and then take drops." Not to worry: Brown and Drake have since squashed their beef, and Parker was fine enough to lead the Spurs to an NBA championship in 2014.
3. Stephen Jackson chokes out Steve Francis in 2013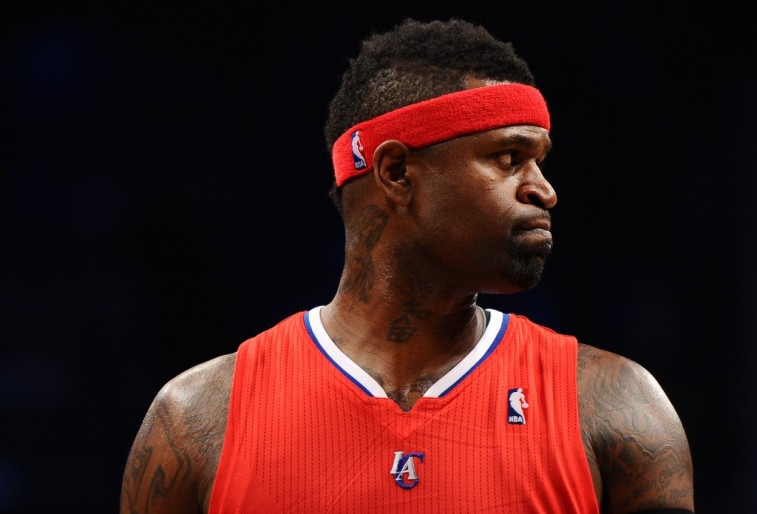 Stephen Jackson has been involved in his fair share of incidents, but none of his off-the-court moments have stood out quite like his altercation with former NBA player Steve Francis. Both players happened to be at Club Roxy in Houston on the same night, and Jackson didn't appreciate it when Francis interrupted his rap performance in the DJ booth. From there, a verbal fight ensued, which eventually led to Jackson choking Francis. We'd like to think there is a moral to this particular story, but we can't seem to come up with anything. Perhaps, maybe, steer clear of Jackson when he has a microphone in his hand?