The 3 Most Surprising Upsets of the 2015 Australian Open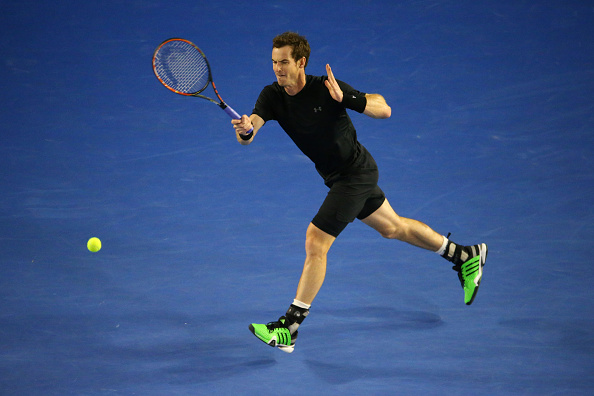 As we continue into the second week of the 2015 Australian Open, tennis fans have been fortunate enough to witness some outstanding play so far. There's been some great rallies, hard-fought matches, and quality competition, with many of the favorites advancing into the quarterfinals of the tournament.
However, just because a lot of the well-known names have managed to stick around, it doesn't mean that a few haven't fallen sick to the upset bug. In tennis, like all sports, anything can happen.
So far, here are the most surprising upsets of the 2015 Australian Open.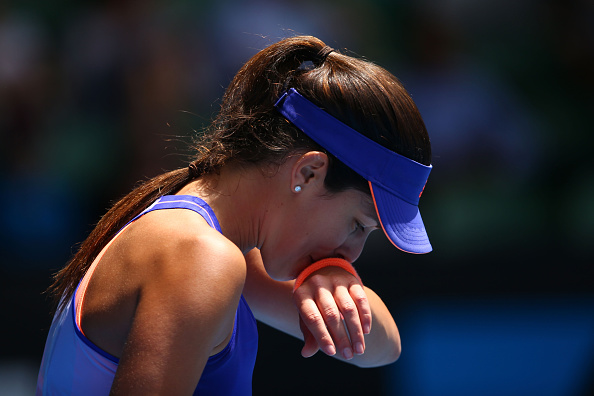 1. Ana Ivanovic loses to Lucie Hradecka
Ana Ivanovic came into this year's Australian Open with a lot of confidence. The Serbian had reached the final of the Brisbane Open the week before and was looking to carry that momentum into the first Grand Slam of the season. However, it was not meant to be for Ivanovic. She ended up being upset 6-1, 3-6, 2-6 to the Czech Republic's Lucie Hradecka. This was an extremely disappointing showing for the former World No. 1, as she wasn't even able to make it out of the first round.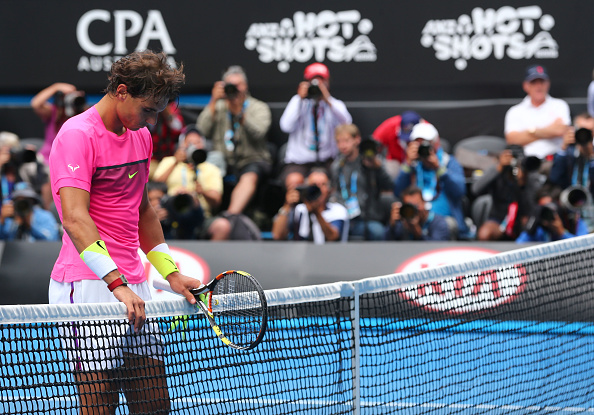 2. Rafael Nadal loses to Tomas Berdych 
Coming into this quarterfinal match, Rafael Nadal had defeated Tomas Berdych 17-consecutive times. He was also the winner of 18 of their last 21 contests. However, this day belonged to the seventh-ranked Berdych, as he was in complete control the entire match. Nadal was defeated handily in straight sets, 6-2, 6-0, 7-6 (5).
It's always difficult to watch Rafael Nadal lose. But it's even more gut-wrenching to see him get demolished. Rafa is a total class act. He's very humble and extremely modest. He also plays an intense brand of tennis. Unfortunately, this style puts a ton of wear and tear on the Spaniard's body. You have to wonder if he wasn't fully recovered from his injury-plagued 2014 season. Still, an upset is an upset.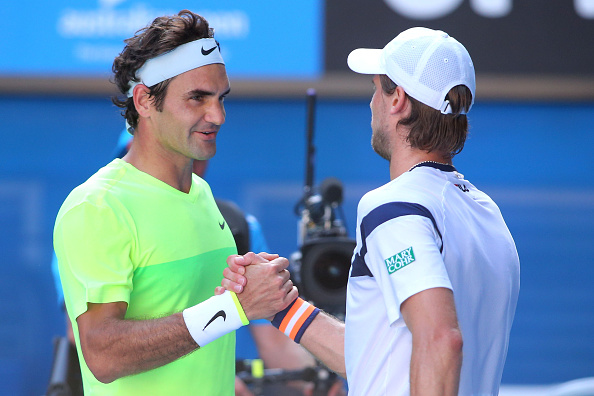 3. Roger Federer loses to Andreas Seppi
Is it finally time for the king to hang up his racket?
For the first time in 11 matches, Roger Federer could not defeat the unseeded Andreas Seppi. Although Federer came into this tournament as the second seed, you can longer assume that he's going to make a deep run anymore. He is one of the very best to ever play the sport, but Roger has been stuck on 17 Grand Slams since he last won at the 2012 Wimbledon. And, with Seppi's third round victory over him, 6-4, 7-6 (5), 4-6, 7-6 (5), it's safe to question whether Federer has what it takes to win a Slam anymore.