The 10 Sports Teams That No One Wants to Watch Anymore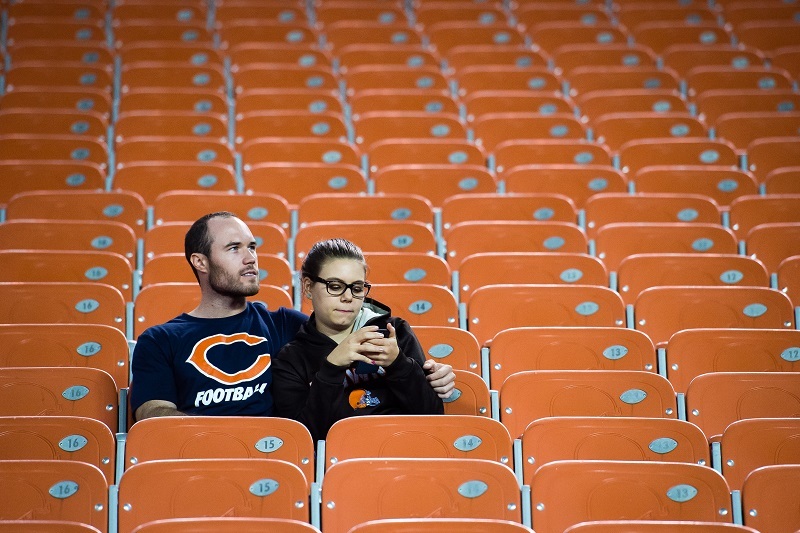 There may be only one thing scarier to a sports team than losing games: playing in front of empty seats. And we aren't talking about when there is a massive snowstorm and fans can't get to the arena. No, this is about fans choosing not to attend because the team is dubbed unwatchable. Now, losing a ton of games and not being able to get buns in seats often go hand in hand.
But sometimes, if a team has a long history of "suckage," it can be hard to attract fans even when they are winning. Other times the venue is in such disrepair that fans opt to watch games from their local watering holes or their living rooms. All sorts of factors can play into whether or not a team, in any of the professional sports in this country, just can't attract a big crowd. Every year ESPN releases the attendance figures for all the teams in all major sports.
Across the four big leagues — NFL, NBA, MLB, and NHL — there are those bottom-feeders that just don't have the same flow of fans through their doors. (Naturally the numbers for NFL teams greatly excelled those of NHL teams, because football stadiums are a lot bigger than hockey rinks, and so forth.) We see some similarities, however, among the teams that attract fewer fans. Here is a look at 10 teams across the professional sports with low attendance — and what it says about the teams themselves.
Chicago Bears avg. home attendance: 60,368
For the Chicago Bears, it took a while for bad regular-season records to affect ticket sales; a drop in production over the last few seasons still couldn't keep fans away. The past season, however, saw the trend of tickets reportedly being sold but not used, which commonly happens with ticket packages across the many professional sports.
According to an All22.com report in December, the Week 13 rumble between the Bears and the 49ers reported unused 13,160 tickets. (But that could also be the Niners' fault, because their attendance and fan viewership took a nasty spill over the past season as well.) Mix that with nasty winter weather, and there were fewer fans around to watch Chicago in person.
San Diego Chargers avg. home attendance: 57,024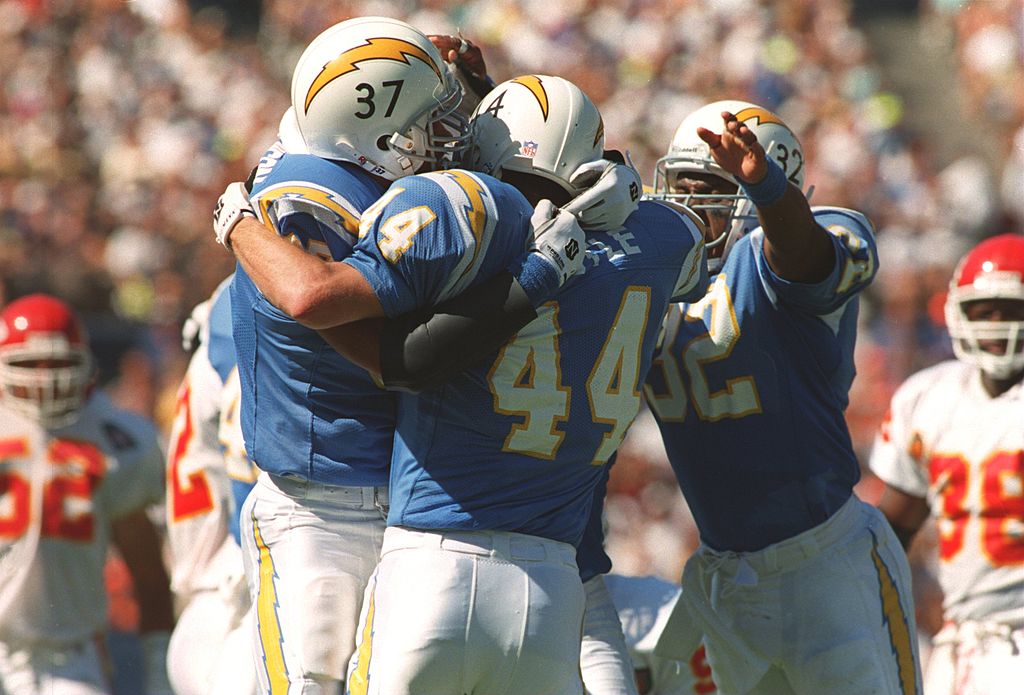 Everyone remembers the uproar in SoCal when the Chargers announced the move to LA, right? One would think that their fanbase felt duped for not being able to make a short drive to see their team on Sundays. (Well, that and the fact that no California team outside of LA likes the LA teams. That's just how it works.) But the Chargers were, in fact, drawing not-so-large crowds at Qualcomm Stadium.
A couple factors are at work here, including a lack of playoff success and a stadium in need of upgrades. Nevertheless, the Chargers are headed up the freeway to share city bragging rights with the Los Angeles Rams. Who also, apparently, aren't drawing large crowds. Hm…
Carolina Hurricanes avg. home attendance: 12,025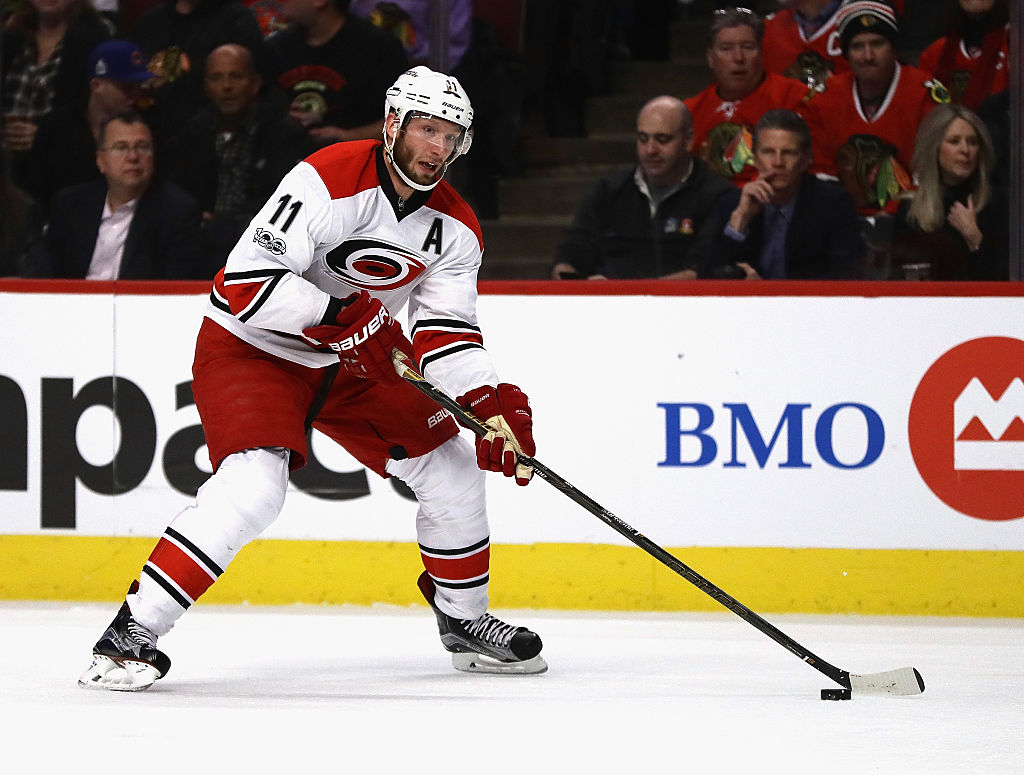 The 'Canes were once a hockey great. Over the past several years, however, they've had trouble winning games — and getting fans to show up. The last of their big guns have mostly been traded, and the young core of players who are left haven't fully developed into a group that's meant to be reckoned with.
A winning team might be just what the doctor ordered. Just take a look at the Florida Panthers; they set an all-time low in attendance in 2014, but filled seats and had celebrities on the scene when they became the Cinderella of the 2015–16 season.
New York Islanders avg. home attendance: 12,787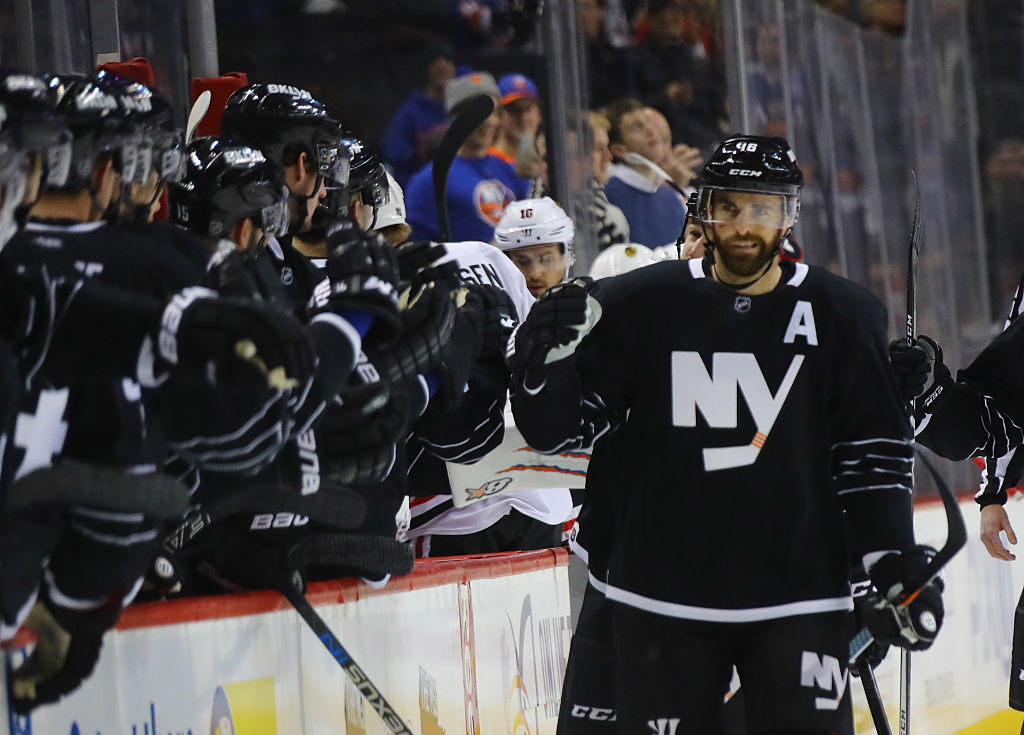 It's hard out there for the Isles. Soon they won't have a barn to play in as it is, let alone be able to fret over filling its seats. But such is the case for a team that hasn't been able to back up captain John Tavares with consistently good play. Their fluke playoff success in the 2015–16 postseason could have produced a larger following, had they gotten off to a good start the following season, which they unfortunately did not.
Denver Nuggets avg. home attendance: 13,695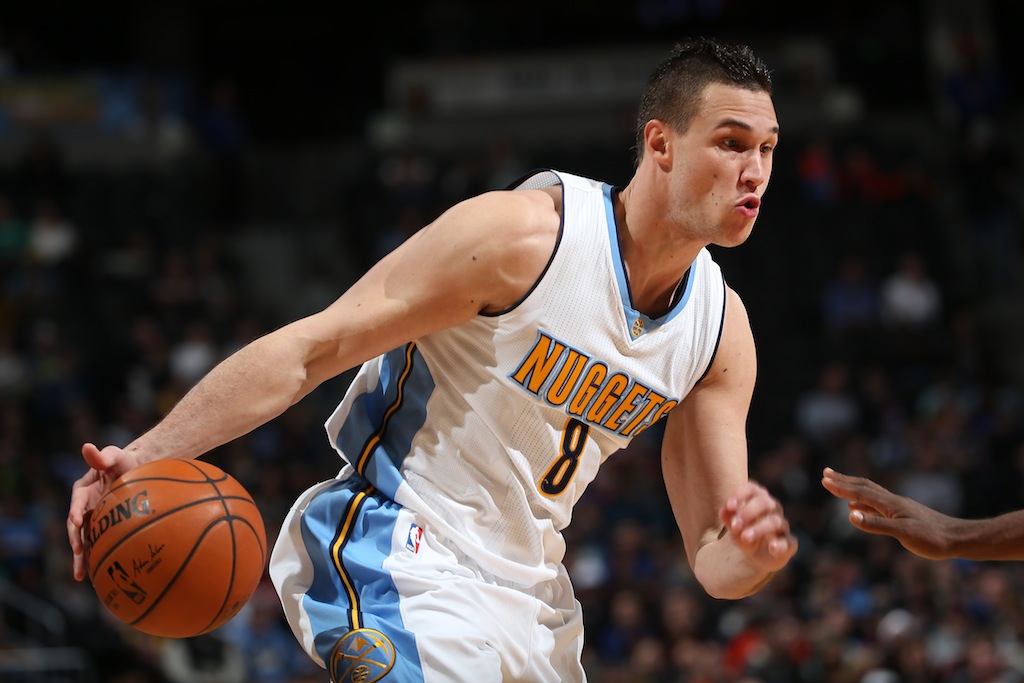 Holding the record for worst attendance in a professional league isn't an honor any team wants. But such is the case for the Nuggets. Denver has taken bottom-feeder honors for three straight NBA seasons, with their average attendance hitting at a reported 73.6% capacity. The report, from April 2016, recorded the Nuggets at their third straight year of dipping attendance.
Minnesota Timberwolves avg. home attendance: 13,864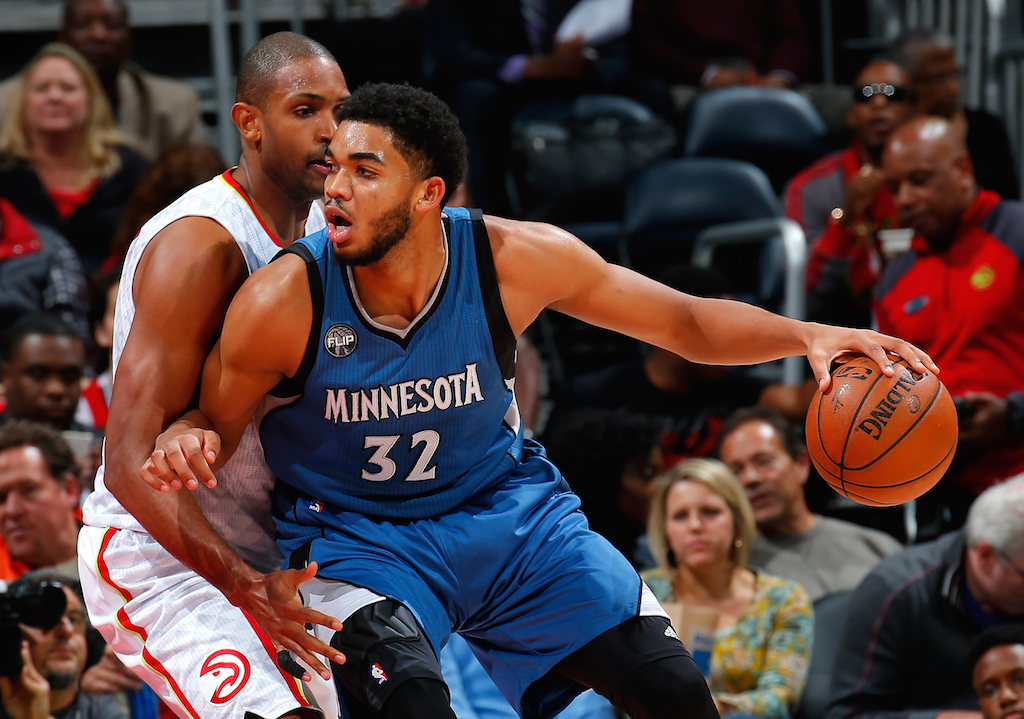 The Timberwolves viewer woes are about more than losing games, as Andy Greder of TwinCities.com explained in early 2016. Supposedly, more fans are watching the games at home. Although that should still concern the team, given that they have top draft picks from several seasons taking the court each night.
Tampa Bay Rays avg. home attendance: 15,878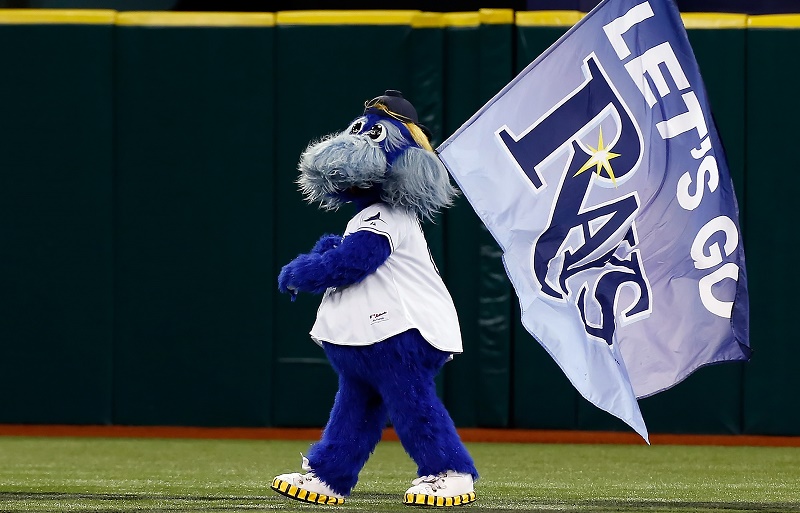 It still boggles the mind that the Rays, who played well in recent years, still can't draw large crowds. BallParkGuides.com tackled this issue, suggesting that the location of Tropicana Field — not easy to drive to, apparently — and the state of the park deter fans. It is also noted that many Florida residents are transplants, which might have an effect on whether or not baseball fans attend games. (Although if you look at other transplant cities, their numbers are fine.)
Oakland A's & Oakland Raiders avg. home attendances: 18,784 and 54,584, respectively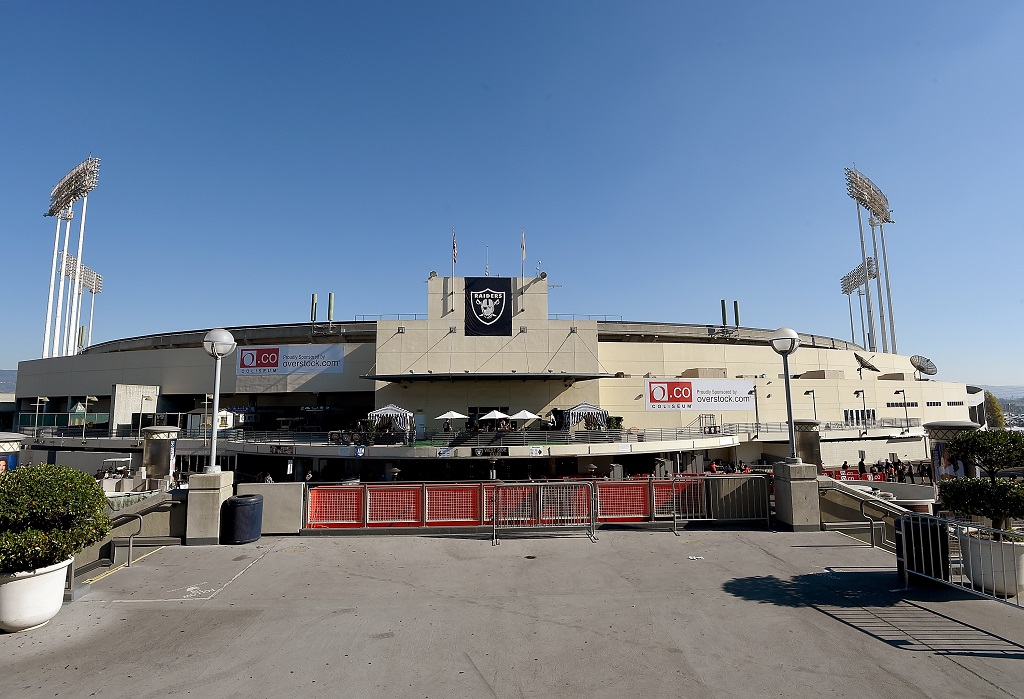 The two teams that share the beat-to-a-pulp O.Co Coliseum are lumped together because they share a play space. (Although you can see the huge discrepancy in attendance numbers and understand that the coliseum doesn't open up all of its seating during baseball games.) Nevertheless, there are a plethora of reasons why neither pro sports franchise is pulling in the ticket sales they want.
For the A's, the issue of the whole overly-romanticized "money ball" method is losing its appeal. Especially when it means that good players are traded just as fans grow attached to them. (See the Yoenis Cespedes giveaway from right after he moved teams.)
For the Raiders, it could be that fans have prepared for them to move for a couple seasons now. Owner and poster boy for the "Hansel and Gretel" haircut, Marc Davis, has fixated on leaving Oakland since he took over the team from his father. Raiders fans are faithful whether they have Derek Carr to cheer on or not — they just mostly do it from the comfort of their living rooms.
But what it boils down to is that both teams have been on the verge of moving for several years now. Mix a 24-7 highlight reel of those rumors with several years of losing seasons, and fans are going to stay home.
Cleveland Indians avg. home attendance: 19,650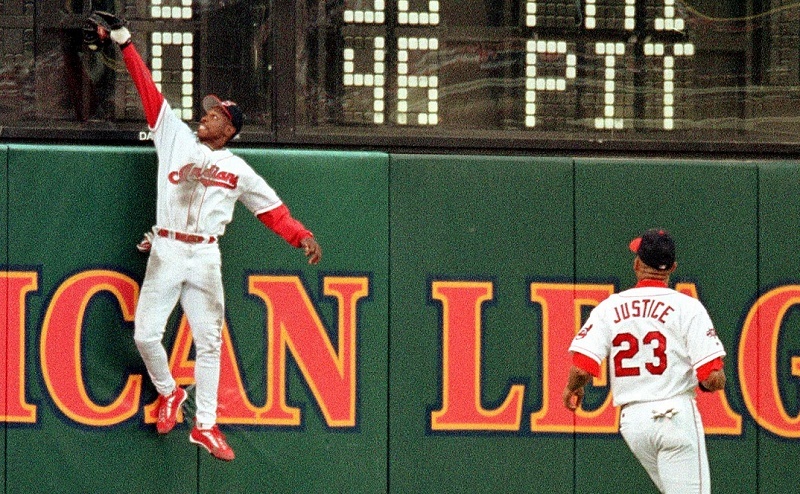 That's right. The 2016 AL Pendant winner is at the bottom of the barrel when it comes to home game attendance. The Guardian looked at this in late September 2016, before the Indians made their playoff run. They claimed that a drop in the city's population is affecting the sports market. There's also the assumption that fans are more into hoops — and you know, the winning Cavaliers — over baseball. (Although this same article also said that football was a bigger draw, and we all saw the pictures of the empty stands at Browns games this past NFL season.)
Perhaps it is just a matter of the Indians finally going the distance — albeit coughing up a series lead to Chicago — for them to become a team that fans want to watch. We will just have to wait until the end of the 2017 season to get the answer to this question.
Matt Reevy also contributed to this piece.
Some information courtesy of ESPN.