5 Athletes Who Have the Most Bizarre Eating Habits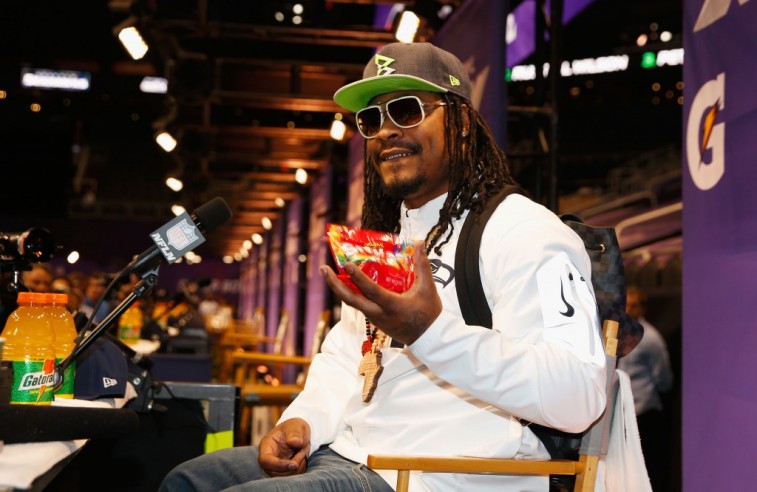 Pro athletes are different than mere mortals. They have superhuman strength, laser-sharp reflexes, and get paid to play a game that most of us would play for free. But just because they've struck gold in life's genetic sweepstakes doesn't mean they aren't privy to weird behavior. In fact, there's a good chance they're even weirder.
Athletes are nothing if not creatures of habit. If you want to perform at high level on the field, it takes discipline, focus, and tons of practice. In other words, a routine is key. You have to do things over and over again so that it becomes second nature. And when something is working, it's even becomes even more imperative to stick with what you're doing. If it's broke, don't fix it.
This behavior can extend well beyond the playing field. Such is the power of superstition. Some athletes believe in this so much that it even affects what they put into their bodies. And whether it's part of the routine or something they've grown up doing their entire lives, pro athletes are not immune to weird eating quirks.
Some of the idiosyncrasies held by these players are so odd, we found ourselves doing a double take. So if you're one of those people who's extremely specific with their food, don't worry, you're not alone. A lot of the world's biggest athletes face those very same same issues. And we can't wait to share some of their stories. With that, here are the five athletes with the strangest eating habits.
1. Wade Boggs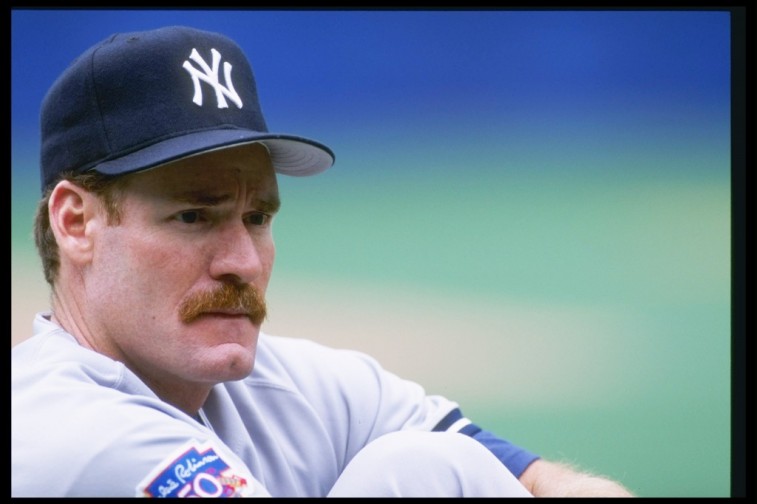 Weird eating habit

: Chicken before every game
Wade Boggs is a legend on so many levels. The Hall of Fame third baseman was a hitting machine — with a career batting average of .328 and 3,010 total hits — a connoisseur of the suds, and man who was so disciplined in his pre-game routine, that he even gained a nickname out of it: "Chicken Man." Boggs needed to eat some form of chicken before every game because it believed it helped him play better. Judging by the career he put together, we have no desire to argue with him.
2. Brian Urlacher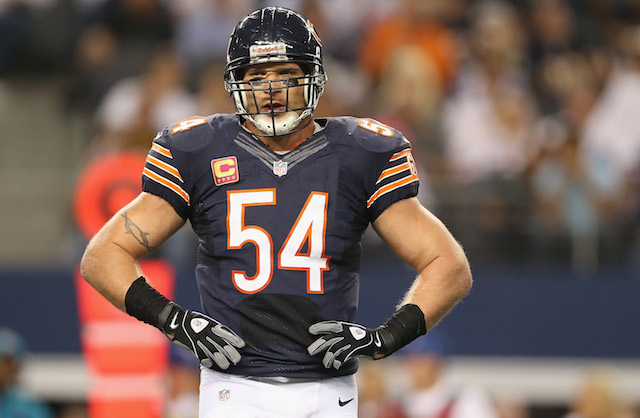 Weird eating habit

: Two Chocolate chips cookies prior to kickoff
When Sunday rolled around, former Chicago Bear Brian Urlacher transformed himself into a monster who destroyed everything in his wake. However, before putting on the pads, strapping on the helmet, and taking the field of battle, the linebacker had to eat two chocolate chip cookies. Why two? Because that's just what he did. No more, no less. For such an intimidating figure, who knew Urlacher was such a softie?
3. Sam Bradford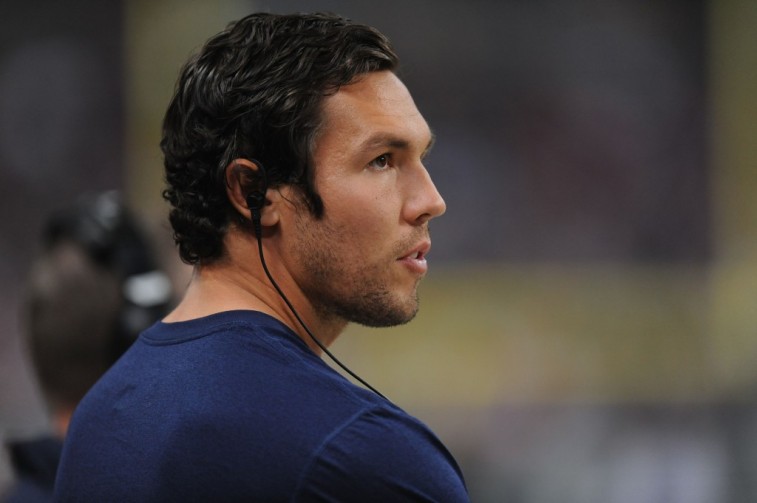 Weird eating habit

: The power of three
The Philadelphia Eagles are banking that former No.1 overall pick Sam Bradford can bounce back from two consecutive ACL injuries to lead the organization into the future. If he manages to stay healthy and become the team's franchise quarterback, no one will care about his totally weird eating habits that border on obsessive. Dating back to his days at Oklahoma, Bradford would eat things as long as they came in three. It's crazy the lengths some athletes will go to maintain a routine. Emphasis on "crazy."
4. Caron Butler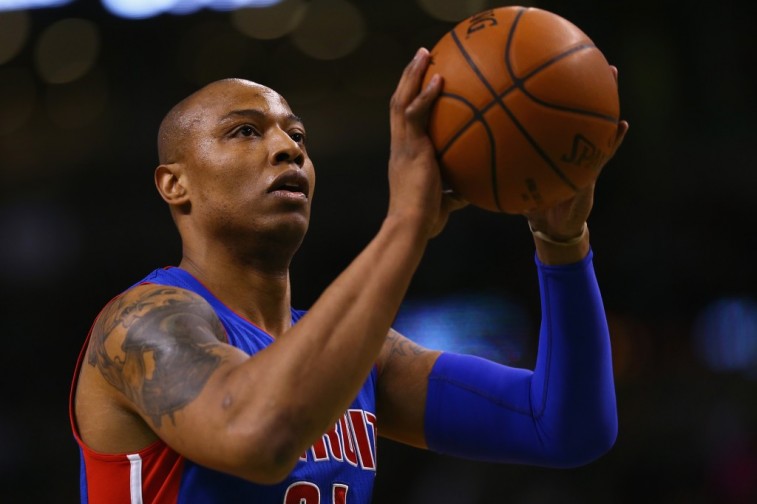 Weird eating habit

: Addicted to Mountain Dew
By signing with the Sacramento Kings, Caron Butler is set to join his ninth team since entering the NBA in 2002. And while we're sure it's difficult to constantly change cities, we have a feeling that, for Butler, this inconvenience is nothing compared to the agony he faced dealing with his addiction to Mountain Dew.
While speaking with Dan Steinberg of the Washington Post, Butler told him that during his time at UConn, he "drank a two-liter of Mountain Dew" every game. He would down half of it before the game and finish the rest at halftime. Talk about doing the Dew. It's no wonder his withdrawal from the pop drink was so brutal.
5. Lyoto Machida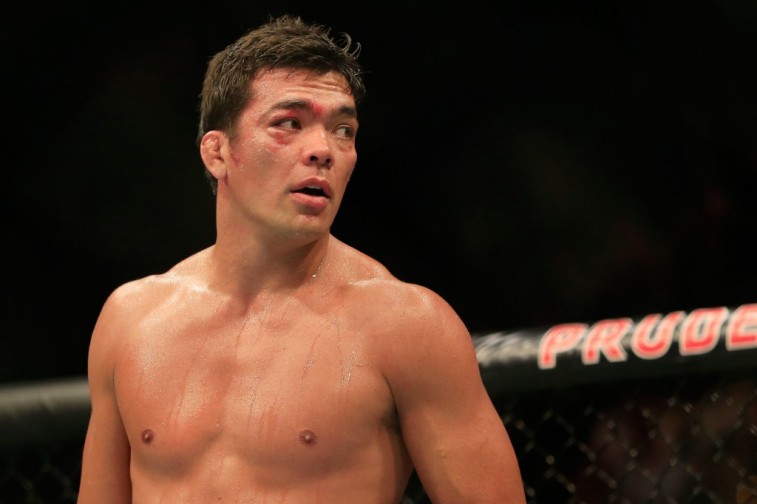 Weird eating habit

: Drinks his own urine
When it comes to strange eating habits, Brazilian mixed martial artist Lyoto Machida takes the cake. Back in 2009, The Dragon told Brazilian fight magazine Tatame — by way of Yahoo Sports — about his longstanding family tradition of drinking their own urine:
"My father does that for a long time and bring it to us. People think it's a joke (laughs). I never said it in the United States because I don't know how the fans will react (laughs). I drink my urine every morning like a natural medicine."
What else can we possibly say about this matter? Machida takes his strange eating habits to an entirely different level than the rest of us. We are in no way promoting this behavior. However, under the circumstances, we'd be remiss if we didn't pass along the knowledge.