The 5 Best Left-Handed Players in NBA History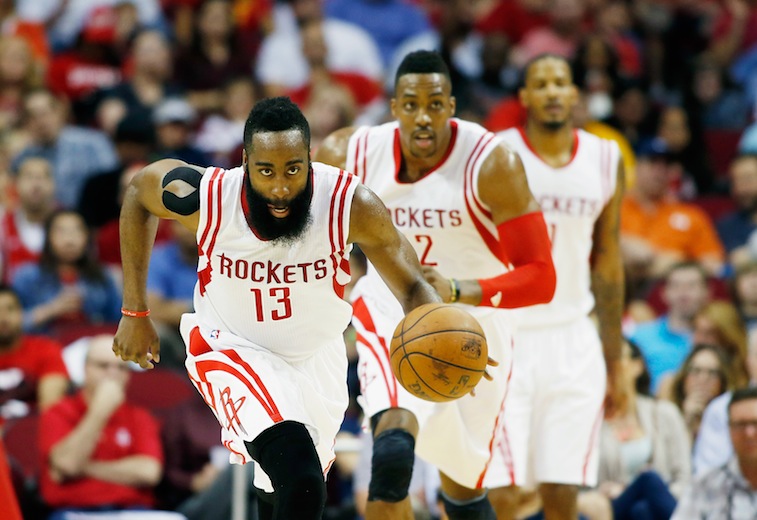 James Harden has been a star in the NBA for quite sometime now, but there's a difference between a star and a superstar, and Harden didn't make that leap until last season, when his game got downright dirty. The 6-foot-5 shooting guarded averaged 27.4 points, 5.7 rebounds, and 7.0 assists per contest over the 2014-2015 season. He was absolutely explosive on the offensive end of the floor and affirmed his place among today's most prolific scorers.
The fans of the sport weren't the only ones impressed by his dominance — his teammates couldn't help but feel the same way; especially center Dwight Howard, who caused quite the stir when he took to his Twitter page to dub Harden the "best left-handed player ever."
Considering how opinionated people are, and how expressing one's outrage is essentially what social media is all about, it's no surprise that people were a bit displeased with Howard's remarks. Granted, Dwight eventually clarified that he was talking about "left-handed shooters," but the damage was already done.
Of course, we don't see it that way. While we don't agree with the Houston Rockets center, we have no issues with a player going to bat for one of his teammates. That's what you're supposed to do. Plus, it provided us with a great topic for discussion, and we're always thankful for that.
Therefore, while we're not quite ready to agree with Howard's assessment (and we may never be), we've decided that it was only fitting to provide our own feelings on the matter. With that being said, in our opinion, here's a list of the five greatest left-handed players in NBA history.
5. Bob Lanier
While he was never able to capture an NBA championship, Hall of Famer Bob Lanier was still more than able to hold his own in an era filled with exceptional centers. During his 15-year career with both the Detroit Pistons and Milwaukee Bucks, Lanier averaged 20.1 points and 10.1 rebounds per contest, while also playing in eight All-Star Games. Although he spent much of his career battling through injuries, it never stopped the Dobber from playing a physical brand of basketball. Given his sweet hook shot and willingness endure pain, it would be wrong not to include Lanier on the list of greatest NBA lefties.
4. Dave Cowens
If you were looking to find a lefty who played with grit, hustle, and a working-class mentality, look no further than Boston Celtics legend Dave Cowens. In 12 NBA seasons  — 11 with the C's — Big Red put up 17.6 points and 13.6 rebounds a game, was an eight-time All-Star, a two-time NBA champion, and the 1972-73 MVP. He was also selected as one of the 50 Greatest Players in NBA History. With all that being the case, there was no way he wasn't making this list.
3. Willis Reed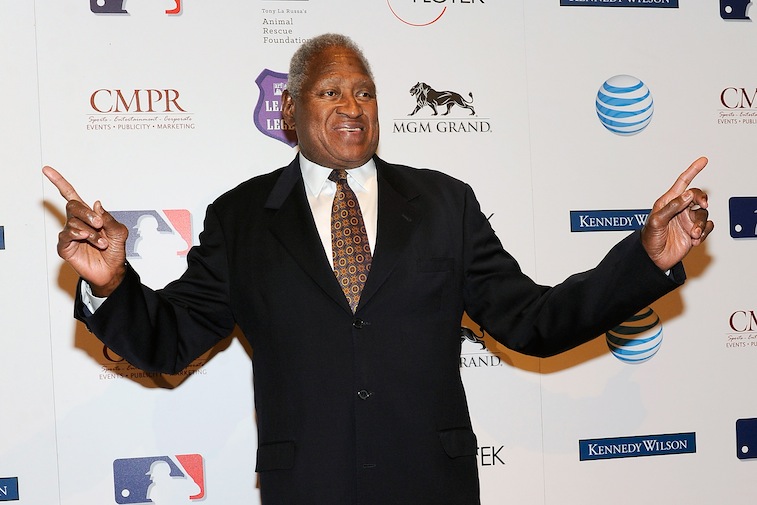 Most people recognize Willis Reed for his inspired and pain-enduring performance during Game 7 of the 1970 NBA Finals, but we're not about to sell his skill short. In 10 seasons, Reed averaged 18.7 points and 12.9 rebounds per game. He played in seven All-Star Games, was All-NBA five times, and won the MVP award during the 1969-70 season. It's no wonder they called him "The Captain."
2. David Robinson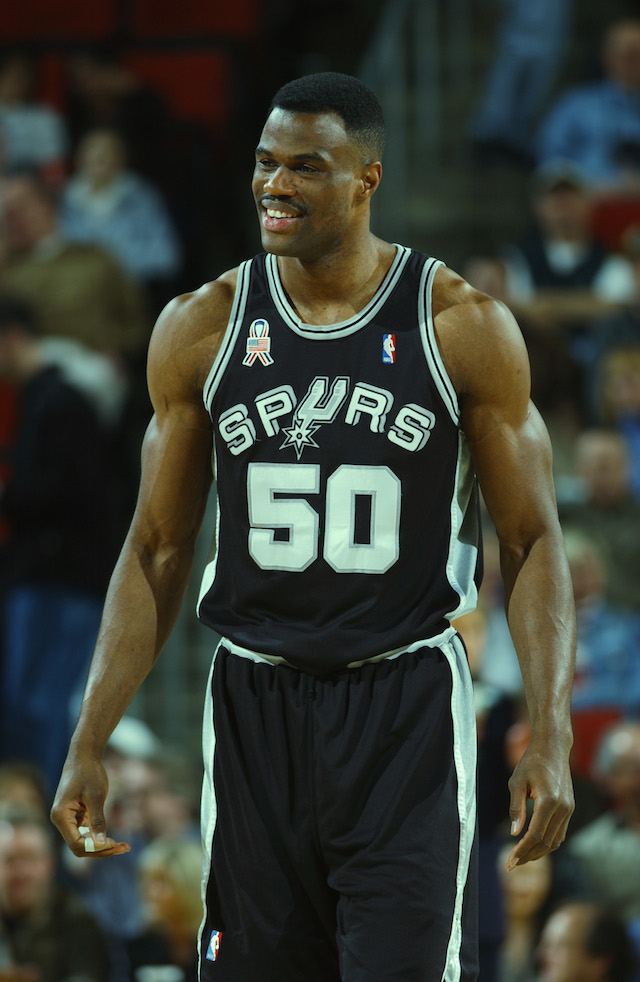 Former San Antonio Spurs center David Robinson was as affable off the court as he was talented on it. In 14 NBA seasons, The Admiral averaged 21.1 points, 10.6 rebounds, and 3.0 blocks per game. He was a 10-time All-Star, a nine-time All-NBA player, and made the league's All-Defensive Team eight times. For good measure, he also took home two NBA titles and won the 1994-95 MVP award. Plus, he was super ripped. That definitely counts for something.
1. Bill Russell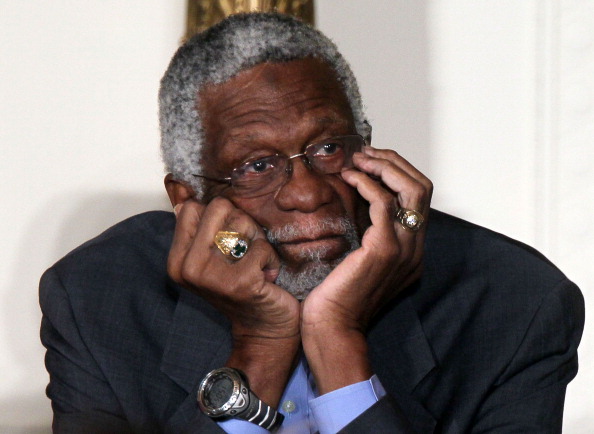 At 6-foot-10, 215 pounds, Bill Russell was among the most dominant players — offensively and defensively — to ever put on an NBA jersey. He won 11 NBA championships — including eight straight from 1958-59 to 1965-66 — played in 12 All-Star Games, and won the Most Valuable Player award five times. Of course, we can't forget that the Hall of Famer also averaged 22.5 rebounds a game for his career. Not only does Bill Russell belong on the Mount Rushmore of NBA legends, but it's safe to say the greatest lefty in the history of the National Basketball Association was also the game's greatest winner.
All statistics are courtesy of Basketball-Reference.com, NBA.com, and ESPN.go.com.