The 5 Best Offenses in the NBA This Season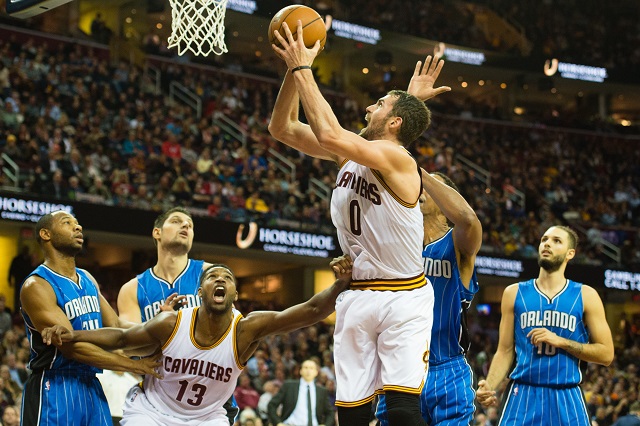 We're familiar with the old, Hoosiers-esque adage. Don't worry. We really are. You are, too, even if you don't know it yet. Ready? Here it is: Great offense wins games, but great defense wins championships. It's been widely dissected, and regardless of it's validity (spoiler: It's not incorrect, it's just overstated), that's not what we're going to talk about. No, we're here to indulge the fun part of basketball for the average fan: The offense. Specifically, we're going to take a look at the five teams in the NBA who have been posting the highest offensive rating, or ORtg, so far this season.
First, though, lets define ORtg in a way that makes sense. The dictionary definition, per Basketball-Reference, is "points scored per 100 possessions," so, by virtue of some quick math, this means that if you have a team with an ORtg of 150, you'd be scoring 1.5 points on every possession, which would make you far and away the greatest basketball team ever, as far as scoring is concerned. No one has an ORtg of 150. Typically, though, the best NBA offenses hover above one point per possession, which is roughly the sweet spot for the typical NBA team.
Make sense? All right, then. Without further delay, here are the five best offenses in the NBA right now. Data, as always, provided by Basketball Reference.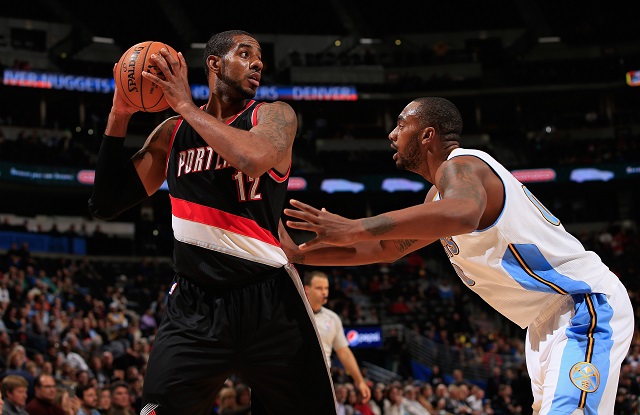 5. Portland Trail Blazers: 109.6 ORtg
Sitting at 16-4 through the first 20 games of the 2014 NBA Season, the Trail Blazers are proving that their hot start last year was less of a fluke, and more a case of careful planning, as the team enters its third season under head coach Terry Stotts. Anchored by LaMarcus Aldridge and Damian Lillard, the Blazers thrive on the pick and roll, combined with floor spacing from Wesley Matthews and Nicholas Batum. Having a star player who thinks his mid-range game could stand with Michael Jordan doesn't hurt, either.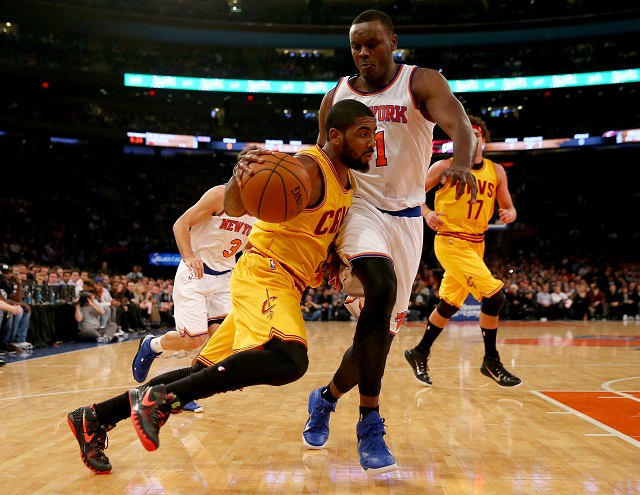 4. Cleveland Cavaliers: 110.7 ORtg
Whatever reservations you have about the Cleveland Cavaliers' chances to go all the way to the NBA Finals, no one should be harboring any reservations about how well they can score. While the players are still learning David Blatts' offense, any team that features the talents of Kyrie Irving, LeBron James, and Kevin Love is going to be able to get points on the board on a regular basis.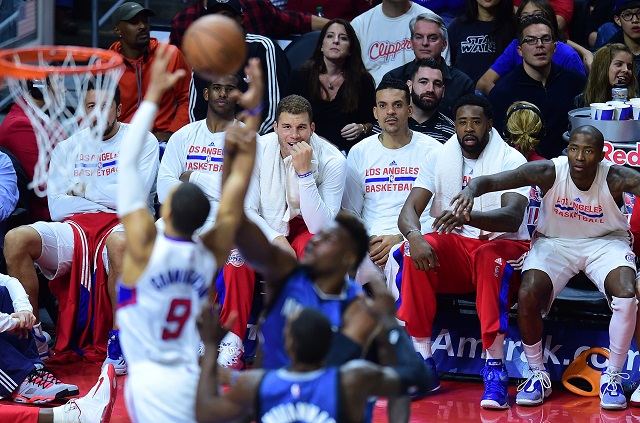 3. Los Angeles Clippers: 113.5 ORtg
Now that Lob City has been largely replaced by a good set of offensive principles (and, you know, actual plays), the hype behind them has subsided a bit. That's a little ridiculous, because the Clippers are in the midst of posting their most efficient offensive numbers in the Blake Griffin Era. On the other hand, though, are the lobs. Lobs are awesome. We get it. Don't sleep on the Clippers, though. They're still really, really good at offense, even if they dunk a little less than you might expect.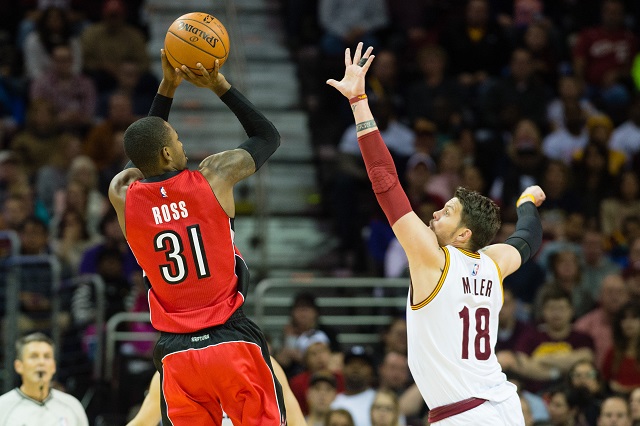 2. Toronto Raptors: 115.7 ORtg
Losing DeMar DeRozan to a torn adductor is nothing worse than terrible luck for the team that took everyone by storm during the first month of the season, but the Raptors have soldiered on regardless, continuing to pour on the points while trying to make a real run at the playoffs for the first time in their 20-year franchise history.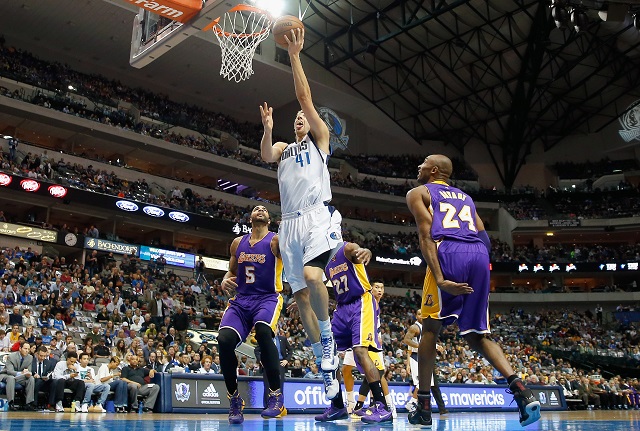 1. Dallas Mavericks: 116.0 ORtg
The Mavericks are the best. Not only do they have one of the top coaches in the league (perennially underrated Rick Carlisle), but they're employing an offense that is superbly good at scoring points. This is a very good thing for an offense to do. Earlier this season, Grantland's Zach Lowe detailed exactly what makes the Mavericks so great, and you should absolutely read his analysis, but it's important to note that in the weeks since that story went live, Dallas has actually improved on their offensive efficiency. And it's awesome. Somewhere, Mark Cuban is smiling.