5 Athletes Scoring Big Money in 10 Years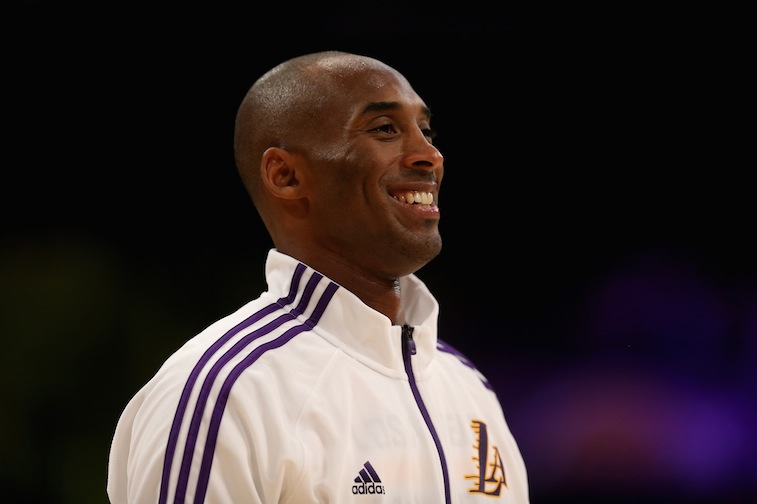 It's almost unfathomable to comprehend how much money the top athletes in the world earn on a regular basis. Anything from salaries and endorsements to appearances and licensing, these individuals do nothing but dominate in their arena, while bringing in the big bucks off of it. But just how much can they really make over the long haul? We're so glad you asked.
The good folks at Forbes have been kind enough to track the earnings of these superstars for 25 years. And through this tireless effort, we've managed to get a glimpse into just how big their empires actually are. Believe us, the correct answer is: BIG.
According to Forbes' research, the 20 highest-paid athletes over the past 10 years have combined to earn a whopping $7.7 billion. That's billion with a "B." It's true. Isn't that absolutely mind-boggling?
Of course, there will always be those few individuals who manage to outshine the rest. And considering we are all about providing key information, we've decided to drop a little knowledge on you. With that in mind, here's a look at the five highest-paid athletes over the past 10 years.
5. Phil Mickelson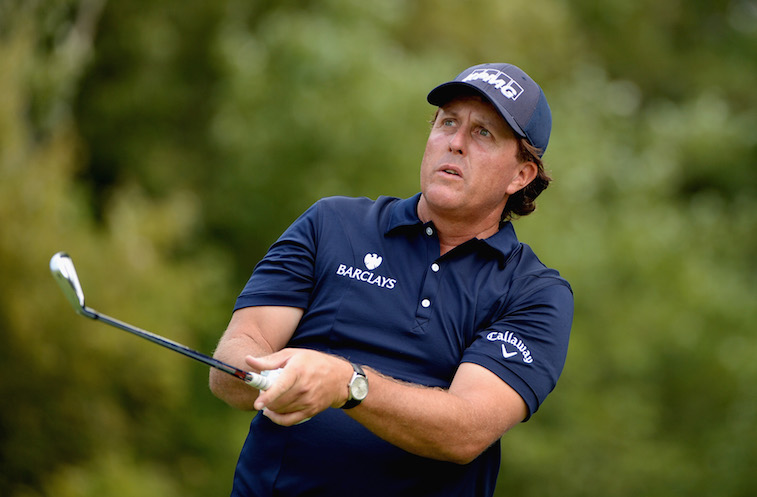 10-year earnings

: $468 million
Based on the numbers, it's clear that Phil Mickelson has been successful both on and off the golf course. Thanks to his longstanding endorsement deals with companies such as Barclays, KPMG, Callaway, Rolex and ExxonMobil, Lefty has made $468 million over the past 10 years, including a peak year in 2014 where he banked a total of $53 million. Considering he is currently the highest-paid golfer in the world, we expect his fortune to continue to grow.
4. LeBron James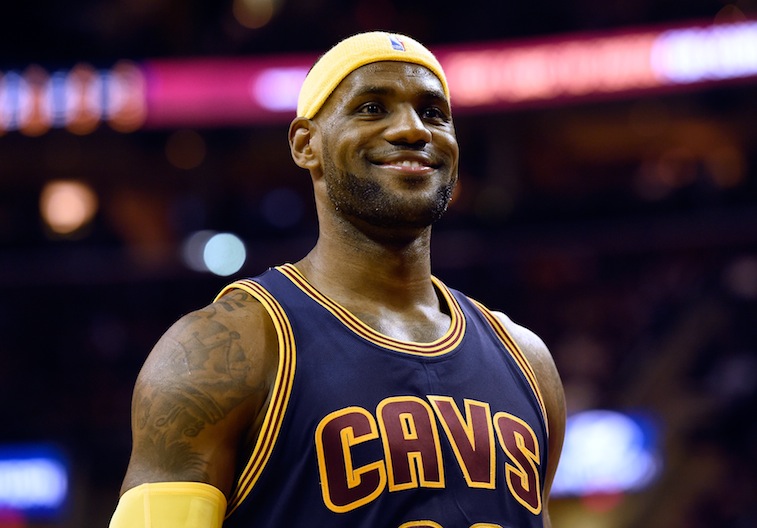 10-year earnings

: $472 million
It's good to be the King. Not only did LeBron James bank a career-high $72 million in 2014, but he's also made quite the killing over the long haul. According to Forbes, thanks to lucrative sponsorship deals with brands such as Nike, McDonald's, Coca-Cola, Samsung, the face of the NBA has made $472 million over the past 10 years. As long as James keeps crushing it like he did in 2015, we will continue to witness his financial greatness.
3. Kobe Bryant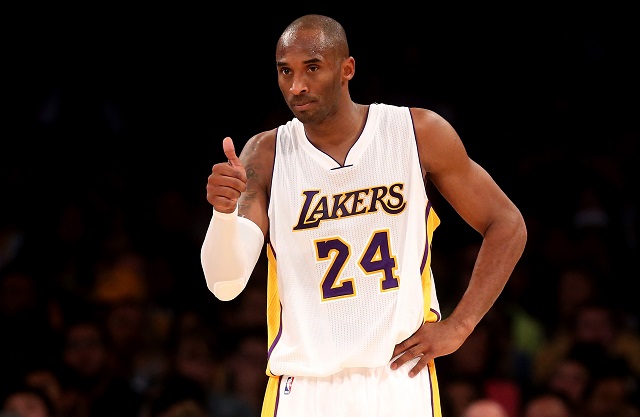 10-year earnings

: $475 million
Kobe Bryant may be nearing the end of his NBA career, but you better believe he's made the most of his time on the court. Especially when it comes to bringing in the bacon. Not only has Bryant had the highest salary in the league in each of the past five years, but through endorsement deals with companies such as Nike, Coca-Cola, Lenovo Turkish Airlines, and Hublot, the Black Mamba has pulled in a cool $475 million in the past decade. Something tells us that when Bryant finally decides to hang up his kicks, he will be just fine.
2. Floyd Mayweather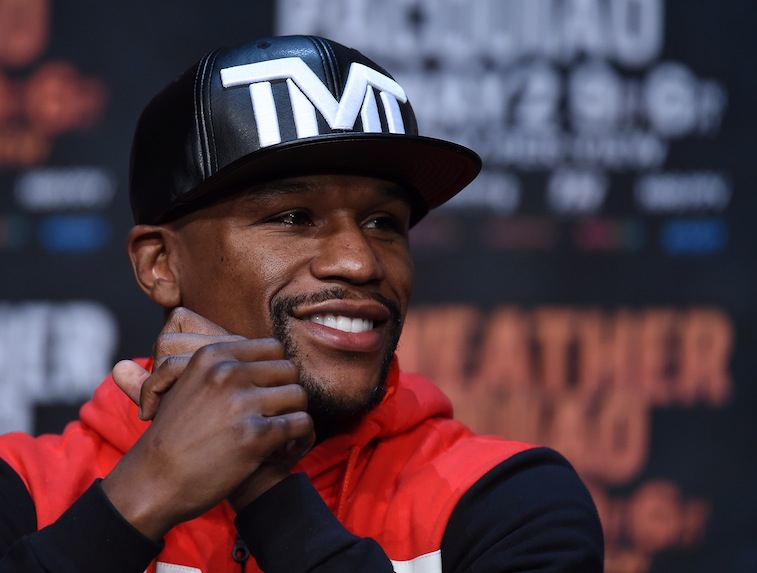 10-year earnings

: $660 million
They don't call him "Money" for nothing. Just this past year alone, Floyd Mayweather earned a ridiculous $300 million dollars, making him the highest-paid athlete on the planet. Of course, when it comes to total earnings over the past 10 years, this pretty boy falls just short of the top prize. If this fact is enough to make boxing's pound-for-pound king feel a bit disappointed, we'd be happy to take his $660 million haul off his hands.
1. Tiger Woods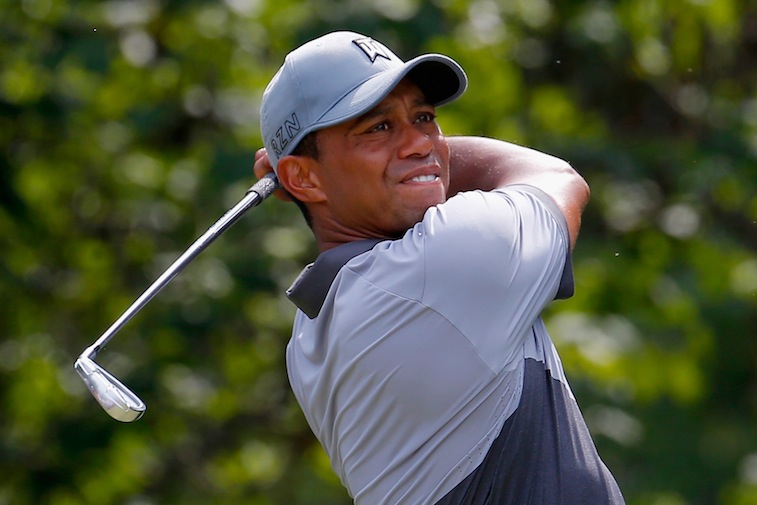 10-year earnings

: $845 million
Tiger Woods may no longer be the same intimidating force he once was, but that hasn't stopped him from accumulating a fortune. Through his longstanding relationship with Nike, and his previous endorsement history with companies such as Accenture , American Express, AT&T, and Gillette, Woods banked $845 million over the past 10 years. There are not enough golf metaphors in the world to adequately describe how impressive this is, so we'll just call this particular feat an "ace."
To see Forbes' complete list of "The Highest-Paid Athletes Over the Past Decade," click here.