The 5 Highest-Paid NASCAR Drivers in 2016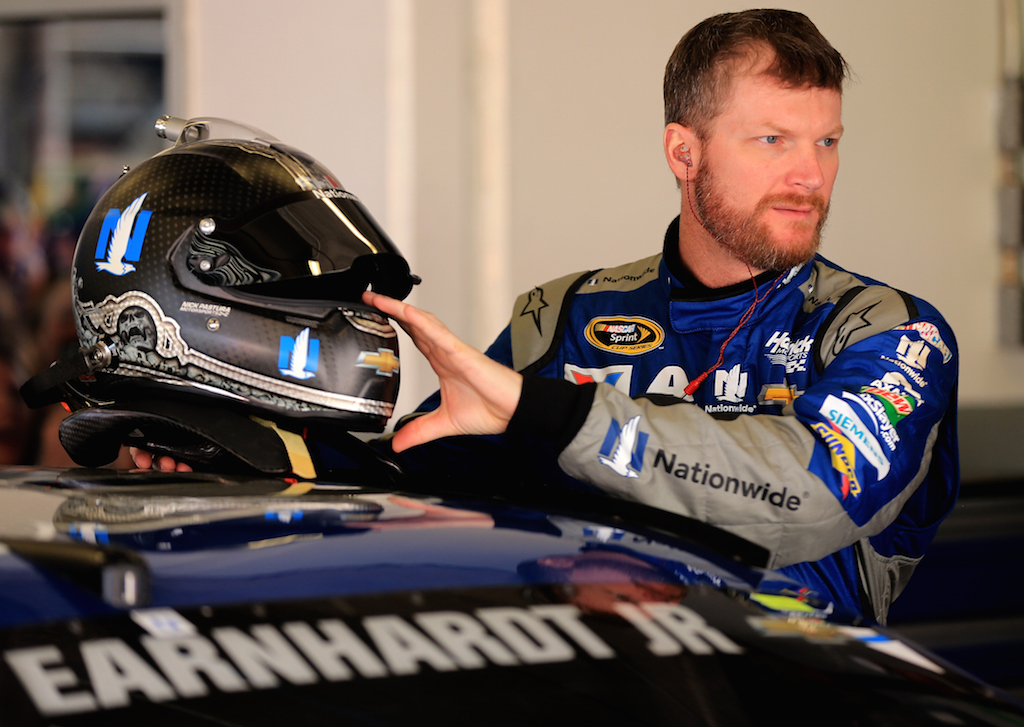 Whether you're a fan of NASCAR or not, it's impossible to say that drivers aren't putting their lives on the line each and every time they take their cars out onto the track. The overwhelming evidence is in the horrific accidents the sport has seen throughout its history. As a result, it should come as no surprise that, when you take into consideration the dangers associated with the race itself and the loyalty of the sport's fanbase, the top drivers make serious bank. Last year represented a perfect example of that.
According to Forbes, not only did 13 drivers make over $10 million courtesy of salaries, bonuses, endorsements, and a share of winnings and licensing, but these same individuals combined to make $198 million in total earnings during the 2015 season. That's a lot of doughnuts worth of cash. Of course, as it always is in pro sports, some individuals made more than the rest. With that in mind, here's a look at the five highest-paid NASCAR drivers in 2016.
5. Denny Hamlin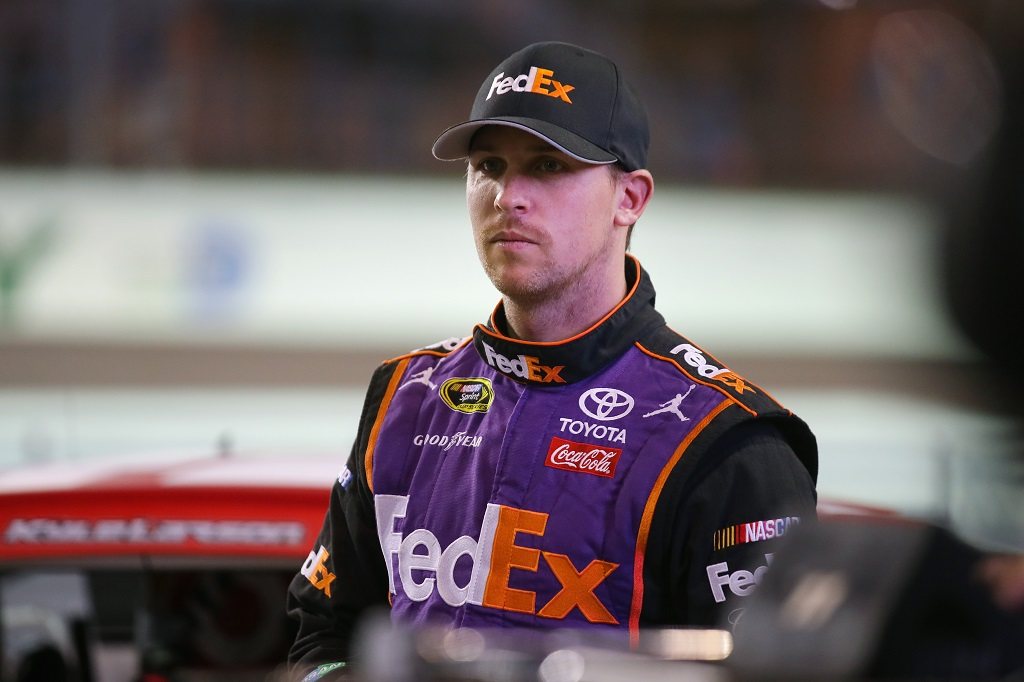 Total earnings: $15.1 million
Denny Hamlin had a banner year in 2015, pulling in $15.1 million in total earnings. While $13.1 million was a result of salary and winnings, Hamlin was able to earn $2 million in endorsements and licensing thanks to his sponsorship deals with companies like Denny's Restaurants (obviously), Toyota, Coca-Cola, Greenbrier resort, and Nike's Jordan brand. Clearly this is what happens when one finishes in the top two in seven consecutive races during the 2014-15 Nascar seasons.
4. Kevin Harvick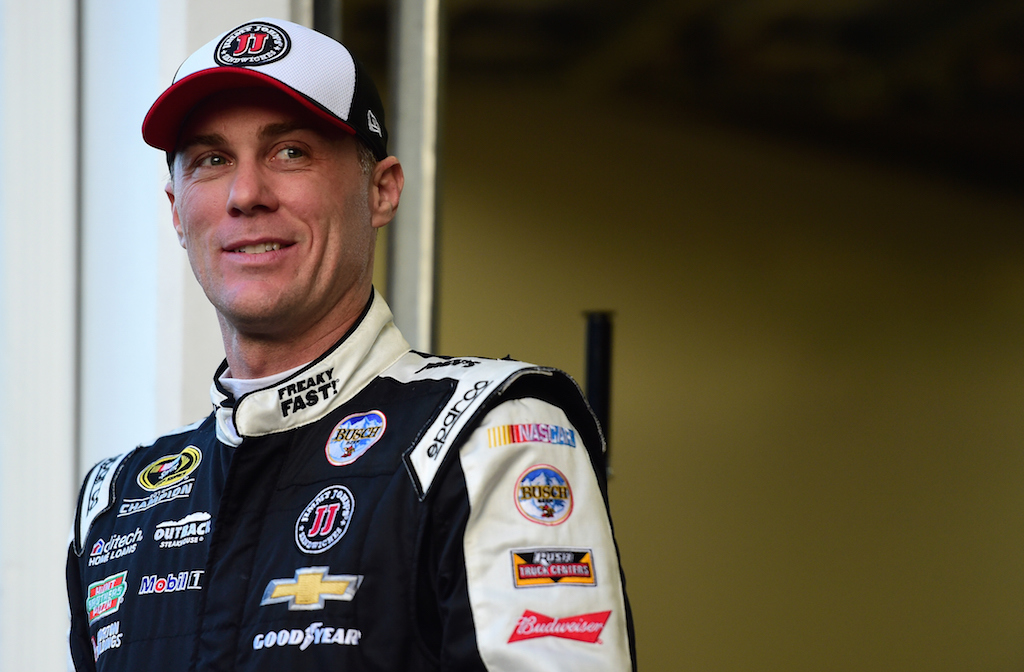 Total earnings: $15.5 million
While Kevin Harvick earned a combined $12 million from his salary and winnings, according to Forbes, the $11.7 million he made in winnings alone happened to be the most in the sport in 2015. On top of that, Harvick pulled in $3.5 million in endorsements and licensing thanks to an impressive list of sponsors that include Chevrolet, Budweiser, Bad Boy Buggies, Hunt Brothers Pizza, Morton Buildings, Wiley X sunglasses, Cessna and Greenlee. With $15.5 million in total earnings, Harvick ended 2015 as the fourth highest-paid driver in Nascar.
3. Jeff Gordon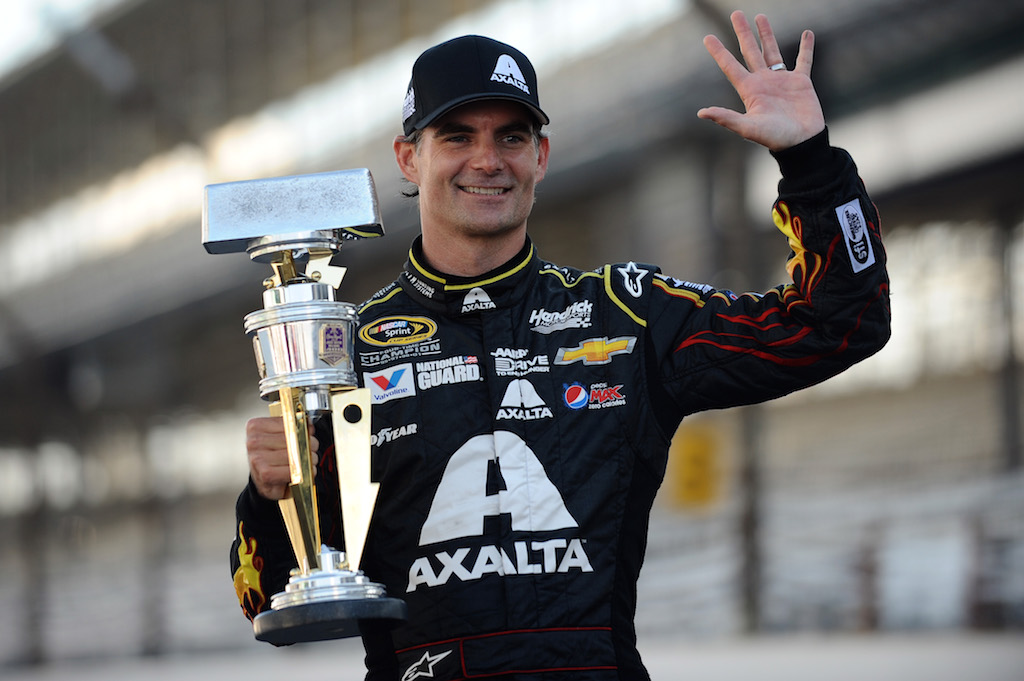 Total earnings: $21.6 million
In 2015, Jeff Gordon's final season on the track, the superstar made $14.6 million in winnings and salaries, while pulling in an additional $7 million from his licensing and endorsement deals. Gordon's $21.6 million in total earnings made him Nascar's third highest-paid driver in 2015.
2. Jimmie Johnson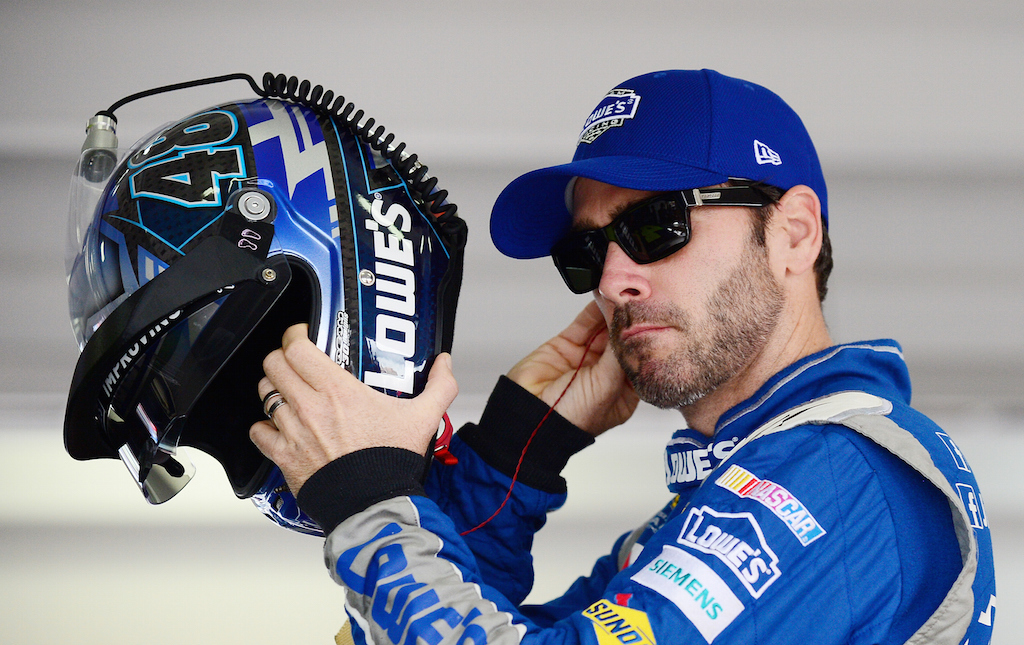 Total earnings: $22.2 million
If there's one thing you can expect from Jimmie Johnson, it's that the Lowe's No. 48 car is going to win. A lot. In 2015, the six-time Nascar Sprint Cup champion earned $16.4 million in winnings and salary money, which also paved the way for him to take home $5.8 million through endorsements and licensing deals. While Johnson's $22.2 million in total earnings was only second among Nascar drivers in 2015, we'd be crazy to associate a haul like that with a losing season.
1. Dale Earnhardt Jr.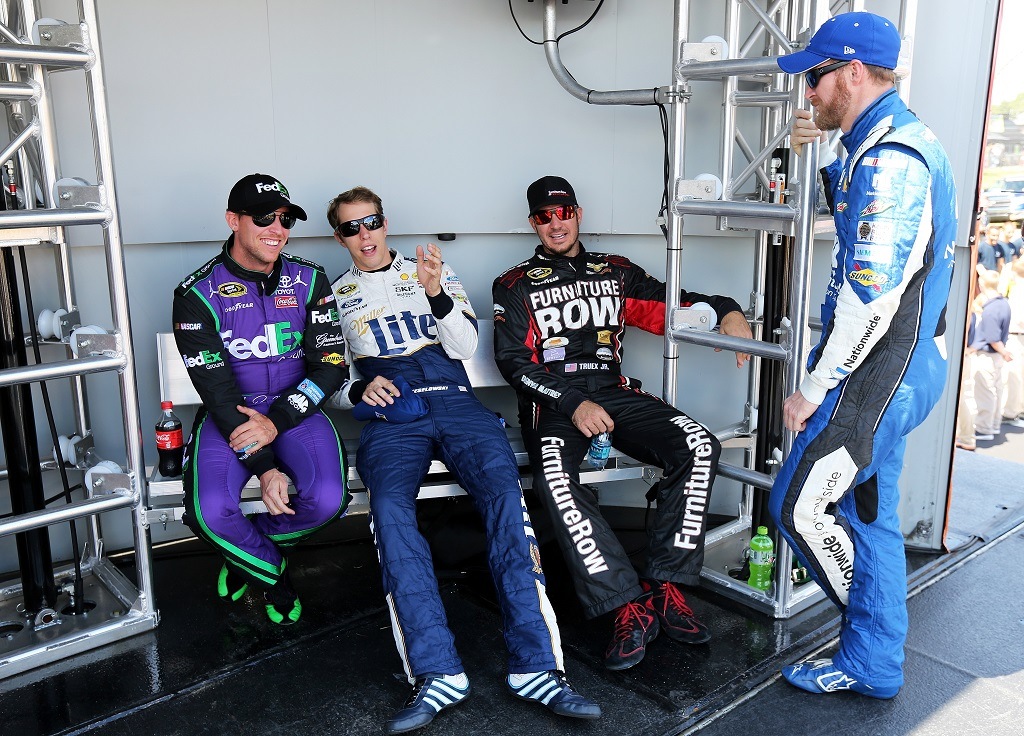 Total earnings: $23.5 million
For the eighth consecutive year, Dale Earnhardt Jr. was Nascar's highest-paid driver. According to Forbes, while Earnhardt took home an impressive $15 million in salary and winnings in 2015, his endorsement deals are what distinguish him from the pack. Thanks to sponsorships with big brands like Nationwide, Taxslayer, Axalta ,Wrangler, Goody's, and Chevrolet, Earnhardt pulled in $8.5 million from endorsements and licensing, taking his total haul in 2015 to $23.5 million. It's no wonder that he was voted Nascar's highest-paid driver for the 13th straight season.
Information courtesy of Forbes.com.
To see Forbes' complete list of "Nascar's Highest-Paid Drivers 2016," check out the gallery starting here.