The 5 Least Loyal MLB Fanbases: 2014 Edition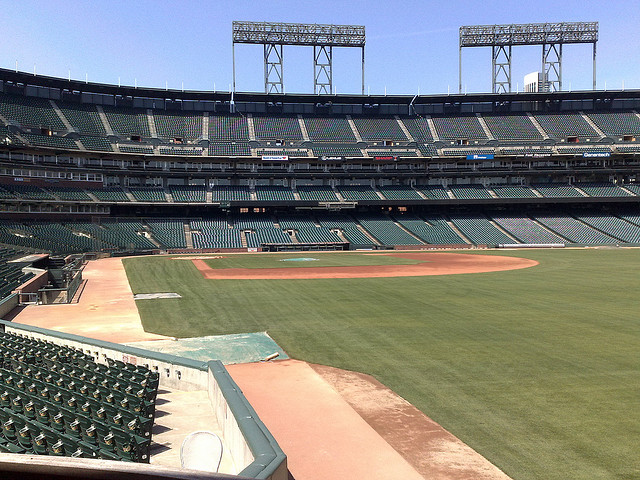 Baseball loyalty is sacred. Like every other form of  fandom, being a fan — a "real" fan, whatever that implies — is supposed to transcend the highs and the lows that come with rooting for a franchise (or just the lows if you're a Mets fan.) In the tenor of a manners instruction, one should not abandon one's team, even when that team bypasses mediocrity for out and out awfulness.
Some teams have fans that understand that better than others. Brand Keys, a customer loyalty research consulting firm, has been putting out their Sports Fan Loyalty Index for over two decades now. Their latest, the 22nd, dropped in April. The top 5 teams, as far as loyalties lie, shouldn't come as much of a surprise — they are, in order, the St. Louis Cardinals, Philadelphia Phillies, Boston Red Sox, Atlanta Braves, and San Francisco Giants. Let's take a moment to golf clap for what seem to actually be "The best fans in baseball."
Yeah, that was rough. It's always humbling when some franchise is purported to have more loyal fans than the one that you root for, but take heart fans of the 20 MLB teams that aren't at the top: at least your team isn't in the bottom 5. Unless they are. In which case, condolences — just blame the other fairweather fans. They'll be back when you guys make it to the World Series.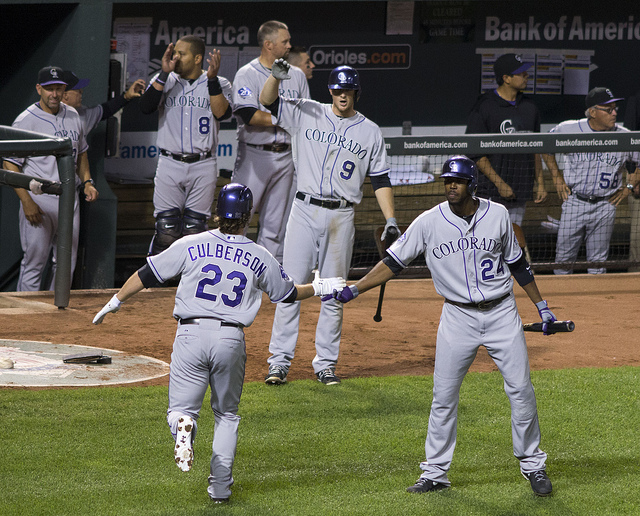 5. Colorado Rockies

So how does Brand Keys measure out these sorts of rankings, and what on earth did the Rockies fans do to end up the 25th most loyal fans in the MLB? "Fan loyalty correlates very highly with broadcast viewership, merchandise purchase, and ticket revenues. Happier fans, too," said Brand Keys President Robert Passikoff in a statement released by the company. "Everybody loves a winner, but it's important to note that win/loss ratios do not entirely govern fan loyalty."
What does? According to the Brand Keys model, there are four fairly self-explanatory factors they assign scores to — Pure Entertainment, Authenticity, Fan Bonding, as well as History and Tradition. The Chicago Cubs have always scored high in some of those scores despite (or perhaps because of) their loveable loser status (they finished at No. 17 this year.) The Rockies, who have missed the playoffs every year since the 2009 season, just aren't that inspiring — even with Troy Tulowitzki on the roster. The Rockies finished at No. 21 in 2013?s rankings.
4. Arizona Diamondbacks
Another team that's seen a plunge in their rankings — they had more loyal fans in 2013  than the Rockies did, as the Diamondbacks finished at No. 20 last year — the Arizona Diamondbacks just don't have a whole lot of, for lack of a better phrase, fans-y folklore to fall back on when things aren't going so well. A National League team that hasn't seen it's 20th anniversary yet, the Dbacks can't rely on the history and tradition element that "is also often the fan loyalty driver that accounts for nearly all the loyalty that exists for a team," according to Passikoff (emphasis his.)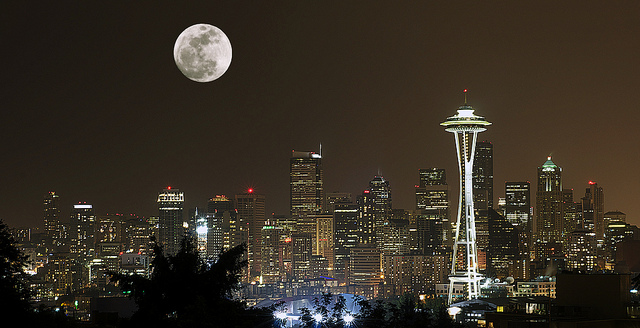 3. Seattle Mariners
After making such a strong show of remorse when the Seattle Supersonics were absconded by an ownership group and turned into the Oklahoma City Thunder, Seattle's presence on this list is a little frightening. At least they're fans of the Seahawks, but what are the Mariners supposed to do, win the Super Bowl? (Kidding — obviously they'd be going for the World Series, but how cool would it be if a baseball team won the Super Bowl? Talk about an upset.)
The Mariners, who haven't been in the playoffs, let alone a World Series since 2001 are clearly the unloved sports child of the Seattle sports universe. They finished one spot higher last year, so this is far from a one-off dip into the basement. Maybe that'll change when they become the Oklahoma City Fishermen.
2. New York Mets

To the surprise of exactly no one, the New York Mets fans aren't exactly the most stoked about their franchise. Not even in their own borough. What's worse? The Mets weren't right here last year — they'd climbed all the way to the No. 26 spot overall, which is now inhabited by the Dbacks. But they're back at the bottom, an also-ran to the Yankees (who finished No. 6 this year in fan loyalty.) A familiar tale for a team that's well-versed in failure.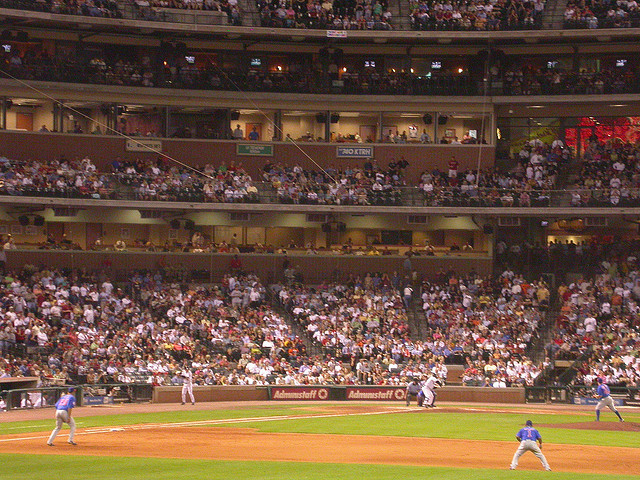 1. Houston Astros
They were first on the list last year, too. Like their compatriots at the bottom of the list, the Astros haven't made the playoffs in a long time, and even when their pitchers help make history, their fans just don't seem to pay a whole lot of attenion. Unless, of course, there's a fan who's scrambled onto the Minute Maid field and is quickly escaping security — you can see that footage below. In the words of The Daily Texan, things look bleak for the Houston club.
"There's hope yet for the organization, but it won't likely involve any current player or staff member. It's never too early to be thinking about next year. Or, in the Houston Astros' case, the year after next. Or maybe even after the next summer Olympics," Nick Cremona wrote last April. "It hasn't been this depressing to be an Astros fan since we all figured out that Enron was about as viable an enterprise as a Nigerian email scam. No, you don't have an uncle that is urgently trying to wire you $15 million for the small fee of all your personal information. And no, the Astros are not going to win the American League West any time soon, either. But I did hear about a 13-year-old kid from the Dominican Republic that may be able to help the Astros out in a few years. Just kidding, even with the services of seven studs, the Astros are doomed for mediocrity in the near and distant future."
Ouch. You can read more about the Sports Loyalty Index here.