The 5 Men's Tennis Players Who Earned the Most Money in 2014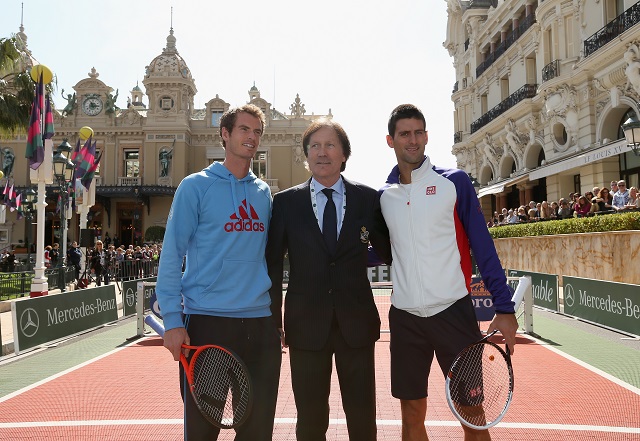 There's good money to be made in professional tennis, as the prize purses for even some of the more modest tournament finishes can easily exceed the median income of most countries, and the winnings that come from a Grand Slam victory are each counted in the millions of dollars.
Like all sports, though, the money that comes from competition is hardly the only form of income that tennis athletes can depend on — with their international brand recognition, each of the big earners in tennis are handsomely rewarded in endorsement fees, lending their expertise and names to a variety of companies and groups.
Here, then, are the five men's tennis players who earned the most money over the last year, with information courtesy of Forbes.
update: this article was originally published prior to the conclusions of the 2014 US Open. It has been updated with earnings from that tournament factored in.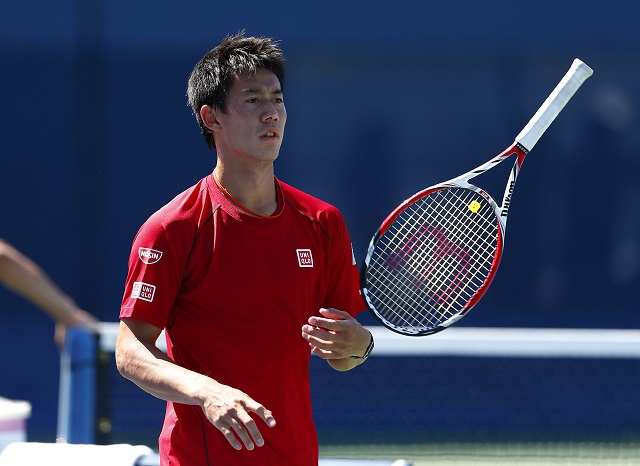 5. Kei Nishikori – $12.4 million

Nishikori, who had already made it further in the 2014 U.S. Open than he did a year ago, when he suffered a decisive defeat in the first round, only made two of his $11 million from his actual on-the-court play. The remainder of the 24-year-old's income was made up in endorsements. The only Japanese tennis player to ever make it inside the ATP top 10 (currently he sits at 11th, but was at ninth in May) has been a big draw for companies since 2009, when he signed a nice deal with Gatorade.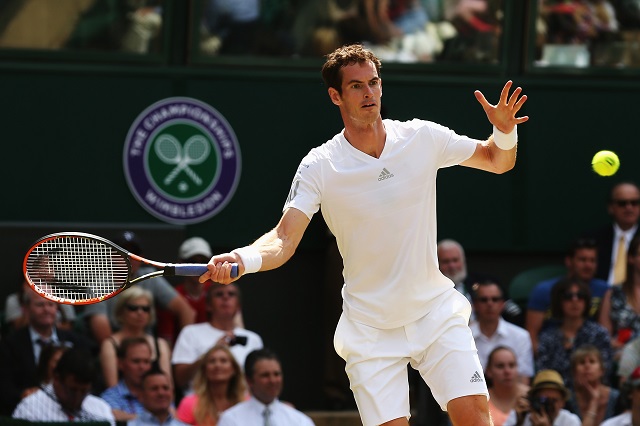 4. Andy Murray – $19.5 million

It doesn't seem like a massive stretch to say that Murray's visibility, and subsequently his value as a public face, wasn't going to get any higher than his Wimbledon victory in 2013, and while the $2.65 million that he pocketed was almost certainly appreciated, Murray's prize money only accounted for about a quarter of his yearly income, which is subsidized by Adidas. He's been linked to Coca-Cola and Gillette, as well.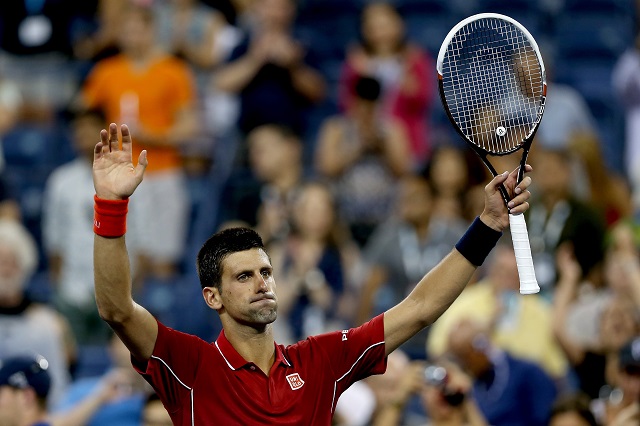 3. Novak Djokovic – $33.8 million

Call this a silver lining to the Murray win, which came over Djokovich last year, because not only is Djokovic almost certainly a better tennis player on any given day, he's also raking in considerably more cash. Part of that comes from the fact that Djokovic nearly quadrupled Murray's winnings ($12.1 million to Murray's $4.1 million), and as a perennial presence in the world's top three, his $21 million in endorsements are well worth it.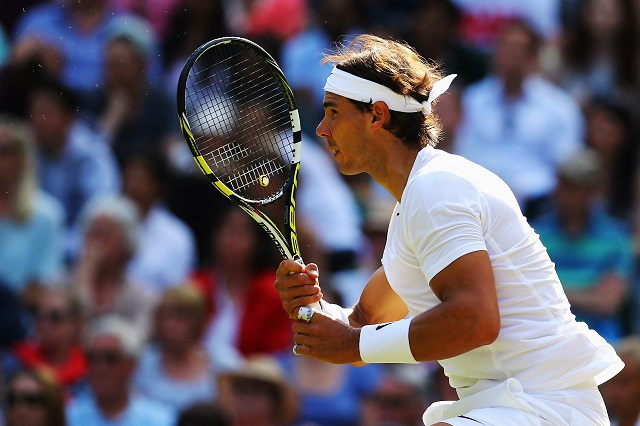 2. Rafael Nadal – $44.5 million

Even though he had to sit out the last Grand Slam of 2014 with a wrist injury, the best clay court player in modern history — if not all time – can comfortably rest on a fiscally fortuitous year. While he's still sitting on endorsement earnings that double his tournament winnings ($14.5 million over the course of June 2014 to the present), Nadal manages to come up short to his career-long competition in yearly earnings, as well as Grand Slam titles.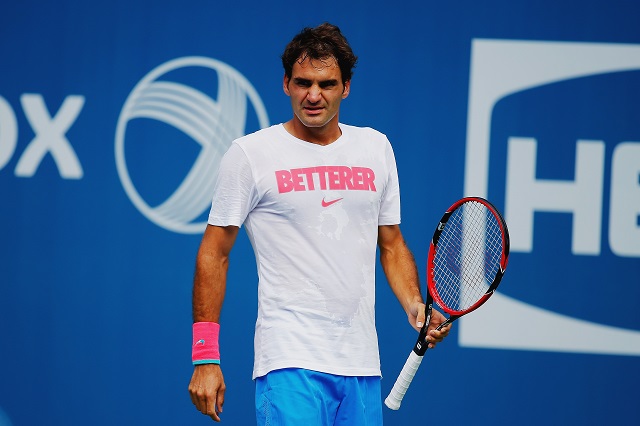 1. Roger Federer – $56.9 million

Betterer, indeed. Despite the fact that he hasn't really won much of anything recently, save a 2012 Wimbledon championship, Federer remains the biggest name and the biggest presence in men's tennis. Nothing else bears this out quite like the discrepancy between Fed's endorsements and his winnings, with his total prize money not even amounting to 10 percent of his yearly earnings. That said, when you've been good enough for long enough that you can get clothing giants to put puns on your shirts, you can live with just $4.2 million in winnings. We certainly could, anyway.