The 5 Most Dangerous Sports You Can Play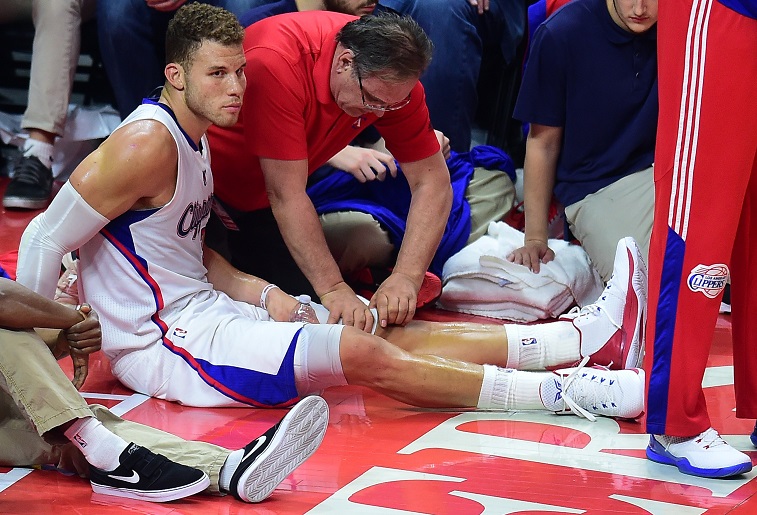 Sports injuries are the worst. Well, breaking it down, we suppose that every sort of injury sucks in its own special way, but anything that hampers you from doing something active and athletic strikes close to home for us at Sports Cheat Sheet. It's even worse when injuries happen to people doing normal sports.
What do we mean by that? Bear with us, but we consider those the sports that don't have an exaggerated risk associated with them — unlike, say, skiBASE jumping. They don't have to be as safe as bocce ball, but they're the kinds of games that are sponsored widely (and can be insured) at the high school level.
We've also decided to include some individual athletic pursuits that maybe fall into a looser definition of a sport overall — here's looking at you, running — although one notable member of the top five, exercise, was left off because, c'mon, exercise isn't a sport. Exercising is something to do so that you can play sports at a high level. Even if your sport is running, which is probably closer to exercise, but we'll let that slide for now.
So, without further delay, here are the five most dangerous sports that you're likely to come across in your daily life. For what it's worth, we think everything is dangerous, and we're certainly not going to stop participating in number one.
5. Swimming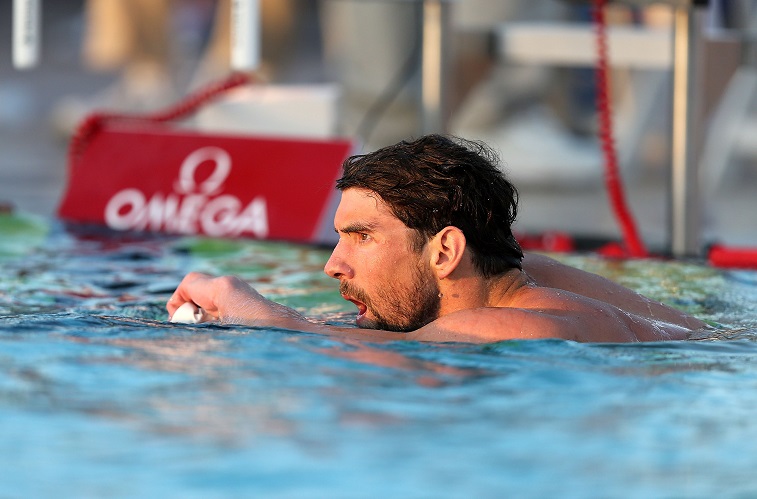 Assuming you're not ready to rake us over the coals for bringing swimming into the sports equation, the aquatic activity accounted for more than 213,000 injuries in 2012 (the most current data we have on the subject), according to the National Safety Health council.
To put that in perspective, that's over 100,000 more reported injuries than skateboarding, softball, and weightlifting each had over the same period of time. Surprising? To us it was — we tend to think of anything Michael Phelps does on a regular basis as a pretty safe way to pass the time. Just remember: Ot's better to open your eyes than to swim into something, and if you're in the ocean, watch out for everything else that is, too.
4. Soccer
Soccer: more dangerous than swimming, less dangerous than exercise — which we've already discounted, but for the numerically inclined, the same period that saw the international version of football measure over 231,000 reported injuries saw more than 364,000 people hurt themselves on the way to being fitter, happier, and more productive people. Exercise: so dangerous.
3. Football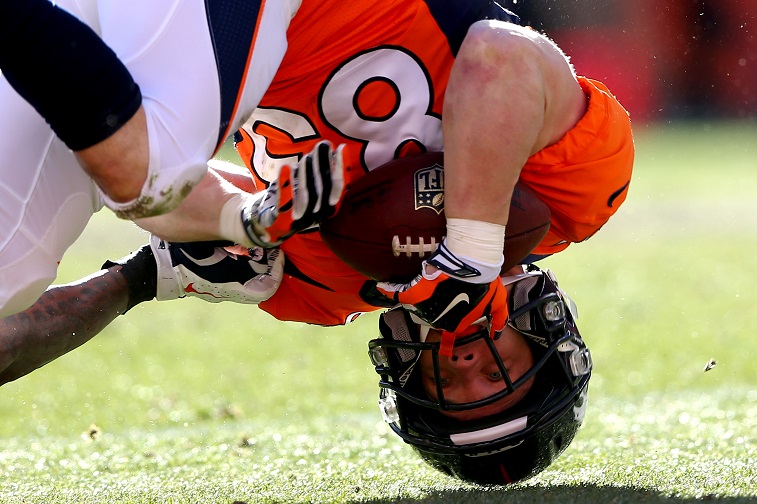 You probably figured that the poster child for dangerous American sports would wind up on this list sooner or later — and if you're being really honest, you thought it would be higher, didn't you?
Football, of the NFL variety, is becoming infamous for the physical toll it takes on its participants, and while the jury is out on whether this data counted concussions as injuries  (the full study can be found here if), the more mundane injuries that surely are being counted make up exactly 466,492 reasons why the sport gets such a bad rap. Probably unfair, all things considered, especially when it pales in comparison to…
2. Bicycling
Yes, it appears that while you'll never forget how to ride a bike, you'll almost certainly hurt yourself on one. That's totally not true, by the way, and as cycling enthusiasts, we should point out that riding bikes is awesome and fun, and you should totally do it, but the fact that 547,499 injuries were reported in one year while bestrode a bicycle is a little concerning.
Cycling is also the only sport to have the largest population of injury reporters fall in the 25 to 64 age range — well, that and exercising — which may be more illustrative of the kind of people who ride bicycles than anything else.
1. Basketball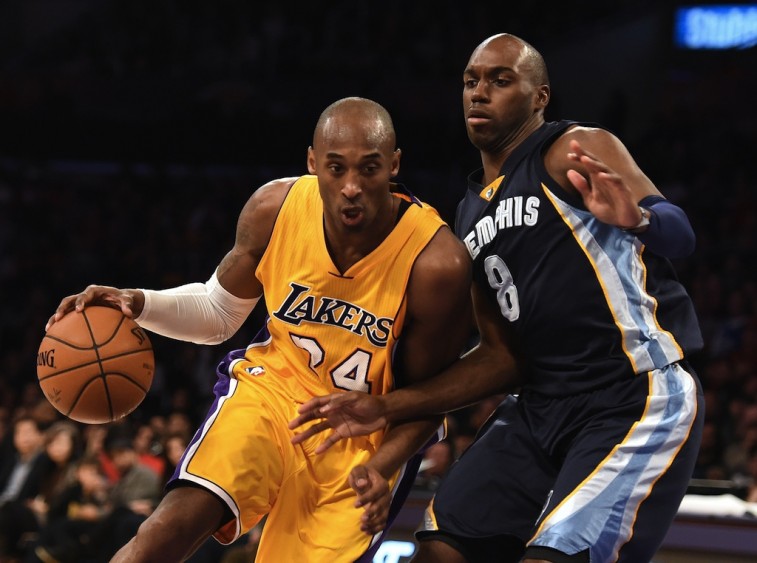 As a rule, basketball contains more running, jumping, and moving body parts than many comparable recreational sports. Because of the way the ball handling works — namely, the fact that dribbling exists — all four limbs are likely to be moving in separate directions at separate times, and when you factor that into an enclosed space with nine other people, injuries are inevitable.
From twisted ankles to torn rotator cuffs to scuffed kicks (the worst indignity), basketball ranks highest on the list of reported injuries, coming in with 569,746 over the same span as the other sports. And it's awesome, and we won't stop playing it.
For more information about how this data was collected and where you can find more, follow this link. Also, always wear a helmet and/or proper equipment.