The 5 Most Influential People in American Sports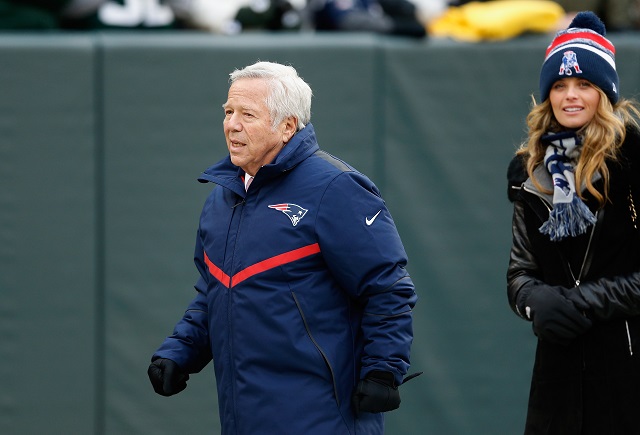 The wide world of sports is made up of many disparate parts, each existing autonomously but with the acknowledgement that they're just individual threads in a tapestry that encompasses everything about the athletic pastimes that so many of us enjoy. As such, while there's no easy way to quantify how much influence a given person has relative to his or her surroundings, it can be generally figured out by people who are willing to put their minds to it.
For example, this time last year, we could have comfortably said that Donald Sterling, former owner of the NBA's Los Angeles Clippers, was not a particularly influential figure within the greater realm of American sports. Most people typically treated him as an afterthought, if they thought of him at all — which they didn't, because thinking about Sterling for any extended period of time will inevitably make you feel gross.
The folks over at Sports Business Journal recently compiled the latest iteration of its annual list of the most influential figures in sports, which the publication defined as "the people who shape the industry and make the moves that cause everyone else in sports to react." That seems to us to be about as good a criteria as any. While the SBJ expanded its list all the way to 50, we thought the top five are the most interesting and deserved some highlighting.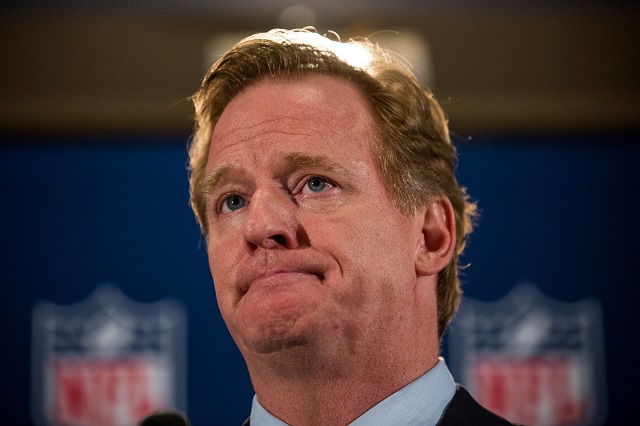 5. Roger Goodell, NFL commissioner
Proof that not all influence has to be good, Roger Goodell is the first of three (and a half) sports commissioners to garner a spot on this list, and the only one who has been widely charged with, at best, incredible incompetence — an allegation stemming from the NFL's completely misguided attempts at handing out punishment in the Ray Rice case in particular, and in handling domestic violence issues in general. As the league representing the nation's most popular sport, the NFL carries a significant amount of weight with it, and when that weight is obviously compromised by a desire to make money, people take notice.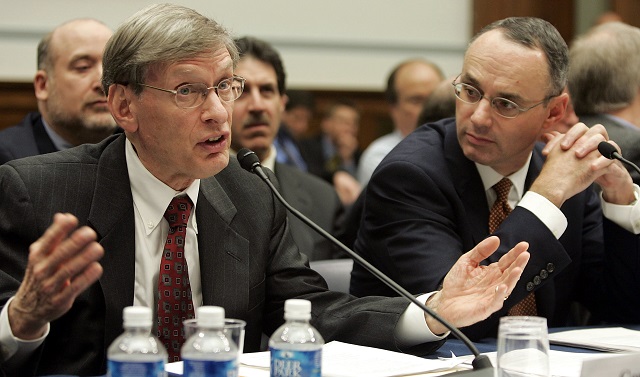 4. Bud Selig and Rob Manfred, MLB commissioners
Sharing a spot, MLB commissioner Bud Selig and his replacement-in-waiting, Rob Manfred, landed themselves at No. 4 because, despite how easy it is to laugh about how no one really cares about baseball anymore, Selig is probably right that game is continuing to grow financially. For more information about Manfred and what his regime might look like, click here.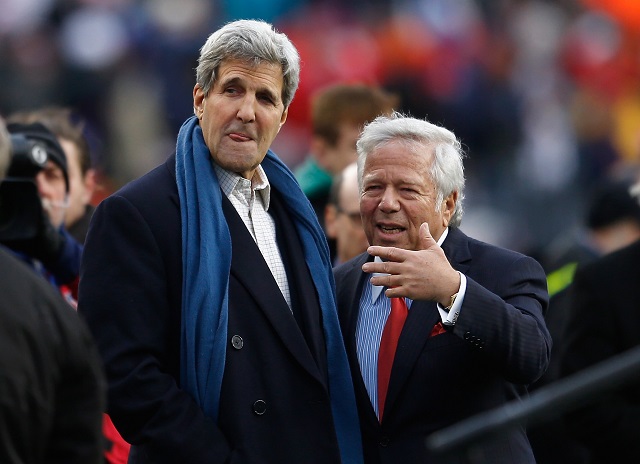 3. Robert Kraft, New England Patriots owner
OK, so, full disclosure: Robert Kraft doesn't just own the New England Patriots. He's the man behind the Kraft Group, which owns a whole bunch of things, including the New England Patriots and the New England Revolution, an MLS team. The Kraft Group also owns Gillette Stadium, the arena that houses both of those teams. As you might suspect, he's also very well off financially and regularly rubs elbows with noted politicians and others of that ilk.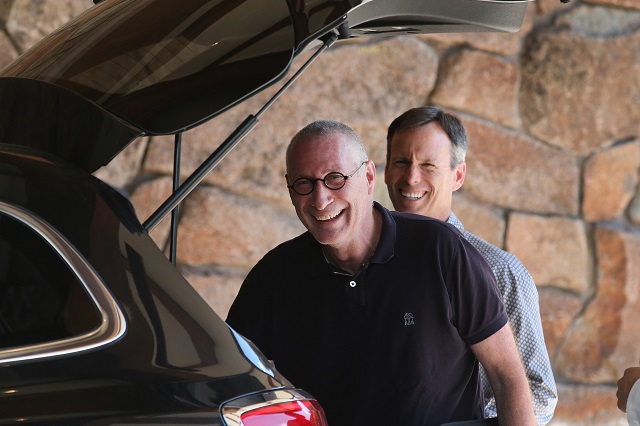 2. John Skipper, president of ESPN
This one feels a little self explanatory. John Skipper is the president of ESPN, which is the most famous source of sports broadcasting and news in the United States. It would follow, then, that the man who presides over the company that very literally shapes the way most American sports fans experience their favorite teams and games would be extraordinarily influential. Skipper is the one in front, by the way (with the glasses).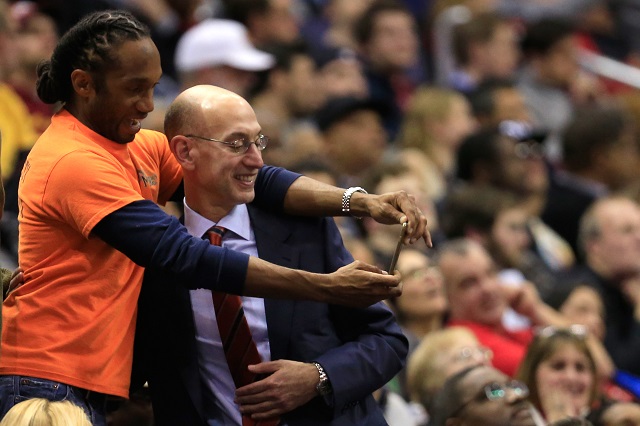 1. Adam Silver, NBA commissioner
But even the head of ESPN can't hold a candle to Adam Silver, who has come in as a breath of fresh air as the newest NBA commissioner. He booted Donald Sterling, he's navigated the tricky waters of sponsorships on jerseys, and he's acknowledged that tanking needs to be adjusted. Sports commissioners are so rarely replaced that the new blood is always held under a microscope, and so far Silver has passed with flying colors. His place at the top of the influence chart is well-deserved. For the complete SBJ list, click here.