The 5 Most Injury-Plagued Teams in the NFL This Season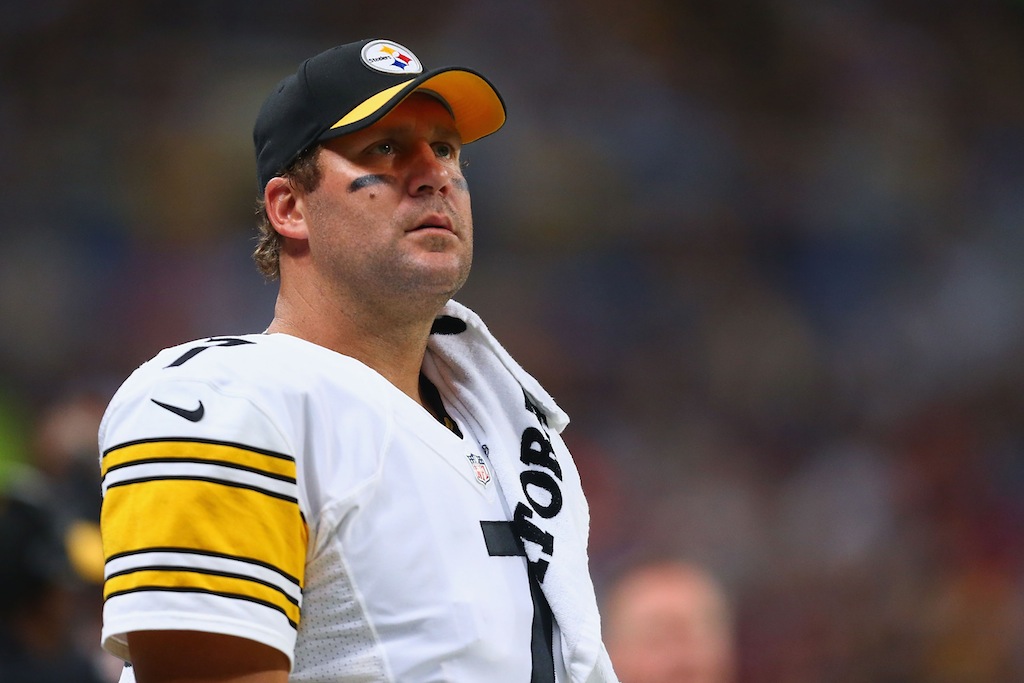 Every year, NFL teams will be forced to face their fair share of injuries. Some teams will find the strength to rally together and overcome this adversity. Others won't find themselves so lucky. Either way, just because a group is riddled with injuries, that doesn't mean their season is necessarily over. This 2015 season has been a perfect example of that.
While there are plenty of ways to determine which teams have endured the most injuries, ESPN — with the assistance of NFL Nation — has come up with a quality system which has allowed them to rank the most banged-up NFL teams from 1-32. And if you ask us, the methodology is quite simple:
The ranking was determined by each team's "total starts missed." What does that mean? Each time a starter or integral special-teams player missed a game, it counted toward that total. Players who had already been placed on season-ending injured reserve or short-term IR were given the number starts they're guaranteed to miss while being sidelined.
While you're more than welcome to take a look at the whole list to see how all the teams stack up against each other, we thought it'd be more effective to condense the information a bit. Therefore, as we get set to begin week seven of the 2015 season, here's a look at the five most injury-plagued teams in the NFL this year.
5. New England Patriots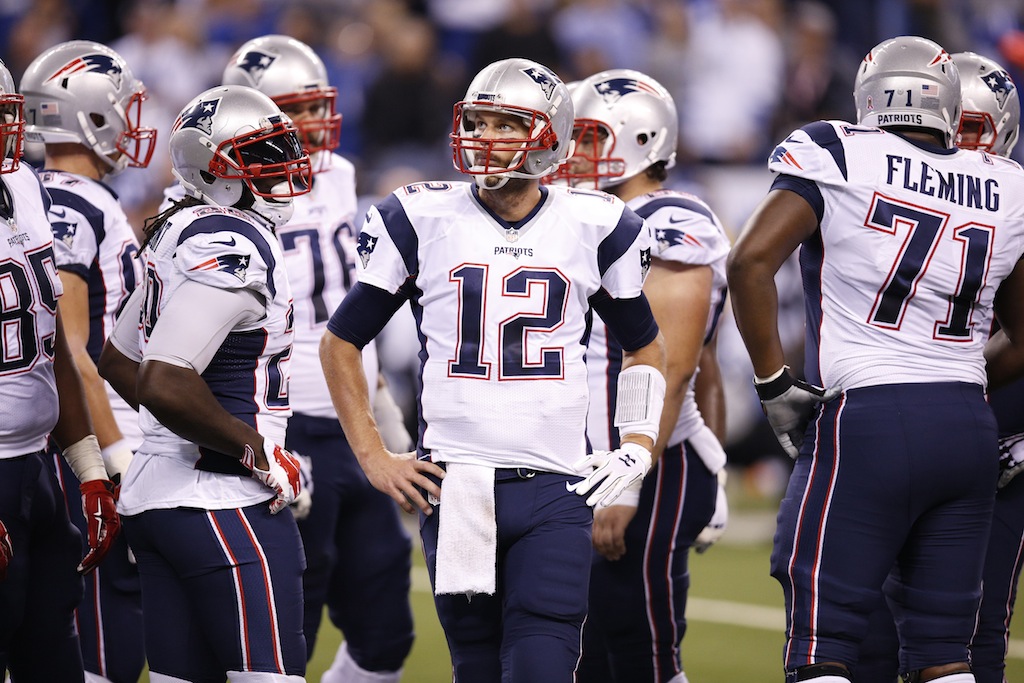 Total starts missed: 56
The New England Patriots may be dealing with their fair share of offensive lines issues, but that hasn't seemed to slow down arguably the best team in the NFL. According to ESPN's numbers, the Pats' 56 total starts missed puts them at No. 5 on the league's most banged-up teams list. Even if more players on this team find themselves out of the lineup with injuries, we're sure other players will just step up and do their job. After all, that is the Patriot way.
4. Chicago Bears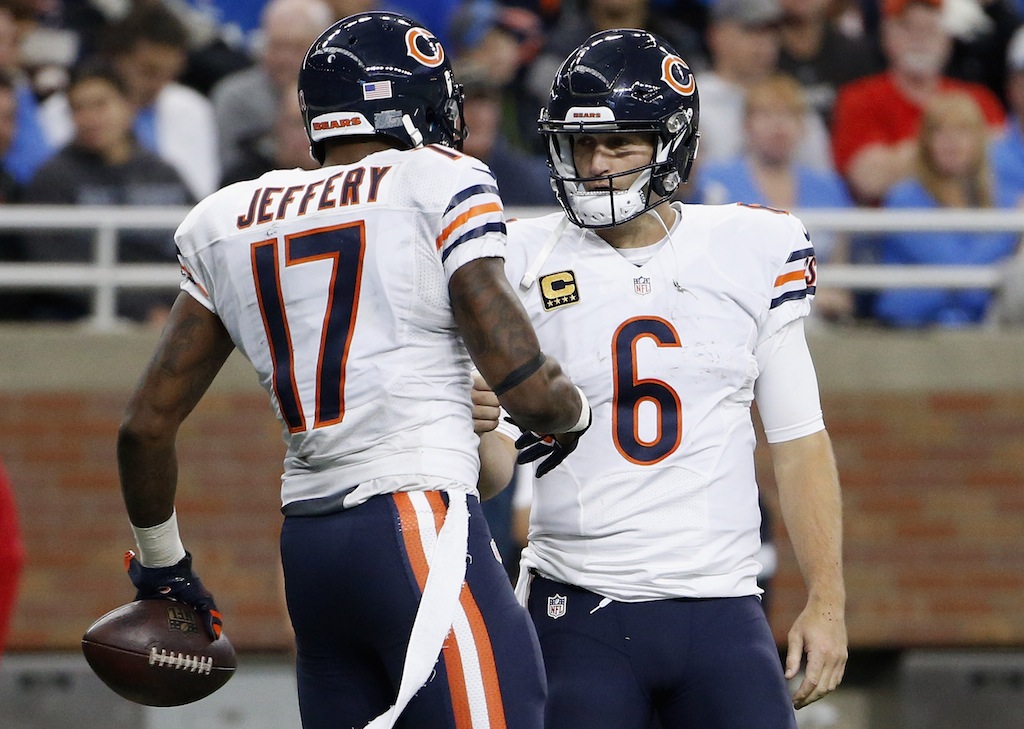 Total starts missed: 61
Unlike the team before them, the 2-4 Chicago Bears have allowed injuries to affect their play on the field (well, that and the fact that they aren't very good). Still, despite how you may feel about Jay Cutler, you can't be surprised when the team suffers in his absence. And even when the polarizing quarterback returns to the lineup, superstar wide receiver Alshon Jeffrey is forced to sit because of a hamstring injury. Per the numbers, the Bears have 61 total starts missed working against them. This cannot be how John Fox envisioned his first season as the club's head coach going.
3. Washington Redskins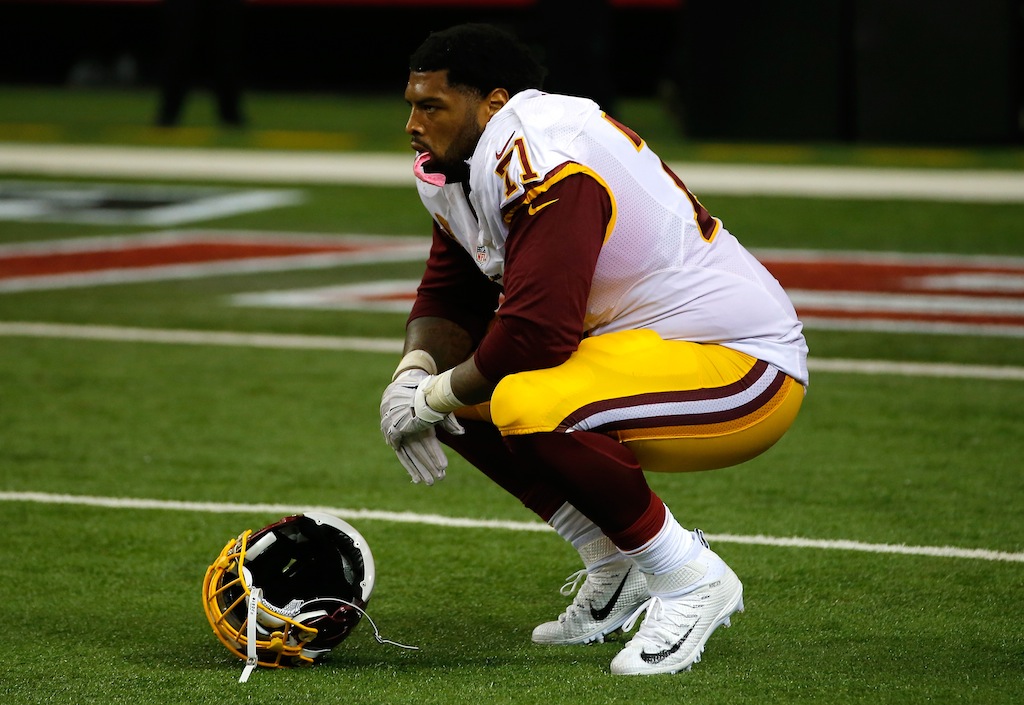 Total starts missed: 63
If you told us the Washington Redskins would be 2-4 after six weeks of play, that wouldn't have surprised us much. However, if you told us that it would have more to do with an injury-stricken lineup than the organization's overall dysfunction, that might have given us pause. Yet, that's where the 'Skins now find themselves. As ESPN noted:
The Redskins faced the Jets with an offensive line that had combined to make 14 NFL starts. Their top two tight ends right now were both elsewhere at the start of training camp, with none of the team's projected top three options available. The Redskins' projected starting secondary has played one game together, including the preseason. It's been that kind of a year.
Then again, given what this franchise has become, with 63 total starts missed, things certainly could've been a whole lot worse in 2015.
2. Pittsburgh Steelers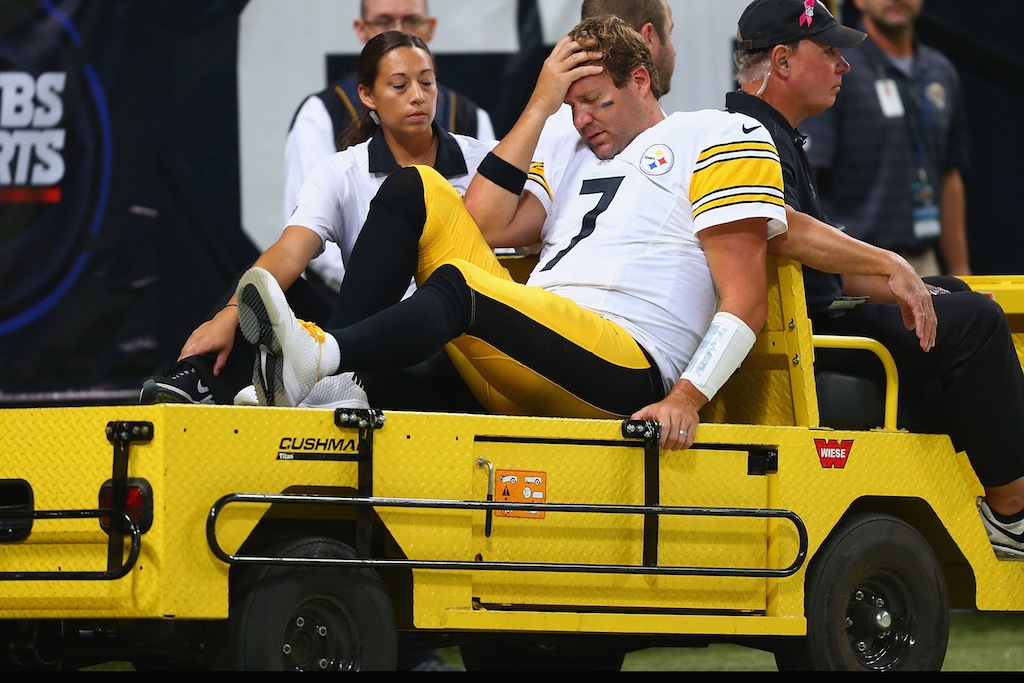 Total starts missed: 65
The Pittsburgh Steelers have had the sort of injuries that would cripple most franchises. Yet, here we are entering week seven, and this team remains firmly in contention with a 4-2 record. How they've managed to stay above water with a fractured offensive line, a depleted secondary, and Pro Bowl quarterback Ben Roethlisberger out MCL strain, we'll never know. One thing's for sure, it's going to take more than 65 total starts missed to stop the Black and Gold.
1. Green Bay Packers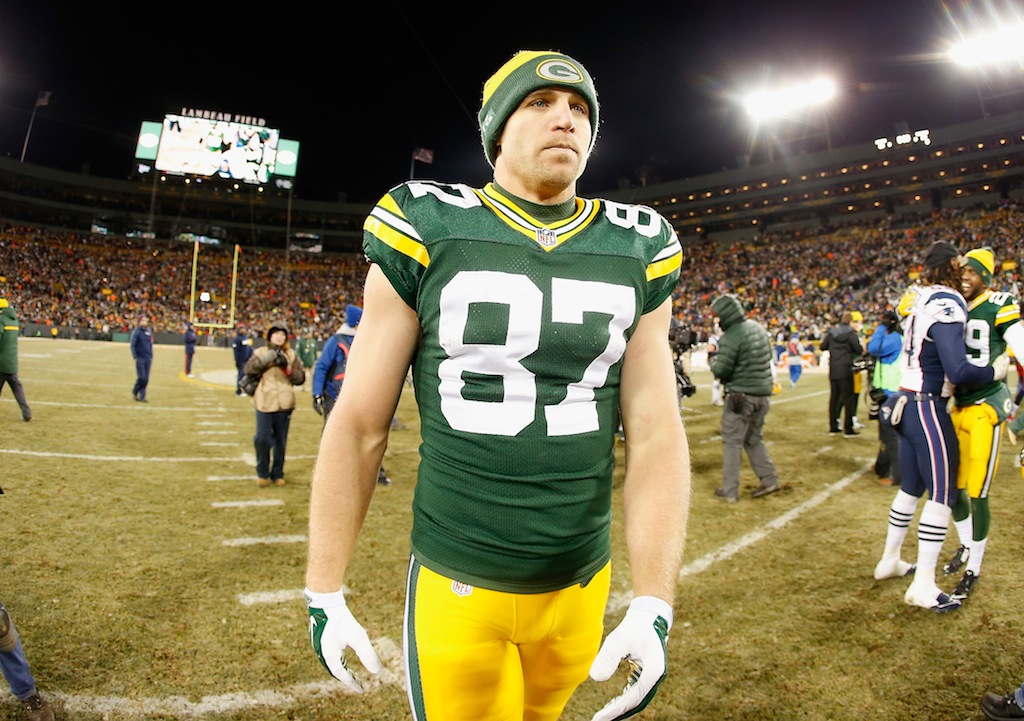 Total starts missed: 78
No team in the National Football League has dealt with more injuries than the Green Bay Packers. Not only did star wide receiver Jordy Nelson suffer a torn ACL in the preseason, but according to ESPN, the Packers have 78 total missed starts working against them. Even in the face of all this adversity, they are still 6-0 and the clear-cut favorite to represent the NFC in the Super Bowl. How is this possible? Oh that's right. We almost forgot. Green Bay has Aaron Rodgers.
All statistics are courtesy of Pro-Football-Reference.com, ESPN.go.com, and NFL Nation.