The 5 Most Powerful Sports Agents in the World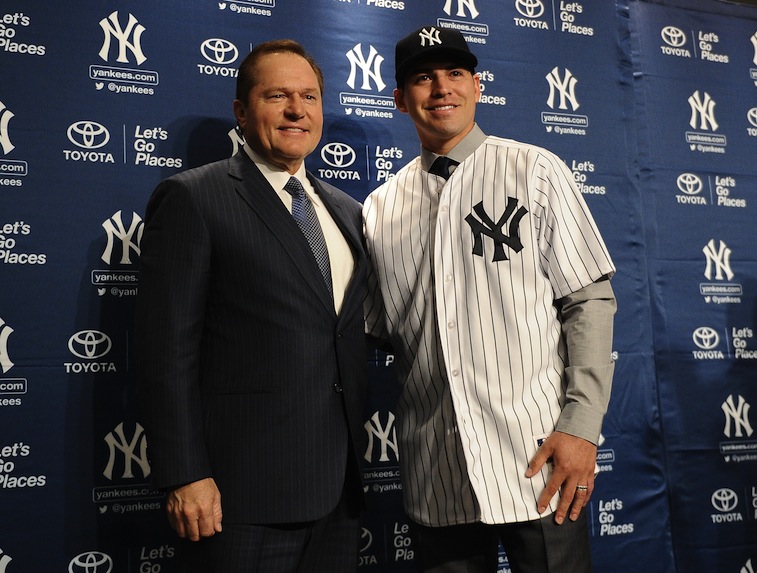 Try as you might, it's nearly impossible to talk about today's pro athletes without acknowledging the people working behind the scenes. For if sports is a business, and everyone is all about making that money, then it's up to sports agents to make sure their clients get paid. And believe us, if you look at the numbers, they know exactly what they're doing.
Thanks to the good folks at Forbes, who worked tirelessly to get the data, we now know which agents have earned the most about of money through their wheeling and dealing. Considering this list of agents represents the "Top 50 across six different sports," Forbes went through a lot to make sure it got the figures correct. If you don't believe us, take a look at the methodology used and see for yourselves:
"These rankings were compiled through extensive research into the client rosters and contracts negotiated by each agent  in the team sports of basketball, football, baseball, hockey, and soccer. The total contract value under management for each sport was then multiplied by the maximum agent commission (or average where no maximum exists) as allowed by each respective players' association: NFL (3%), NHL (4%), NBA (4%), MLB (5%), FIFA (10%). Thus, agents are ranked in order of the maximum commissions obtainable from the negotiated contracts, instead of the total value of the contracts. In tennis and golf, sports agents do not make commissions from their client's on court/course earnings, but only from the marketing dollars they help generate, for which they receive an average of 20%."
With that in mind, here's a look at the five most powerful agents in all of sports.
5. Volker Struth
Mario Götze's agent Volker Struth has criticized Bayern for not giving the player enough support last season pic.twitter.com/9rqdd6OfQN

— Bayern & Germany (@iMiaSanMia) July 5, 2015
Max Commissions

: $42.4 million
If you're a stud German soccer player looking for representation, then you're hoping agent Volker Struth is willing to take you on as a client. Not only does Volker represent notable superstars such as Marco Reus, Mario Götze and Toni Kroos but, according to Forbes, he's negotiated $424 million in contracts. With max commissions totaling $42.4 million, as far Bundesliga super agents go, Volker is clearly the last man standing on the pitch.
4. Jonathan Barnett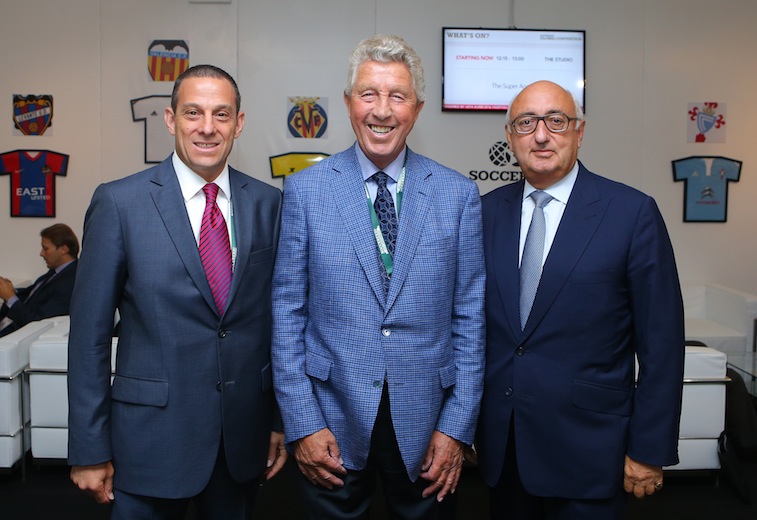 Max Commissions

: $44 million
He may not be at the center of this photo, but make no mistake, Stellar Group owner John Barnett (right) is one of the premiere soccer agents in the world. With 143 clients all over the globe, including Real Madrid's Gareth Bale, Barnett has negotiated $439.6 million worth of deals, putting $44 million in commissions in his pockets. Plus, check out that suit. What a boss.
3. Tom Condon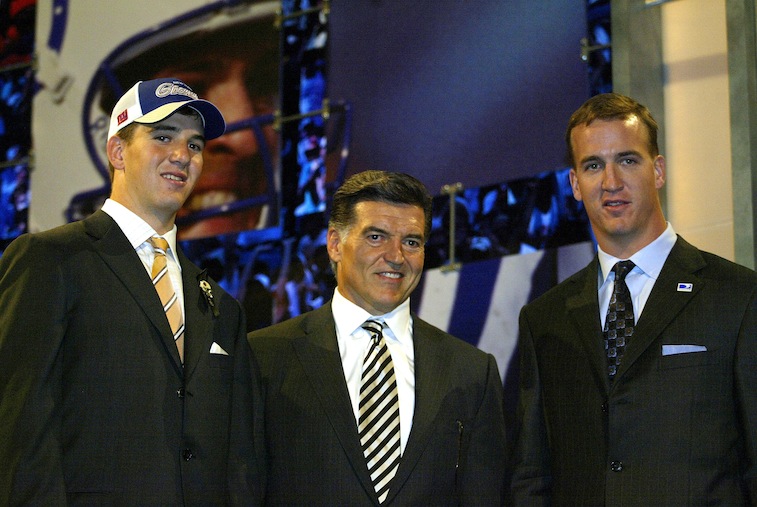 Max Commissions

: $59.4 million
Tom Condon is probably the most preeminent agent in all of the National Football League. How else do find yourself repping players such Peyton Manning, Drew Brees, Eli Manning, and J.J. Watt? Under Condon's management, an estimated $1.5 billion in current NFL contracts have been negotiated. For all his good work, Condon has made himself just under $60 million in commissions. With results like this, even Jerry Maguire would be envious.
2. Jorge Mendes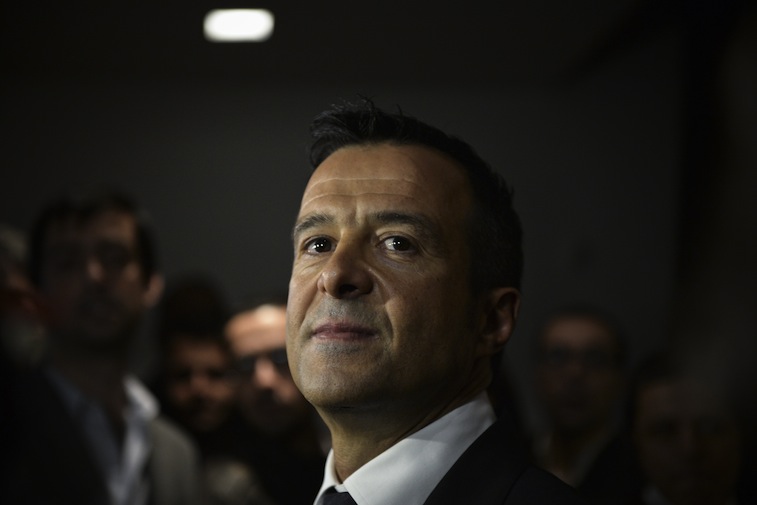 Max Commissions

: $95.6 million
What do soccer stars Cristiano Ronaldo, James Rodríguez, and Ángel Di María all have in common? They're represented by Jorge Mendes. No wonder he was recognized by his peers as FIFA's Agent of the Year on three separate occasions. Per Forbes, Mendes has made $95.6 million in commissions and negotiated some $956.4 million in active player contracts. Talk about shooting and scoring.
1. Scott Boras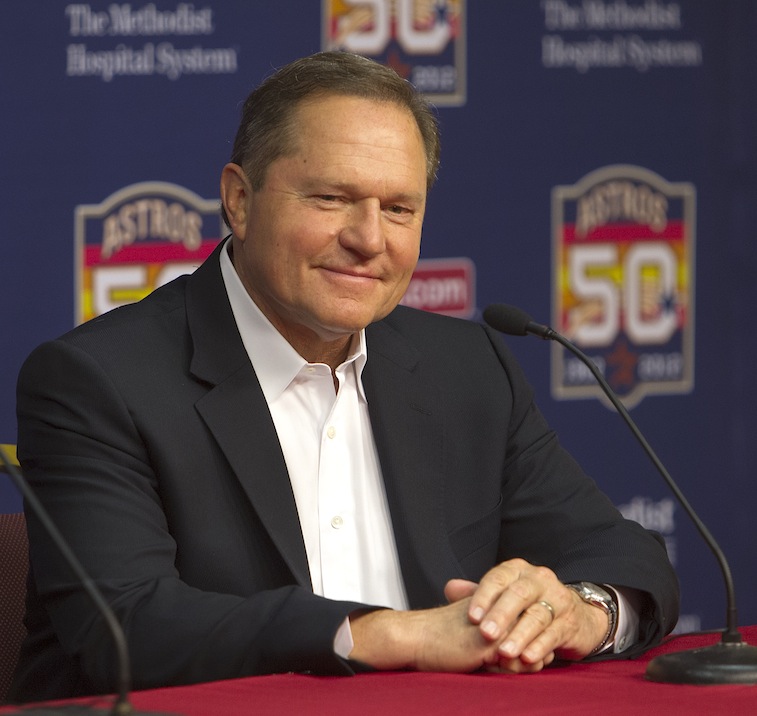 Max Commissions

: $117.1 million
Major League Baseball and super-agent Scott Boras might as well be two peas in a pod. After all, as the representative for players such as Jacoby Ellsbury, Max Scherzer, and Prince Fielder, it's impossible not to leave an indelible mark on the game. Boras has negotiated $2.3 billion in active MLB contracts, earning himself just over $177 million in commissions. Whether you like him or not is irrelevant. As far as powerful agents are concerned, Scott Boras is hands down the best in the business.
To see Forbes' complete list of the "Highest-Earning Sports Agents," click here.