The 5 Most Valuable Athlete Brands in 2015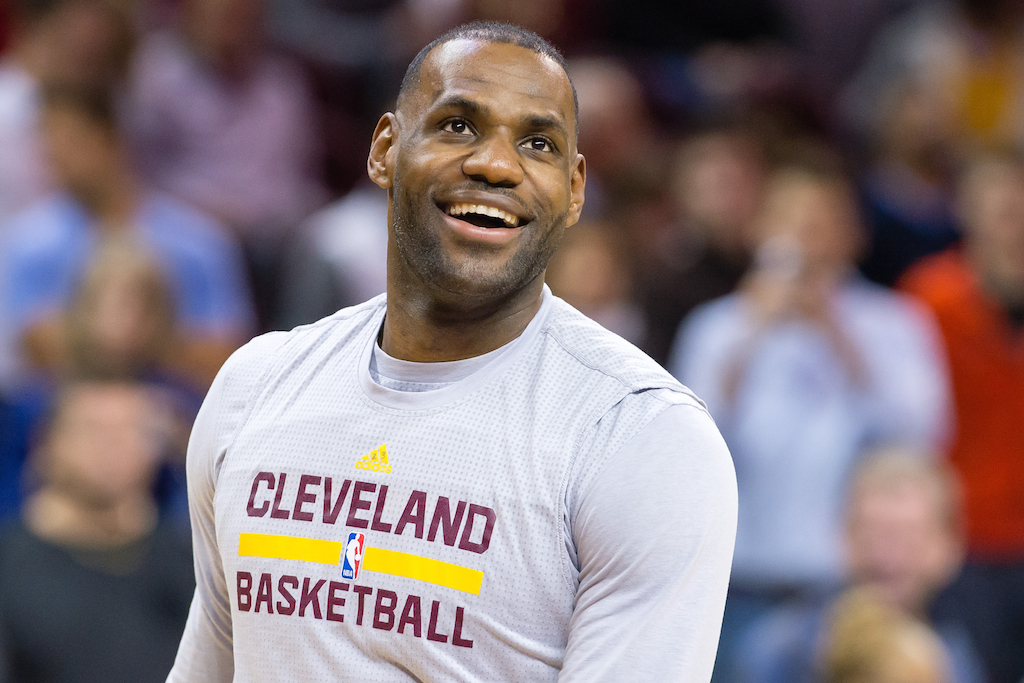 What's in a name? In the world of sports, that's something we're always trying to figure out. And contrary to popular beliefs, what we've come to learn is that, sometimes, success on the field pales in comparison to the value associated with a name. Once you realize that, you truly begin to understand the power of a brand. It wasn't too long ago that Forbes put together The Forbes Fab 40 in an attempt to measure the value of the top brands in all of sports.
Thanks to these calculations, we can see the value of sports brands in four distinct categories, teams, athletes, businesses, and events. Previously, using this information, we looked at the most valuable sports team brands in 2015. However, this time around, we tackled another group: athletes. According to Forbes, the methodology used for calculating the value associated with each particular category varies.
When it comes to figuring out the brand value of athletes, the process is as follows: "Athlete brand values are the amount by which endorsement income exceeds the average endorsement income earned by the top 10 earning athletes in the same sport during the past year." So, with that in mind, here's a look at the five most valuable athlete brands in 2015.
5. Mahendra Singh Dhoni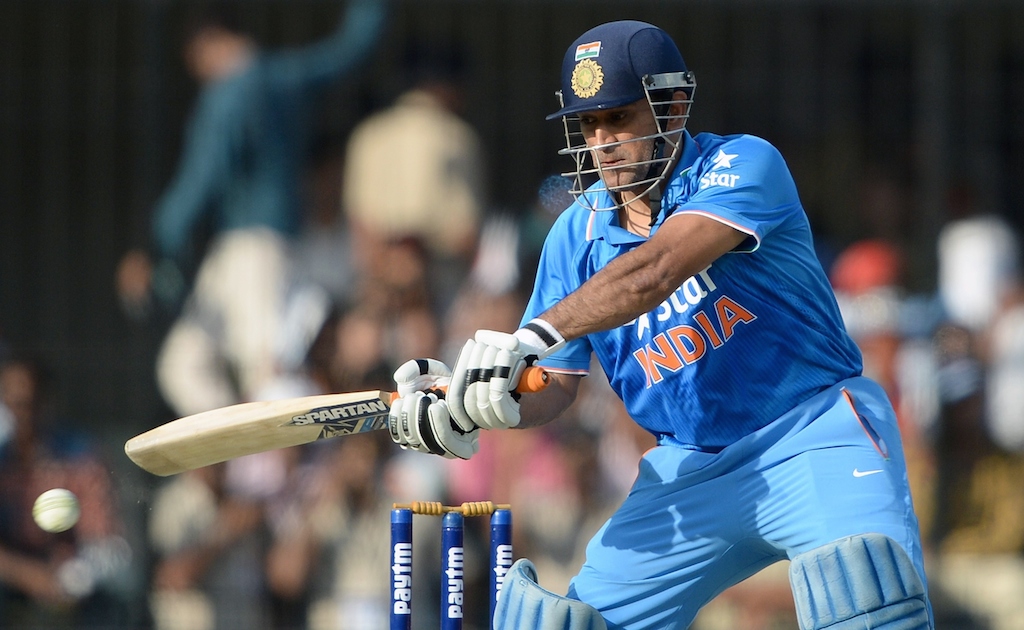 Brand Value 2015: $21 million
We would never presume to be experts in the field of cricket. In fact, we know next to nothing about the sport. However, we do know a thing or two about when something, or someone, holds real value. The Indian national cricket team's captain, Mahendra Singh Dhoni, is among those people. After all, not only does Dhoni have a 2015 brand value of $21 million, but according to Forbes, he's already earned around $3 million by coproducing the upcoming biopic, M.S Dhoni: The Untold Story. As you can see, his name holds some serious weight.
4. Roger Federer (Tie)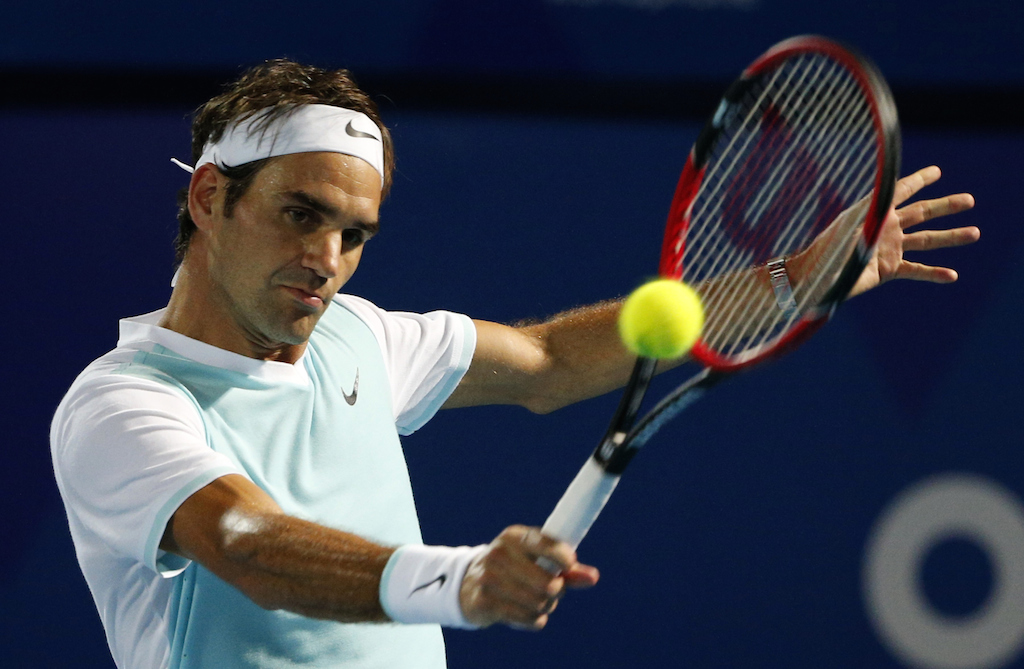 Brand Value 2015: $27 million
Roger Federer may not be at the top of the ATP rankings anymore, but his individual brand is nothing short of an ace. Not only does Federer still compete at a high level today, but as the winner of 17 Grand Slam titles (the most in the history of men's tennis), it's impossible not to associate his name with greatness. And we all know how companies love winners. Therefore, the fact that his 2015 brand value is $27 million should come as little to no surprise.
3. LeBron James (Tie)
Brand Value 2015: $27 million
Aside from being arguably the best basketball player in the world, LeBron James is also one of the most famous athletes on the planet. Therefore, without even knowing that he had a 2015 brand value of $27 million, the value of Bron's name should speak for itself. Seriously, there's a reason they call him "King James." Of course, if you're wondering how important the Cleveland Cavaliers superstar truly is, you may want to start with the "lifetime" deal he just signed with Nike. Talk about just doing it.
2. Phil Mickelson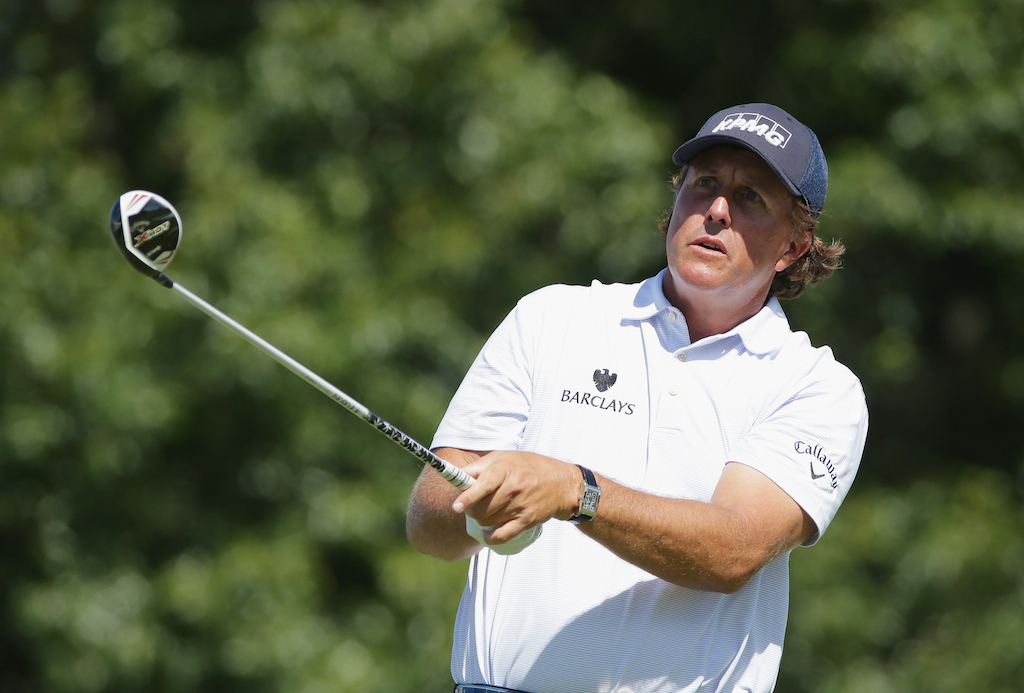 Brand Value 2015: $28 million
If an athlete's brand is directly connected to their endorsement money, then it's not a shocker to see the "Lefty" so high up on this list. After all, he did pull in $48 million from endorsements in 2015, while also being named the highest-paid golfer on the planet. Sure, Mickelson's overall brand value of $28 million does happen to be less than it was the year before. However, when you're crushing it both on and off the course, what's a million dollars here and there?
1. Tiger Woods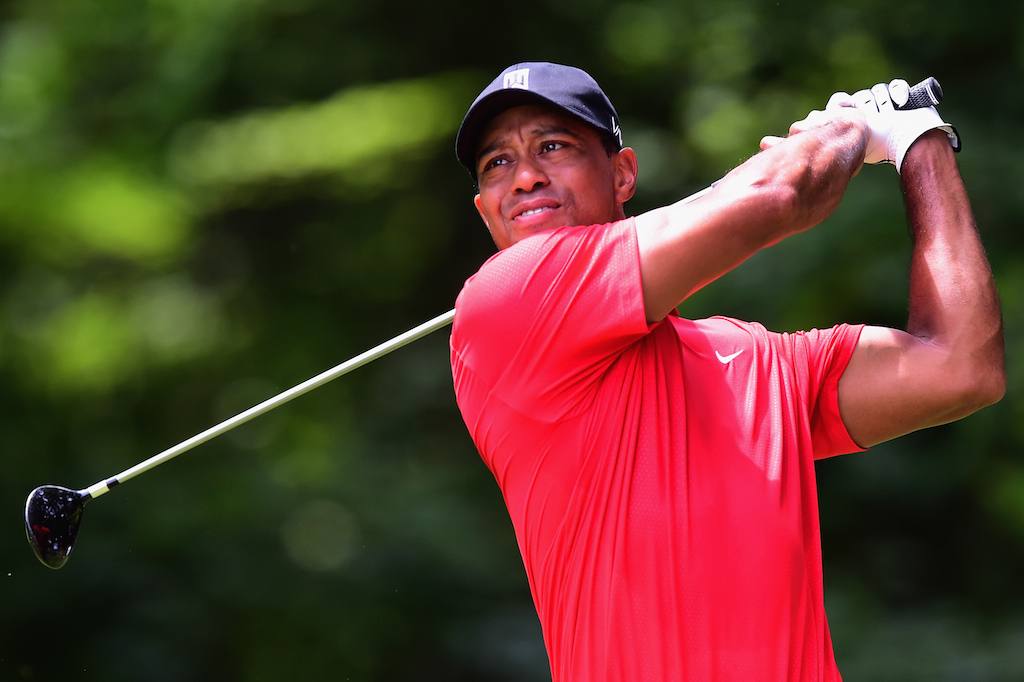 Brand Value 2015: $30 million
Tiger Woods is no longer the same intimidating force on the golf course that we all remember. In fact, with his latest back surgery recovery expected to be "tedious and long," who knows what the future holds for Tiger in the world of golf. And yet, despite all that, with a 2015 brand value of $30 million, his name continues to carry the most value in all of sports. Now for the real challenge: getting his game to match his worth. It will be interesting to see if Woods can eventually step up to the tee and make that happen.
Statistics courtesy of Forbes.com.
To see Forbes' complete list of "The Most Valuable Athlete Brands," check out the gallery.