5 MLB Teams That Are Still Worth Close to $2 Billion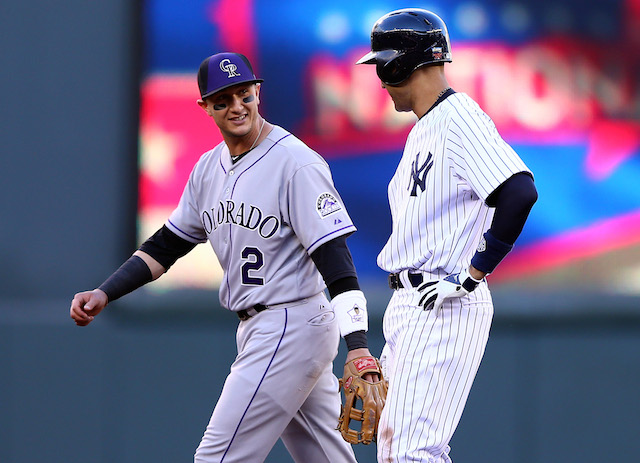 It truly pays to be in Major League Baseball.
According to Forbes, if you combined the value of each team, the league as a whole would be worth $36 billion. All in all, 15 organizations are now worth at least $1 billion each. This in a 48% increase from 2014, when only five clubs reached that total. That is a major leap for one year.
With the average team value in baseball now at $1.2 billion dollars, the league has never been richer. Still, there are some ball clubs that bring in more dough than others. Here are the five most valuable teams in Major League Baseball today.
5. Chicago Cubs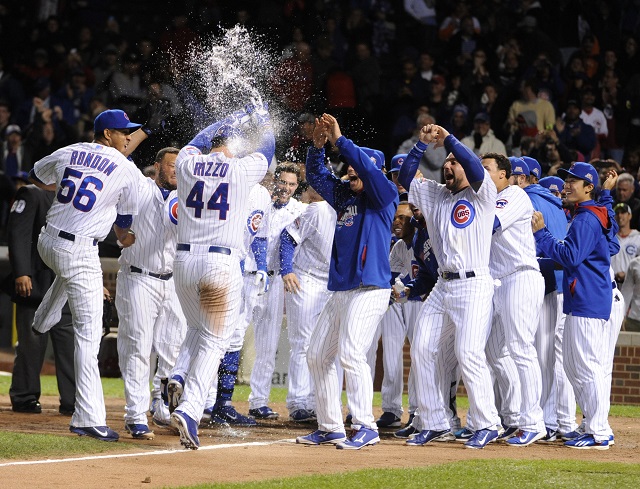 Team value: $1.8 billion
In 2014, the Chicago Cubs had an operating income of $73.3 million dollars and generated a revenue of $302 million. Then in February, the Ricketts family solid minority interest of the team to six different investors in order to raise $150 million to help renovate Wrigley Field. It was during this deal that the Cubs were given a valuation of $1.8 billion dollars. This organization has come a long way since 2009, when the Ricketts bought the team, Wrigley Field, 25% of Comcast SportsNet Chicago, and some close real estate for $845 million.
4. San Francisco Giants
Team value: $2 billion
If you're looking to make money as a sports franchise, then it helps to win championships. Therefore it certainly pays to be the San Francisco Giants, who in 2014, won their third World Series title in five years. Most of their now $387 million dollars in revenue can be attributed to sponsorship deals with companies like Adobe, Coca-Cola, Diageo, Lexus, MillerCoors, Oracle, Safeway, StubHub, State Farm, and Yahoo. If you throw in the fact that in the last few years the Giants are also among the top four teams in attendance, it's easy to see how this organization has reached a value of $2 billion.
3. Boston Red Sox
Team value: $2.1 billion
Even though the Boston Red Sox didn't have a good season in 2014 (or 2015, if we're being honest) that didn't stop the organization from garnering $370 million in revenue. With an extremely loyal fan base and a rich history of excellence, this is one of the most storied franchises in Major League Baseball. A down year here and there is not going to do anything to jeopardize their $2.1 billion valuation.
2. Los Angeles Dodgers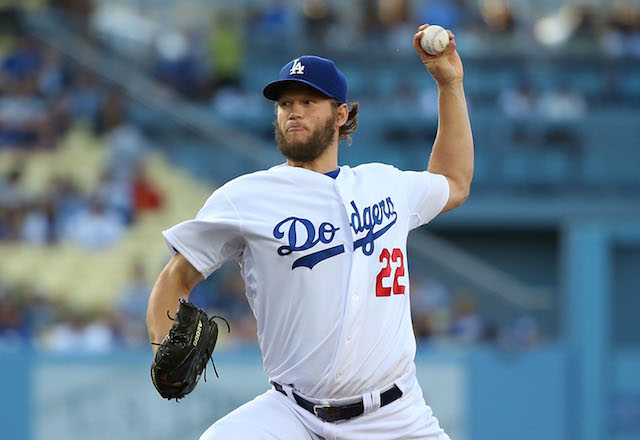 Team value: $2.4 billion
Three years ago, Guggenheim Baseball Management bought the Los Angeles Dodgers and Dodger Stadium from Frank McCourt for $2 billion dollars, and now the organization is valued at $2.4 billion. The Dodgers were able to generate $403 million in revenue in 2014, because they had the highest attendance in Major League Baseball, and also took home upwards of $120 million in television money. That's what tends to happen when you have a 25-year, $8.35 billion deal with Time Warner Cable.
1. New York Yankees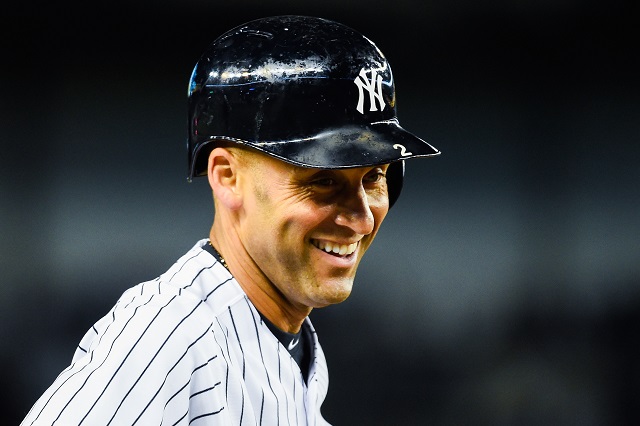 Team value: $3.2 billion
2014 was a record-breaking year for the New York Yankees, as the organization generated $508 million in revenue. This total can be chalked up to a few different factors. First, the Bronx Bombers made over $100 million in local TV rights payments. And second, the Yankees benefited from a major spike in merchandise sales courtesy of Derek Jeter's last hurrah. All in all, this led to the team in pinstripes to be valued at $3.2 billion.
Data is courtesy of Forbes. To see the rest of Forbes' "MLB Team Values 2015," check out the gallery starting here.