The 5 NBA Teams That Look to Be the Best by the Numbers
There are just hours, not even days, not even weeks, but hours before the official start of the 2014 NBA season. So, naturally, we're going to tell you which teams look the most likely to make it all the way to the NBA Finals, gleefully ignoring the fact that the games actually have to be played, surprises happen every year, and that none of these methods are particularly foolproof ways to see the future because we're talking about a game that's played with a ball being hurled at odd angles through a metal hoop. There are better and worse ways to examine which teams are expected to do well, though, and we'd like to think that we've got some discerning taste when it comes to figuring out which tea leaves are worth reading.
With that in mind, though, we won't say that the team at BoxScoreGeeks is totally right, or even close to right all of the time (they had some mildly hilarious misses last year), but we will say that their methodology is good, and their results are entertaining, and we like the cut of their collective jib, so we're going to use some of their data to help you figure out which teams are worth watching this season. Some of these will surprise you.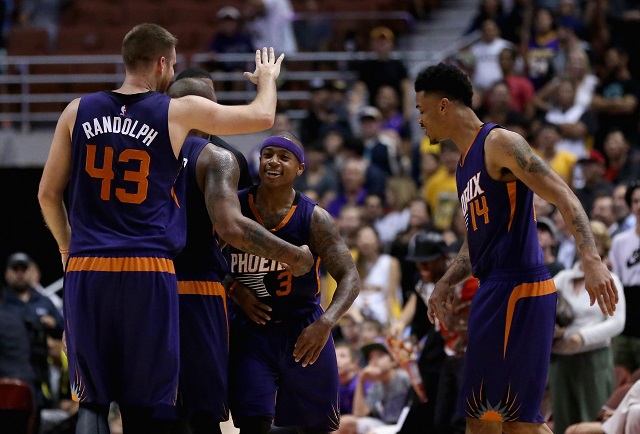 5. Phoenix Suns
No joke. Phoenix, who finished two wins shy of 50 last season and were involved in a close race for the eight and final seed of the Western Conference, weren't predicted to be nearly that good by anyone when the season started. Now, though? Now they're expected to top 52 wins and compete for one of the top slots in the crazy-loaded Western Conference, because they're made of magic, and innovation, and three point guards who are All-Star Caliber players.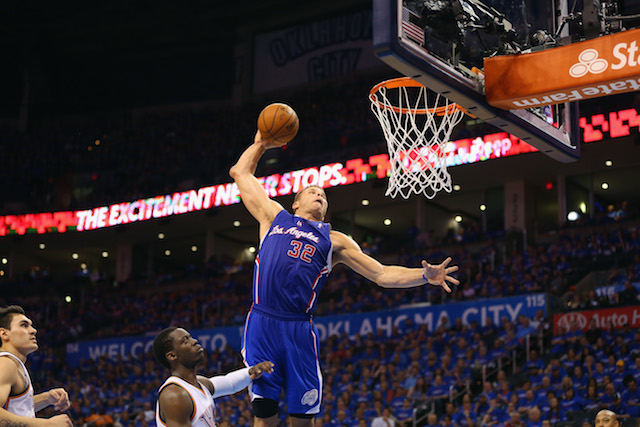 4. Los Angeles Clippers
The Clippers feel a little more sane of a pick, since they've consistently been one of the best teams in the NBA — at least, in the Chris Paul era — even if their playoff appearances have always seemed to end prematurely. The Geeks have them pulling in a third consecutive 50 win season, but point out that the team is a little older than they were last year, and haven't gotten considerably better. We tend to agree.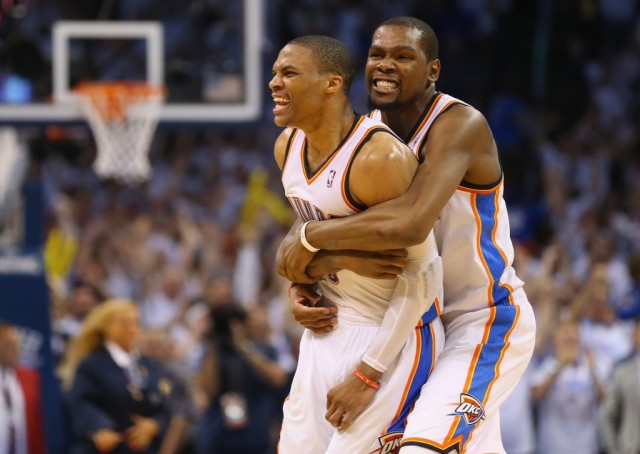 3. Oklahoma City Thunder
OK, so they're down Kevin Durant for a minute, and their ownership group refuses to even consider going over the luxury tax, despite the fact that their best chance at a championship left town with James Harden. They've still got Russell Westbrook (perennially underrated) and Serge Ibaka (likewise) and a bench that knows how to deal with standing around while their star wings combine for a kajillion shots. You can't teach that. That's chemistry. Two months without the reigning MVP is going to hurt, though, and we can see why the Thunder are penciled in for second in the West.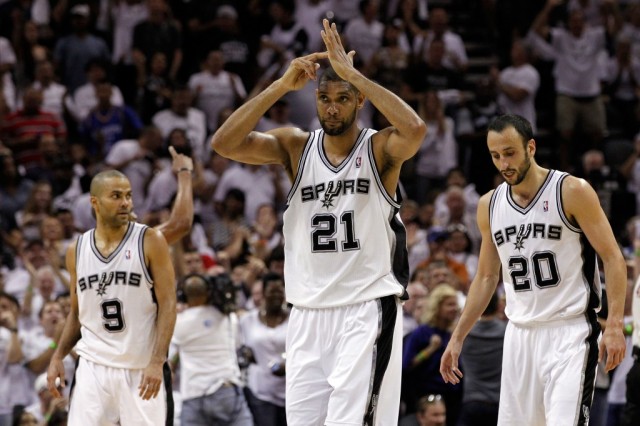 2. San Antonio Spurs
Because everyone is afraid to see San Antonio prove them wrong, the "Spurs are finally too old" voices have been decidedly muted this season, as it became very apparent very quickly that the first trip to the Finals wasn't a fluke that was going to leave that missed layup burned into the retina of every Tim Duncan fan ever (to say nothing of Duncan himself), since they did it again, and made it back to dispatch the Heat team that had beaten them before. So, until further notice, the Spurs are good at basketball. Just FYI.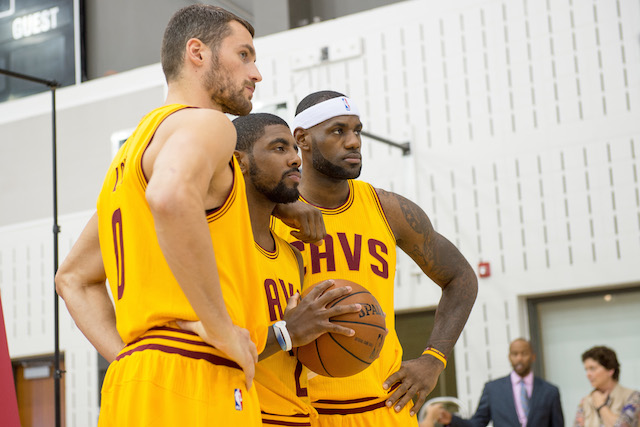 1. Cleveland Cavaliers
No one can stand up to Cleveland on paper, though. Even if Chicago might be better, like LeBron says, unsuccessful talents Kyrie Irving and Kevin Love, along with the coaching acumen of David Blatt — about as far a basketball mind from someone like Mike Brown as you can get — have to be considered the best team in the league simply based on their star power. So, naturally, they'll miss the playoffs because that's the way these things go, isn't it?