The 5 NFL Teams With the Best Super Bowl Odds in December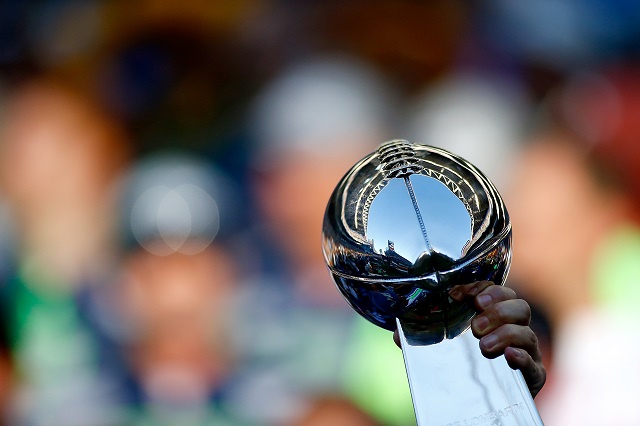 We're almost there: We're almost in the NFL postseason, when the games ratchet up to a new level of intensity and the only football that's left on TV is good football, at least on paper. With records becoming clearer and clearer, we thought it was high time to take yet another look at how the sports books were examining the last month of the regular season. The first time we examined the list, it was back in July, two weeks before the opening of preseason. The Vegas favorites then? In ascending order: the Colts (16-1), Bears (16-1), Saints (14-1), Packers (11-1), Patriots (9-1), 49ers (7-1), Broncos (13-2), and Seahawks (13-2).
Some of those feel more than a little silly in retrospect, but luckily for our retrospective, we took another Vegas Heat Check at the end of September, locking down how things were looking once the games actually started to be played. The results from that bout of odds-making? The Saints (5-2), Patriots (11-1), 49ers (8-1), Broncos (9-2), and Seahawks (7-2). Then we let it simmer for a little while, mostly because the movement is more noticeable over longer periods of time. And now, with just a month left, here we are with our final installment.  As always, all odds provided by Bovada.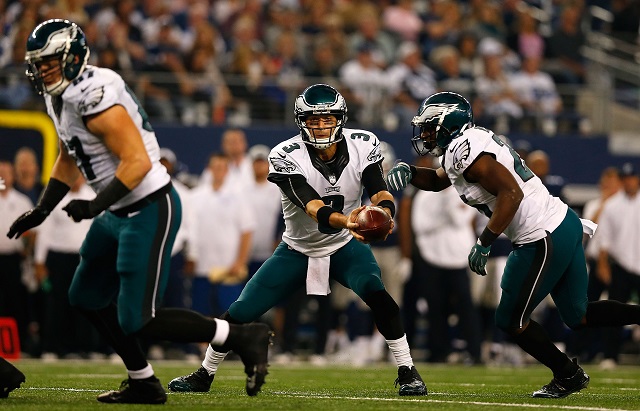 5. Philadelphia Eagles, 12-1
Finding an unlikely savior in Mark Sanchez, the Philadelphia Eagles are in the midst of a three-way tie for the best record in the NFC, and unlike the Arizona Cardinals, they haven't lost their team's best quarterback to a season-ending knee injury. We'll get to the third team in a minute, but the brightest star in the land of Philly sports happens to be coached by Chip Kelly and could be making waves. Plus, Vegas loves taking teams that look legitimate and bringing them to the forefront — there's a reason why this is the first time the Eagles have cracked the top five.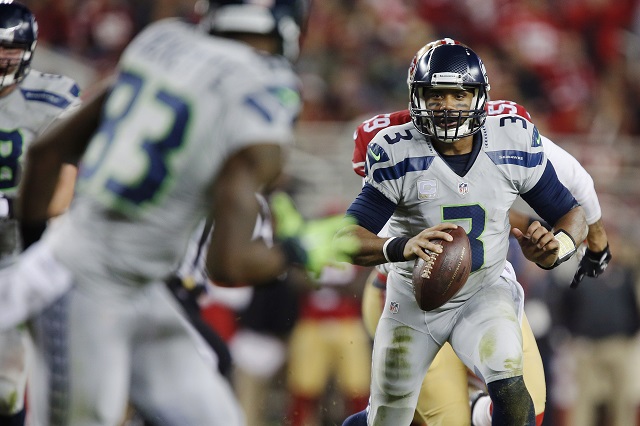 4. Seattle Seahawks, 12-2
As for Seattle, this is the first time the Seahawks have fallen out of the top two, let alone behind the Denver Broncos (spoiler alert?), but they've borne little resemblance to the team that took the league by storm last year. We can be sure of one thing, though: Somewhere, former Seahawk and current Lion Golden Tate is trolling somebody.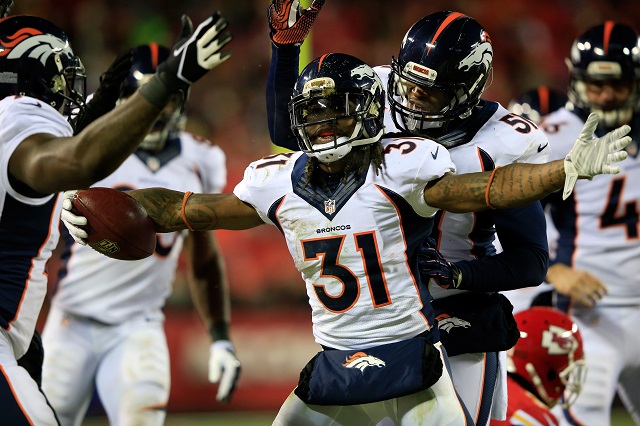 3. Denver Broncos, 16-4
While the Broncos haven't put up the kind of staggering numbers that made them the safe choice to go all the way in last year's NFL playoffs, they've been remarkably even-keeled and have aggressively worked to address their flaws, no matter how unsavory they might appear to fans. This is the team that worked out Richie Incognito. They want to win. And they have Peyton Manning.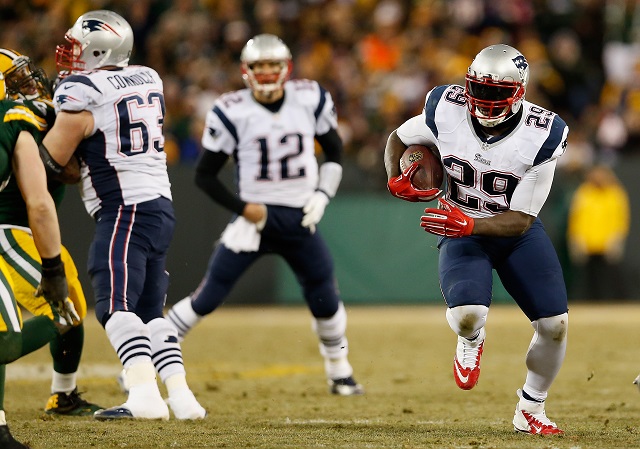 2. New England Patriots, 15-4
After an abysmal start to the season, the Patriots have come on so strongly that even their loss to the Green Bay Packers has been considered by some as one of those mythical "good losses," at least according to the folks over at ESPN. Tom Brady is still old and he's still throwing to a bunch of relative no-names, but the Patriots are on fire regardless, and the sports books have responded accordingly.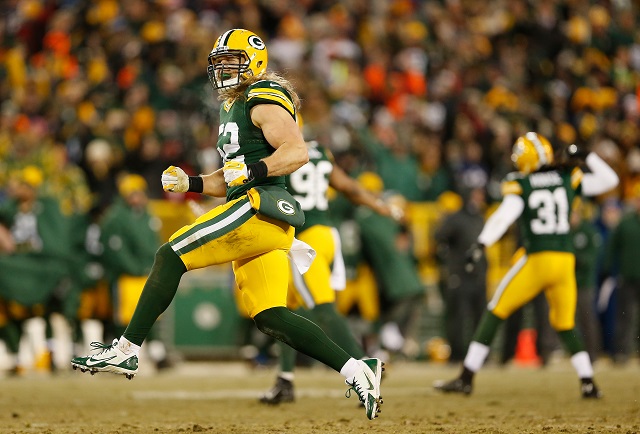 1. Green Bay Packers, 7-2
And then you have the Packers, who stuffed the Patriots. They look good. They look really good. They look like you could make a bet on them to win the Super Bowl, and you would get pretty safe odds from Vegas. Silly you, you should've gone for it back in September, when 11-1 odds were still a thing.
Note: We don't believe that people should be coerced to gamble. If you can't afford to lose it, don't put it down on the table. But for real, you doubted Aaron Rodgers and company? How could you?