The 5 Winningest Sports Cities in 2015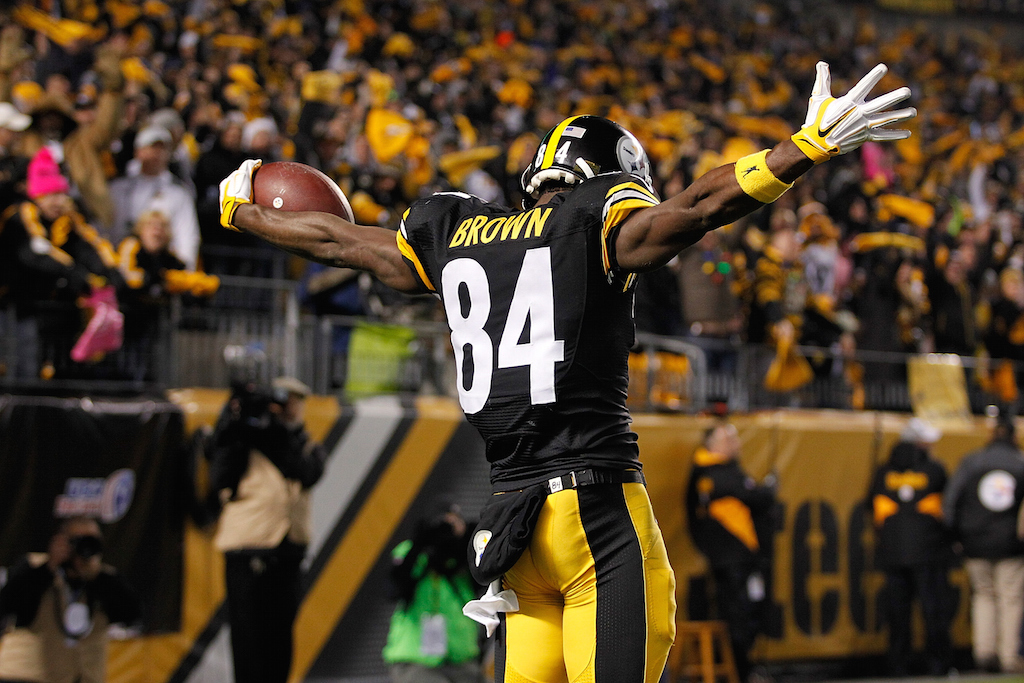 For diehard sports fans, the only thing worse than living in a city where all the teams are terrible is bearing witness to the success of another fan base. Seriously, it's the absolute worst. And we know we're not the only ones who feel this way. It's the exact opposite of what dreams are made of. It makes watching certain sporting events utterly miserable. In the end, all you're left with is resentment and jealousy. It used to be that we only thought we knew which cities experienced more success than others. Now that's no longer the case. Thanks to The Wall Street Journal, which used data from Stats LLC, we now know which cities dominated the sports world in 2015.
By focusing on the 21 North American cities (metropolitan areas) with at least three major-league sports teams, the Wall Street Journal ranked them "by total winning percentage across the four major-league sports (MLB, NFL, NBA, NHL) during the calendar year 2015." Therefore, if you're one of those fair-weather fans who has no trouble jumping on the bandwagon, we suggest relocating to one of these five cities. Of course, if you happen to be fortunate enough to grow up in any of these areas, you should know that we are, and will always, root against you.
5. Washington, D.C.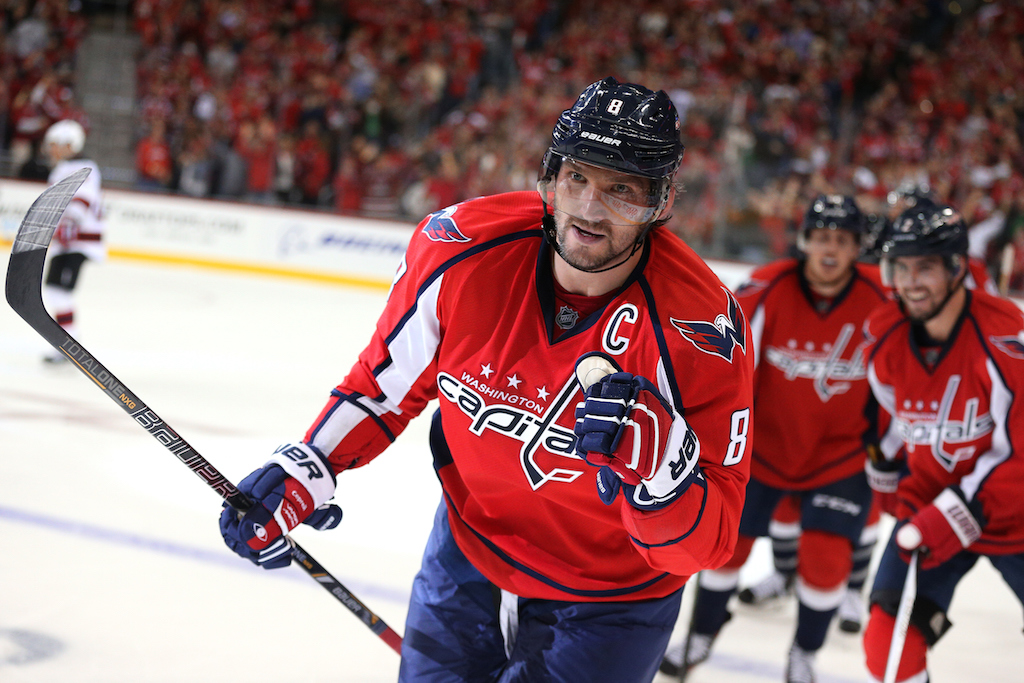 Combined winning percentage: .548
Despite a .469 winning percentage (38-43 record) from the Washington Wizards during the 2015 calendar year, the city of Washington, D.C. saw enough success from its pro teams to secure a spot in the top five of this prestigious list. Interestingly enough, it may finally be time to start calling the District of Columbia a "hockey town." After all, without the Capitals rocking a respectable .699 winning percentage, courtesy of a 55-22-6 mark in 2015, D.C. would have to settle for being known as the city whose football fans can't spell their team name. We're sure they wouldn't like that.
4. Houston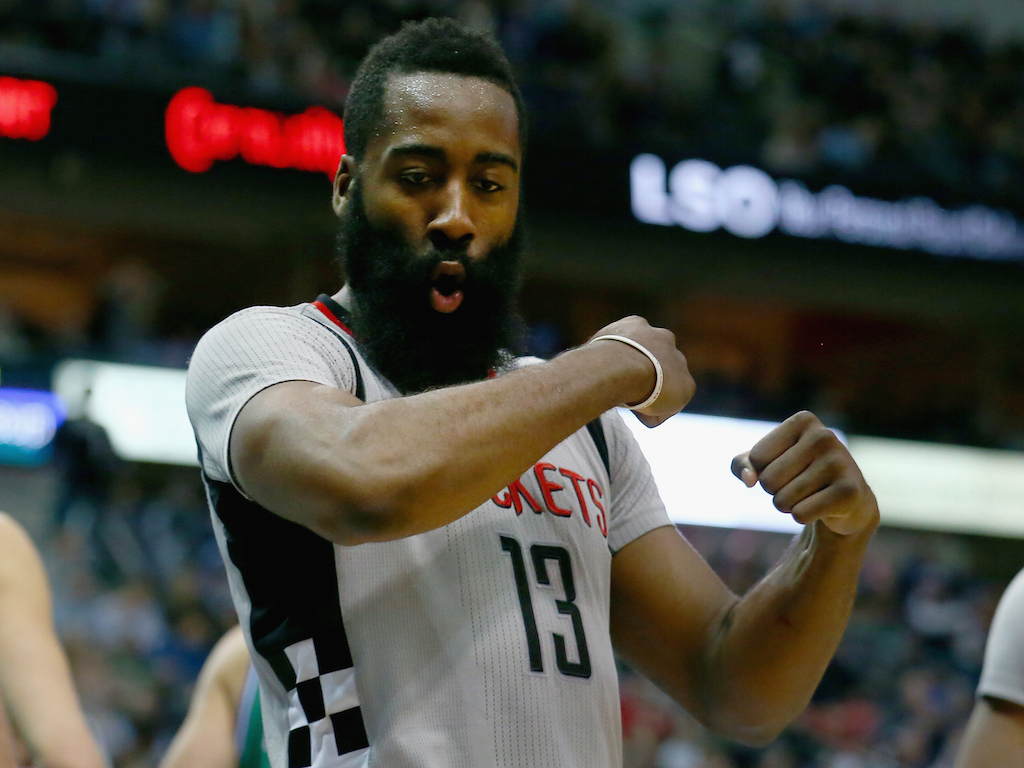 Combined winning percentage: .550
While the Astros and Texans helped Houston's cause by sporting winning percentages over .530, it was actually the stellar play of the Rockets that allowed this city to lift off. Behind James Harden and his beard, Houston's NBA team put together a 50-35 record during the 2015 calendar year, good enough to secure a .588 winning percentage. Imagine if this club didn't get knocked off by the Golden State Warriors in last season's Western Conference Finals. Then Houston might really be cooking.
3. Dallas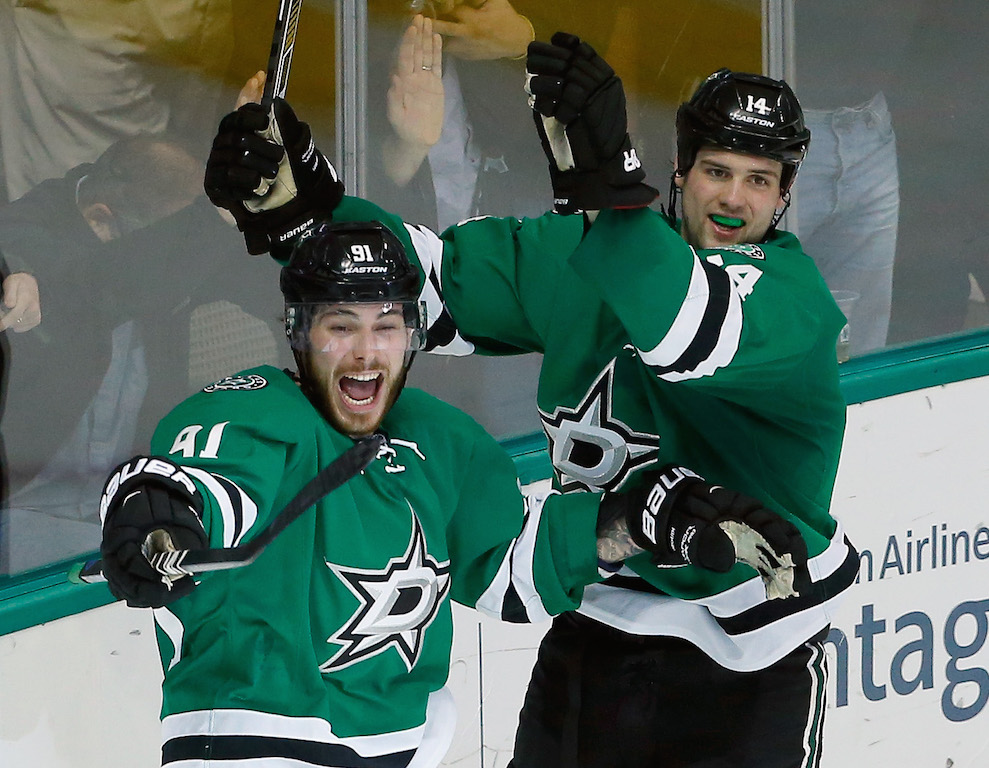 Total winning percentage: .566
Like the District of Columbia, the city of Dallas owes its top-notch NHL team a lot of credit. Had the Stars not put together a 52-25-8 record in 2015, giving them a .659 winning percentage for the calendar year, there's no way the Big D would find itself so high on this list — especially when you take into consideration that Jerry's Cowboys only managed to go 4-12 in 2015. Remember when "The Star" used to be the symbol for America's team? That was adorable.
2. Pittsburgh
Total winning percentage: .581
Pittsburgh has always been a good place to be a pro sports fan. And 2015 proved to be no different. Not only did the Steelers come through with a 10-6 record (.600 winning percentage) but, thanks to a .605 winning percentage from a 98-64 record, the mighty Pirates made a mark on Major League Baseball as well. With a total winning percentage of .581, the 2015 calendar year worked out quite well for residents of the Steel City.
1. St. Louis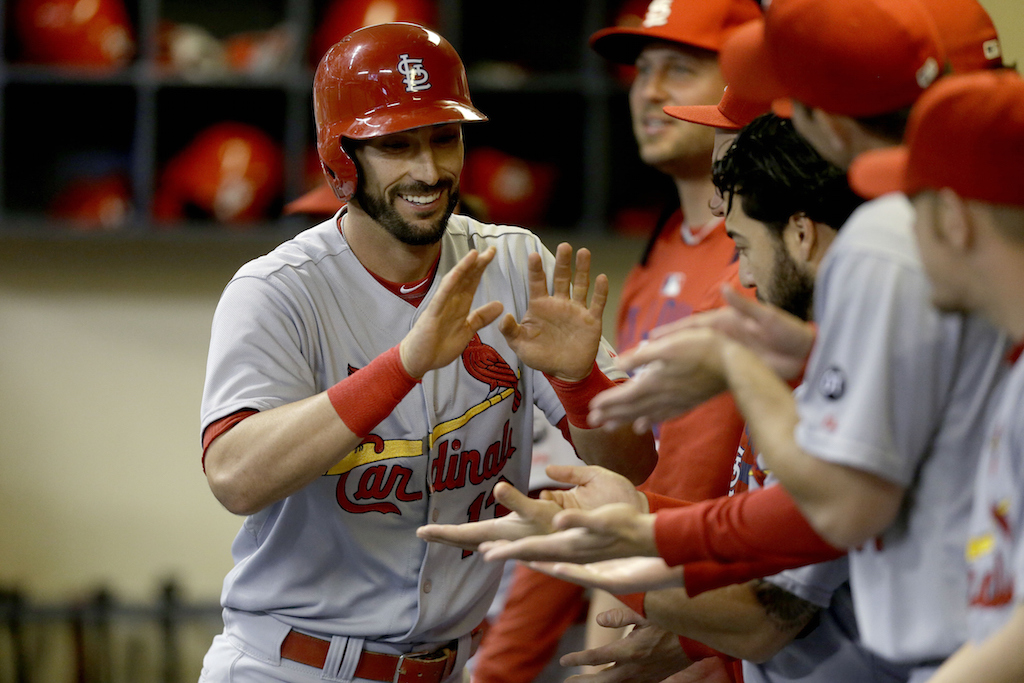 Total winning percentage: .622
It had to be St. Louis. Thanks to a Cardinals team that posted a winning percentage of .617 (100-63 record) and a Blues squad that went top shelf for a 52-25-8 mark (.659 winning percentage), 2015 turned out to be a banner year for the pro teams stationed in the city of St. Louis. Of course, for all you jealous fans out there, don't worry. Thanks to an offseason that saw the Chicago Cubs bogart big-time talent from the Cardinals' roster as well as the Rams owner Stan Kroenke's belief that St. Louis is better off as a two-sport town, 2016 may not be as kind to the Gateway City.
All information courtesy of The Wall Street Journal.