The 5 Women's Tennis Players Who Made the Most Money in 2014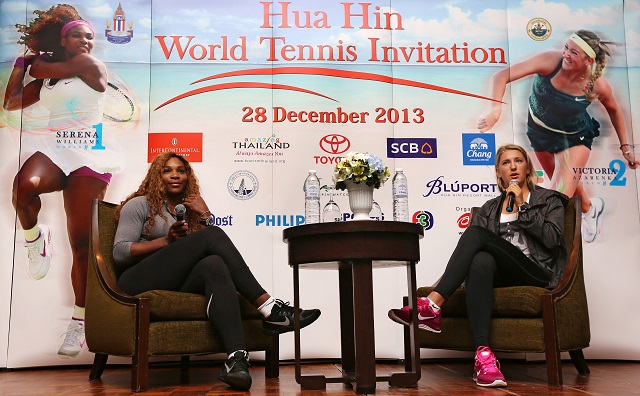 Tennis remains one of the few sports in which men and women are both afforded a similar, if not entirely equal, portion of the spotlight, and some of the most famous players throughout the game's history have been women.
Similarly, their increased visibility means that the sponsorship opportunities for tennis players are present and very fiscally helpful. It's the combination of endorsements and prize winnings that contributes to each player's yearly earnings, and the ones who make the most are, not surprisingly, the ones who happen to win — or at least place well – in Grand Slams and the like.
So without further delay, here are the five best-paid women's tennis players of 2014, with financial information provided by Forbes.
update: This article was originally published before the conclusion of the 2014 U.S. Open, and the earnings have been updated to include those winnings, which resulted in a shuffling of the top five.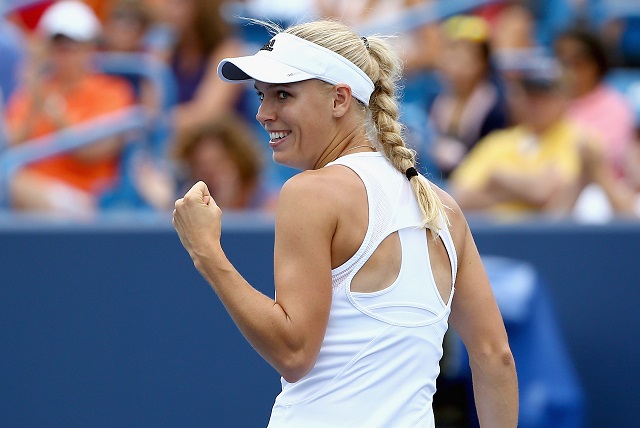 5. Caroline Wozniacki – $12.2 million
While Caroline Wozniacki's hair was good for at least one really awkward moment at the 2014 U.S. Open — she got her ponytail stuck in her racket, in case you missed it — her year has seen some great tennis performances, despite not making it past the fourth round in a major tournament. The lion's share of her earnings ($9.5 million) came from endorsements, with just $2.7 million coming from tournament winnings.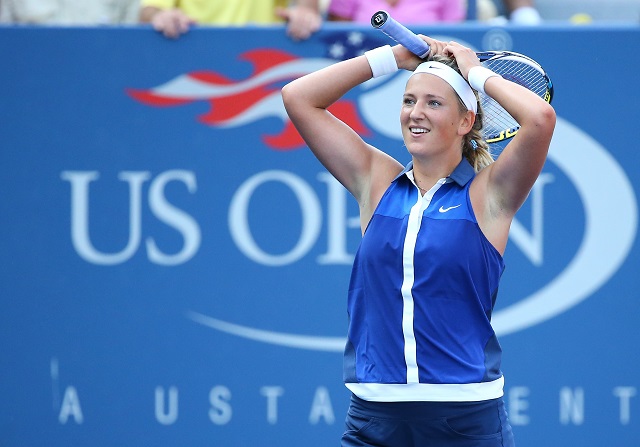 4.Victoria Azarenka – $11.4 million
After signing on with Nike in 2013, the former world No. 1 and the first tennis player with a Red Bull sponsorship has been well poised to take advantage of her international fame — although her on-court play has been difficult to watch at times. Azarenka hasn't seemed healthy for the majority of the season, and she failed to defend her Australian Open title, losing in the quarterfinals (a feat she would repeat at the US Open). Even with her lackluster performances, Azarenka still took home $3.9 million in winnings and an additional $7.5 million in endorsements.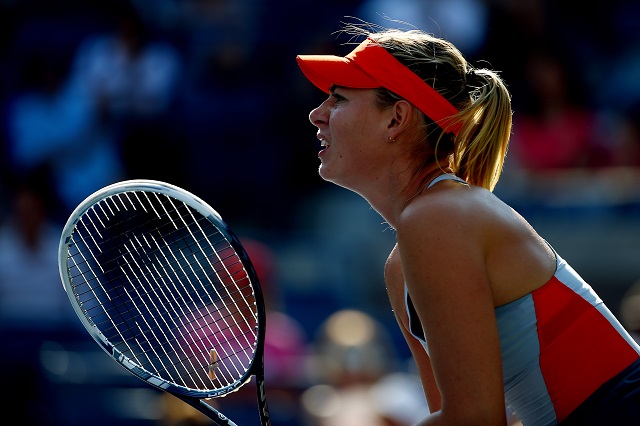 3. Maria Sharapova – $22.4 million
When it comes to endorsement deals, no one in women's tennis can touch Maria Sharapova. Consider this: Even if Li Na were able to come close in total yearly earnings by virtue of her endorsement contracts triggering a Grand Slam victory clause, Sharapova's status as the face of women's tennis would not be in doubt. Sharapova earned $22 million in endorsements, part of which came from a $70 million deal with Nike, originally signed in 2010, the biggest contract a female athlete has ever received.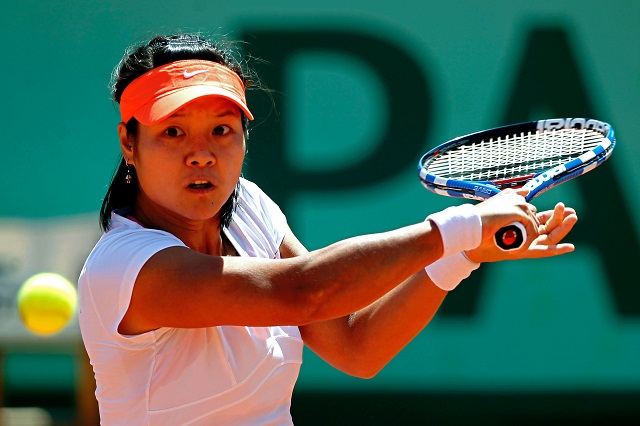 2. Li Na – $23.6 million
While injuries have forced her to skip the U.S. Open, Forbes reported that Li Na's victory at this year's Australian Open nabbed her a huge bonus from her biggest sponsor, Nike. While the exact numbers were unavailable, the fact that she made more than triple the amount of her yearly winnings in endorsements ($5.6 million compared to $18.1 million) would seem to bear that out. Historically, Li Na will always be noted as the first Asian tennis player to win a Grand Slam event in singles, putting together a pair of finals appearances in the French and Australian Open in 2011, and coming away a winner on the clay court.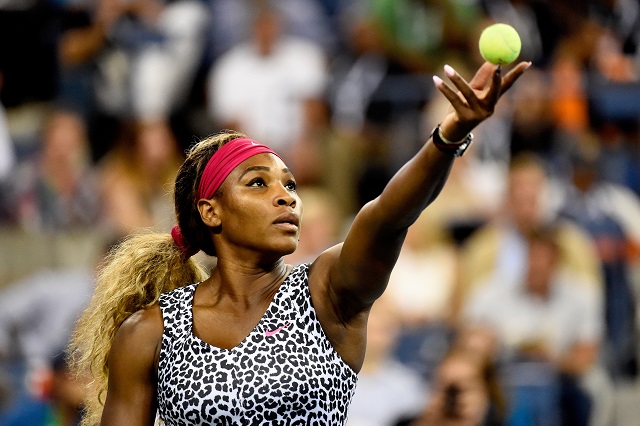 1. Serena Williams – $25 million
The only player on this list who can match her endorsements with the money she's made playing in tennis matches, Serena's status as the undisputed best player in women's tennis right now saw her split her earnings from the last year evenly, winning $14 million and earning $11 million more by being a representative for Nike and Gatorade, among others, although her prize money for 2014 will be diminished somewhat from last year (when she won two Grand Slams), as she had failed to make it past the fourth round in any major this year until winning the US Open in early September, which nabbed her an additional $3 million in winnings.
More from Business Cheat Sheet: