The 5 Worst NBA Teams Since Michael Jordan Retired
It's no secret that a losing record is equated with, well, being the worst. But is there more to measuring success than a win-loss record? Reseachers at Wages of Wins believe so. They developed an economics-based approach to gauging success, and looked at regular season winning percentage, the number of playoff home games, and coaching changes to rank the five worst NBA franchises in the past 15 years. Who are they? Read on to find out.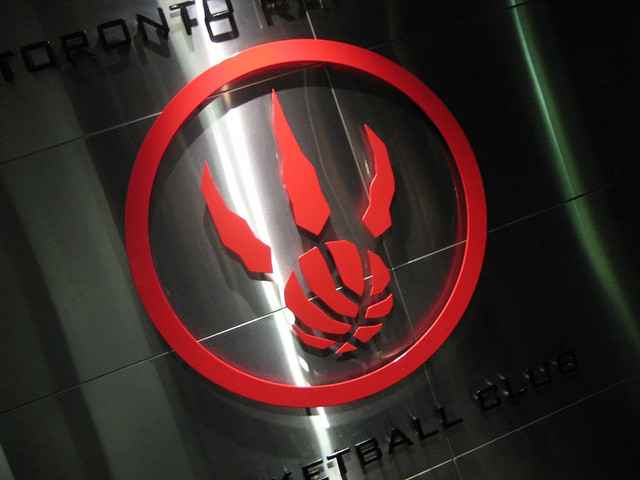 5. Toronto Raptors
The Raptors have won 33 games so far this season, which is promising, considering they've only cracked the 0.500 mark four times in their history — and that the franchise record for most games won in a season is only 47. The team has undergone a total of six coaching changes, and only hosted 13 home playoff games since being founded in 1995. Still, the remainder of this season could help change the team's history, as they currently sit atop the standings in the Atlantic Division.
4. Memphis Grizzlies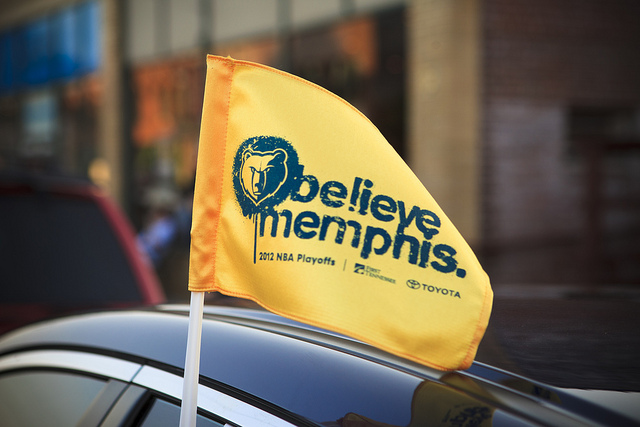 The Grizzlies sit toward the bottom of the Southwest Division, but have still won 33 games this season thus far. Still, after moving from Vancouver in 2001, the team has undergone significant rebuilding and the franchise — in its entirety — has seen eight coaching changes. Nevertheless, the Grizzlies remain a "decent" team and have even had four straight seasons where they've won 40 or more games.
3. Los Angeles Clippers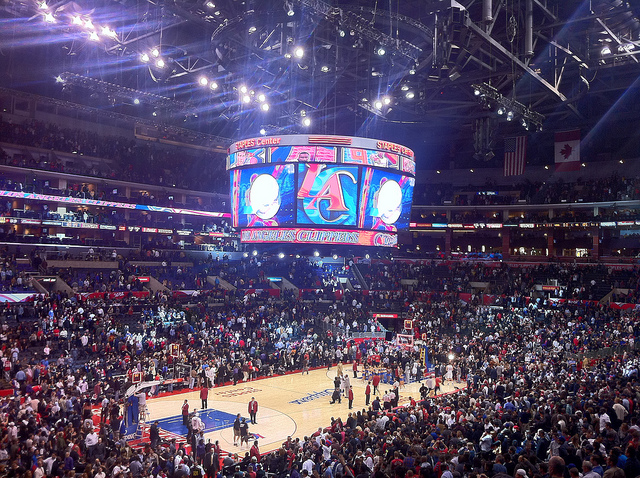 The Clippers are 41-20 this season, and sit atop the standings in the Pacific Division — this, largely thanks to Chris Paul, Blake Griffin, and even Doc Rivers. Still, one can't argue with history, and history tells us that the Clippers just haven't been that great. Having hosted just 14 home playoff games, undergoing seven coaching changes, and sporting a regular season winning percentage of 39.9 percent, the Clippers are historically a very different team than what we're seeing this season.
2. Golden State Warriors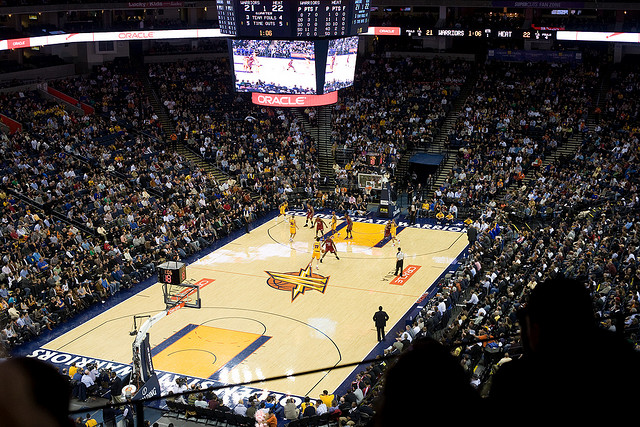 Though the Golden State Warriors and Clippers have the same regular season winning percentage — 39.9 percent — over the past 15 years, the sheer number of coaching changes for the Warriors (nine) and the lower number of home playoff games (11) make them the "worse" team.
1. Washington Wizards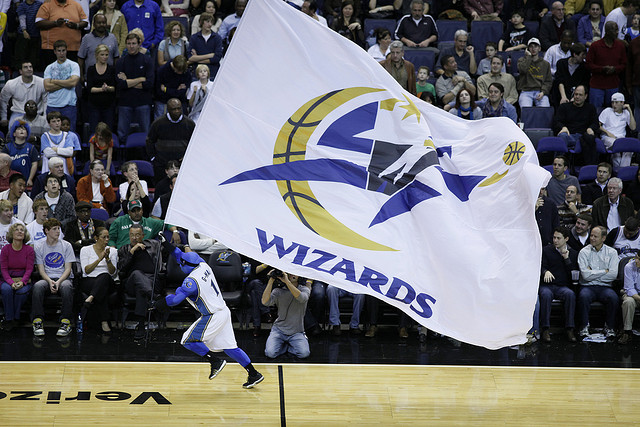 In the last 15 years, the Wizards have gone through the most number of coaches in this period: 10. With the lowest regular season winning percentage at 38.3 percent, the Wizards have also not won more than 45 games in a season since 1979.