The 5 Worst On-Field Injuries in Super Bowl History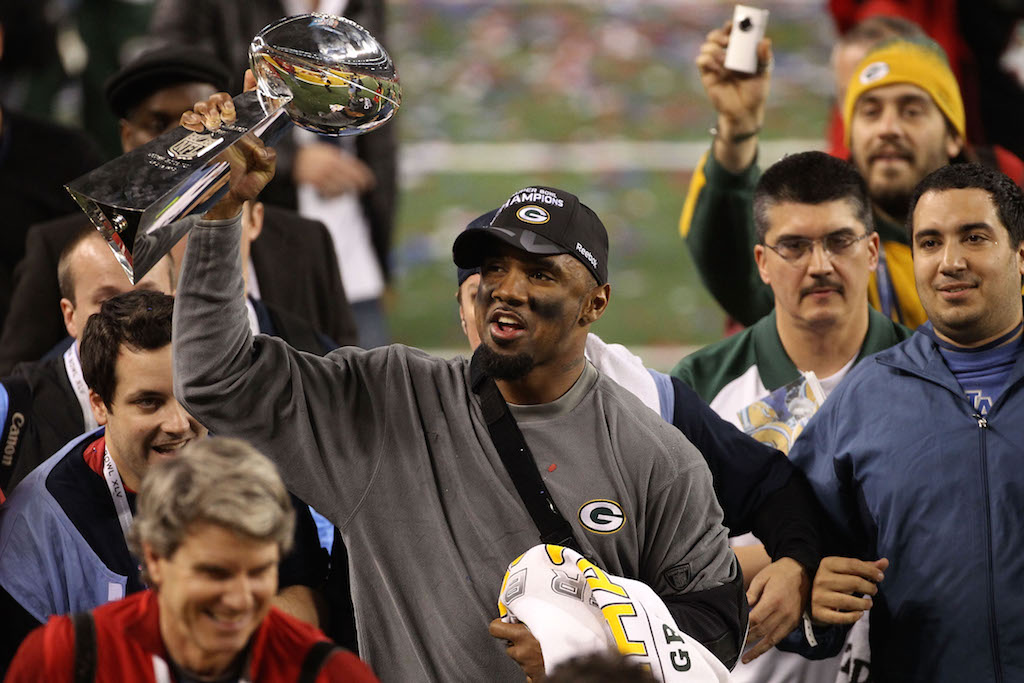 As hard as NFL teams try to prevent them, injuries are part of the game of football. This is why, when the Atlanta Falcons and New england Patriots take the field for Super Bowl 51, they'll be ready to play, in spite of the injuries their rosters have sustained over the season.. Unfortunately, should players on either team get hurt during February 5's main event, injuries may be more difficult to overcome.
The Super Bowl may be the biggest game of the NFL season, but that doesn't make players any less susceptible to injuries. In fact, we quickly realized that a good chunk of players have gotten injured on Super Bowl Sunday. Although opinions on the subject may vary, we happen to believe that these are the five worst injuries in the history of the Super Bowl.
1. Terrell Davis, running back, Denver Broncos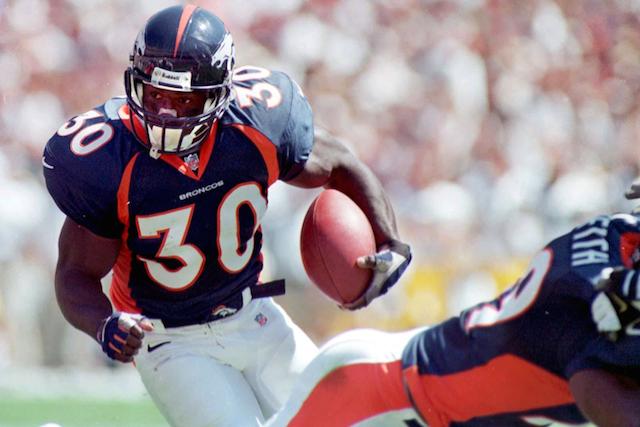 Super Bowl XXXII: Broncos 31, Packers 24
You probably already know that Broncos running back Terrell Davis was the star of Super Bowl XXXII. During a game in which Denver would go on to win 31-24, giving QB legend John Elway his first taste of Super Bowl glory, T.D. had 30 carries, 157 rushing yards, and three touchdowns on his way to earning MVP honors. What you might not know, however, is that Davis went blind for part of the game thanks to a vicious migraine. Fortunately, as you can "see," Davis overcame the odds and handled his business.
2. Charles Woodson, cornerback, Green Bay Packers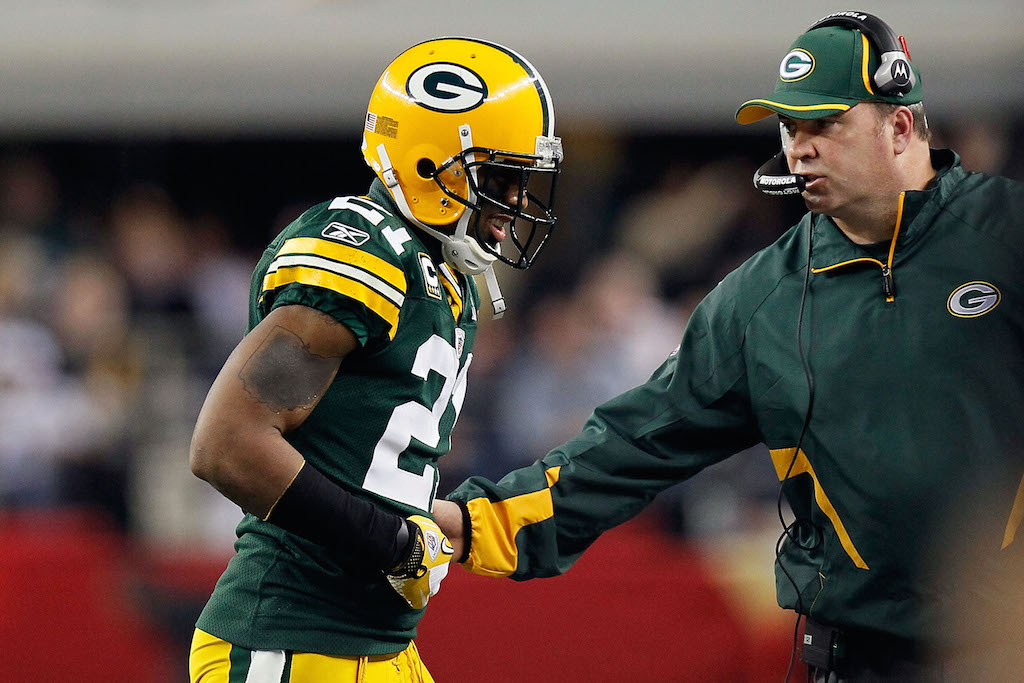 Super Bowl XLV: Packers 35, Steelers 21
Sure-fire Hall of Famer Charles Woodson was finally able to call himself a champion when his Green Bay Packers defeated the Pittsburgh Steelers 35-21 in Super Bowl XLV. Unfortunately, as hard as it probably was for him at the time, Woodson was forced to watch the entire second half of the game from the sidelines after fracturing his collarbone while making a play on the ball during the second quarter. As painful as the injury must've been, one would have to believe that hoisting the Lombardi Trophy under falling confetti helped alleviate some of the pain.
3. Steve Wallace, offensive tackle, San Francisco 49ers 
Super Bowl XXIII: 49ers 20, Bengals 16
Super Bowl XXIII would go on to be one of the defining moments of quarterback Joe Montana's Hall of Fame career. However, the same cannot be said for San Francisco 49ers left tackle Steve Wallace, who suffered a broken ankle just three plays into the highly-anticipated game against the Cincinnati Bengals. If you think that's awful, it could've been worse — as you'll soon read about.
4. Jeremy Lane, cornerback, Seattle Seawhawks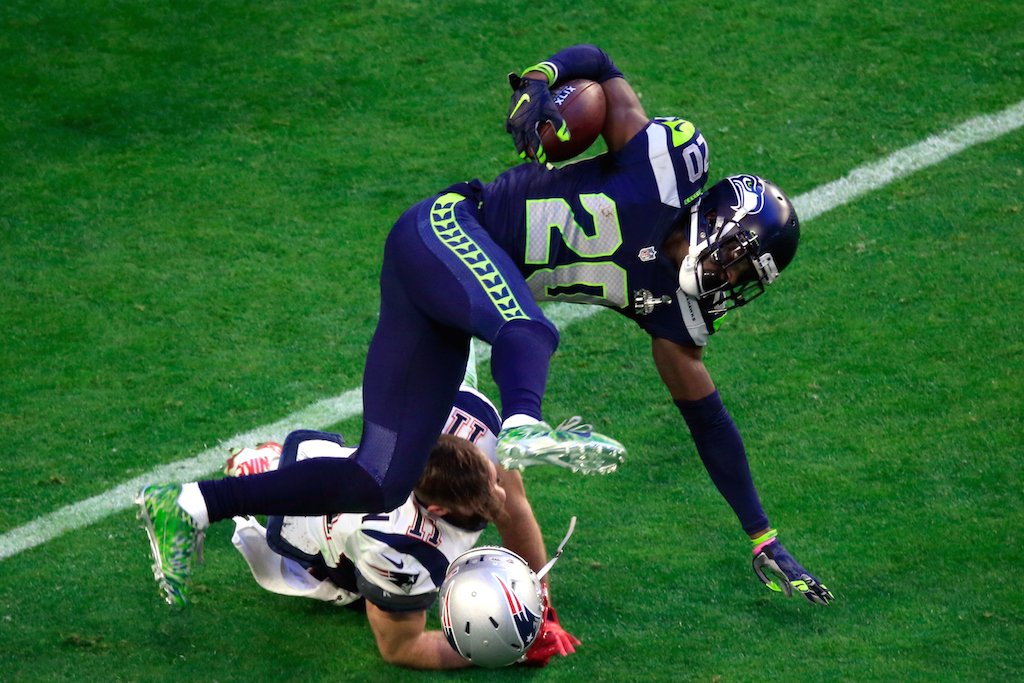 Super Bowl XLIX: Patriots 28, Seahawks 24
Imagine how it would feel to pick off Tom Brady in the end zone during the Super Bowl. Now imagine how it would feel to suffer a brutal arm injury while trying to return that same interception. Welcome to the life and times of Seattle Seahawks cornerback Jeremy Lane, circa 2015 at Super Bowl XLIX. If only that was the end of the terrible ordeal.
5. Tim Krumrie, defensive tackle, Cincinnati Bengals
Super Bowl XXIII: 49ers 20, Bengals 16
At least Steve Wallace received a ring after getting injured during Super Bowl XXIII. The same cannot be said for Tim Krumri, defensive tackle for the losing Cincinnati Bengals, who suffered a gruesome leg injury —  two breaks in his tibia and one more in his fibula — while tackling 49ers running back Roger Craig, in what most consider to be the worst injury in Super Bowl history. Seriously, it's painful to watch. See, we told you it could be worse.
Statistics and information courtesy of Pro-Football-Referenc and Newsday.