The 10 Worst NFL Teams to Ever Win a Super Bowl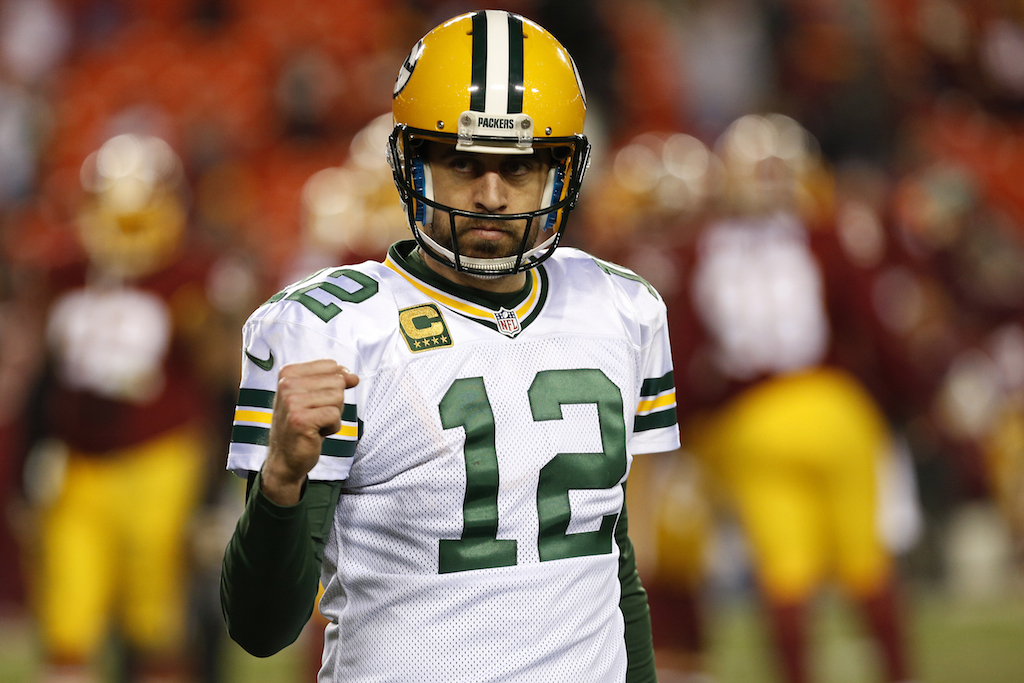 The Super Bowl has grown to the point of being a national holiday. One would think that football — you know, the reason we park in front of our TVs all day to begin with — would regularly be played at a high level. Makes sense, right? The biggest football game of the season should feature top-tier football.
Yet not every Super Bowl-winning team is created equal. Some teams didn't have great regular-season records; they didn't "fire up the jets" until just before the big game. Some were quietly "meh," but had a schedule that they steamrolled right through. Other teams regularly worked several interceptions into their repertoire and still won the biggest game of the year. Here are the 10 worst NFL teams to have won a Super Bowl, ordered by year.
10. 1970 Baltimore Colts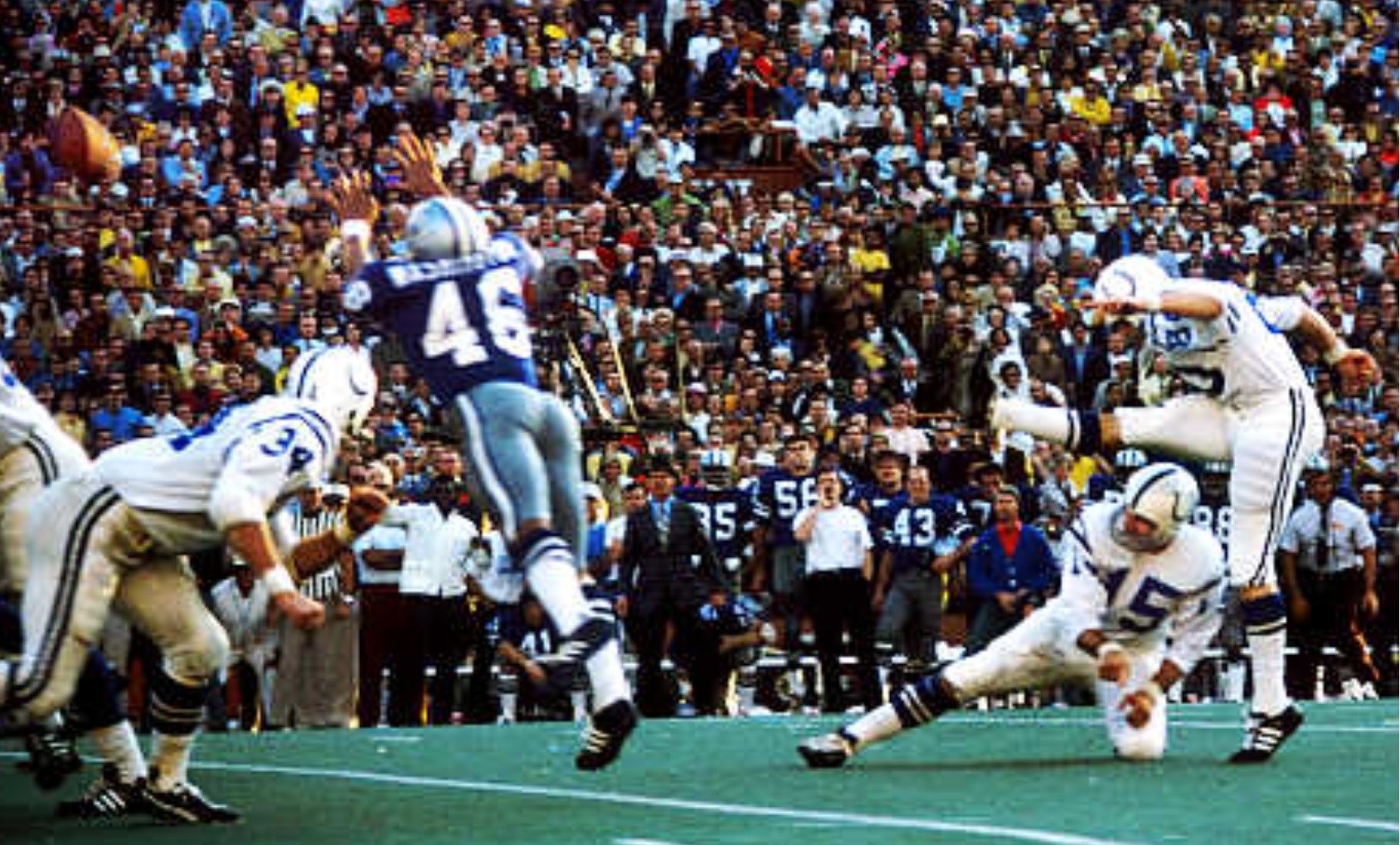 Hard to believe that this team, which led the AFC that season, made this list. But as The Sportster notes on their "worst SB teams" list, this incarnation of the now-Indianapolis franchise had an impossibly easy schedule and only modest stats when you looked past their 11-2-1 record. What's worse: They participated in the poorly-played Super Bowl V, in which Baltimore notched seven of the 11 turnovers in the contest.
9. 1982 Washington Redskins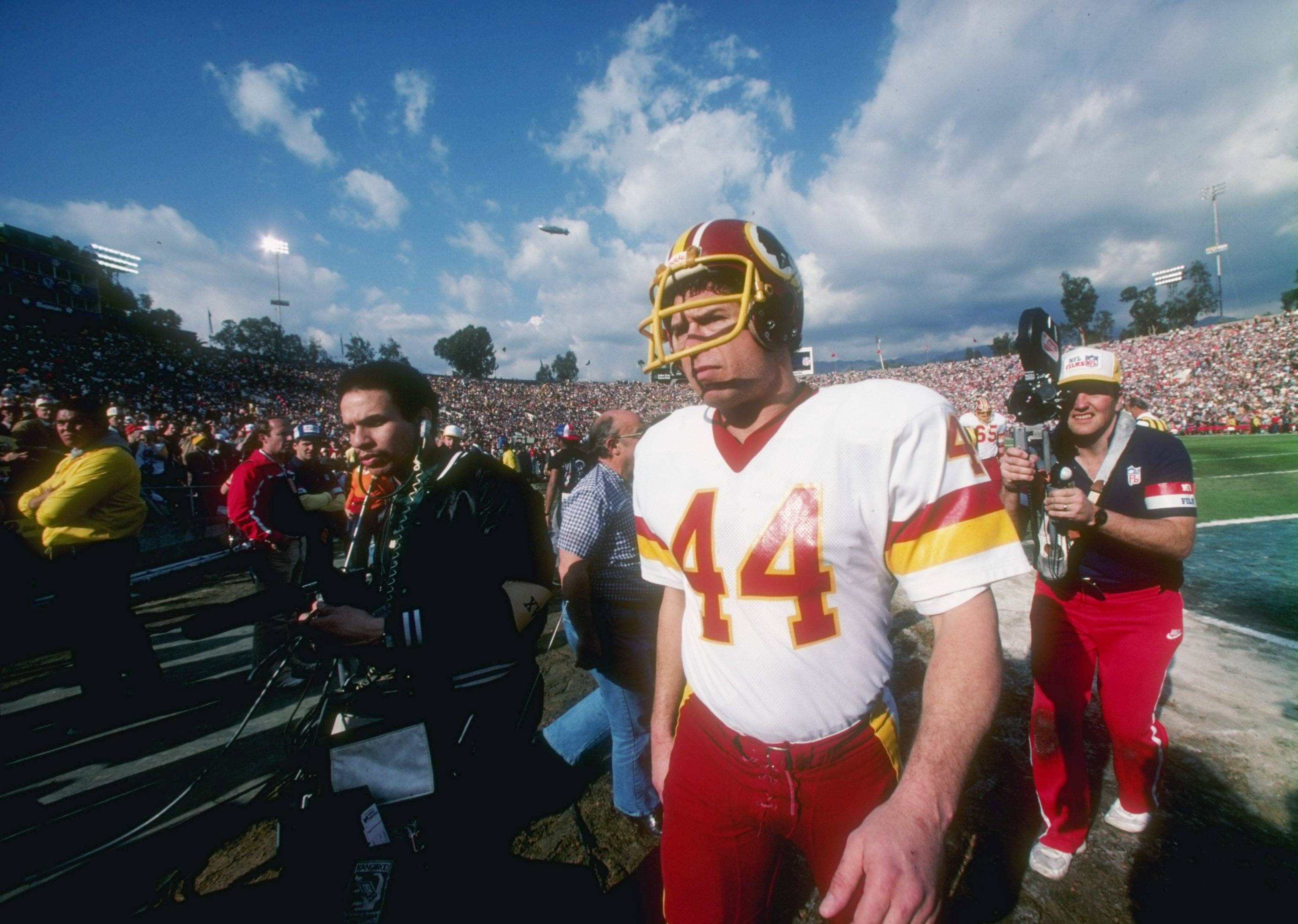 Whacky things happen in a shortened season. Such is the case for the Super Bowl XVII champion Washington Redskins. Despite having neither a streamroller offense or a stonewall defense, the team took advantage of a relatively easy schedule and went 8-1 on the regular season. Things looked bleak when they were down 17-10 to Dolphins at halftime in the Super Bowl. Then they turned the tables and held Miami scoreless in the second half to emerge with the 27-17 victory.
8. 1983 LA Raiders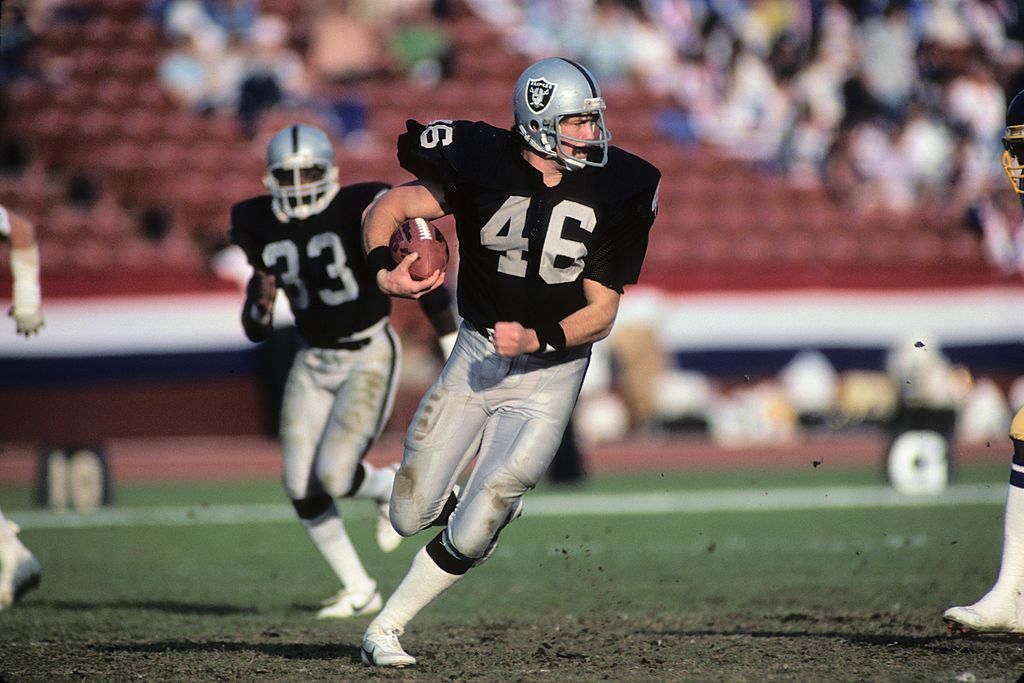 The last time Los Angeles had bad professional football teams, they had a Raiders team that won a Super Bowl. But don't let their Super Bowl win fool you. This edition of the Silver & Black ranked 26th out of 29 teams on defense, and won most of their contests by just a couple points. But again, those stats aren't as noticeable since they walloped on the Washington Redskins 38-9 in the Super Bowl.
7. 1988 San Francisco 49ers (10-6, 62%)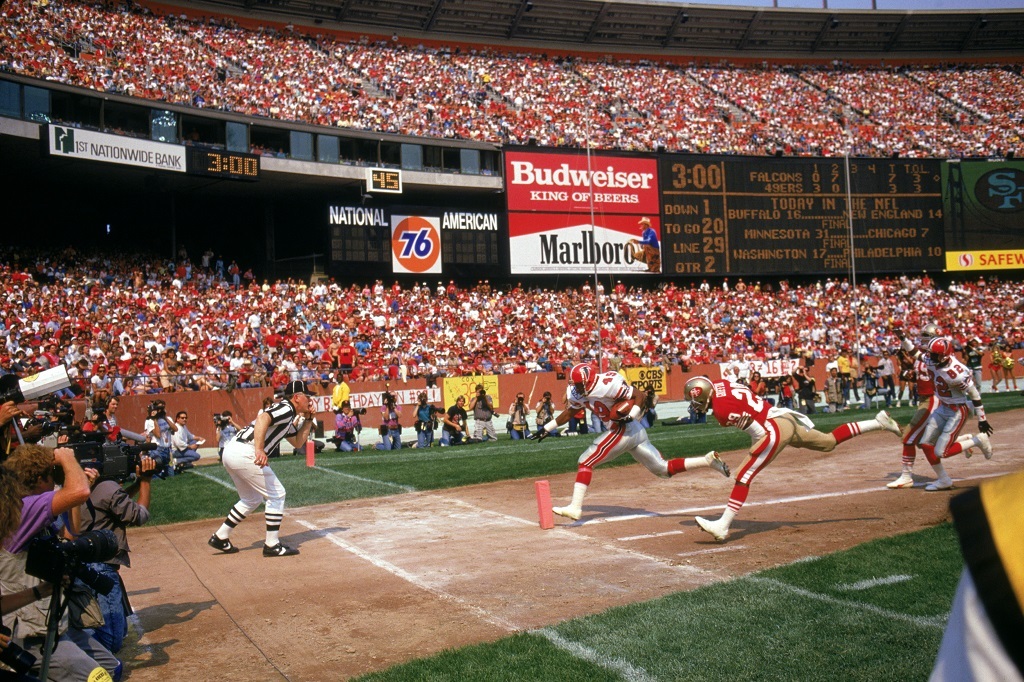 Seriously, how dare a Joe Montana/Jerry Rice team make this list? How does a team that was dominant on both sides of the ball land here?
Maybe it has something to do with the fact that they drudged through close games to finish just 10-6 on the regular season. This Niners team is a prime example of a group that turned it on late; they looked touch-and-go after starting the season 6-5, but then finished the year out strong. San Francisco made mincemeat of the Vikings and Bears, respectively, in the playoffs before a snagging a tight-knit contest from the Cincinnati Bengals in the Super Bowl.
6. 2001 New England Patriots (11-5, 68%)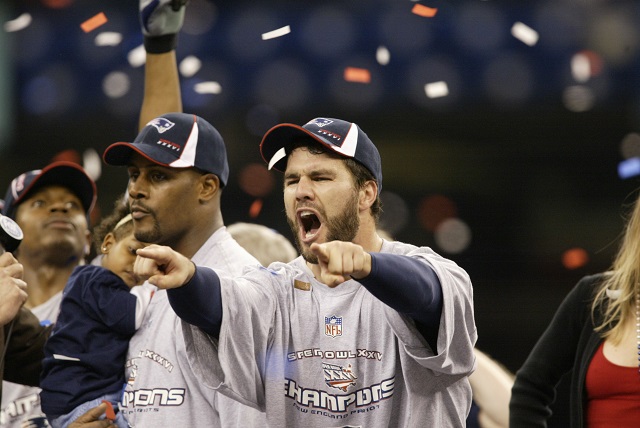 Some remember this team as the beginning of the Tom Brady Era. Others remember it for the AFC championship "Tuck Rule" game that controversially sent the Pats to the big dance over the Oakland Raiders. But focus solely on how the team faired, and there is plenty left to be desired. They went 5-5 over 10 regular-season contests with an offense adjusting to a new QB and a defense ranked 24th overall in the league.
While it was the start of the Patriots' many championship trips in recent years, many parties saw them as unwelcome after the way they won over the Raiders to punch their Super Bowl ticket.
5. 2005 Pittsburgh Steelers (11-5, 68%)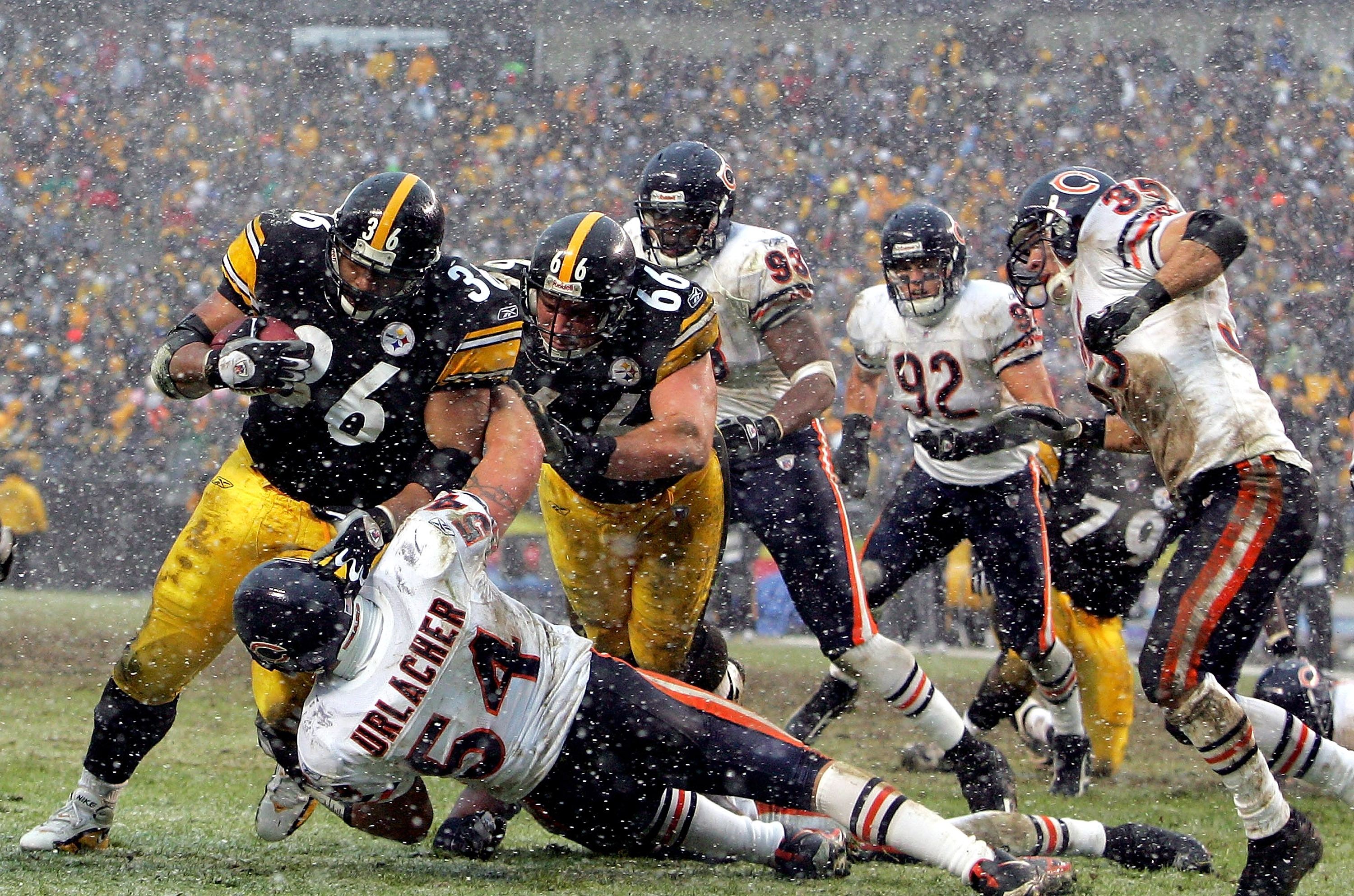 The '05 Steelers are a perfect example of a team that waited until the last minute to get hot. While ending the regular season 11-5 doesn't sound all that bad, they sat at 7-5 after Week 12 and pulled out eight straight wins to punch a Super Bowl ticket.
They also got a bit of luck in the Conference Championships against Indianapolis when Colts' kicker Mike Vanderjagt imploded. (Yes, that would be the same Mike Vanderjagt that Peyton Manning called "an idiot.") Pittsburgh went on to win Super Bowl XL over the Seattle Seahawks.
4. 2008 New York Giants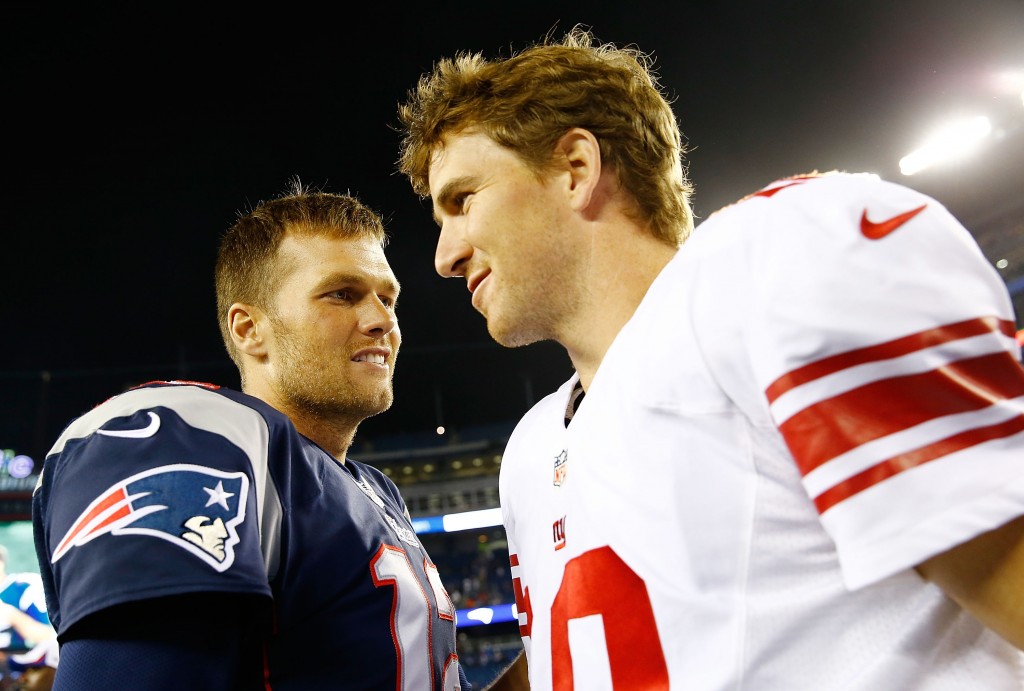 It shocks many that this Giants team makes so many "worst SB teams" lists, given that they kept the New England Patriots from going down in history as the first team to record a 19-0 season. But what makes this game such an upset is that this New York squad wasn't very good. This rendition of Tom Coughlin's Giants went 10-6 on the regular season and scraped through the playoffs, including the low-scoring Super Bowl.
2010 Green Bay Packers (10-6, 62%)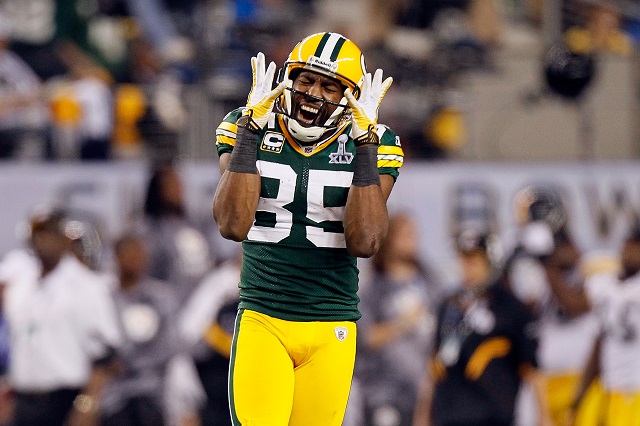 Like the 49ers, the Packers didn't turn on their "all right, now we're just going to steamroll everyone" engines during the regular season, when they went a good — but not great — 10-6 during the first 16 weeks, alternating one or two wins with a loss (although they did win three straight from Week 7 to 11, since Week 10 was a bye). Then, franchise quarterback Aaron Rodgers, because Aaron Rodgers, and the rest of the Packers totally dismantled the Atlanta Falcons in the divisional game. Oh, and they won a Super Bowl, too.
3. 2011 New York Giants (9-7, 56%)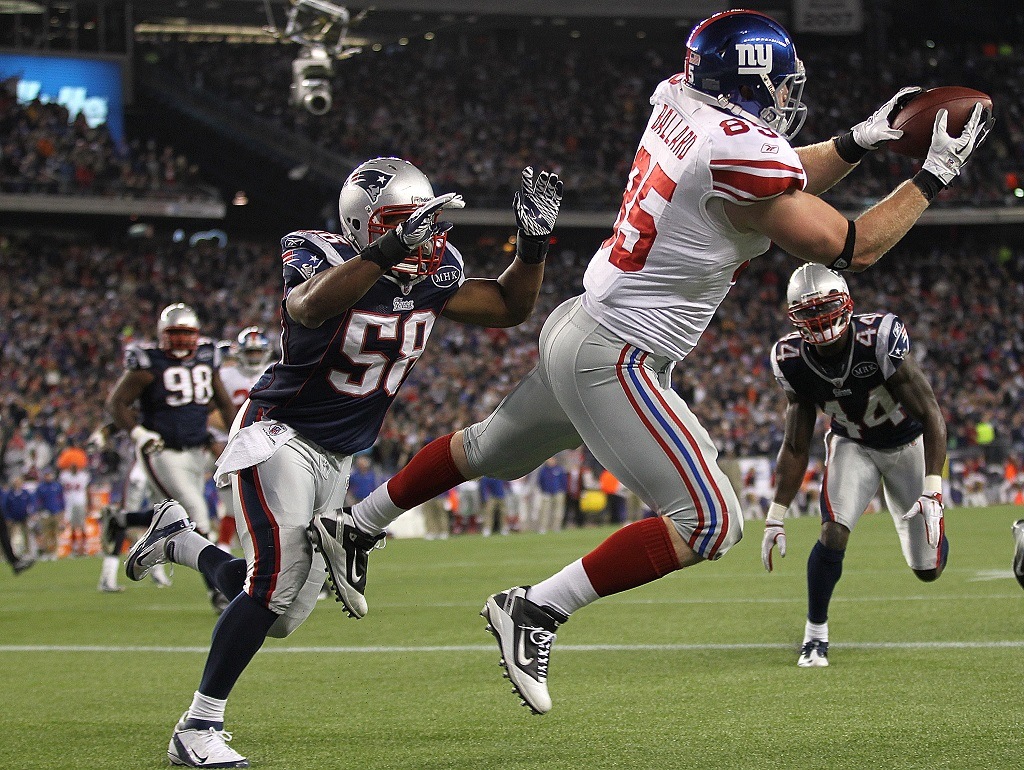 In Brady versus Eli Part 2, neither team was as good as they had been a couple Super Bowls before. So if that '07 Giants team wasn't very good, the 2011 team was worse. They eked into the playoffs that season after losing four of their final eight games to go 9-7 on the season, an all-time low for a championship-winning team.
This particular Super Bowl performance was ever-so-slightly more exciting, (although Madonna's halftime show performance was still more engaging.) After being down 17-9 in the third quarter, New York made good on a couple field goals and a sturdy drive late in the game helped them emerge victorious 21-17. Despite the win however, this isn't a model for a great team mastering a season and winning a championship.
2. 2012 Baltimore Ravens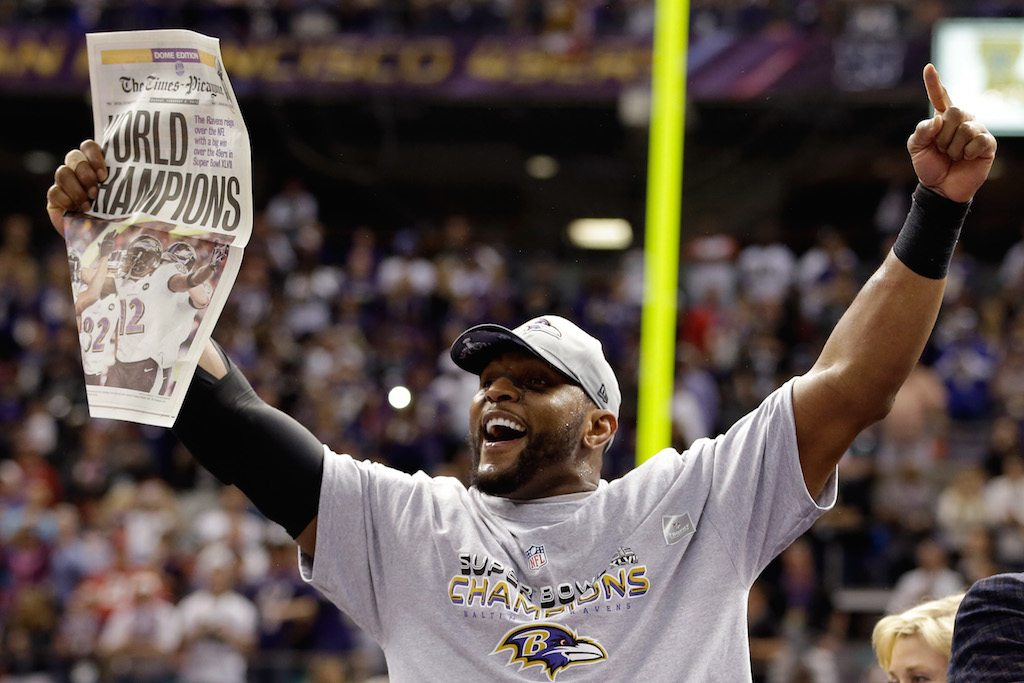 Super Bowl XLVII will go down as the Harbaugh Bowl — when brothers Jim and John stood on opposite sidelines and gave viewers all the split-screen madness they could possibly ask for. The game was meant to be a rematch of the previous season's Thanksgiving Day matchup, which had been a defense-heavy tilt between the 49ers and Ravens.
But by the time these teams met back up nearly a year-and-a-half later, the matchup wasn't the same. Baltimore's defense wasn't as healthy or as intimidating; a healthy d-corpse consisting of Ray Lewis and Terrell Suggs would make any defense scary. But what they did have was an answer for the Niners' newly-minted starting QB Colin Kaepernick. Despite a 17-point third quarter from San Francisco, the Ravens managed a 34-31 victory.
1. 2016 Denver Broncos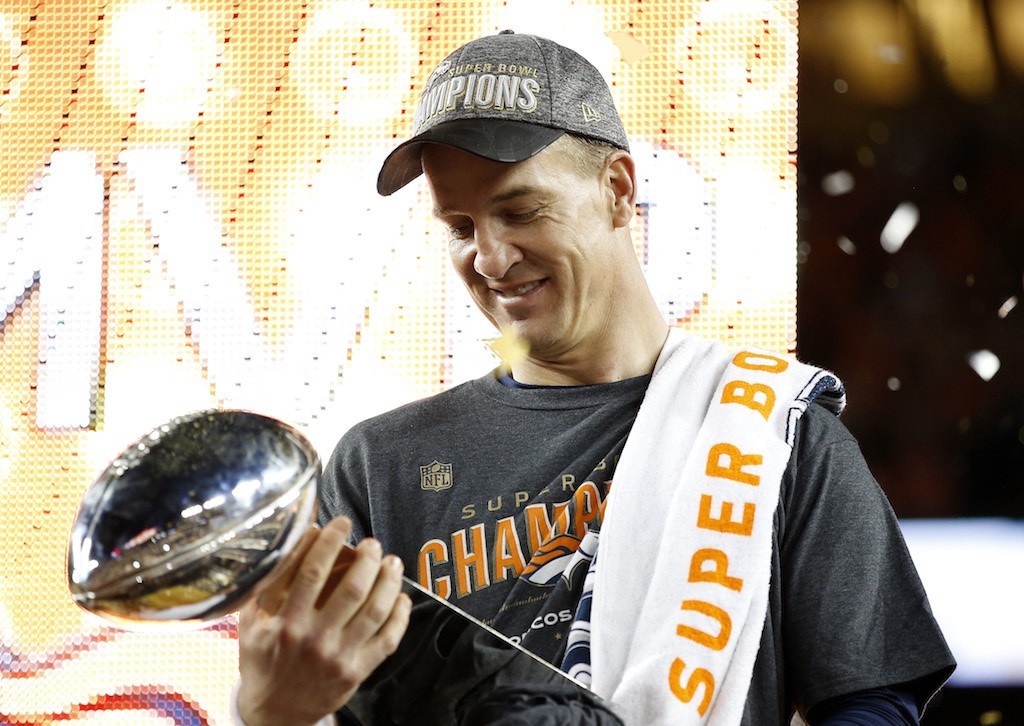 How is it that last year's champion Broncos made this list? How could we possibly suggest that Peyton Manning is anything but a Super Bowl hero?
For starters, an injury-plagued Peyton ranked last in the league in adjust net yards per attempt. With backup Brock Osweiler putting up decent numbers in the six games that Manning was out, Denver also ranked 19th in points scored and led the NFL in interceptions. That last part was evident to anyone who watched the Broncos and Panthers trade off turning the ball over in Super Bowl 50.
Much of this isn't remembered though, as Peyton still capped off his career with a Super Bowl win before retiring.
Statistics courtesy of ESPN and Pro-Football-Reference.