7 NFL Logos Mixed With Brand Logos: Can You Spot the Brand?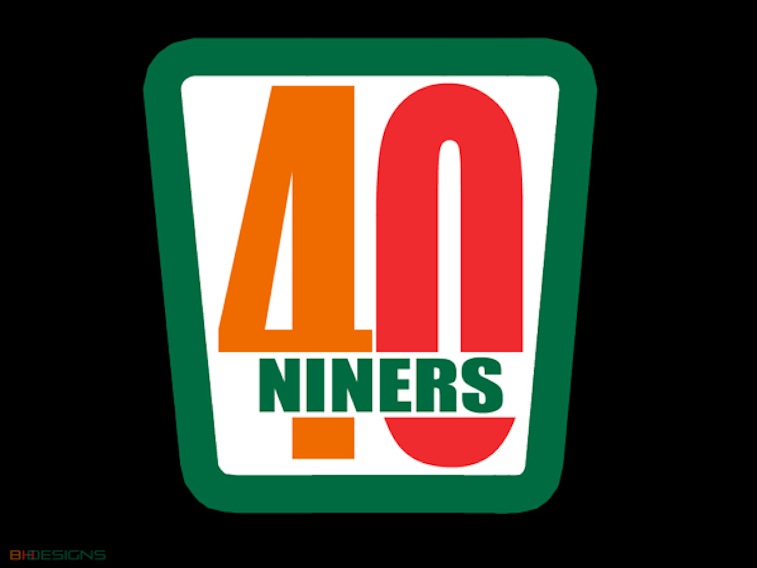 We can't emphasis this enough: The National Football League is a business.
As much as we enjoy sitting down and watching some of our favorite athletes lay their bodies on the line for our own entertainment, we can't forget that while these individuals are trying to get into the end zone, team owners and the league itself have a different end game in mind. And their agenda, just like any massive corporation, is firmly fixated on dollar signs.
When you think about it in these terms, it's not surprising that graphic artist Brandon Hubschman would take NFL team logos and redesign them as major brands. As we've seen before on DailySnark, this individual has a great feel for taking known commodities and combining them into something truly special — his mashup of NFL and NBA team logos is a prime example of such. We can't get enough of this work.
Of course, while there's greatness in each and every one of Hubschman's concoctions, we found ourselves drawn to a few logos in particular. So, with the 2015 NFL season right around the corner — and the league itself ready to pull in major bank — here's a look at the seven best team logos redesigned as corporate brands.
1. Green Bay Packers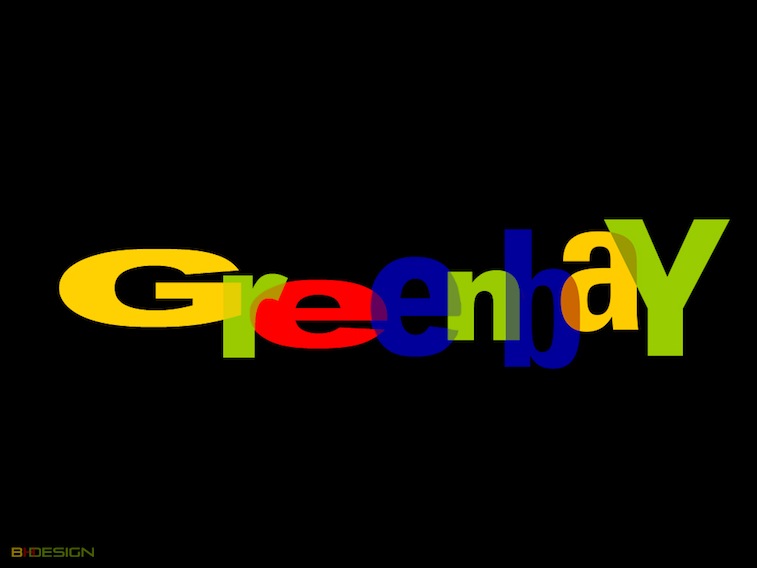 The Green Bay Packers are an organization with a rich tradition of excellence, the best quarterback in football in Aaron Rodgers, and an incredibly devoted fan base. But you probably already knew all that. However, did you know you can't spell "Green Bay" without "eBay"? Brandon Hubschman did. Mind. Blown.
2. Denver Broncos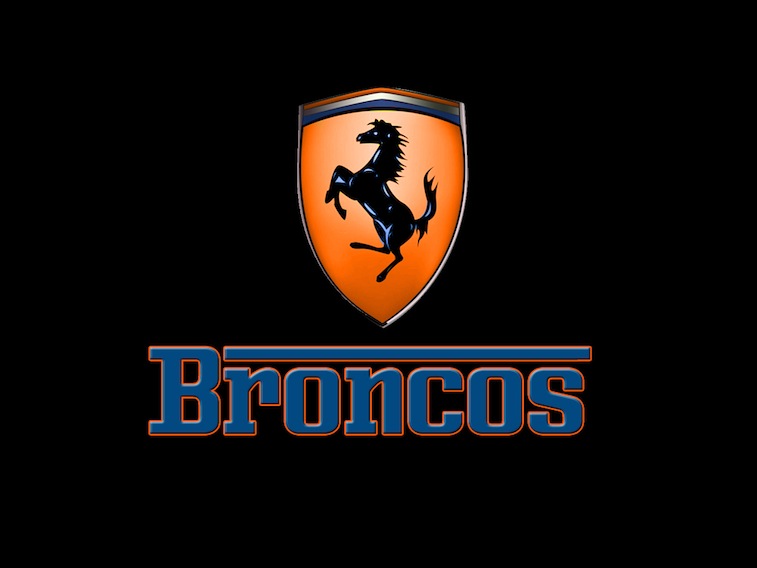 It's only natural to associate the Denver Broncos with the prancing horse logo of Ferrari. Both the organization and car manufacturer place an emphasis on high performance and expect nothing short of excellence. Plus, ever since Peyton Manning took over the driver's seat, the Broncos offense has been full speed ahead. Talk about a luxury machine.
3. Kansas City Chiefs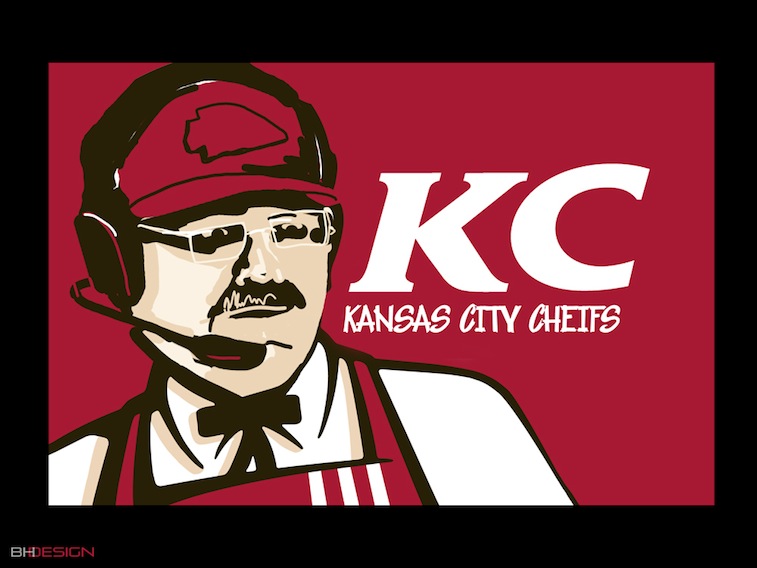 Don't tell us you've never looked at Kansas City Chiefs head coach Andy Reid and not seen an uncanny resemblance to a young Colonel Sanders. This excellent logo as a corporate brand is "finger lickin' good."
4. St. Louis Rams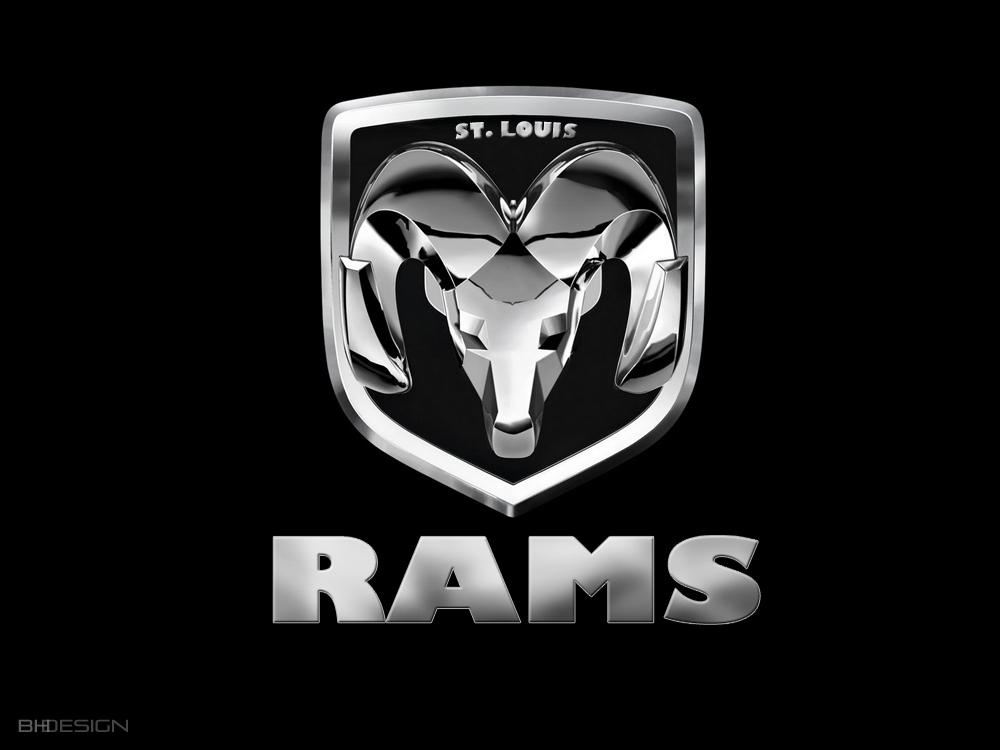 Taking the Dodge Ram logo and turning it into the St. Louis Rams isn't exactly rocket science. Still, that doesn't make Hubschman's design any less sleek and awesome. We wouldn't want to mess with this brand. It looks super tough to us.
5. Detroit Lions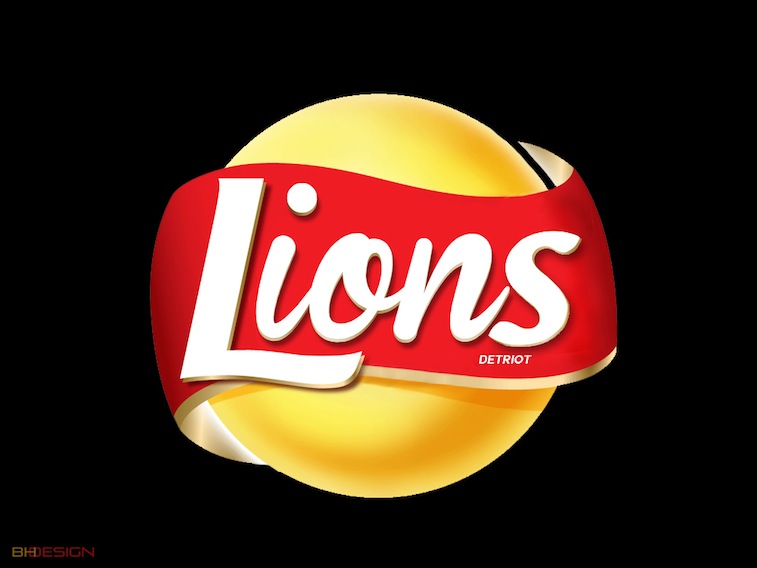 The Lay's brand has no real affiliation with the city of Detroit. That doesn't bother us one bit. Look how effortlessly that Lions script fits over the logo. It's perfect. Let's just say that if the Detroit Lions decided to make a potato chip, and used this as the brand's official shield, we would definitely eat it.
6. Buffalo Bills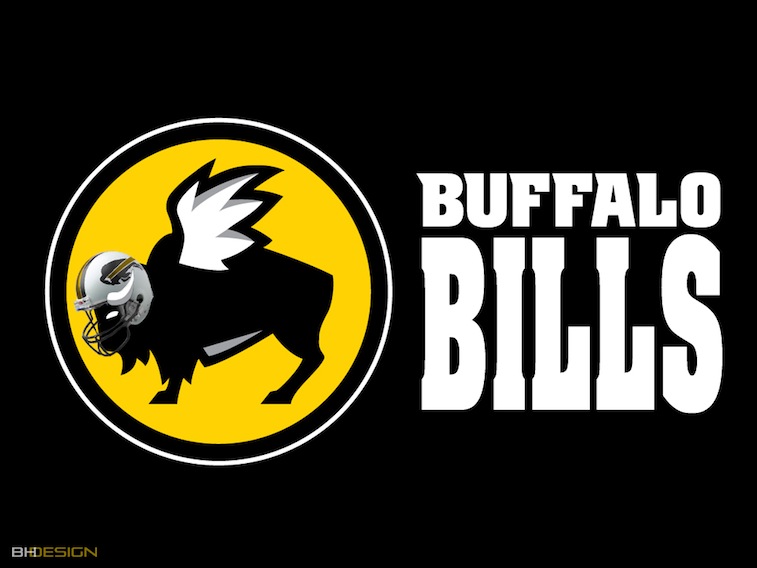 Brand

: Buffalo Wild Wings
Is this anything more than taking the Buffalo Wild Wings logo and strapping a Bills helmet on it? No. Is that super creative? Not particularly. Do we care? Absolutely not. This is amazing. Tell us you don't want to head to this joint and check out Rex Ryan run its parent company into the ground. Not to worry, we'll save you a seat.
7. Washington Redskins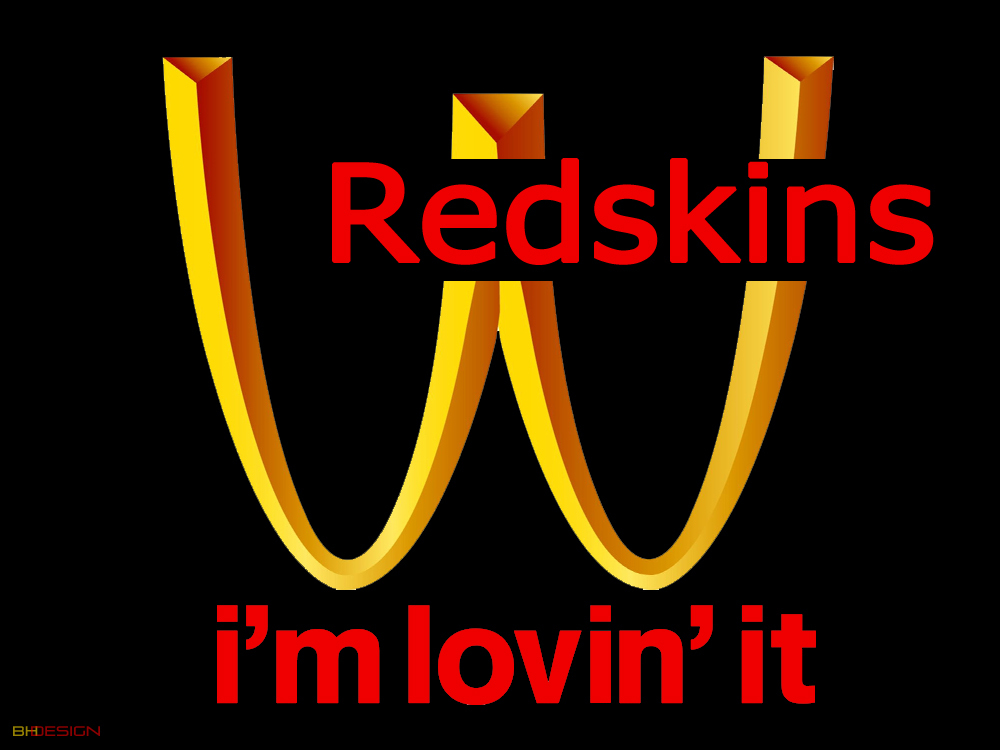 Oh the irony.
Taking the Washington Redskins — a team with the most controversial nickname in the league — and transforming their logo into an upside down version of the golden arches of McDonald's where the company's slogan reads, "i'm lovin' it," is laugh-out-loud hilarious. If there's anything we enjoy about this organization, it's that it continues to provide us with endless amounts of ridiculousness. Keep up the drama, guys. We're lovin' it.