The 7 Biggest Contracts Signed in NBA Free Agency This Summer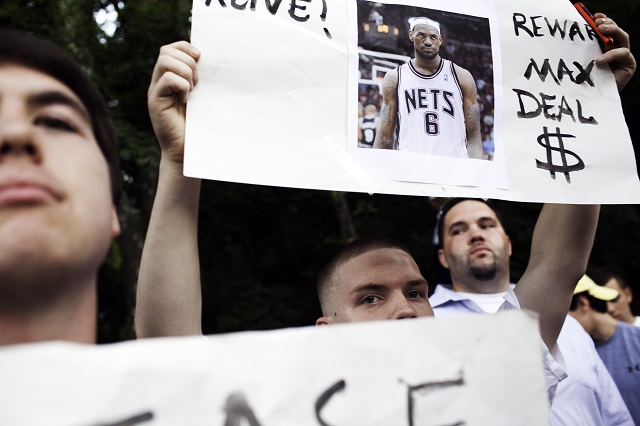 With the NBA Free Agency all but over — with a couple of notable exceptions, like Eric Bledsoe and Greg Monroe, still in contract limbo — it's now possible to put the newly signed deals for each player into perspective with each other, which is the only true way to measure them, really. Consider: Shooting guard Jodie Meeks, who signed a three-year deal for $18 million, saw his contract go from what looked like an overpay to an underpay (compared to, say, Josh McRobert's $20 million) to an overpay again (after Lance Stephenson signed with Charlotte for the same amount of money on a shorter deal). Not to harp on Jodie Meeks, because he's probably a little underrated among casual fans, but contracts only make sense with context. Here, then, are the seven biggest deals signed by NBA players this offseason, contract info courtesy of Spotrac.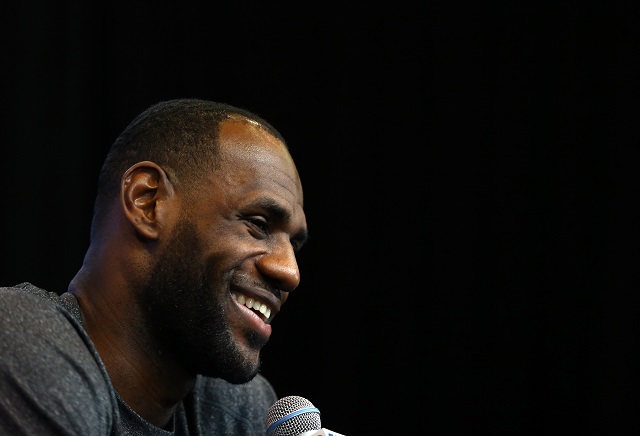 7. LeBron James — $42.2 million
Is it shocking that the world's best player comes in this low on the new contracts list? Not really — James signed for just two years, ensuring that he'll have time for another massive deal in the NBA, when he turns 31. It also has a player option on the second year. And, in case you missed it, LeBron went to Cleveland. That really happened.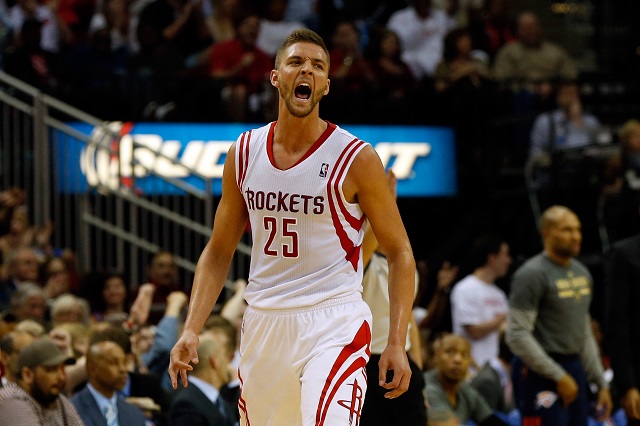 6. Chandler Parsons — $46.2 million
Also known as Daryl Morey's failed gamble, Chandler Parsons started the offseason looking at a seasonal paycheck worth just under $1 million. Instead, he'll be paid $14.7 million, and he'll be playing for the Dallas Mavericks instead of the Houston Rockets. Not a bad turn of events for Parsons's net worth.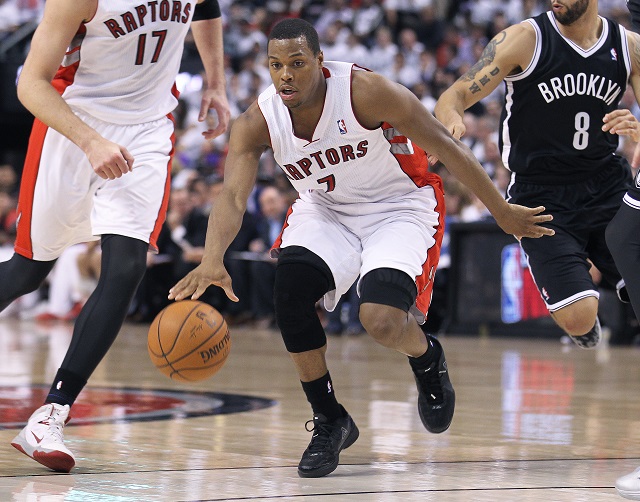 5. Kyle Lowry — $48 million
Signed on the first day of free agency, Lowry wound up staying with Toronto for a very friendly price, ensuring that the Raptors would be able to run it back with the same roster that snagged them their first playoff appearance since 2008.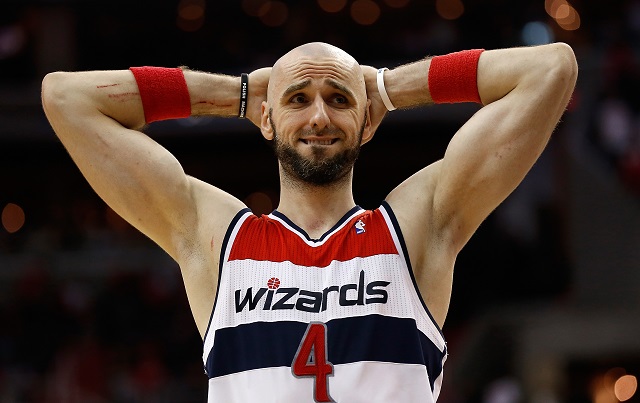 4. Marcin Gortat — $60 million
Marcin Gortat has spent this offseason bringing a pig to the mall, making fun of Brazil during the World Cup, making fun of Dwyane Wade when LeBron went back to Cleveland, and making jokes about his native Poland that involve Steve Jobs and Vladamir Putin. Basically, Gortat is doing God's work with his new deal with the Wizards. And his Instagram is fantastic.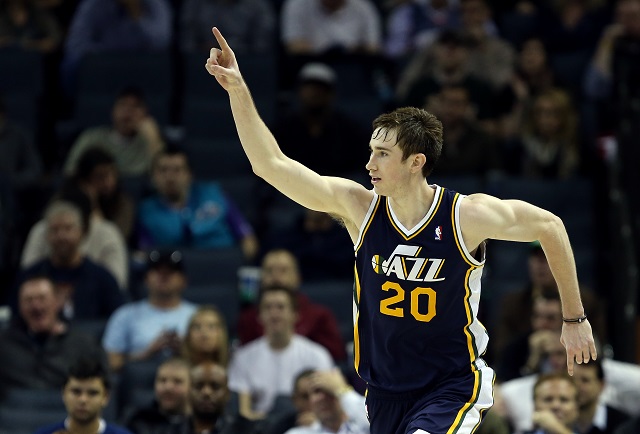 3. Gordon Hayward — $62.9 million
Coming into the offseason, Gordon Hayward was one of the prized free agents of the 2014 class, behind LeBron (of course) and some of the others. Utah, a franchise that loves to keep its homegrown talent in Salt Lake, made it clear that they were going to match any offer that Gordon was given — and they didn't flinch to match the offer that the Hornets gave him, signing their restricted Free Agent to a four year deal worth nearly $63 million.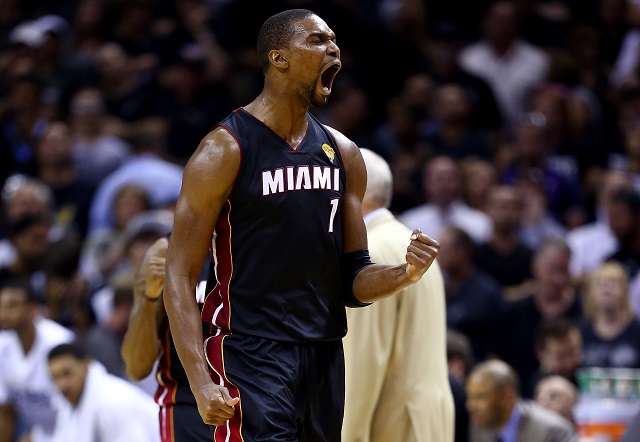 2. Chris Bosh — $118.7 million
One of the biggest things that the incumbent team has when it comes to free agency in the NBA is the ability to throw more money at a free agent — that was one of the biggest things that the owners argued for during the 2011 lockout, and that capacity was clear when Chris Bosh resigned with Miami for over $100 million, since his best shot at a title would've been with the Houston Rockets, who could only offer him $88 million. That's a lot of money to leave on the table.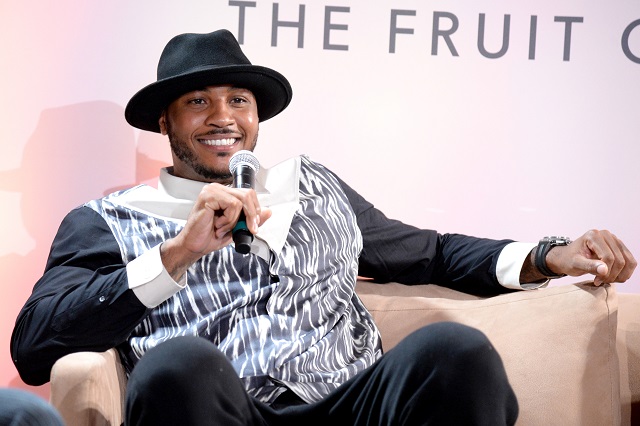 1. Carmelo Anthony — $124 million
Everything we said about Bosh goes double for Carmelo Anthony, who turned down $54 million and a shot at a ring in Chicago to stay with the Knicks. Even though people who like basketball would've loved to see Anthony on the Bulls, we can't fault him for refusing to cut his paycheck in half.