The 7 Most Expensive NBA Teams to See This Season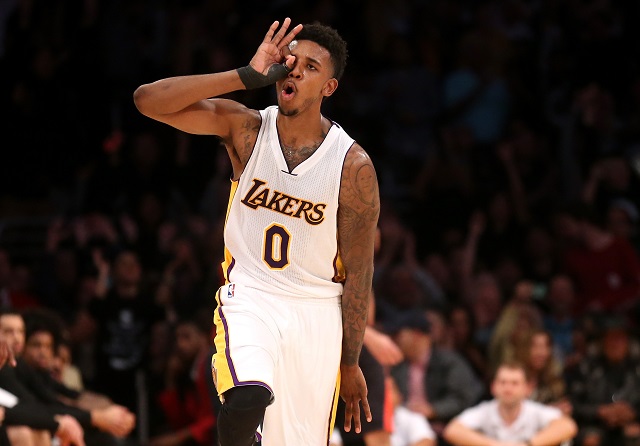 Going to an NBA game is, typically speaking, not an inexpensive endeavor. For every $10 pair of tickets you could find online for a half-empty 76ers match on a weekday, there are tickets that will cost you many, many multiples of that (and many multiples of that, come playoff time). The cost of attending professional sports events has continued to climb in spite of the advances in television and viewing technology — there's something about being there in person that continues to elude even the most sophisticated viewing experience.
And while there is a great disparity between the top and the bottom, we're not all that interested in how much it costs to watch Philadelphia's art project take the salary floor to its logical extreme. Which is to say that we're going to examine the seven NBA teams that will wind up costing you the most money to go see them, on average. Data are courtesy of Tiqiq.com.
7. Miami Heat, $195
Even without LeBron James, the Miami Heat are still commanding a pretty penny, with Dwyane Wade and Chris Bosh leading the charge. As a team that's squarely in the playoff discussion, although likely dropping a few seeds from last season, the Heat are actually more fun to watch now than they were in the Big Three era: There's more ball movement on offense and their defense has been less frantic, which makes for a better viewing experience.
However, as Heat fans are still infamous for leaving early, Miami could be the worst value for the money in the entire league.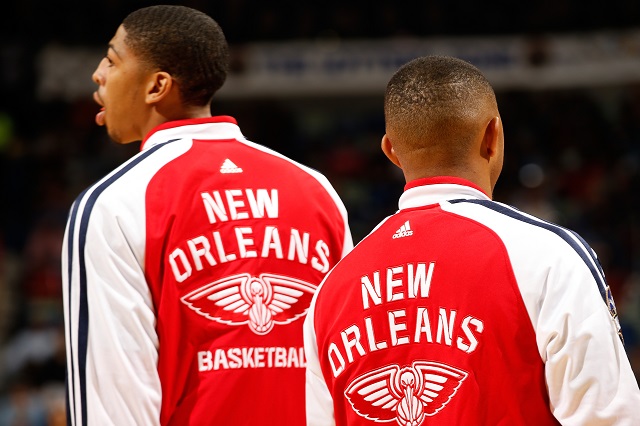 6. New Orleans Pelicans, $200
The Pelicans are proving to be a massive draw, particularly because of Anthony Davis, aka The Brow, who is having one heck of a season. He's averaging 24 points, 11 boards, and a league-leading three blocks per game. As such, he's turned the franchise into must-see basketball, something we thoroughly endorse and enjoy. If you're not on the bandwagon yet, hop onto YouTube and check out some of his highlights. We'll still be here once you're a convert.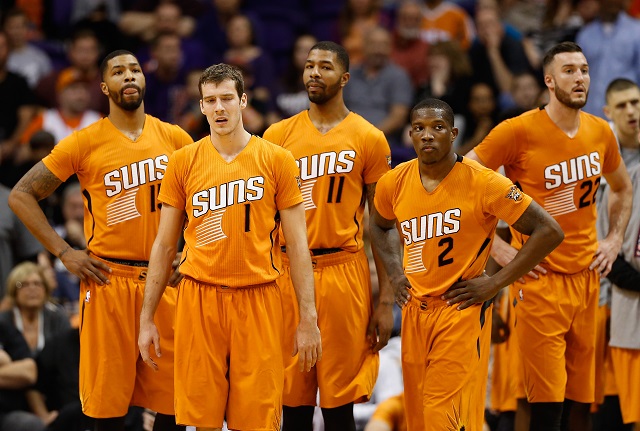 5. Phoenix Suns, $209
Phoenix is another team that's become incredibly fun to watch, more so because this time last year, the Suns were expected to be competing for a high lottery pick, rather than the eight seed in a loaded Western Conference. Sporting a twin point guard attack, with Eric Bledsoe and Goran Dragic, as well as the finally functional Gerald Green, the Suns have been able to command a high ticket price in spite of owner Robert Sarver's decidedly thrifty approach to running the franchise.
4. Los Angeles Lakers, $229
The Lakers are a bit of an anomaly. They're awful, but they're still Los Angeles's premier basketball team, and going to a Lakers game is always going to be an event, regardless of how much of a train wreck the on-court product actually is. We have to wonder, though, if the franchise will be able to sustain such an immense degree of financial leverage after the departure of Kobe Bryant.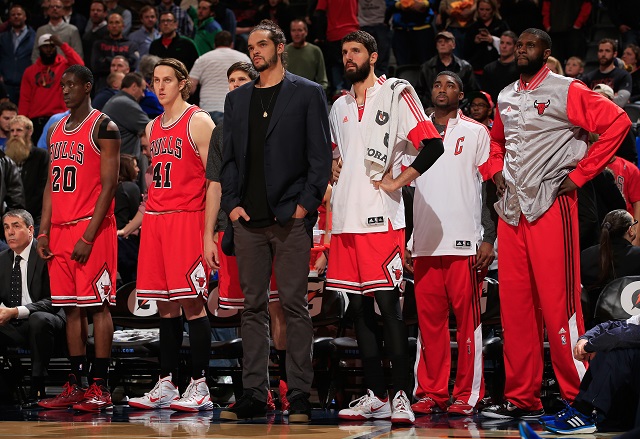 3. Chicago Bulls, $242
Chicago is the third-largest market in the United States (behind Los Angeles and New York), and the team's tickets are priced accordingly. The Bulls also happen to win a lot, and even though Derrick Rose seems to spend more time sitting on the bench than being the kind of player he was when he won the MVP award, there's a lot to be said for seeing the most hard-nosed defense in the league go to work.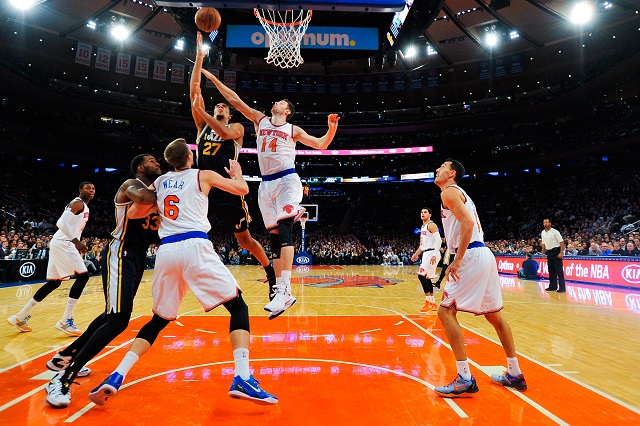 2. New York Knicks, $272
Consider them Los Angeles East, except with a slightly brighter future. That, combined with the fact that Madison Square Garden is one of the indisputable meccas of professional basketball, has kept the Knicks' ticket prices through the roof. James Dolan is still pretty awful, but if anyone can right the ship, it's Phil Jackson. Just imagine how much seats would cost if the Knicks were, you know, good.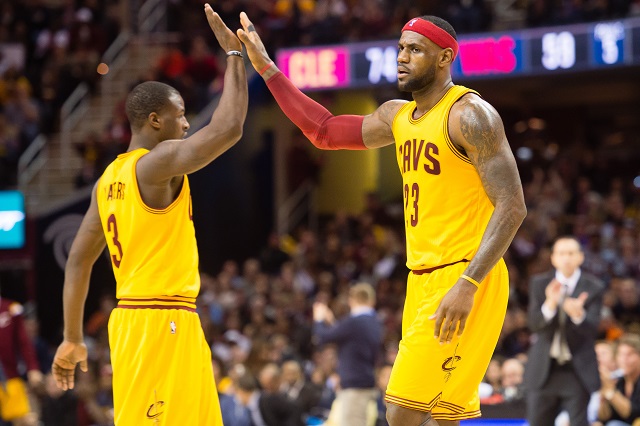 1. Cleveland Cavaliers, $366
Everyone wants to see LeBron James play basketball in the flesh. There are certain players — and by extension, certain teams — who will always command a premium, and the best player in the world is certainly among that elite group. We still think the Cavs need to figure out how to actually play defense, even when they're clicking on the other end of the ball, but, c'mon, there's one reason why the Cavs are able to command nearly $100 more than any other team in the league, and it's entirely due to No. 23.
For a complete list of NBA ticket prices, click here.