The Top 7 Female Athletes in America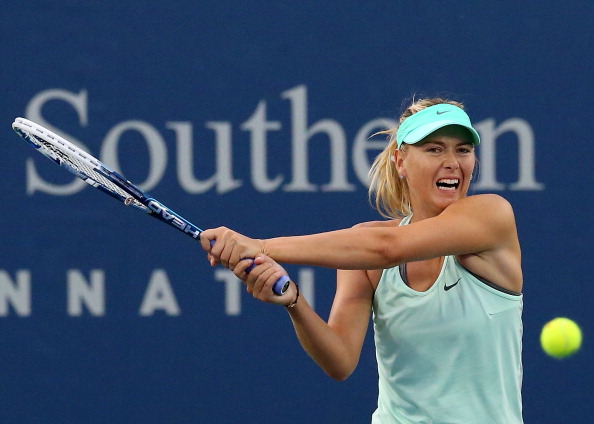 Do the sports make the superstars or do the superstars make the sports? At the risk of spoiling the list, only one sport represented by one the most popular female athletes is a truly mixed gender competition, since mixed doubles tennis is far from the most prestigious version of tennis. There's probably something to be said for women's tennis appearing on this list, too; it seems to be the most visible sport concerning female fame.
Then again, we're not making a sociological argument about how different this list would be if women could play in the NFL. We've got enough to unpack here. Harris Interactive released the latest iteration of their Most Popular Athletes poll. So, we looked at the most popular male athletes. Now it's time to look at the most popular women in sports today.
Of course, we should note that this poll reached out to just over 2,200 people. Harris points out that this is a representative poll; it did not consult a vast majority of the 313 million people living in the U.S.
7. Lindsey Vonn, ski racer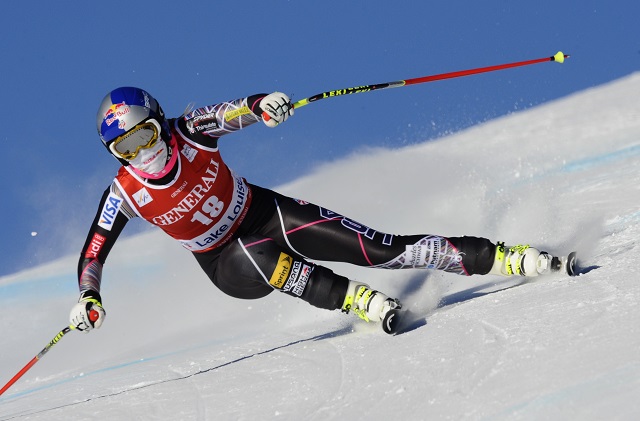 While Lindsey Vonn sat out the most recent Winter Olympics with a knee injury — the result of a pair of ACL injuries suffered in late 2013 — she saw a boost to her popularity when it was revealed that she was dating golfer Tiger Woods earlier that year. A stint as an analyst covering the 2014 Sochi Olympics couldn't have hurt, either, as the Olympic Gold Medalist continues to be one of ski racing's most identifiable faces. Vonn's tie at number six this year is a leg up from her 2013 poll position, when she finished in a tie for seventh.
6. Billie Jean King, tennis player
The resurgence of Billie Jean King, the tennis legend who famously beat Bobby Riggs in one of the (now charmingly antiquated) Battle of the Sexes tennis matches, comes as a bit of a surprise, as she'd last received enough votes to make it onto a Harris poll in 2010, tied for tenth. The Riggs v. King matchup did recently celebrate its own 40th anniversary, though, and that may provide something of an explanation for the tennis icon's resurgence.
As for the famous match, which was actually second in a series of three similarly themed matches, King has nothing but positive things to say about her involvement, telling ESPN that, "[I]n the '70s we had to make it acceptable for people to accept girls and women as athletes," she said. "We had to make it OK for them to be active. Those were much scarier times for females in sports." The rest of this list would seem to validate her performance.
5. Mia Hamm, soccer player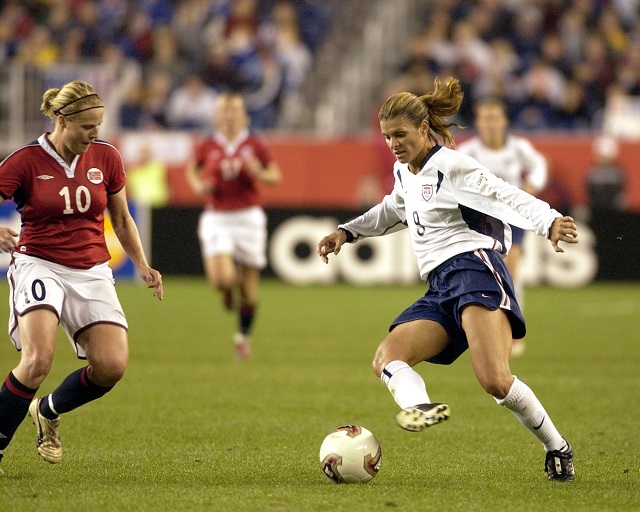 With last year's soccer star Hope Solo being absent from this list, the most popular nod goes to Mia Hamm, who played on the U.S. National Team from 1987 until 2004, and presided over the groundswell of support soccer has received in the USA over the last two decades.
Making history as the youngest player to make the squad when she clinched a spot at the age of 15, Hamm was 19 when she helped guide the team to a victory in the first ever Women's World Cup, held in China in 1991. She was also on hand for the USA's wins at the '96 and 2004 Olympics, as well as the '99 World Cup. The U.S. finished third in the 1995 iteration of the FIFA event.
4. Maria Sharapova, tennis player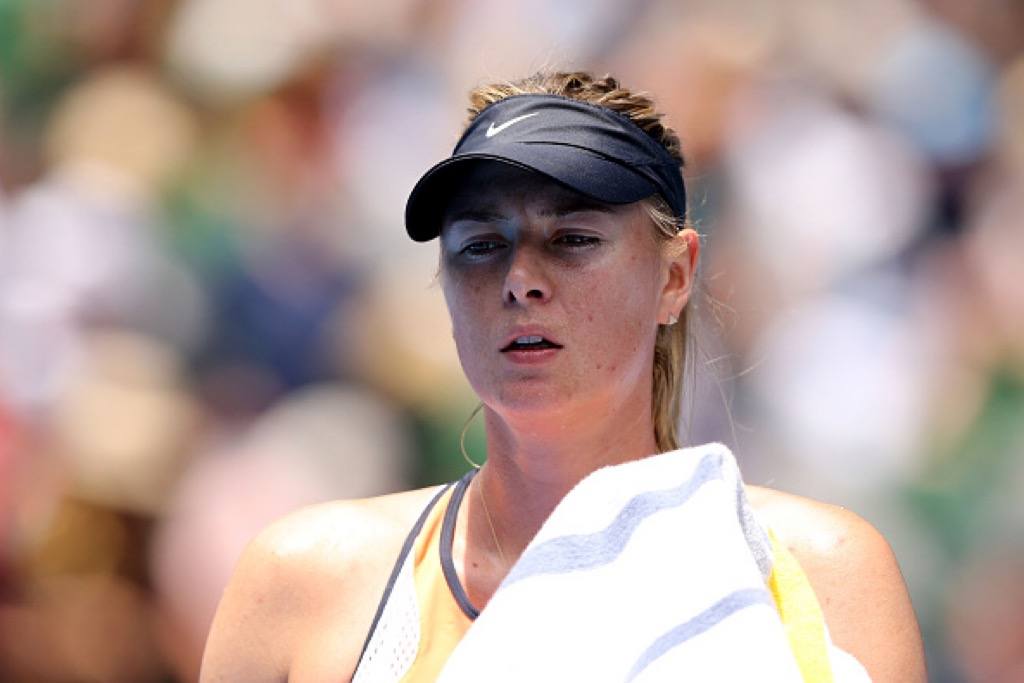 The highest–paid female athlete on the planet is not the most popular; she's not even the most popular tennis player on this list. Maria Sharapova vaulted into the limelight in 2004 when she defeated Serena Williams at Wimbledon. She spent the last decade fighting injuries and delivering inconsistent performances that oscillate between Grand Slam victories and early flameouts. Last year, Maria landed fourth on this list. Her repeat performance suggests that her fame gives her a widespread core audience.
3. Venus Williams, tennis player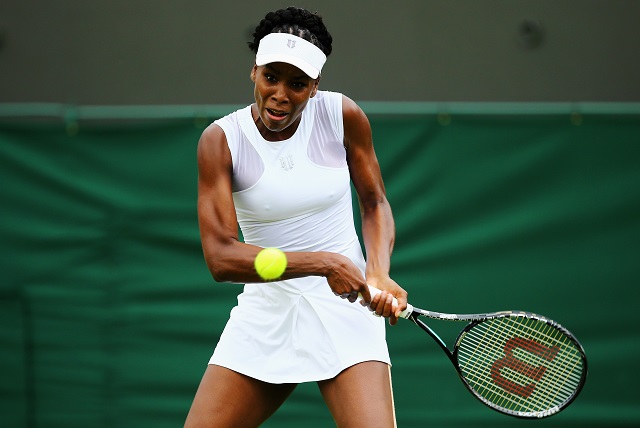 The elder Williams sibling may not be at her peak anymore — it seems like an eternity ago, but there was a time when Venus was the 'better' Williams sister — but her enduring popularity, which began in earnest when she captured both the Wimbledon title and the U.S. Open crown back in 2000, and would be cemented with her continual grass court dominance (four more wins at Wimbledon to complete a seven Slam record, which features  one French, one Australian, and one more U.S. title to date.) At 34, Venus has no immediate plans of retirement.
2. Danica Patrick, Auto Racer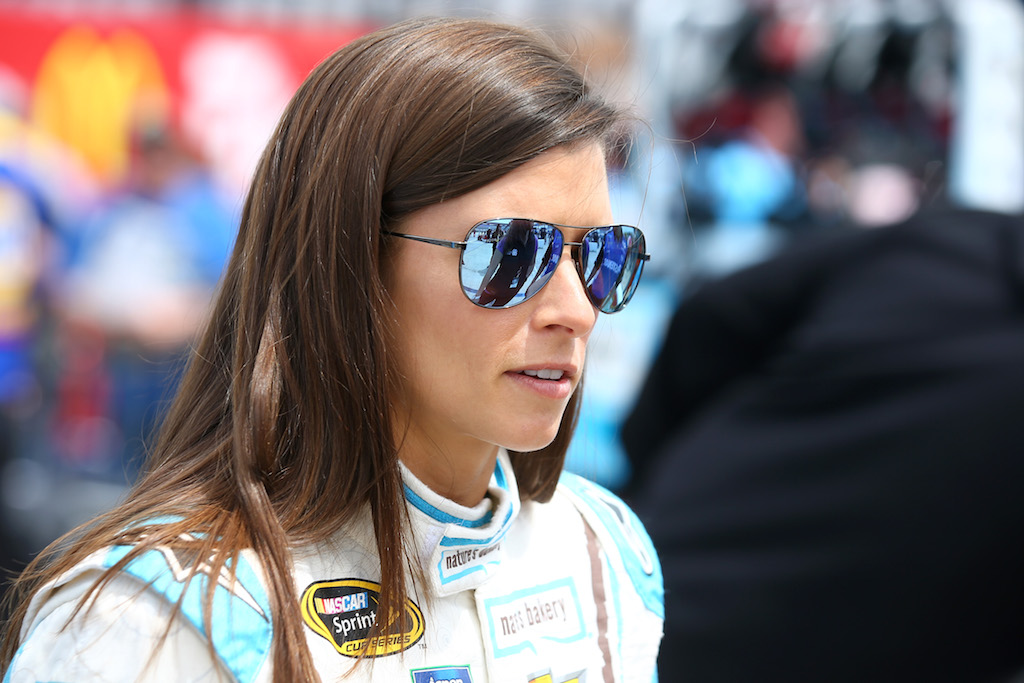 The only athlete on this list to directly compete in a mixed gender competition, Patrick has become nearly synonymous with the struggle to be taken seriously. As far as auto racing is concerned, Patrick's posted records in NASCAR and in IndyCar, and is generally considered the best women's racer on the planet, or at least the fastest, doing it all in stark contrast to the typical notion of a NASCAR driver, the big, hairy American winning machine of Will Farrell lore.
This, probably inevitably, led to some kickback from the rest of the racing community. Many heaped criticism on Patrick due to her visibility in advertisement campaigns, most notably with GoDaddy, as well as her status as one of most visible racers on the planet.
1. Serena Williams, tennis player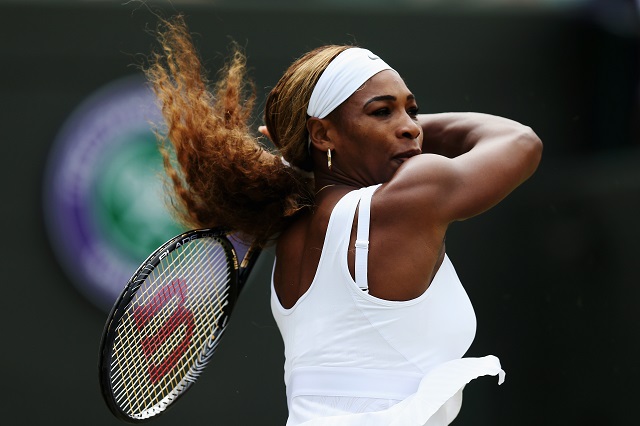 That's because it couldn't be anyone else. Serena Williams is, indisputably, one of the greatest women's tennis players of all time and certainly the most dominant. Although some attribute her wins to the relatively diluted talent during a majority of her tenure at the top. One interesting quirk about her ranking though, directly from Harris's own analysis, is that, "[G]enerationally, Serena Williams is the favorite for Millennials while Danica Patrick is the favorite for the other three generations." Go figure.
Williams has 18 Grand Slam wins in singles tournaments, 13 more in doubles (all alongside Venus), and an additional two in mixed doubles, and is only one more singles win away from tying Chris Evert and Martina Navratilova.