The 8 NFL Teams Always on the Wrong End of Game-Winning Drives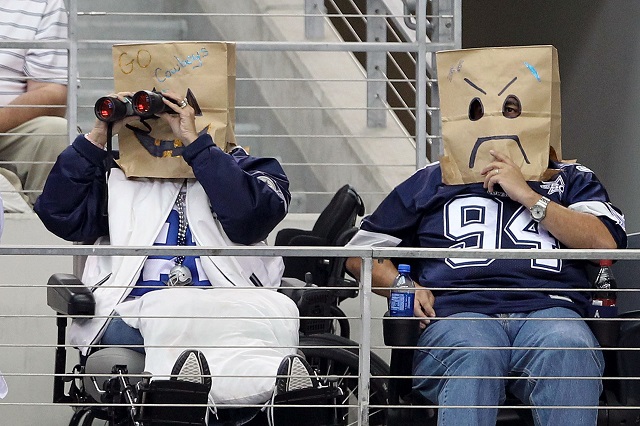 A come-from-behind victory is one of the most exciting things in the entirety of professional sports. This is mostly a given, particularly in a game where scoring is as rare as it is in American football (although international football/soccer remains the kind of this category), but it tends to underplay the fact that every time a team is able to come from behind and seize victory from the jaws of defeat, there's another team that's completely and utterly blown what was, at one point, a game that was in the bag.
There's nothing worse than watching your team throw. It sucks. Watching what should be an assured victory squandered away on another team — who is obviously not as qualified for a win as your chosen franchise — is miserable, an afternoon-dampening event that will put you in a bad mood and could quite possibly put everyone else around you into a similar temperament at the same time.
So, in an effort to figure out which teams have spent the most time on the losing end of comeback victories last year, we plunged into the hallowed grounds of Pro Football Reference and came up with some gold. Here are the eight teams that have lost the most winnable games in the fourth quarter and/or overtime over the last decade. Enjoy, or take a moment to wallow in shame.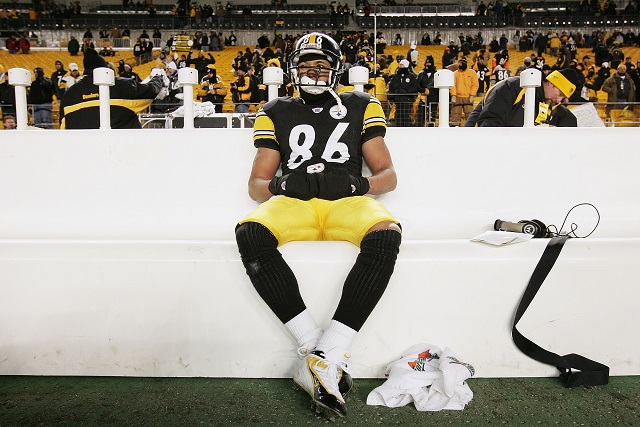 8. Pittsburgh Steelers — 15 Losses
Fingers crossed for Yinzer fans out there. The Steelers haven't blown a fourth quarter or overtime lead for a loss since 2012 when they gave up a field goal against the Cincinnati Bengals back in December of 2012, with Josh Brown sending home a 43 yarder as just eight seconds remained on the clock. More of a problem for fans: the Steelers haven't made it back to the playoffs since that season, either.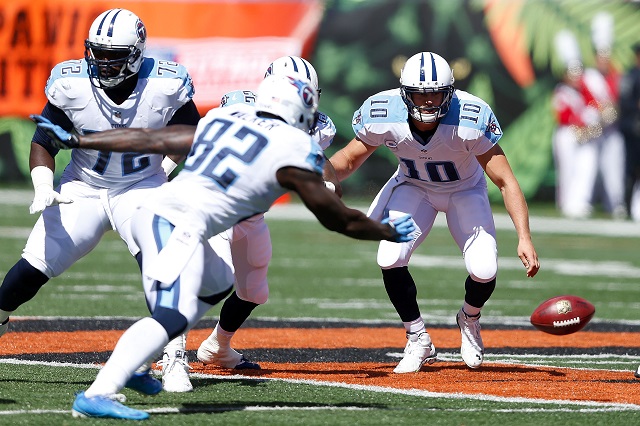 7. Tennessee Titans – -15 Losses
Of all the NFL rules that deserve a second going-over, perhaps none is so infrequent yet damaging as the scoring regulations regarding overtime. There seems to be, from an intuitive point of view, a little too much riding on the coin flip for anyone to really feel comfortable with the outcome — that is, the first team to score in OT wins the game. Titans fans have to be well aware of this injustice after they made up a 17 point deficit only to lose a an overtime game to the Cardinals last season.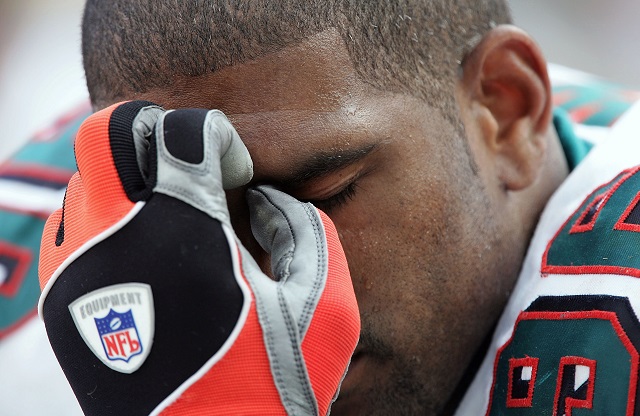 6. Miami Dolphins — 15 Losses
The Dolphins, in addition to their recent burst of unprecedented locker room unfriendliness, have not had a decade to write home about — spending the majority of it loitering quite close to mediocrity (2008 is a notable exception). That's to be expected, we suppose, when roughly ten percent of your team's games end in a loss after a fourth quarter change in fortunes. Sorry, Miami fans. They get a bump above the others for having given up the lead on 16 drives over those 15 losses.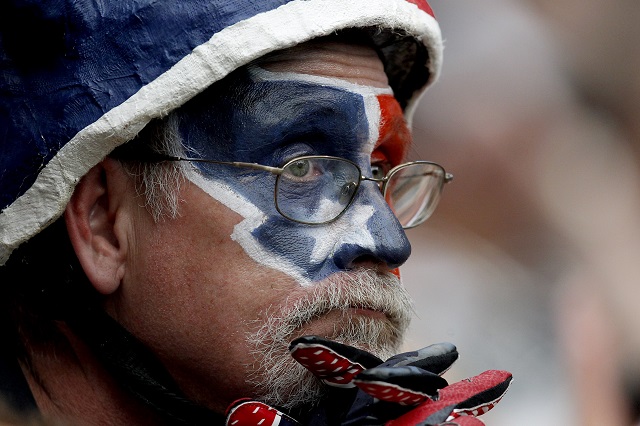 5. Houston Texans — 15 Losses
At least Miami has the undefeated 1972 team to lean on when times are tough. The Texans, who joined the league in 2002, have no such luck. This is compounded when you're dealing with a team who only have three winning seasons to their credit, and have had the "lose from in front" defeat be a nearly annual event in their lexicon. Indeed, you'd have to go all the way back to 2007 to find a season where the Tex didn't drop blow a lead for a loss at least once.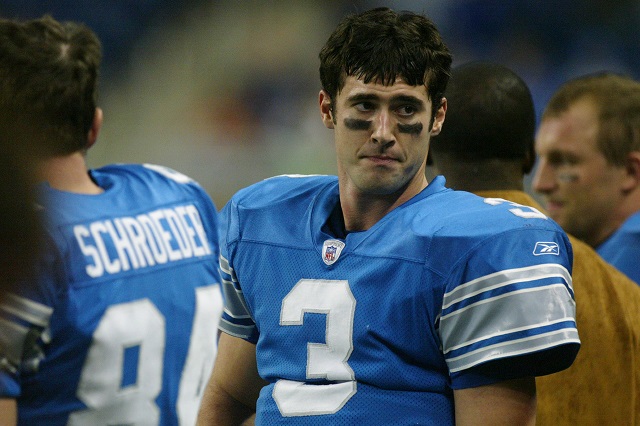 4. Detroit Lions — 16 Losses
In 2012, the Detroit Lions wound up winning just four games. While a bearly break-even season isn't typically what most people look for at the outset of the NFL year, we're sure Detroit fans would've gladly taken it after watching their team squander three winnable games that year, including a heartbreaker against the Titans that saw both teams score over 20 points in the fourth quarter to finish regulation at 41-41. The Lions lost on an overtime field goal.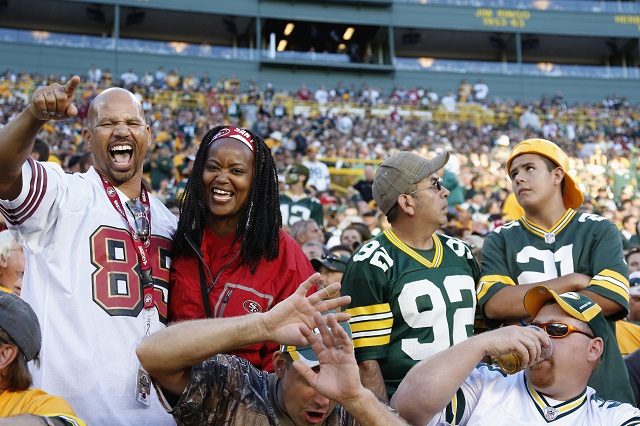 3. Green Bay Packers — 17 Losses
For all the (rightful) recognition that Aaron Rodgers gets as a top shelf quarterback, it seems strange that in the last decade of Green Bay football, he's only lead two last ditch, come-from-behind victories during his tenure under center. You could say, then, that the Packers have been over eight times more likely to lose a game to a fourth quarter comeback than they are to engineer one themselves. That's a stat no one who likes the Packers is going to enjoy.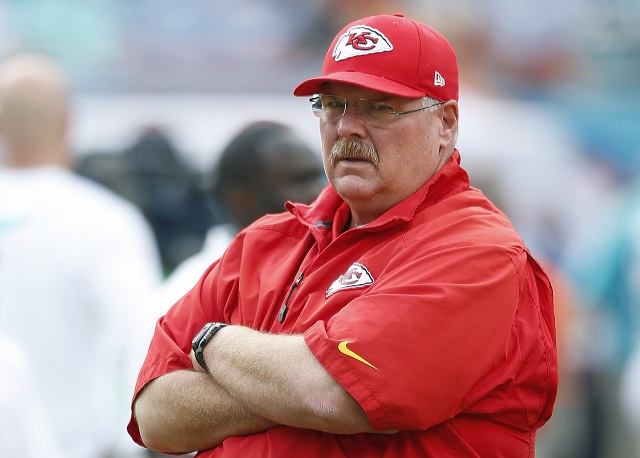 2. Kansas City Chiefs — 18 Losses
Chiefs fans have been able to revel in a new era under Andy Reid, even if this season is starting off with a slightly more human looking Jamaal Charles than they might like, but they still have to live with their recent history as a team that's given up two fourth quarter leads against the Cleveland Browns and the Oakland Raiders. That's rough.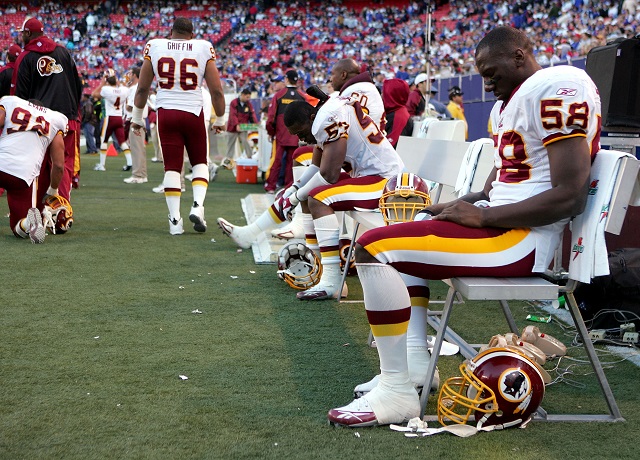 1. Washington Redskins — 20 Losses
No team, though, has had it worse than the Washington D.C. football club. Over the last decade, the Redskins have averaged two losses a year that have come in games where they lost the lead in the fourth quarter. So far, 2006 is the worst offender, with four different games being decided in that fashion. You can see all 20 losses here, and the search tool will allow you to adjust the parameters as you see fit. It's definitely worth poking around.