The Arizona Cardinals Just Added a $2 Million Former Pro Bowler
Through their first seven games, the Arizona Cardinals have been one of the best teams in the NFL. They have been led by some star players on offense like Kyler Murray, Kenyan Drake, and DeAndre Hopkins. Arizona's defense, though, has also been pretty stellar. Now, reports are saying that the Cardinals are reportedly adding another former Pro Bowler to that defense. That man is cornerback Johnathan Joseph.
Johnathan Joseph has been a Pro Bowl cornerback in his career
Many people knew that Johnathan Joseph had a ton of potential back when he was coming into the league, as the Cincinnati Bengals selected him in the first round of the 2006 NFL draft.
Joseph spent five seasons with the Bengals and had some good years. During his second season in 2007, Joseph had 62 total tackles, 15 passes defended, and four interceptions. Then, after only playing in eight games in 2008, Joseph had a great year in 2009. He had 70 total tackles and six interceptions.
Joseph spent one more season with the Bengals in 2010 and then joined the Houston Texans in 2011. The 2011 season was Joseph's first Pro Bowl season, as he had 44 total tackles, 15 passes defended, and four interceptions. He then earned a second consecutive Pro Bowl selection in 2012 with the Texans, as he had 57 total tackles, 10 passes defended, and two interceptions.
Joseph ultimately played with the Texans through the 2019 season, and he had some other successful years. In 2014, he had a career-high 75 total tackles to go with two interceptions. During his final season in Houston, Joseph had 51 total tackles, one interception, and 13 passes defended.
The Tennessee Titans signed Joseph to a one-year deal worth $2 million this past offseason, per Spotrac. Joseph then played in seven games for the Titans this season and recorded 29 total tackles, one interception, and five passes defended.
The Tennessee Titans released Johnathan Joseph
The Tennessee Titans have been viewed as one of the best teams in the NFL as they started the year 5-0. However, after losing to the Pittsburgh Steelers, Tennessee had an awful loss to the Cincinnati Bengals, who were 1-5-1 heading into the game.
Rookie quarterback Joe Burrow dominated the Titans' defense, too, as he completed 26-of-37 passes for 249 yards and two touchdowns. Burrow had a lot of success against Joseph. According to Sports Illustrated, Joseph got targeted 11 times in the game and ultimately allowed eight catches for 92 yards.
The Titans then ultimately released him later in the week.
The Arizona Cardinals are reportedly signing the former Pro Bowl CB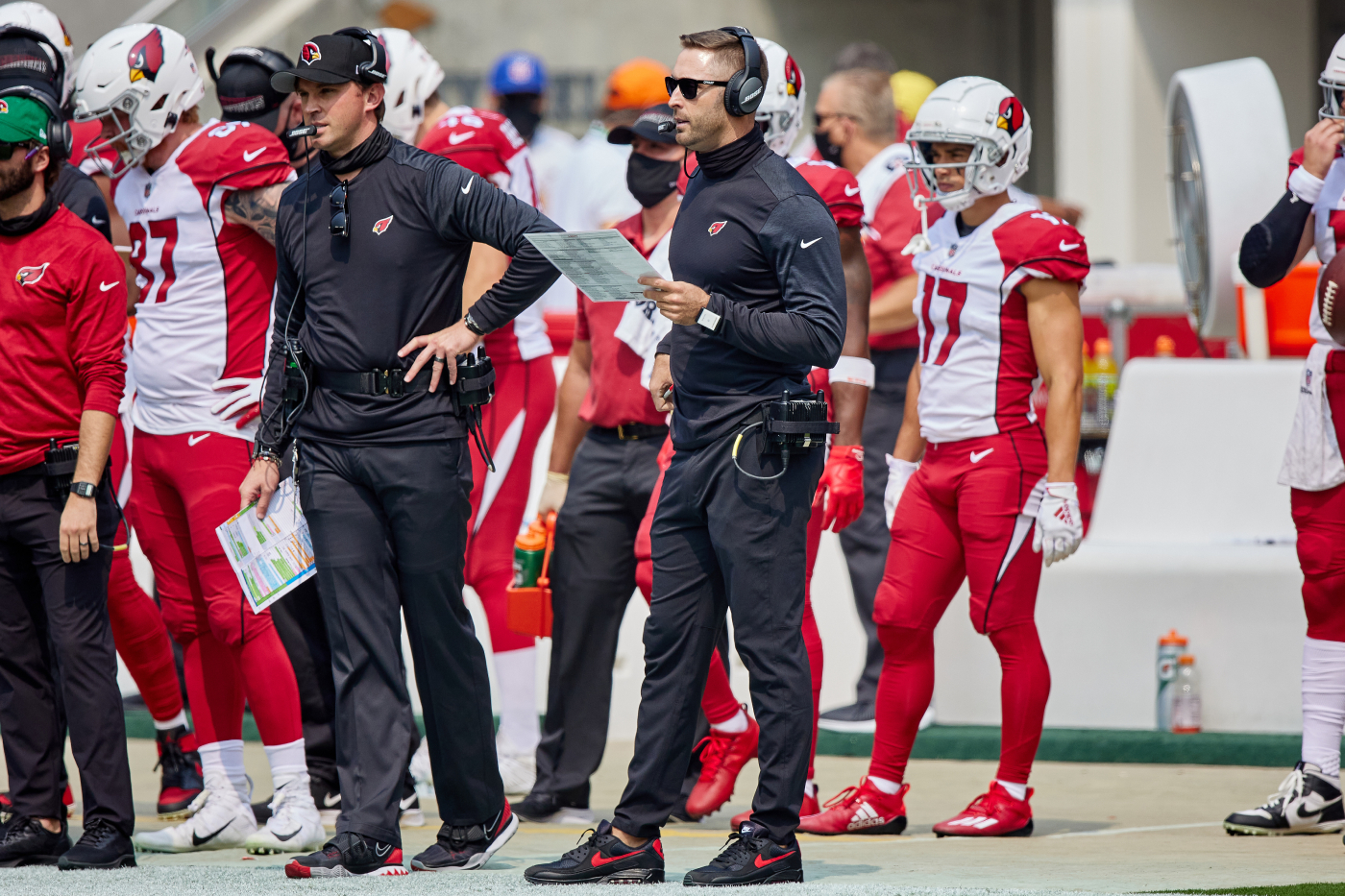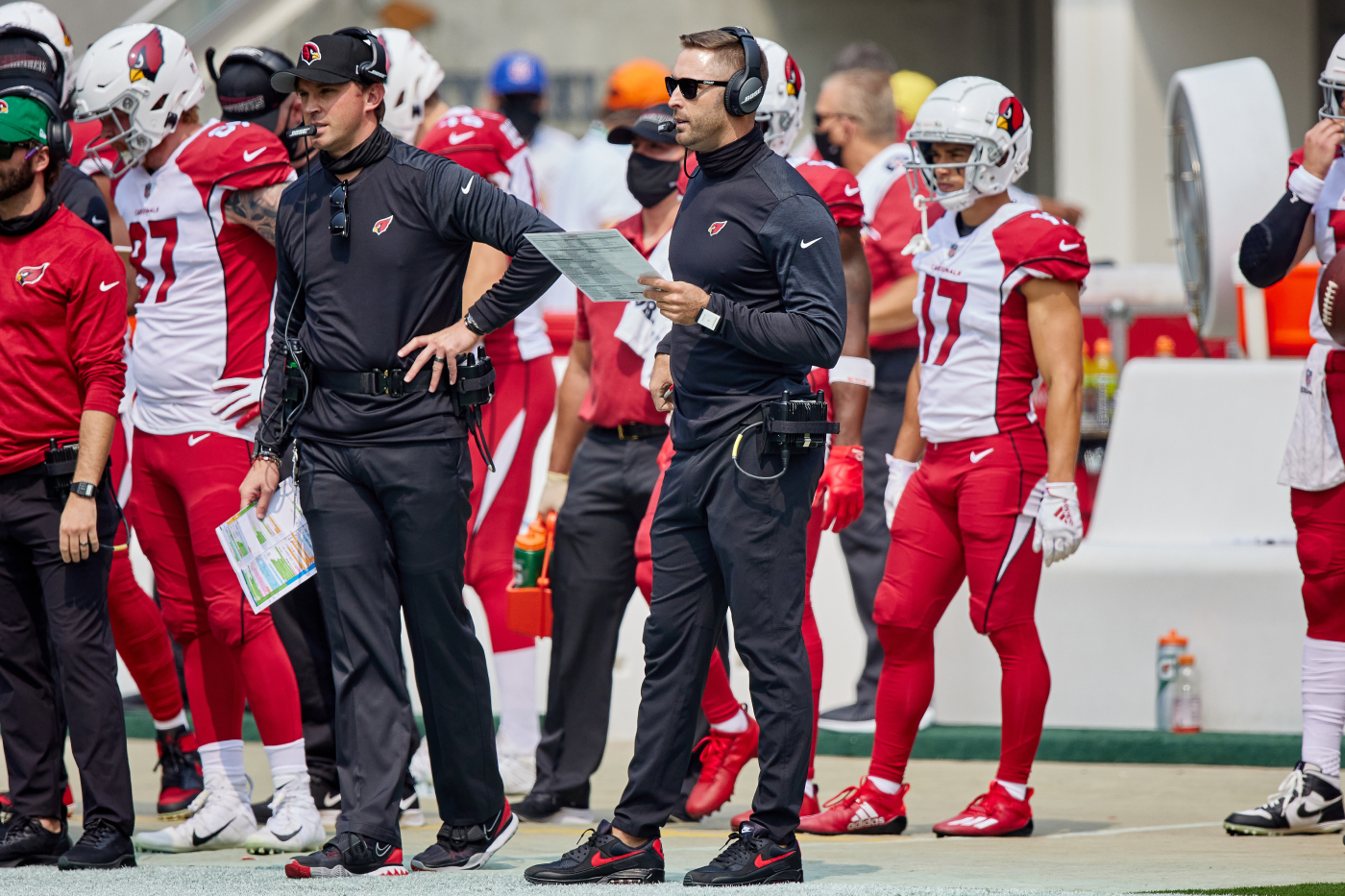 The Arizona Cardinals have been excellent so far this season. They are 5-2, and they have both a top offense and a top defense.
Offensively, the Cardinals are No. 8 in the NFL in scoring, averaging 29 points per game. Kyler Murray has played well at QB, as he has thrown for 1,847 yards, 13 touchdowns, and seven interceptions. He has also run for 437 yards and seven touchdowns, while Kenyan Drake has run for 512 yards and four touchdowns. DeAndre Hopkins has also been one of the best wide receivers in football. He has caught 57 passes for 704 yards and three touchdowns.
The Cardinals' defense has also been excellent, as it is only allowing 20.9 points per game, which is ninth in the NFL. They have some great pieces, too. Budda Baker has 59 total tackles and two interceptions, while linebackers Jordan Hicks and De'Vondre Campbell both have over 55 total tackles. Dre Kirkpatrick and Patrick Peterson have both been good at cornerback as well.
Now, they appear to be adding some depth at cornerback. Mark Berman of FOX 26 reports that they are reportedly signing Joseph.
Joseph might not be as good as he was during his Pro Bowl years, but having him as a leader and as a guy who can be a serviceable rotational piece could help the Arizona Cardinals greatly.
It will be interesting to see if he plays a role in the Cardinals potentially going on a run to the playoffs this season.
Stats courtesy of Pro Football Reference