The Best Day of Kevin Love's Life Had Nothing to Do With the NBA: 'I Was Just 100% My Authentic Self'
Kevin Love has made millions of dollars. He's won an NBA championship. He's even earned an Olympic gold medal. But no matter his success, Love still faces an issue that millions of people experience: anxiety. Surprisingly, this led to one of the best days of his life. So what exactly is Love going through, and how did he manage it?
Kevin Love's NBA career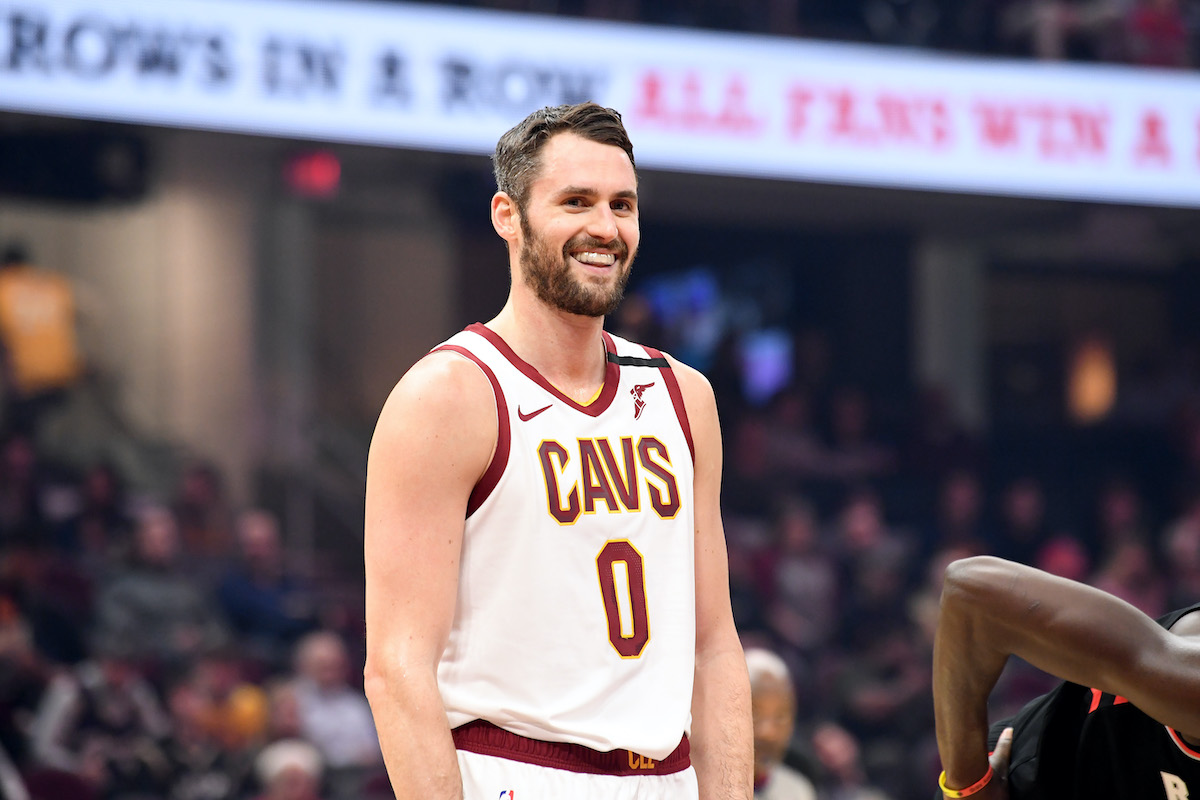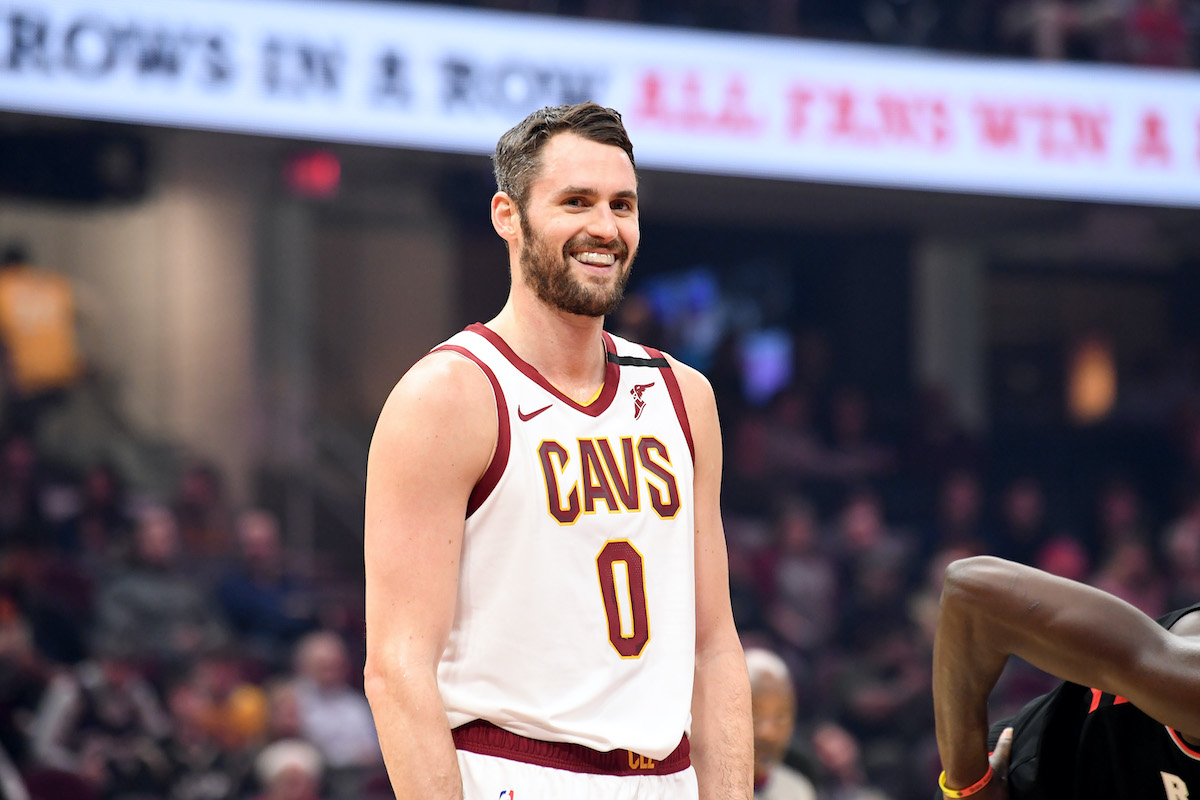 Love led a talented UCLA team to a Final Four appearance in college before the Timberwolves drafted him. He spent the first several years of his career toiling in anonymity. While Love showed talent as a rebounder, defender, and three-point shooter, his Timberwolves teams weren't making it to the postseason.
Love appeared like he might become a great player stuck on a team going nowhere. This changed in 2014 when LeBron James returned to the Cavaliers. The Cleveland franchise shifted its focus from rebuilding to winning now. As part of their overhaul, the Cavs dealt No. 1 overall pick Andrew Wiggins to Minnesota for Love.
Love became an integral part of the Cavs team that won a title in 2015-16. He had a particularly effective Game Seven as a rebounder, helping the team topple the historically great Warriors. Love's gone to All-Star games and won a title. But that doesn't mean he hasn't had his own issues.
Love's experience with anxiety and depression
Throughout his life, Love has battled both anxiety and depression. It came to a head during an NBA regular-season game when he found himself in the midst of a panic attack. Love told NIH Medline Plus Magazine about the experience: 
"In that moment, my heart was racing. I couldn't catch my breath. I thought I was having a heart attack. Even after it was over, I didn't know that I had had a panic attack. I thought there was something physically wrong with me and it wasn't until everything tested out OK physically that I realized there was something else going on that I needed to address."
Love has been incredibly open about his struggles, especially in recent years. He serves as a great role model for anyone going through what he's experiencing. That's not to say Love's perfect. However, by shining a light on his problems, he's communicating to his many fans that there's nothing wrong with having these issues. The key is to get help. 
The best day of Kevin Love's life has nothing to do with the NBA
Love spoke about his mental health management in a piece for The Players' Tribune. Despite achievements at the college and NBA levels, he said none of them created the best day in his life. For Love, it was when he got professional help: 
"One of the best days of my life happened after I started working through my issues with a therapist, and I walked into a room for the first time and I was just 100% my authentic self. I was comfortable in my own skin. I was alright with just being Kevin. I wasn't thinking about the next thing. I was just in the moment, fully alive.

And I can tell you from experience that you can live for years, but not be really alive and fully present for 30 seconds at a time."
Mental health may not be a simple issue to navigate, but Love's message is this: No matter what you're going through, talk to someone, and get help. It can work wonders on your attitude and your outlook.