The 10 Best Home-Run Hitters in the Era Before Steroids
The steroid era in Major League Baseball brought shame upon the game, but it also placed several names near or at the top of the all-time home run lists. The best hitters of the 1990s have changed the way we view offensive numbers entirely. But prior to the early '90s, baseball history offered a different picture of home run hitters. Here are the 10 best home-run hitters prior to the steroid era.
10. Willie McCovey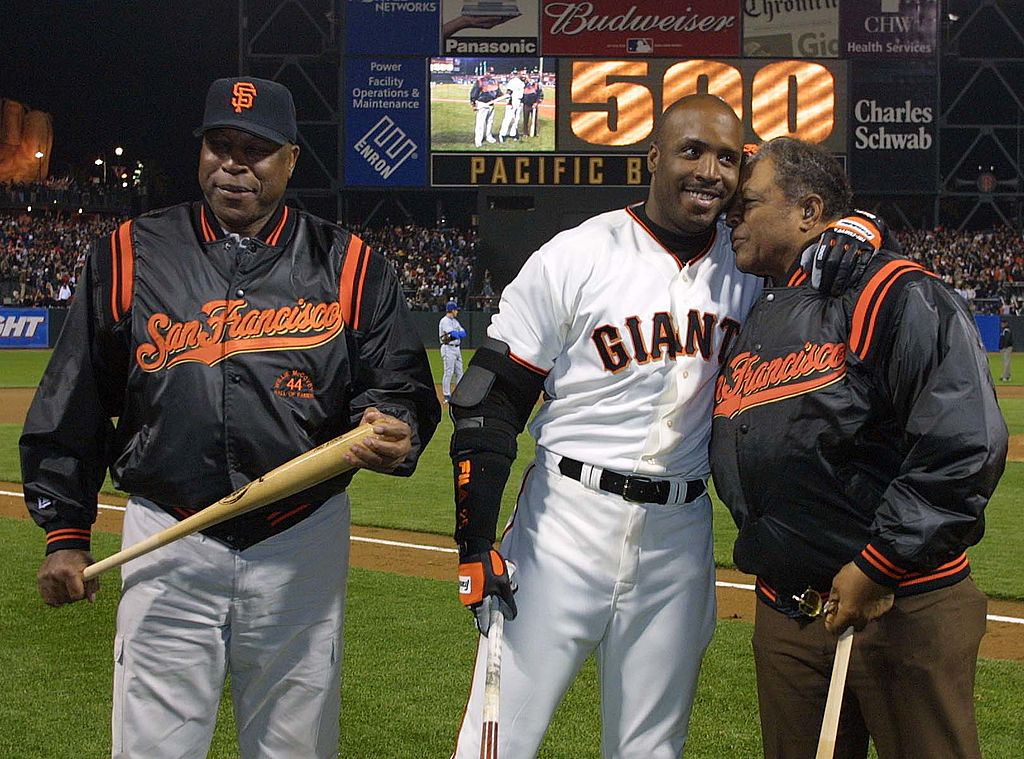 Seasons played: 22
Home runs: 521
Willie McCovey played first base for the San Francisco Giants during the '60s and '70s, before moving on to the San Diego Padres, then the Oakland Athletics, and then finishing out his career back with the Giants. His best season came when he won the National League MVP in 1969. McCovey posted a 1.108 OPS with 45 home runs and 126 RBI that year — both were the best numbers of his career. McCovey played 19 total seasons with the Giants, hitting 469 homers and posting a .900 OPS in San Francisco.
9. Jimmie Foxx
Seasons played: 20
Home runs: 534
Jimmie Foxx played from the mid-'20s to the mid-'40s, spending the majority of his career with the Philadelphia Athletics (and later the Oakland A's) before moving on to play for the Boston Red Sox, Chicago Cubs, and briefly the Philadelphia Phillies. Foxx was primarily a first baseman and won three MVP awards, including back-to-back honors in 1932 and 1933. The most home runs he ever hit in a year was 58 home runs in 1932, which was the second-most ever hit in a single season until Roger Maris hit 61 nearly 30 years later. Foxx actually retired in 1942, but he came back briefly in 1944 and 1945 due so many major leaguers being overseas during the war.
8. Mickey Mantle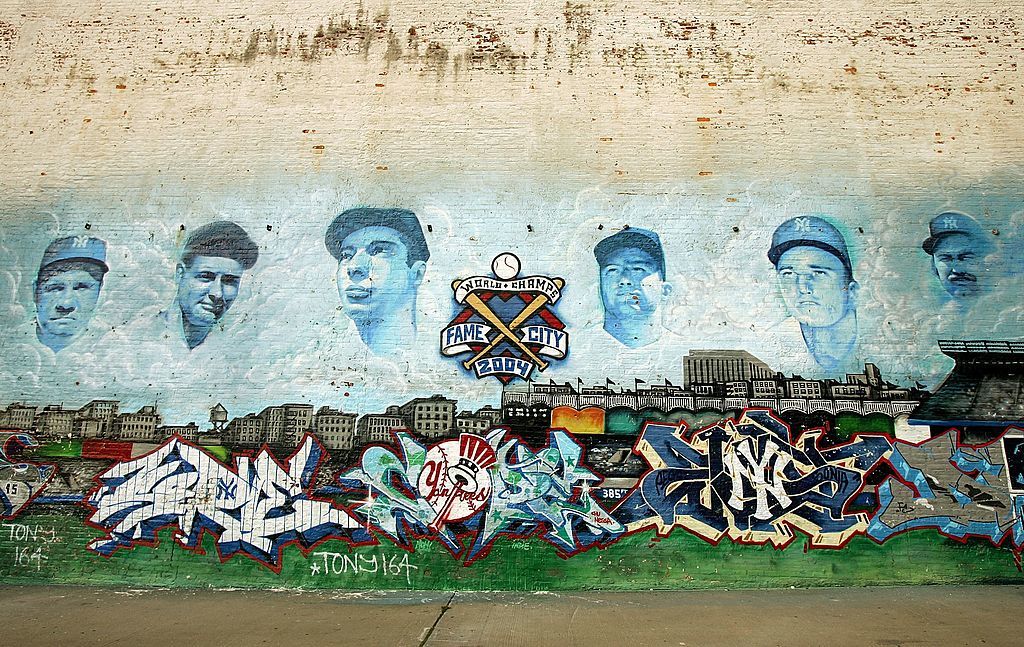 Seasons played: 18
Home runs: 536
Mickey Mantle played his entire career for the New York Yankees, winning three MVP awards and seven World Series rings, and leading the league in home runs four separate times. The most homers Mantle ever hit in a single season was 52 home runs in 1956. No. 7 averaged 36 per 162 games played for his career, which is impressive for his era. Mantle finished his career in 1968 with a .977 OPS and 109.7 WAR, becoming one of the best and most well-rounded players to ever put on a uniform.
7. Mike Schmidt
Seasons played: 18
Home runs: 548
Mike Schmidt was a slugging third baseman for the Philadelphia Phillies back in the '70s and into the late '80s, finishing his career just before the spike of the home-run ball in the steroid era. The Hall of Famer won three National League MVPs and a World Series trophy, and he led the league in homers eight times in his 18-year career. As far as pure power goes, Schmidt is remembered for being one of the best home-run hitters. The most he hit in any season was 48 home runs in 1980; he hit 35 or more 11 times — helping post a career OPS of .908.
6. Reggie Jackson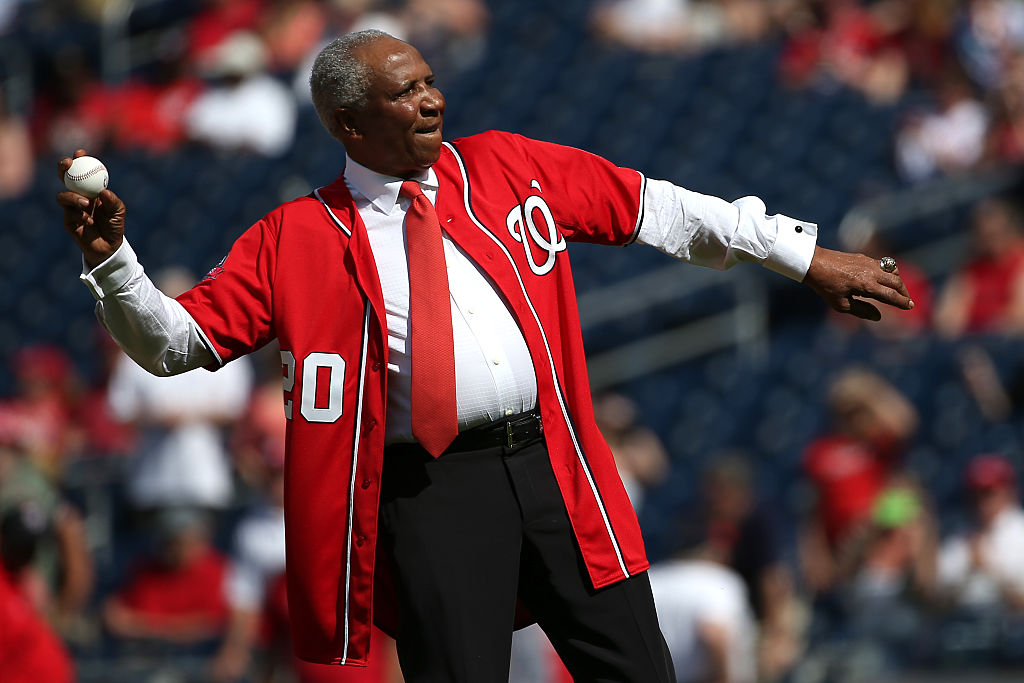 Seasons played: 21
Home runs: 563
Reggie Jackson is an outfielder best remembered for his time with the New York Yankees, winning the World Series in back-to-back years in '77 and '78. Overall, Jackson won four World Series rings and hit 18 home runs in 77 career postseason games. He won a single MVP award in 1973 and led the league in home runs hit four separate times; knocking 30 or more home runs out of the park seven times in his career. The majority of his time on the field was with the Oakland A's, spending 10 years there en route to a Hall of Fame career.
5. Harmon Killebrew
Seasons played: 22
Home runs: 573
In 1954, Harmon Killebrew came to the big leagues as an 18-year-old with the Washington Senators, struggling to get onto the field for the first few years. He finally did get out there as a regular in 1959, and his career really took off from there. He led the league with 42 homers that year, winning an MVP and leading the league in home runs five more times with the Minnesota Twins, where he spent the bulk of his career. Killebrew played until 1975 before retiring at 39 years old as one of the best first basemen of all time.
4. Frank Robinson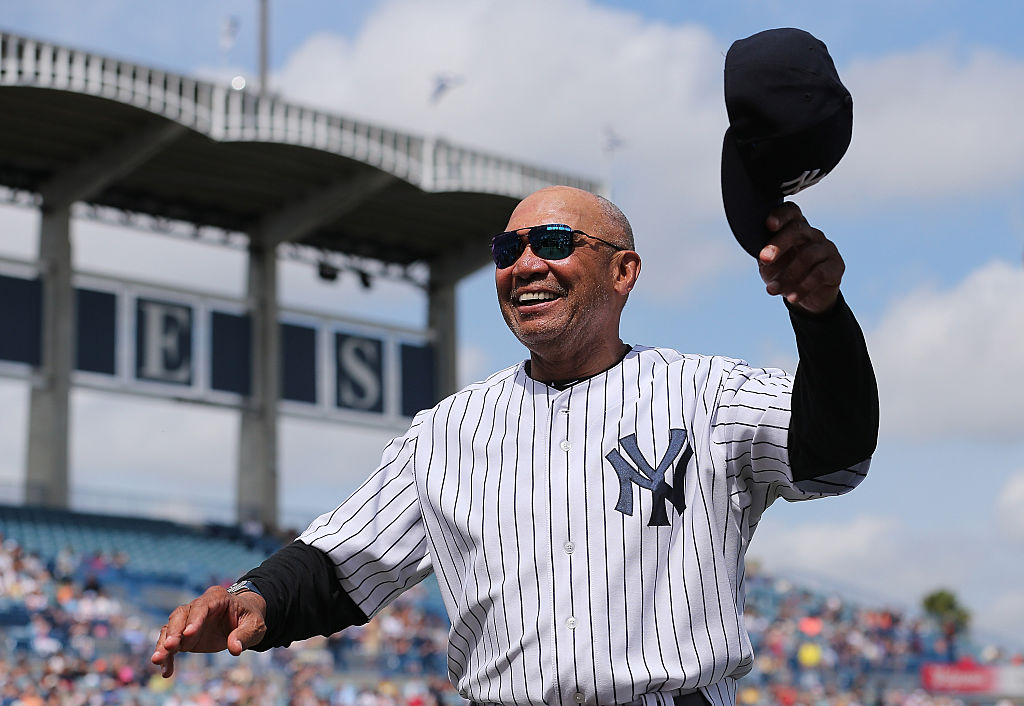 Seasons played: 21
Home runs: 586
Frank Robinson began his career in 1956 with the Cincinnati Reds, playing 10 years there before moving on to play with the Baltimore Orioles, Los Angeles Dodgers, California Angels, and Cleveland Indians. In total, Robinson won two MVPs and two World Series trophies. He only led the league in home runs one time, hitting 49 of them in 1966, but he was one of the more consistent hitters over a long period of time. Robinson averaged 31 homers per season from his rookie year until 1973.
3. Willie Mays
Seasons played: 22
Home runs: 660
Willie Mays started his career with the New York Giants back in 1951 as a 20-year-old, moving with the team to San Francisco in 1958 and playing there until making an appearance with the New York Mets at the very end of his career. Mays won the Rookie of the Year in '51 before sitting out some time while performing military service. He returned in 1954 and batted .345, slugging 41 home runs and winning the first of two MVP awards in his career. Mays hit 50 or more homers twice, won a World Series ring in 1954, and is remembered as one of the best hitters and center fielders of all time.
2. Babe Ruth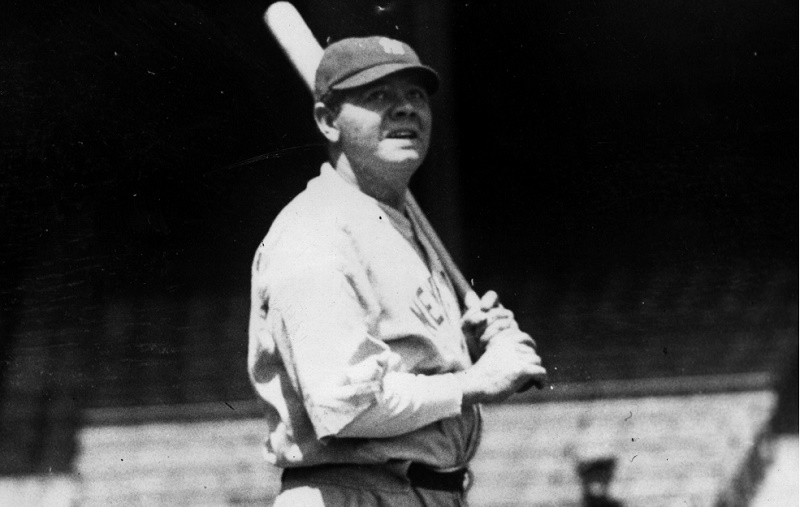 Seasons played: 22
Home runs: 714
Babe Ruth, best remembered for his time with the Yankees, also played several seasons with the Boston Red Sox and one last year with the Boston Braves as a 40-year-old. He's the ultimate picture of a great slugger; Ruth led the league in home runs 12 times in his career; to put that into perspective he did so with just 11 homers in 1918, then with 29 in 1919 and 54 in 1920. He was such a good baseball player that he was even a pitcher early in his career, tossing 1,221 1/3 innings in the big leagues. Ruth is also the all-time leader in slugging percentage at .690 in his 22 seasons.
1. Hank Aaron
Seasons played: 23
Home runs: 755
Hank Aaron was the all-time home run leader in Major League Baseball — at least until Barry Bonds came along. He never hit more than 47 in a season, but he did top 40 eight separate times. The majority of his career was spent in the city of Milwaukee; 12 of them with the Braves prior to when they moved to Atlanta and then the final two years of his career with the Brewers. Hammerin' Hank won his only MVP in 1957, the same year he won his only World Series trophy. Aaron was a great all-around player and still holds the record for most RBI in a career and most total bases.
Follow Ryan on Twitter @RyanDavisBP
Statistics courtesy of ESPN and Baseball-Reference.