The 5 Best MLB Players Who Played Multiple Positions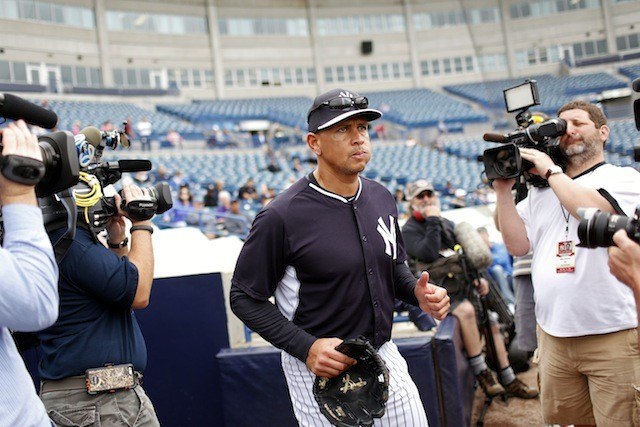 Take your mind back to spring training, 2015. The scene is the Bronx, and disgraced New York Yankee Alex Rodriguez  had said he was willing to do whatever it took to earn his place on the team. At the time, we were all waiting to see if he'd put his money where his mouth was. And then,  there he was, fielding balls at first base. It was clear that A-Rod wasn't comfortable at first, but no one expected him to be — he's never been asked to play that position before, and this kind of transition takes time. Yankees manager Joe Girardi is well aware of this fact, and he wasn't afraid to point it out.
"I don't know if and when I will do it, but I do want to get a look at it," said Girardi last February of using Rodriguez at first base in a game. "We're going to do it, but we're going to see how he feels, continue to talk to him, make sure he feels comfortable."
Rodriguez would only be asked to play first base a couple of times (you can see some box scores: here and here), but it's clear that the Yankees wanted to see if he was capable of doing so. You never know if the time will call for it. A-Rod had shown that he can switch positions — he moved from shortstop to third base when he put on the pinstripes — however this transition was going to be decidedly more difficult.
Still, history has shown that plenty of great ballplayers have been able to play multiple spots on the diamond. With that, here's a look the five most adaptable Major League Baseball players ever.
1. Carl Yastrzemski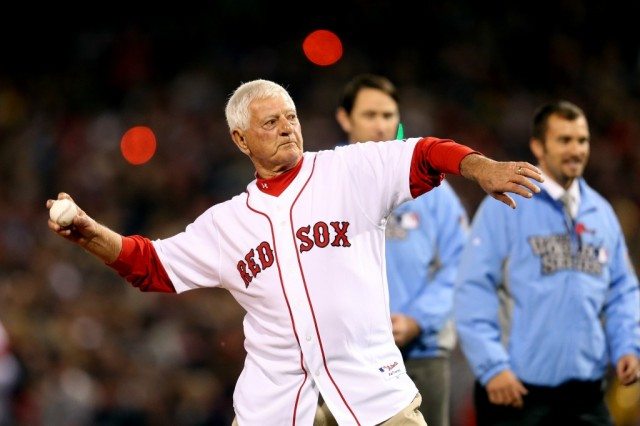 Carl Yastrzemski played 23 seasons of Major League Baseball, and he did it all with the Boston Red Sox. By the time Yaz hung up his cleats for good, he had a .285 career batting average, 3,419 hits, 452 home runs, and 1,844 RBIs. He was definitely one of the greatest to ever play the game. Despite primarily being a left fielder, Yastrzemski played many other positions throughout his career.
In the end, he spent parts of 15 seasons as a first baseman, 10 seasons as a designated hitter (DH), and 13 seasons as a center fielder. It's clear that Yastrzemski earned a permanent place in both Cooperstown and the hearts of everyone who supports the Boston Red Sox.
2. Yogi Berra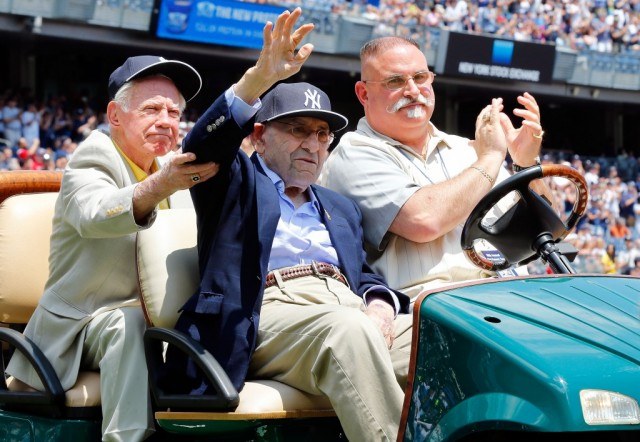 There are very few players in Major League Baseball history who were better catchers than Yogi Berra. But that's not all that this Hall of Famer did for the New York Yankees. In his 18 years in pinstripes, Berra also played 260 games in the outfield, two games at first base, and one game at third. For Berra, it was all about doing what was in the best interest of the team. In the end it paid off, as he would win 10 World Series titles with the Bronx Bombers.
3. Cal Ripken, Jr.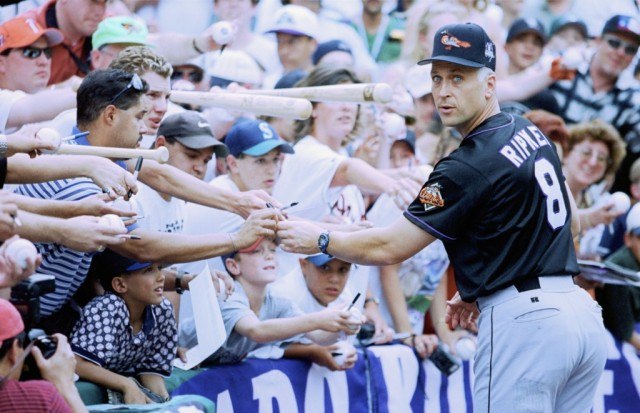 Cal Ripken, Jr. was the ultimate class act. In his 21 seasons with the Baltimore Orioles, Ripken accumulated 3,184 hits, 1,695 RBIs, two MVP awards, and was selected to 19 All-Star Games. On top of that, Iron Man also demolished the record for most consecutive games played, with 2,632.  He was also a ridiculously talented fielder who is regarded as one of the best shortstops of all time. However, in the later years of his career, Ripken was able to successfully make the transition to third base. He ended up playing 675 games at the hot corner and even managed to be selected to three All-Star games for the position.
4. Stan Musial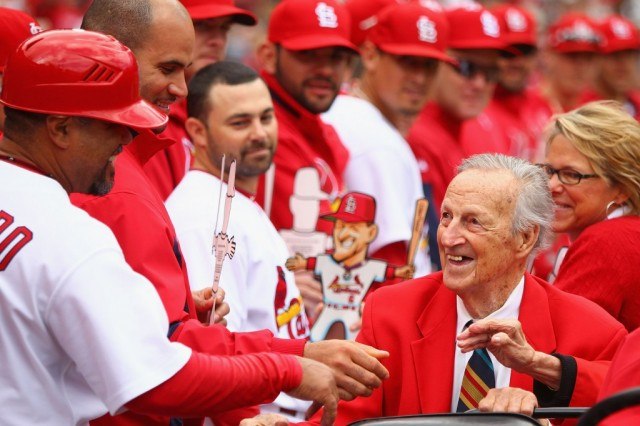 It's impossible to have a conversation about adaptable major leaguers and not include Stan Musial. There are very few things that he couldn't do on the baseball diamond. At the plate, he finished with a .331 career battling average, 3,630 hits, and 475 home runs. He led the league in batting average six times, finished first in baseball in total hits in six separate seasons, and won three MVP awards. But he was also an extremely gifted and versatile fielder.
In his 22 years in the big leagues, all with the St. Louis Cardinals, Musial played in 1,890 games in the outfield and 1,016 games at first base. That's how you do it if you want to be a Hall of Famer. And few did it better than Stan the Man.
5. Pete Rose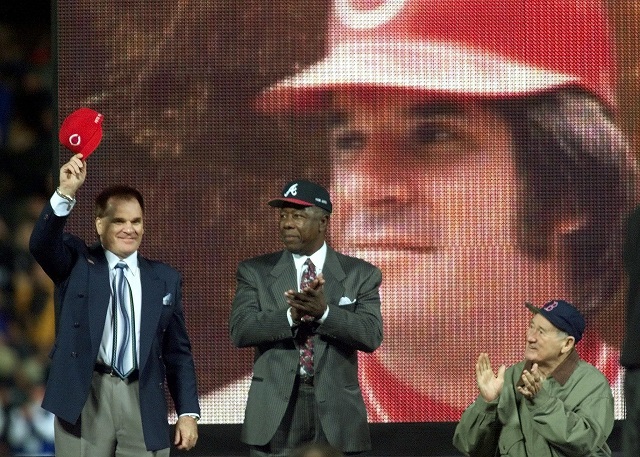 Pete Rose had a 24-year career as an MLB player. He suited up for the Cincinnati Reds, the Philadelphia Phillies, and the Montreal Expos. In that span, Rose became the career hits leader with a total of 4,256. He also played the game the way it was meant to be played: intense, all out, and with reckless abandon.
Rose was also more than capable of playing multiple positions. Before he retired, the All-Star had spent considerable time in the outfield and at first base. But for good measure, Rose also played 634 games at third base and 628 games at second base. Unfortunately, Rose bet on baseball, and now he's banned from the game. Still, Charlie Hustle could play the game with the best of them.
Statistics are courtesy of Baseball-Reference.com.