The Best Teams in NFL History Through Week 8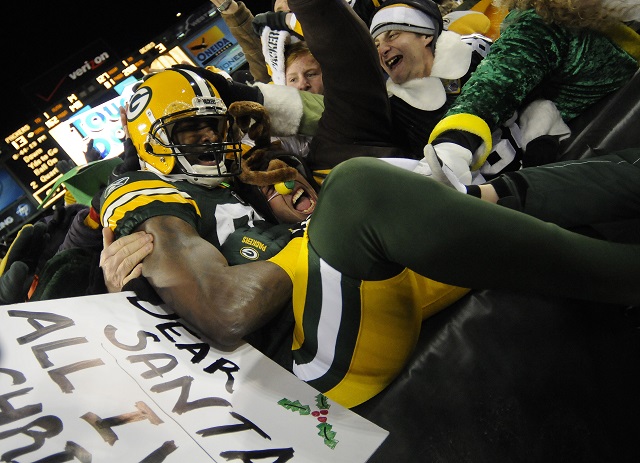 We're about to pass the halfway point for the 2014 NFL season, which means that we can officially start to compare players and teams to their historical competition — that is to say, starting off the season with a pair of wins is nice, but for every perfect season there's a million 2013 Houston Texans, who won their first two games and proceeded to drop 14 straight losses on themselves, heading toward a No. 1 draft pick and not much else. No, half a season is where you can start to see some trajectory, and one of the more interesting ways to do that is through a team's ELO rating.
What's an ELO rating? Well, normally, it's for chess and soccer. Let's get that out there right now. The fine folks over at FiveThirtyEight adapted it to work for football, and in their initial unveiling, described it as a method that does "a pretty good job of accounting for the basic stuff — wins and losses, margin of victory, strength of schedule. I also retain a memory from past seasons, so I know that the Jacksonville Jaguars aren't as likely to win the Super Bowl as the Denver Broncos." (Yeah, they had the ELO speaking in the first person.)
Finally, the ELO of an 'average' team is 1500, but we're looking at the teams with the highest historical ELO rating going into week eight. For the record, the best team right now is the Broncos, with a score of 1683. The Broncos are pretty good, don't know if you've heard.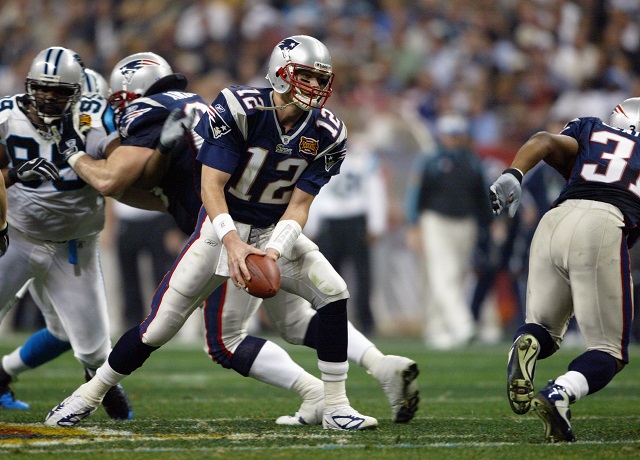 5. 2004 New England Patriots — 1721 ELO

Eventual Super Bowl champions, the 2004 New England Patriots were sitting on an undefeated record through seven weeks (although they would lose their week eight encounter against Pittsburgh) that would see them sitting 200 points above an average team. The Pats would continue to scale upward throughout the season, ultimately finishing with a rating of 1816. They went all the way, so it turns out they were actually a pretty good team.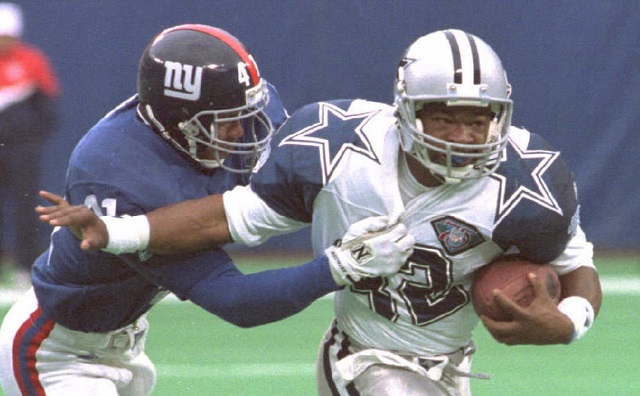 4. 1994 Dallas Cowboys — 1723 ELO

Another good team, the '94 Dallas Cowboys were the team trying to win a third consecutive Super Bowl while withstanding significant changes to the way their team was run — that was the season they lost Jimmy Johnson, which sounds like the start of an old folk standard. While the Cowboys would ultimately fall short in their third attempt at going all the way, foiled by the 49ers, they'd finish their season 14-2 with a 1700 rating.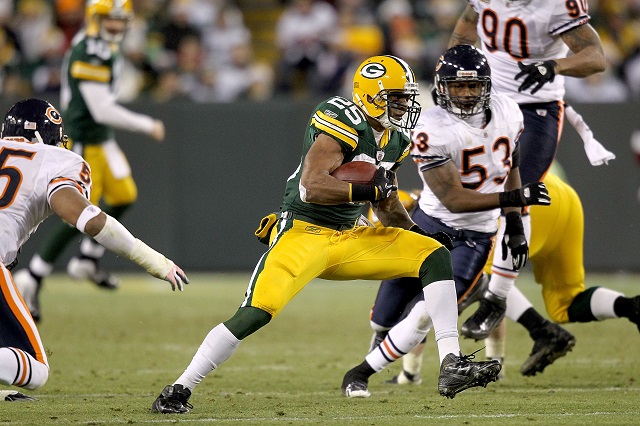 3. 2011 Green Bay Packers — 1731 ELO

Out of all the teams on this list, the 2011 Packers were probably the least exciting squad when it was all said and done, losing in the divisional playoffs during their first post season game (although it's worth noting that they did go on to win almost every game in the regular season, dropping just one game).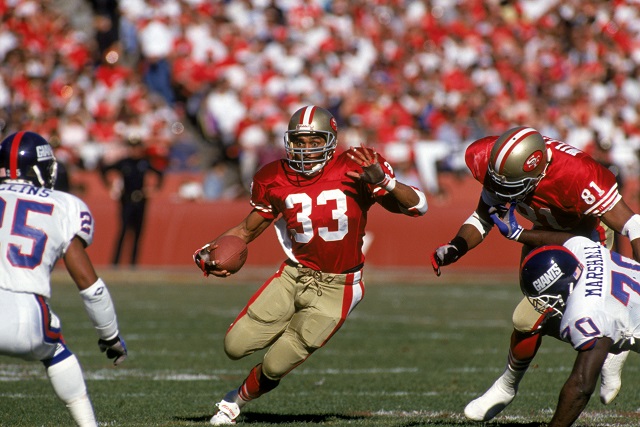 2. 1990 San Francisco 49ers — 1739 ELO

The second team on this list that opened the season angling for their third consecutive Super Bowl victory, the '90 49ers were in the midst of a 10-game winning streak on the season when they entered into week eight, and their extraordinary ELO rating reflects that. Ultimately, they would be beaten in the NFC Championship game by the Giants, losing to a team that exclusively scored points through field goals.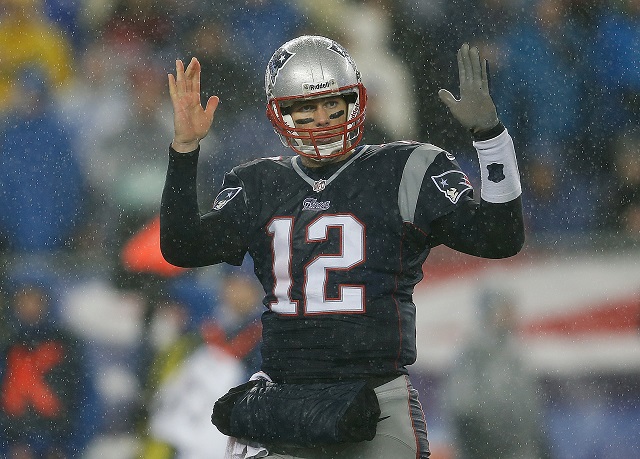 1. 2007 New England Patriots — 1752 ELO

Not the most surprising team to top these sort of rankings — not only were the Patriots undefeated during the regular season (although, obviously, not when it really counted), they were winning those games convincingly, and in ways that the football ELO rewards. For a full rundown of the best ELO teams and how they wound up, plus a lot of other goods, be sure to check out the FiveThirtyEight article here.