The Biggest All-Star Game Snubs in MLB History
Every summer when the MLB All-Star Game roster is announced, the attention typically veers away from who made the roster and focusses on who got snubbed. So naturally, when the 2018 roster selections were announced, the biggest news was that Tampa Bay Rays pitcher Blake Snell didn't make the cut. Snell is in good company though. There have been plenty of worthy players in the league's storied history who didn't get an invite to the Midsummer Classic. Let's take a trip back in time and look at 15 players who were snubbed from the MLB All-Star Game. (The player snub on page 9 still has us scratching our heads.)
1. 1988: Kirk Gibson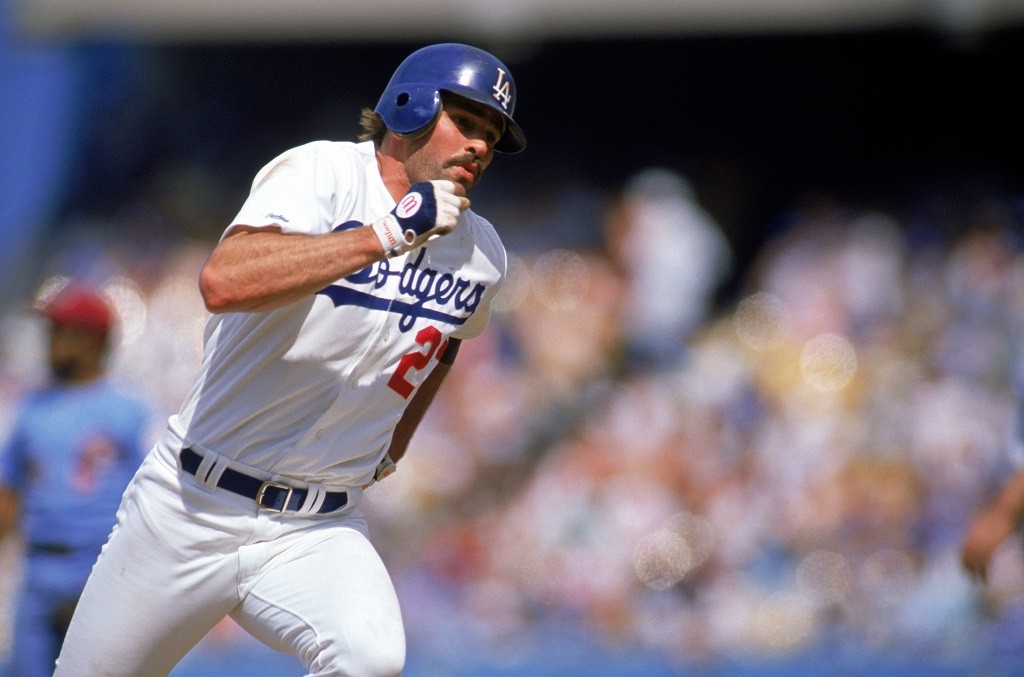 Kirk Gibson's bat made a bunch of noise in the 1980s. 1988 was particularly special though, as he hit .290 with 25 homers and 76 RBI on his way to being the NL MVP. Miraculously enough, that wasn't enough to punch his ticket to the All-Star Game. Years later Gibson reportedly told MLB.com he was asked to be a reserve that year — but declined the invitation.
Next: Big snub for the Big Hurt …
2. 1991: Frank Thomas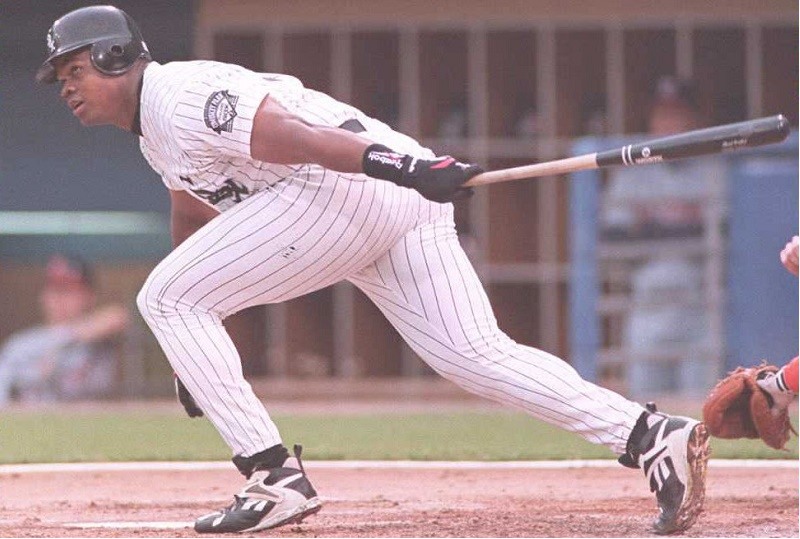 Sure, the Hall of Famer went to the Midsummer Classic his fair share of times in the '90s. But at the start of the decade, the slugger was overlooked for the All-Star Game despite having the best OBP and OPS in the American League that season. In an interview with SB Nation in 2014, Thomas said he had been collectively snubbed for the All-Star Game "about eight times."
Next: Did the previous season's injury woes hurt his All-Star chances?
3. 1993: Lenny Dykstra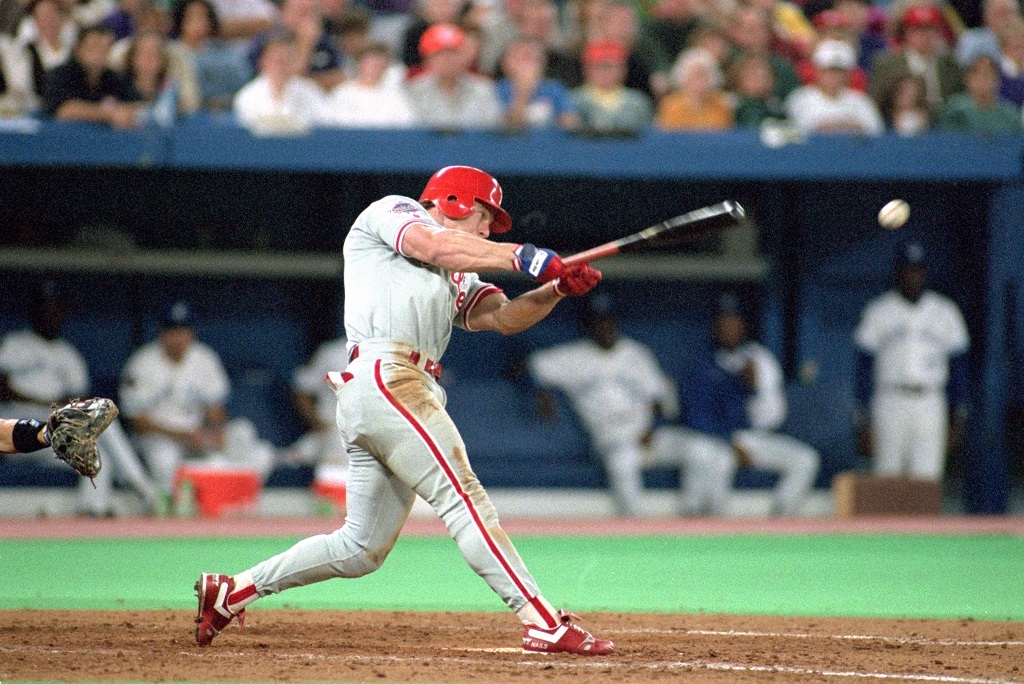 After injuries hampered his play in 1991 and 1992, Dykstra had a comeback season in 1993 where he finished second in MVP voting and won a Silver Slugger. Interestingly enough, the comeback tour wasn't enough to get him in the ASG roster that year. (Although he did make the team back-to-back times the next two seasons.)
Next: Angel in the outfield, but not at the ASG …
4. 1995: Tim Salmon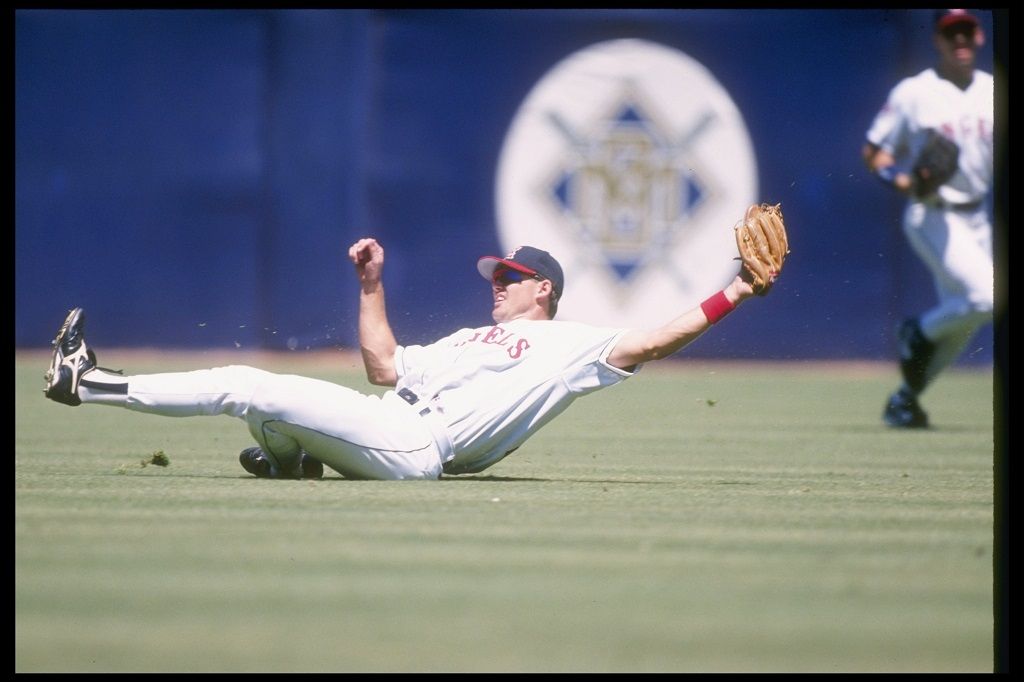 Salmon hit .282/.385/.498 with 299 homers and 1016 RBI in 14 Major League seasons, all of which he played for the Angels. In his 1995 campaign alone he hit 34 homers and drove in 105 runs. He rightfully won a Silver Slugger that season — yet was never selected to play in an All-Star Game. Salmon is regularly referenced as a player who should've been on the All-Star roster, but never played a single Midsummer Classic.
Next: At least the snub fueled his hitting streak …
5. 1998: Albert Belle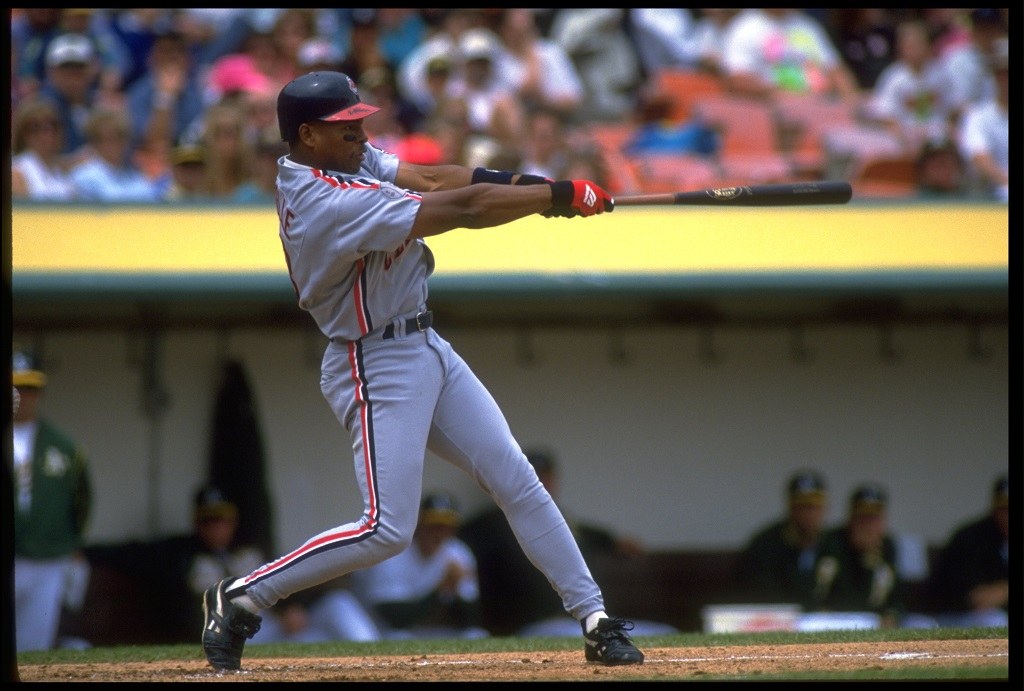 The troubled outfielder got passed over for a couple things during his career. (The fact he didn't win AL MVP in 1995 is still talked about.) But if one thing can be said about Belle, it's that he could channel any anger or frustration into knocking the guts out of a baseball. So after he was left off the ASG roster in 1998 — after he'd been on the roster five years in a row, mind you — he proceeded to go on a homerun-hitting tear and win his eighth Silver Slugger at the end of the season.
Next: Was it just a slow start?
6. 1999: Chipper Jones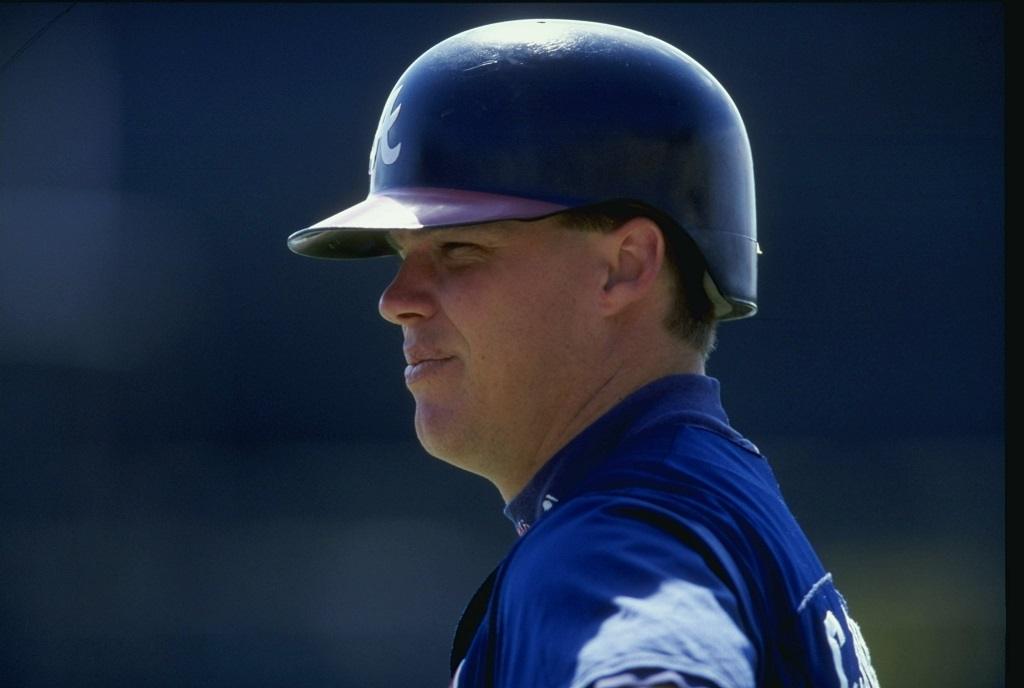 When you look at the numbers from Chipper Jones' 1999 MVP campaign, it's downright puzzling that the third baseman didn't play in the Midsummer Classic. (Heck he wasn't even a reserve!) But as one Reddit user points out, Jones didn't heat up until after All-Star voting had concluded, making Arizona Diamondbacks' third baseman Matt Williams the better candidate to start at third base at the ASG.
Next: At least he got to avenge the snub …
7. 2002: Albert Pujols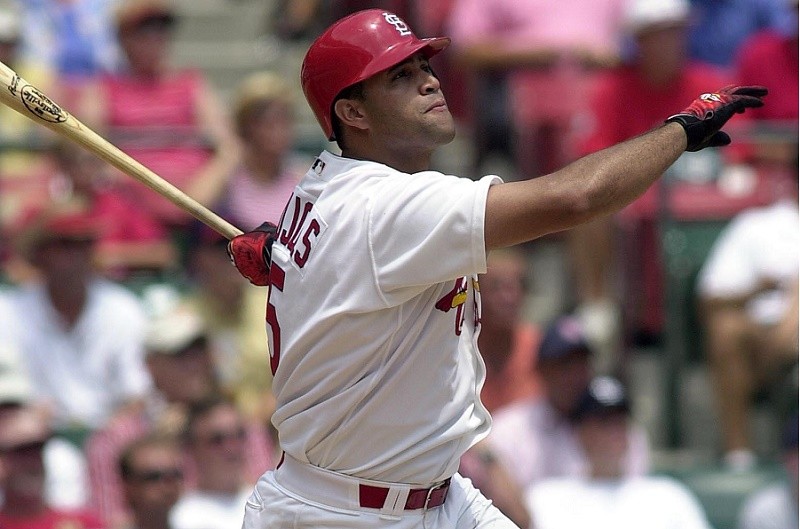 After making the All-Star roster as a rookie in 2001, Pujols missed the cut the following year. He avenged the snub by going to the ASG a whopping eight straight seasons after that. (In addition to being a three-time NL MVP with two Gold Gloves, six Silvers Sluggers, and two World Series championships.) His trip to the 2007 All-Star Game caused controversy when National League skipper Tony LaRussa benched him for the entire game.
Next: That same season …
8. 2002: Jim Thome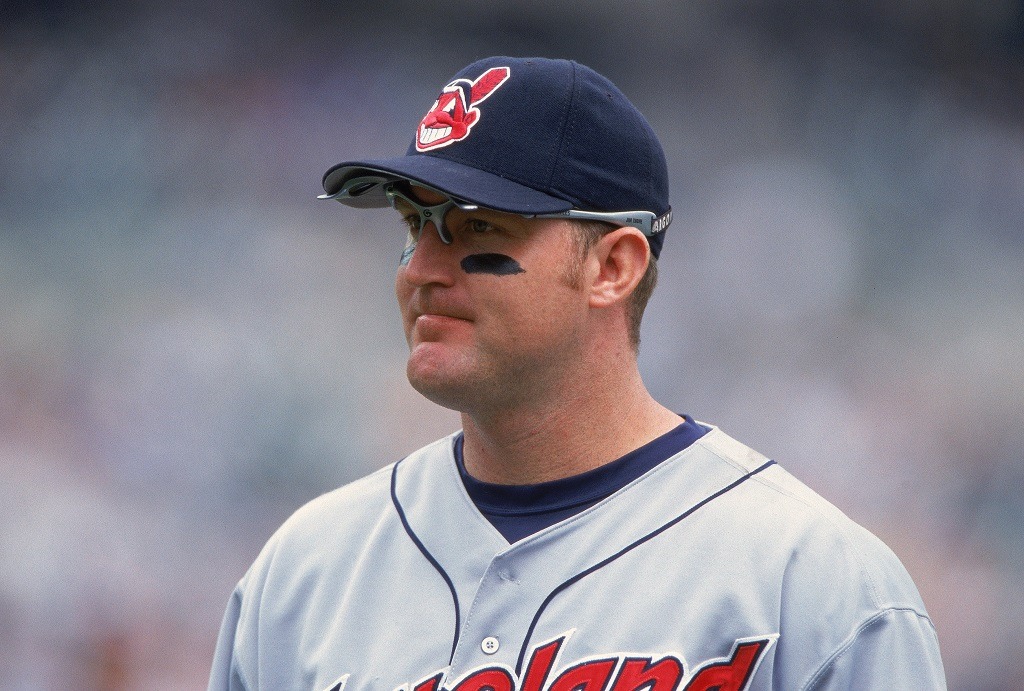 Albert Pujols wasn't the only surprise omission from the 2002 Midsummer Classic. Thome, who was a pivotal piece of the Cleveland Indians roster during the late '90s, had the numbers to make the All-Star roster yet didn't garner the votes. It probably didn't help that the Indians kicked off that season going 13-13 in the month of April and played below .500 ball for the vast majority of the season.
Next: One of the most puzzling snubs of them all …
9. 2004: Paul Konerko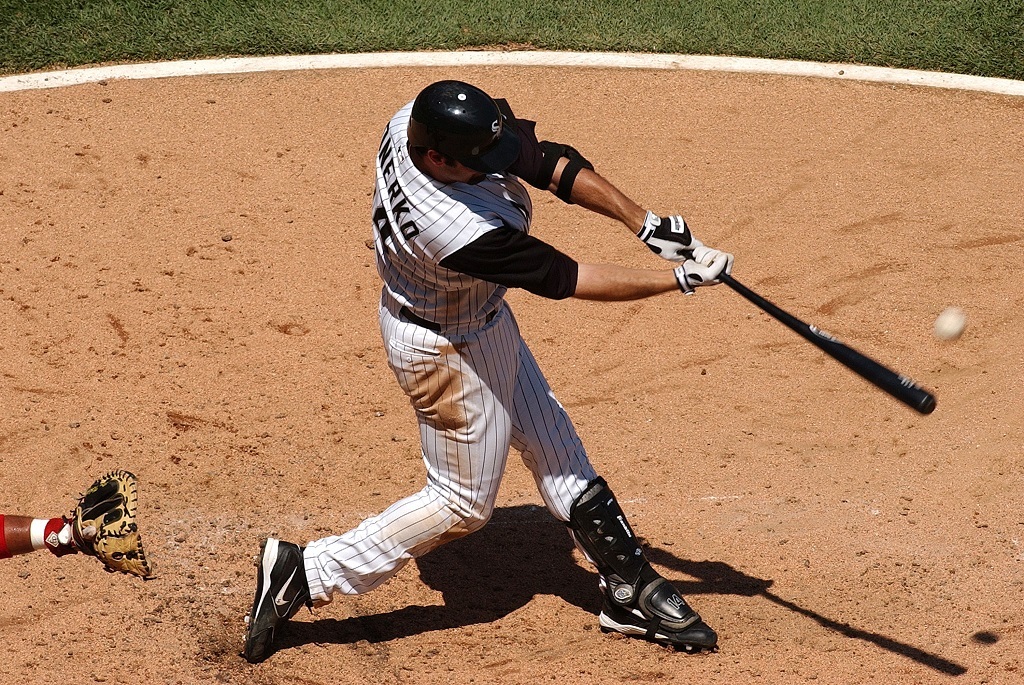 The White Sox first baseman rebounded from a rough 2003 campaign by leading the team in homers and RBI in 2004. But Yankees' first baseman Jason Giambi wrangled on the votes to be the starter — even though Giambi had lower numbers and spent a part of the season sidelined by an ankle injury and an intestinal parasite. Even though Konerko became an All-Star the following two seasons, the fact he didn't make the team in 2004 is still viewed as a major snub.
Next: This player never got payback for being snubbed …
10. 2006: Travis Hafner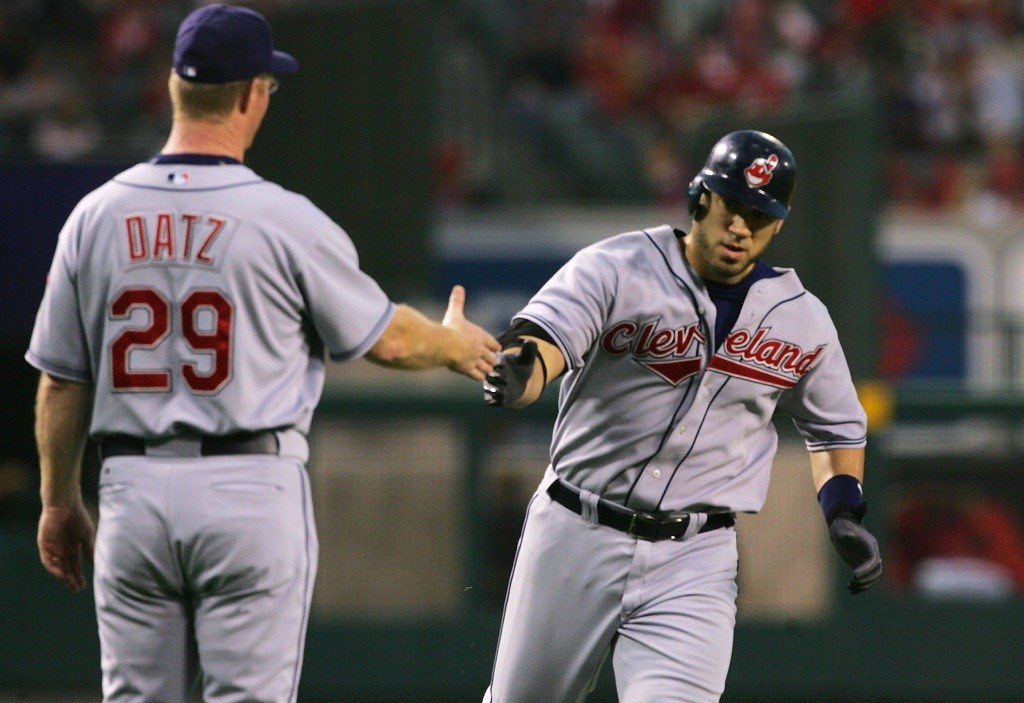 Unlike other players on our list, Travis Hafner didn't get to avenge his All-Star snub by going to the Midsummer Classic the following season. In fact, Hafner never went to the ASG at all. He ended his 2006 campaign with the best OPS and slugging percentage in the American League, making it even more bizarre that he didn't make it onto the ASG roster.
Next: Out on the West Coast …
11. 2009: Pablo Sandoval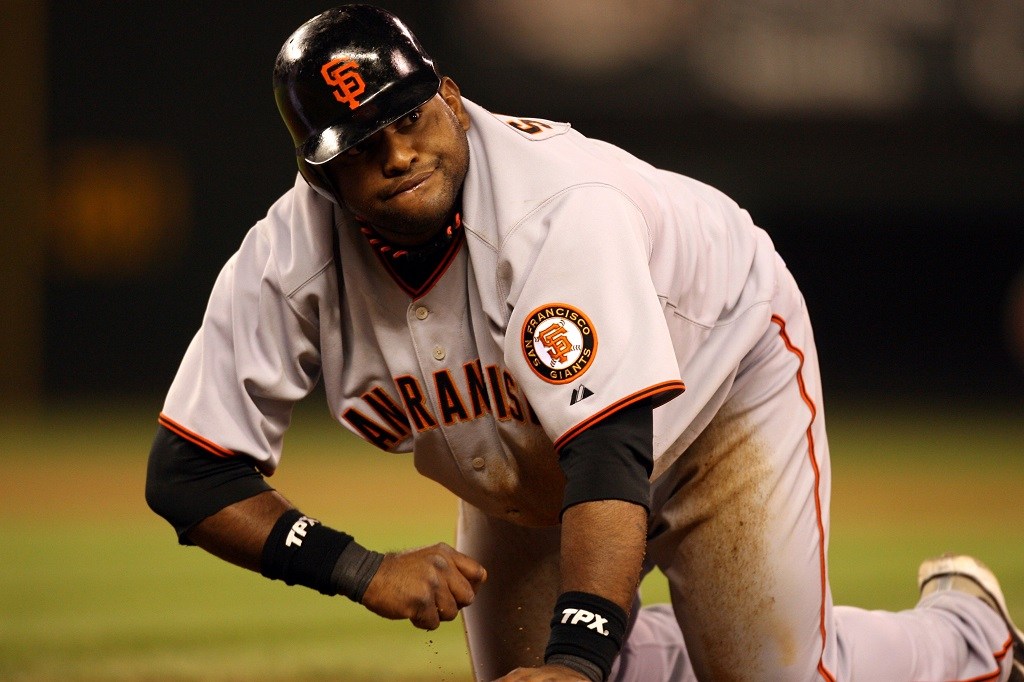 The Kung Fu Panda had his fair share of All-Star bids after the San Francisco Giants went on their World Series-winning tirade. But prior to their championship run in 2010, Sandoval was a lesser-known third baseman and he was overlooked in favor of New York Mets' infielder David Wright. (Even though Wright didn't have nearly as good of numbers as Sandoval did that season.) Sandoval did finally participate in the All-Star Game in 2011 and again in 2012 — the same year he was named World Series MVP.
Next: Victim of a popularity contest?
12. 2010: Alex Gonzalez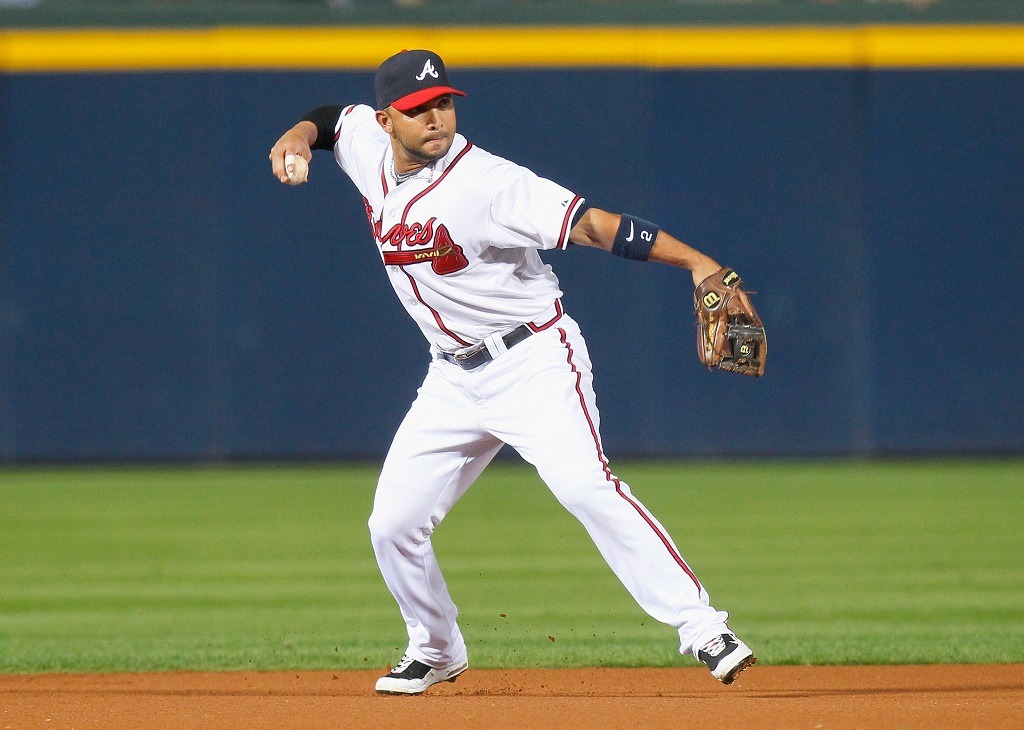 For the 2010 All-Star Game, fans voted New York Yankees' figurehead Derek Jeter as the American League's starting shortstop. Which sounds legit, because it's Derek Jeter. Interestingly enough, though, Jeter and second shortstop Elvis Andrus didn't have anywhere near the numbers Toronto's Alex Gonzalez had. (For starters, neither of them hit 50 homers in the first half of the season like Gonzalez had.) Gonzalez was then traded to the Braves just as the All-Star Game festivities ended.
Next: While we're discussing thee Yankees …
13. 2011: Mark Teixeira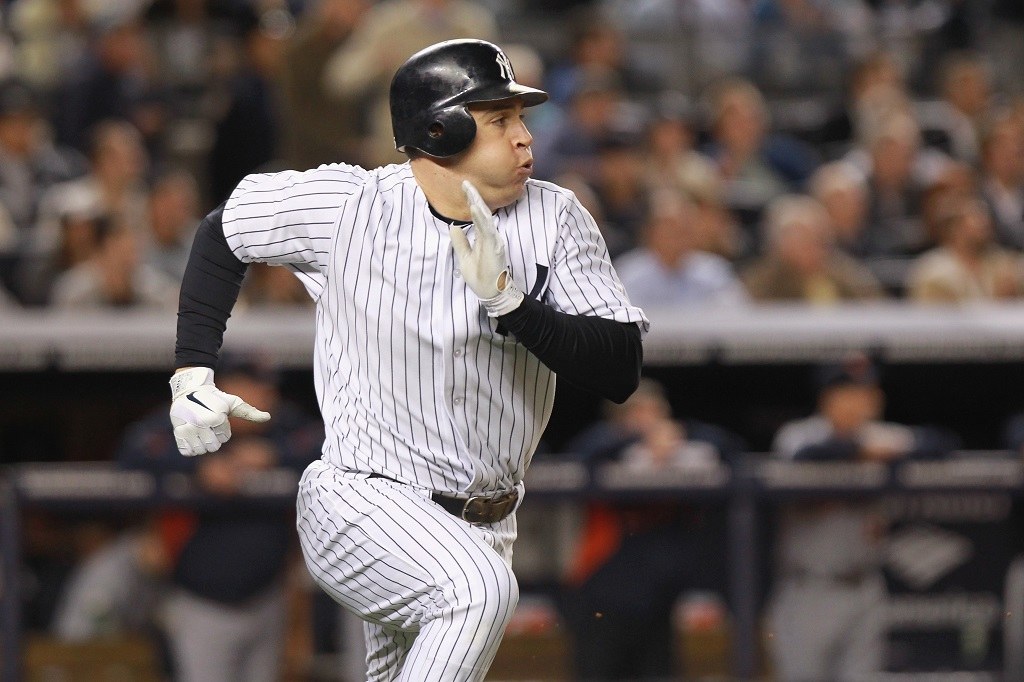 Texeira was one of a few New York Yankees who was notably snubbed in 2011. He was bouncing back well from a hamstring injury which cut his post-season short the previous year and was chasing his 300th career home run. Nevertheless, Adrian Gonzalez was tapped to be the starting first baseman that year. (Paul Konerko and Miguel Cabrera were the reserves.)
Next: This snub caused some serious drama …
14. 2012: Johnny Cueto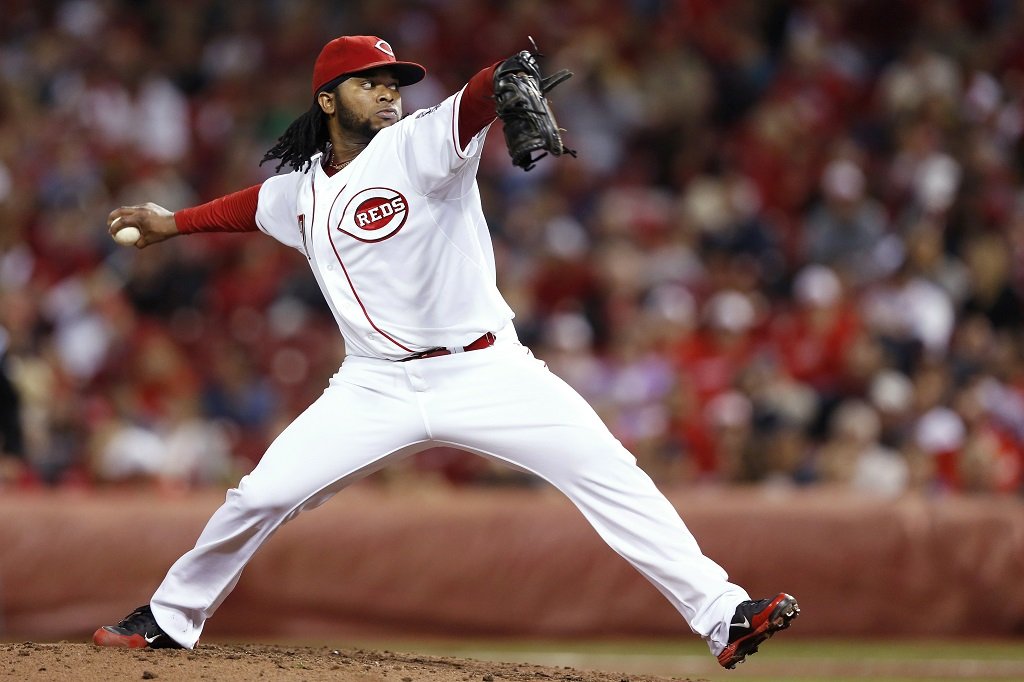 When Cueto was snubbed from the 2012 All-Star roster, he and Reds' skipper Dusty Baker pointed to NL manager Tony LaRussa as the culprit. "I don't if know the manager of All-Star Game is pissed at me because I went out with one of his girlfriends," Cueto reportedly told the Cincinnati Enquirer. Baker also went on record saying LaRussa was purposely omitting Reds players. LaRussa fired back some remarks of his own and inadvertently admitted to violating the MLB's CBA in making his decision to snub Cueto.
Next: Last but not least …
15. 2013: John Donaldson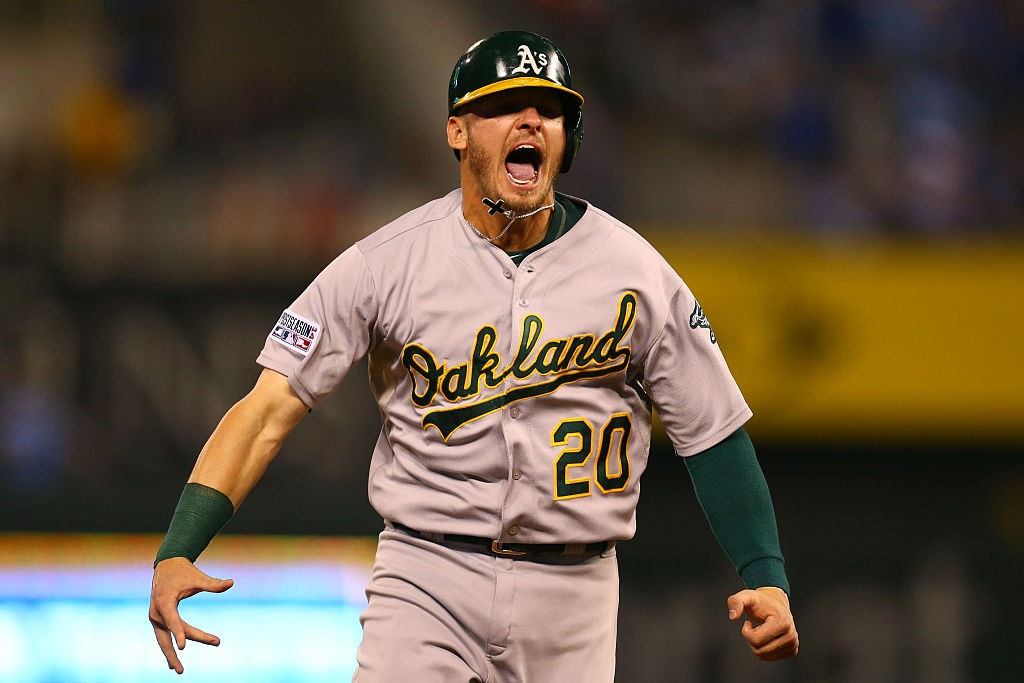 Long story short: Josh Donaldson had amazing numbers in 2013, but AL coach Jim Leyland didn't think he was worthy of a spot on the roster. Leyland offered a half-hearted apology after the fact, saying there wasn't enough room on the roster for everyone and "this kid is an All-Star this year." Donaldson's response to the comment? "That's nice to hear. But it doesn't change anything."