The Biggest Trash Talkers in Sports History
Talking trash is a common practice in the professional sports world. There are some athletes, both active and retired, who take chirping to the next level. Whether it's a jab at an opponent or a beef with a fan, these pros are notorious for turning trolling into an art form. Here, in alphabetical order, we take a look at the biggest trash talkers in sports history.
1. Muhammad Ali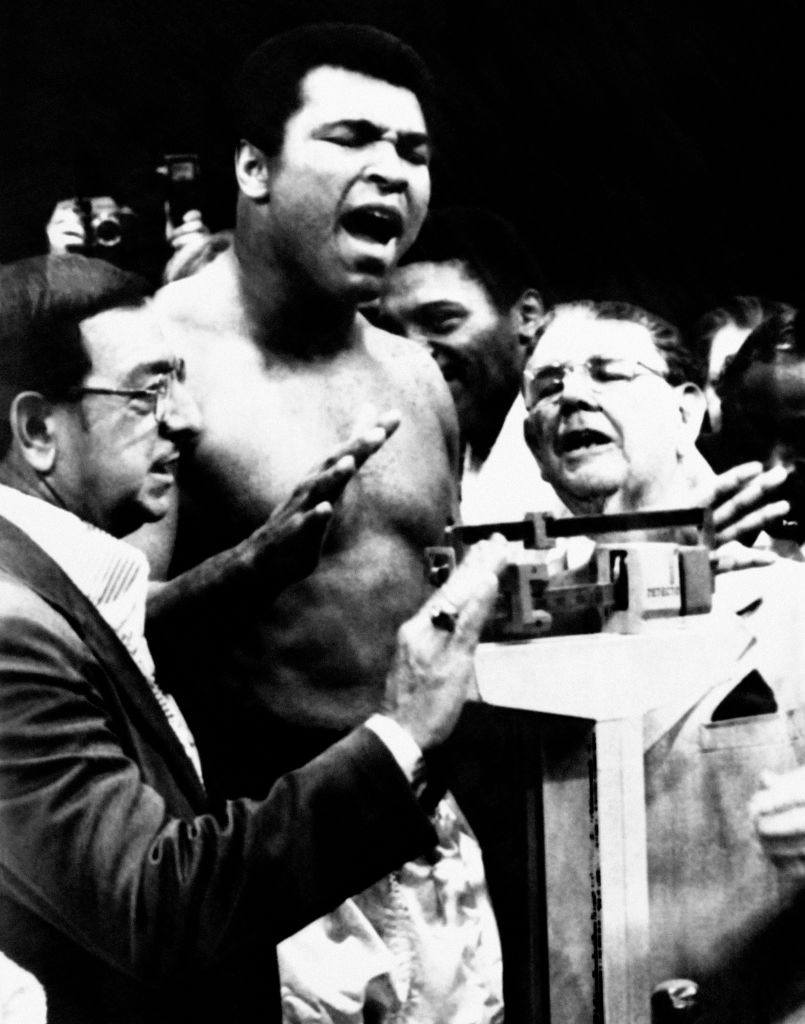 Honestly, we could do a list based on Ali's best quotes alone. When he wasn't laying down sick rhymes — his "float like a butterfly" quote is legendary — he was calling himself the best just before knocking his opponents to the mat. His chirps can best be summarized with one quote: "If you even dream of beating me, you better wake up and apologize."
Next: His comments were certainly cold-blooded …
2. Sean Avery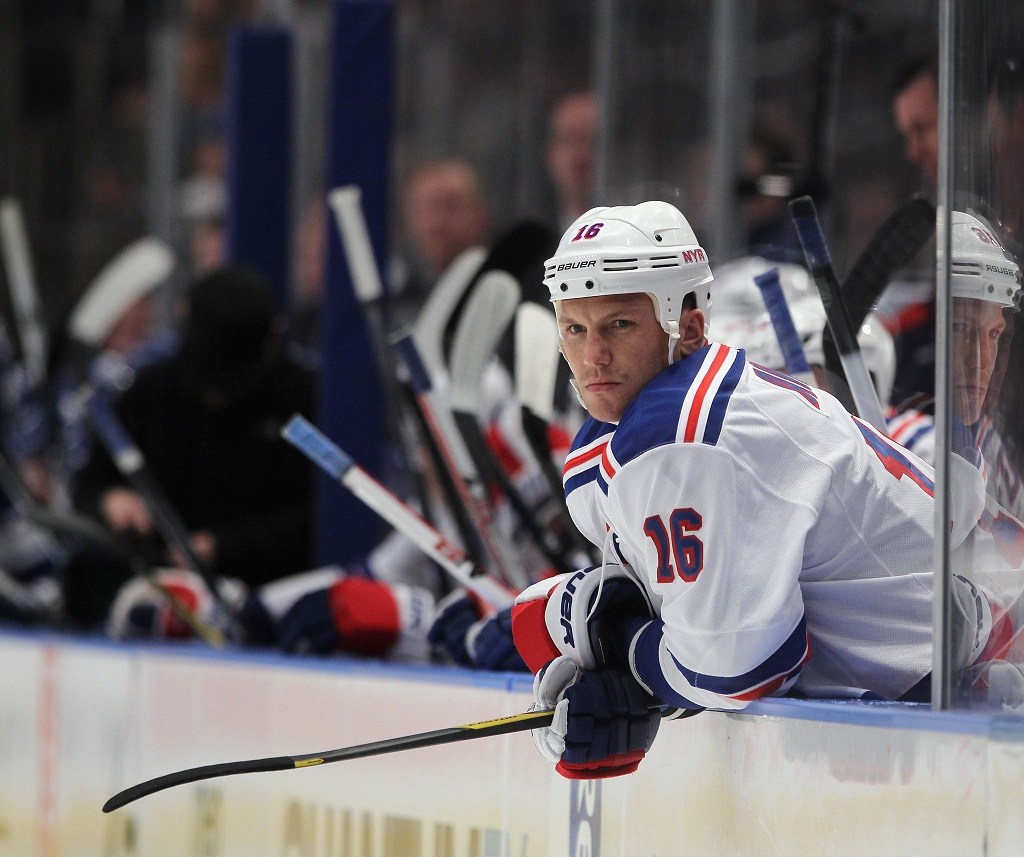 Hockey may be known more for its heavy hits, but there's no shortage of chirps either. And boy, did former NHLer Sean Avery out-talk the best of them. Heck, the league developed "The Avery Rule" after the winger went above and beyond to distract goalie Martin Brodeur in the middle of a playoff game. But Avery didn't save all of his nasty commentary for the ice. Making crude comments about his ex-girlfriends on camera was enough to get him suspended indefinitely by the league.
Next: The big man was a big-time trash talker …
3. Larry Bird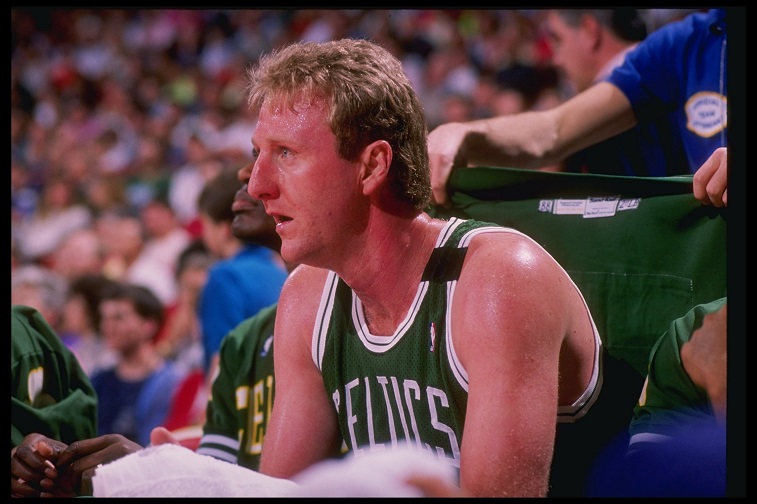 One of the reasons Larry Bird was such an epic smack talker was because he could back up every quip with dominant play on the court. No. 33 spat biting lines at entire opposing benches, visiting coaches, and even his own teammates. One of his biggest claims to fame was walking into an opposing arena and asking what the scoring record was — so he could beat it.
Next: Speaking of players who troll their teammates …
4. Kevin Garnett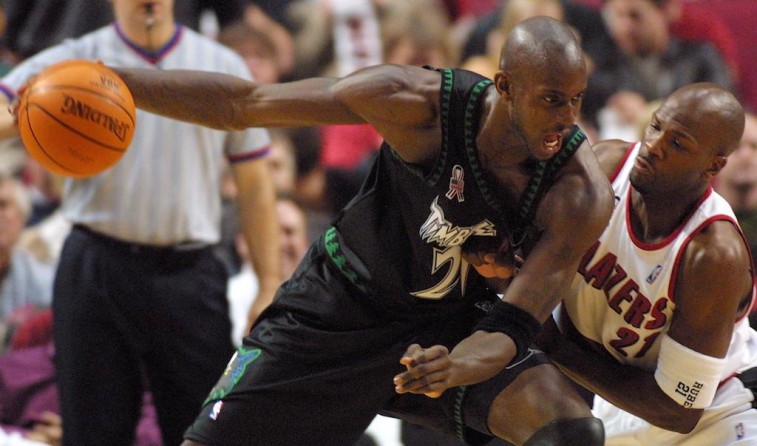 While there are many relentless trash talkers in NBA history, Kevin Garnett was hands-down the meanest. He made remarks about Tim Duncan's deceased mother, insulted Carmelo Anthony's wife, and drove Andray Blatche to tears. In fact, KG was so ruthless, he made his own teammates cry on occasion — most notably, Glen "Big Baby" Davis. (Although it's still unclear to this day what exactly Garnett said to set Davis off.)
Next: His big personality fuels some of his best chirps …
5. Draymond Green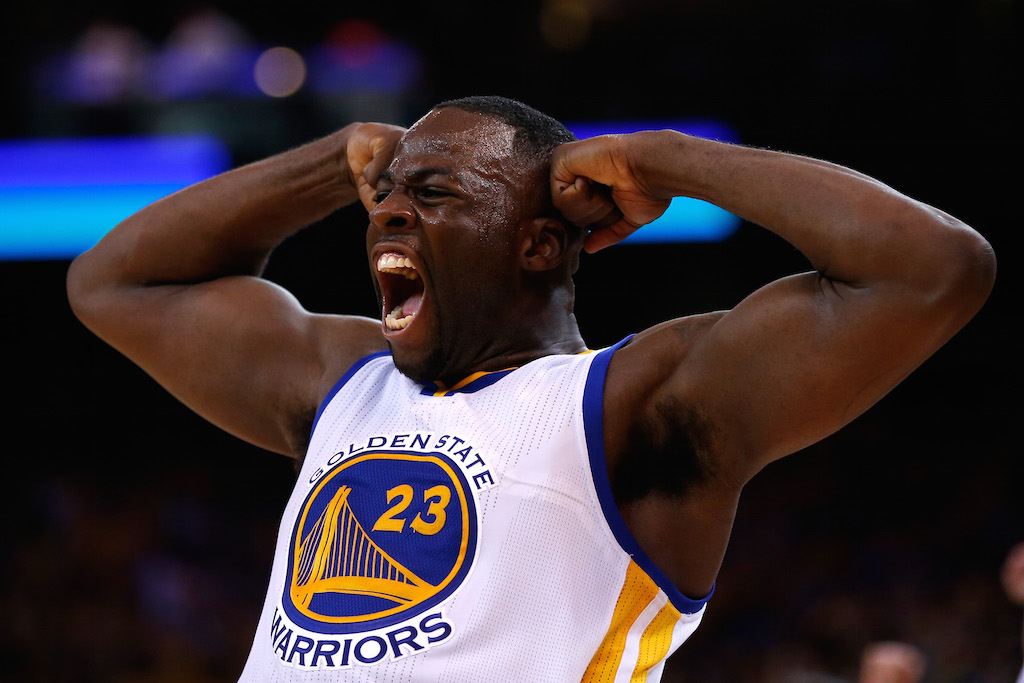 There's no denying the Golden State Warriors' forward is an incredibly passionate basketball player. Mix that passion with a short temper and the confidence of winning three championships in four years, and you have a recipe for one of the biggest smack-talkers in the league today. Nobody's safe from Green's fiery commentary, whether it's an official or an opposing player, especially LeBron James.
Next: This former NFLer is a big fan of others who talk trash …
6. Chad Johnson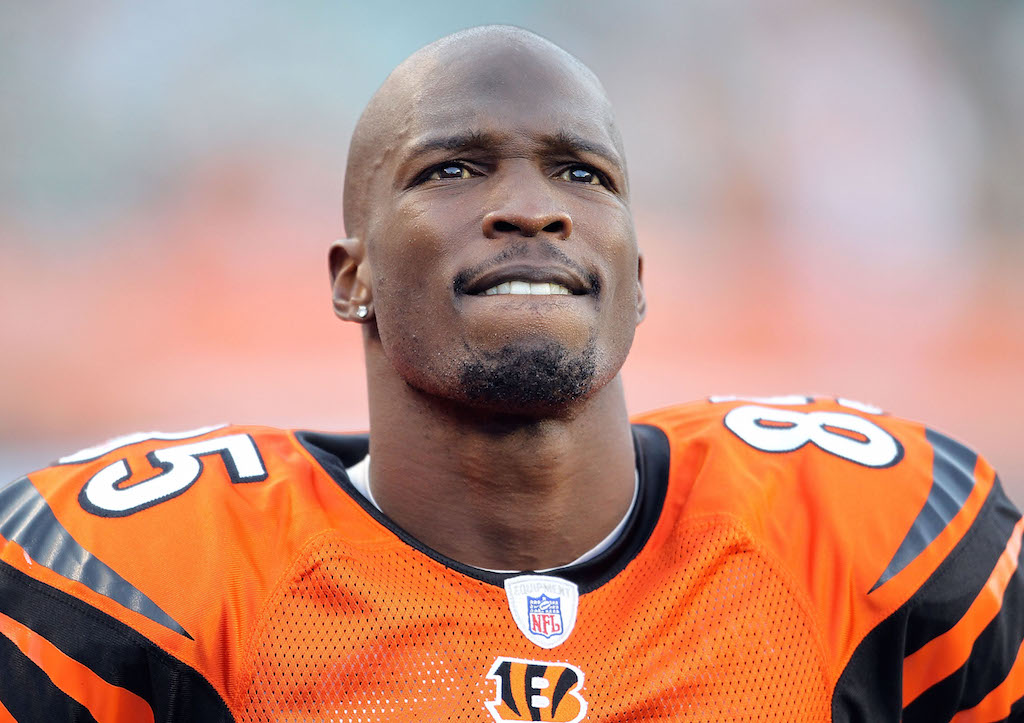 "There was nothing I was scared to say, nothing I was scared to do," Johnson once told USA Today about his image as a trash-talking extraordinaire. Johnson even praises active players who talk as much smack as he did. "Can you imagine if everyone was a political robot and said all the right s**t all the time? You know how boring that would be?"
Next: Perhaps the best trash talker in all of sports …
7. Michael Jordan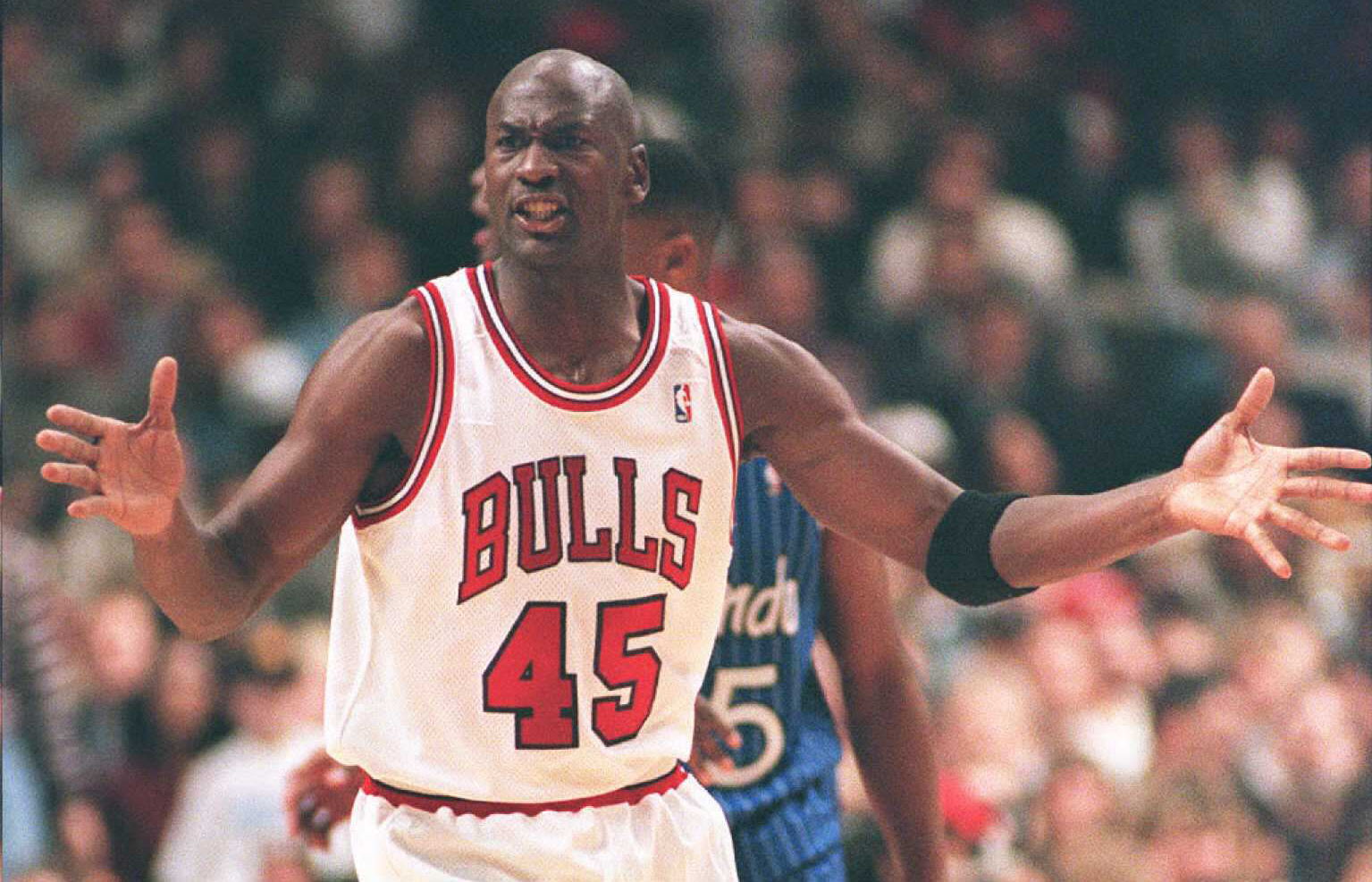 Not only is Michael Jordan arguably the best basketball player to ever set foot on the court, but he's also arguably the greatest when it comes to verbal jabs. What's even better is his smack-talking game hasn't slowed down since he retired. A few years back he played a pick-up game with Tom Brady and gave the MVP quarterback an earful on the court.
Next: It helps that this athlete can back up his big talk …
8. Floyd Mayweather Jr.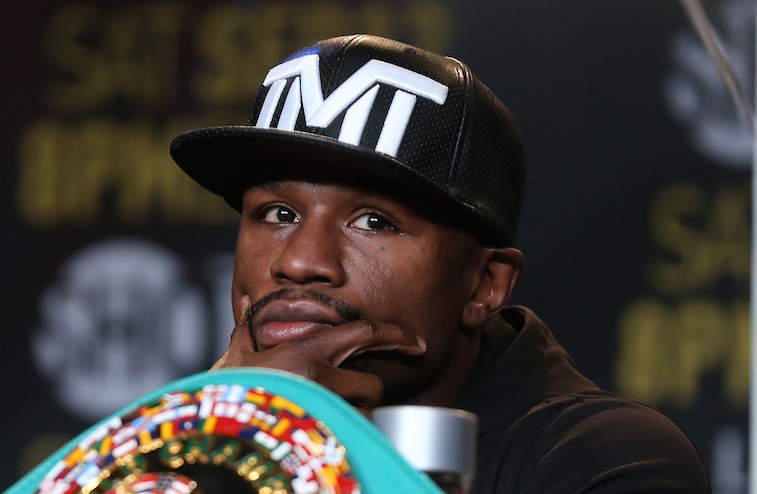 Of course a guy who takes swings at the bag while holding a huge stack of money is going to be good at talking trash. Mayweather isn't just content with being a dominant force in the ring, he has a smack-talking game that just doesn't quit.  (And he can back it up to boot.) He'll take shots at anyone in his wake, whether it's the press or famed opponent Conor McGregor.
Next: Speaking of which …
9. Conor McGregor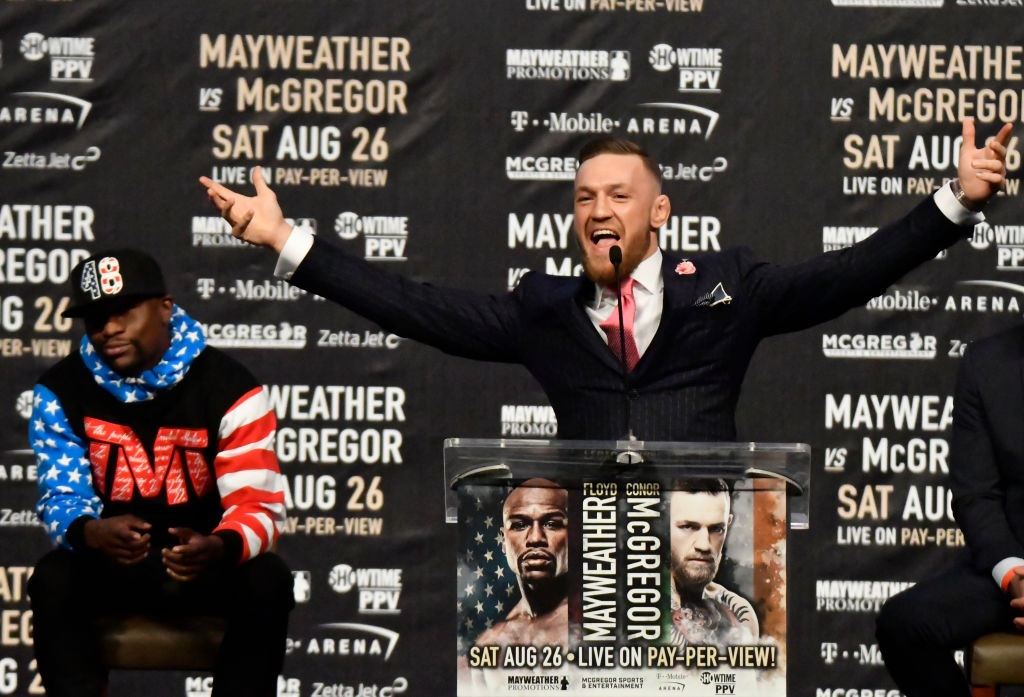 The ostentatious UFC lightweight superstar spits insults with the best of them and has gotten himself into plenty of trouble in the process. Although, McGregor allegedly doesn't characterize his behavior as talking smack. "I never speak trash. I just simply speak truth," he once told Forbes. Spoken like a true trash talk champ right there.
Next: It's never a good sign if you have a history of bashing your teammates …
10. Terrell Owens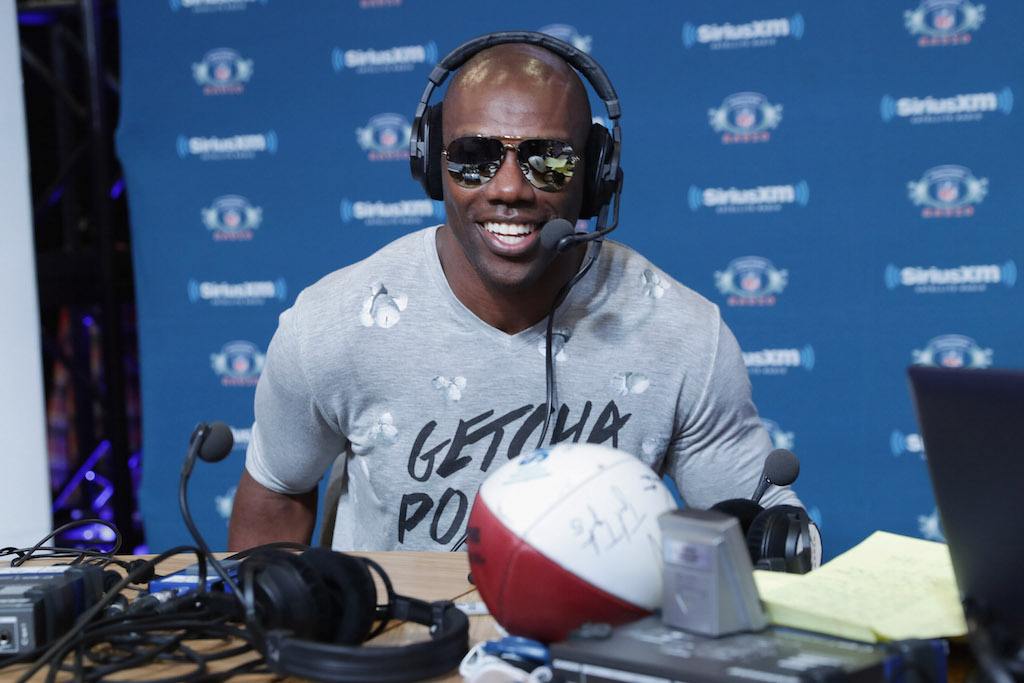 It's an understatement to say Terrell Owens made enemies with his trash talk during his NFL career. What sets Owens apart from the rest of the pack is his history of bagging on his own teammates, especially quarterbacks. He ripped 49ers quarterback Jeff Garcia on multiple occasions after leaving San Francisco and bagged on Donovan McNabb while playing for the Philadelphia Eagles. And that tearful presser about Tony Romo? Owens was talking trash about the Cowboys' QB just a few seasons later.
Next: Speaking of players who bashed their own teammates …
11. A.J. Pierzynski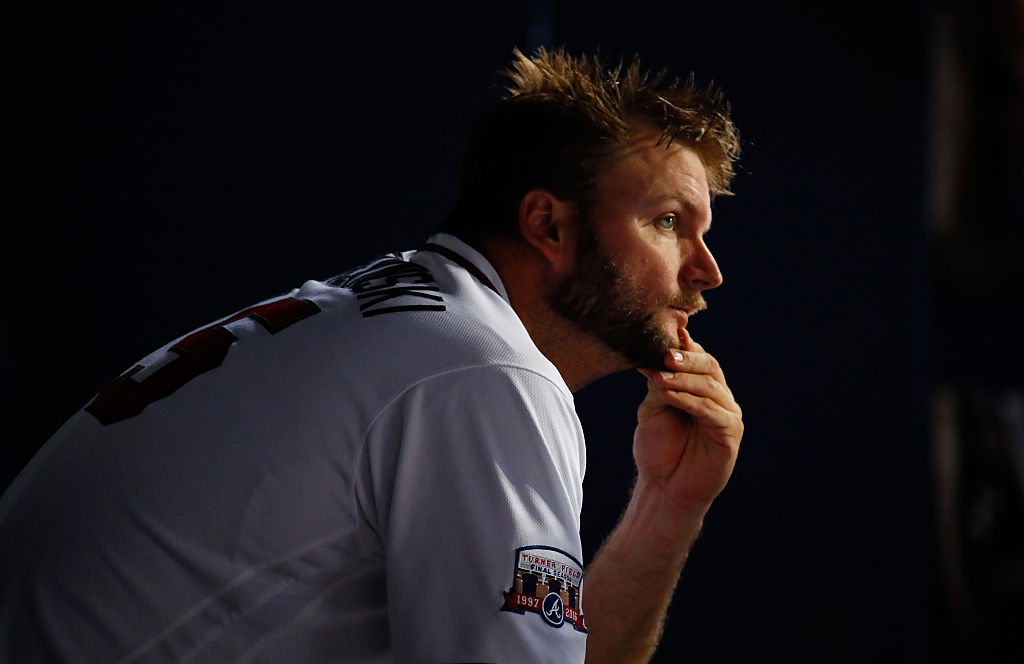 Yeesh, did Pierzynski have any teammates he got along with? Sure, the catcher delighted in being a pest and was masterful at irking any batter that came to the plate. (A pastime catchers before and after him have delighted in.) But he was also really good at turning whatever clubhouse he was in against him. It's no wonder he was once voted the MLB's Meanest Player.
Next: From meanest catcher to mouthiest pitcher …
12. John Rocker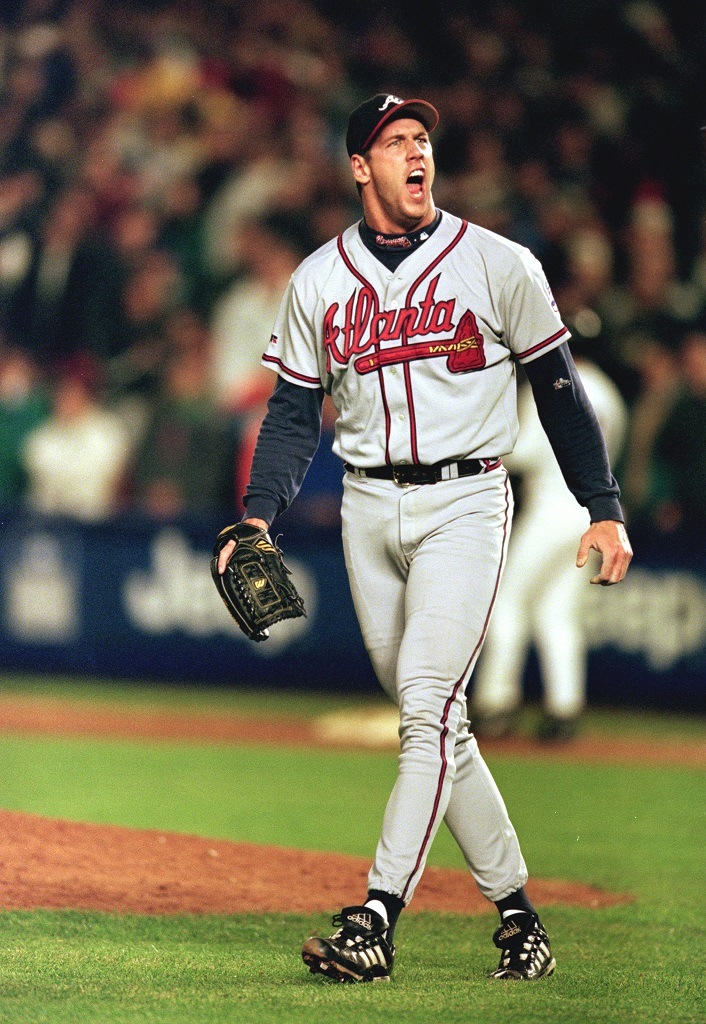 The former Atlanta Braves closer became one of the most hated pitchers in MLB history because of his willingness to trash talk anyone about anything. Rocker's biggest claim to fame was trolling other teams' fan bases, particularly the fans in New York. His racist and homophobic rhetoric in a 1999 interview earned him a suspension and his career never recovered.
Next: This HOFer turned his smack talking into a post-NFL career …
13. Shannon Sharpe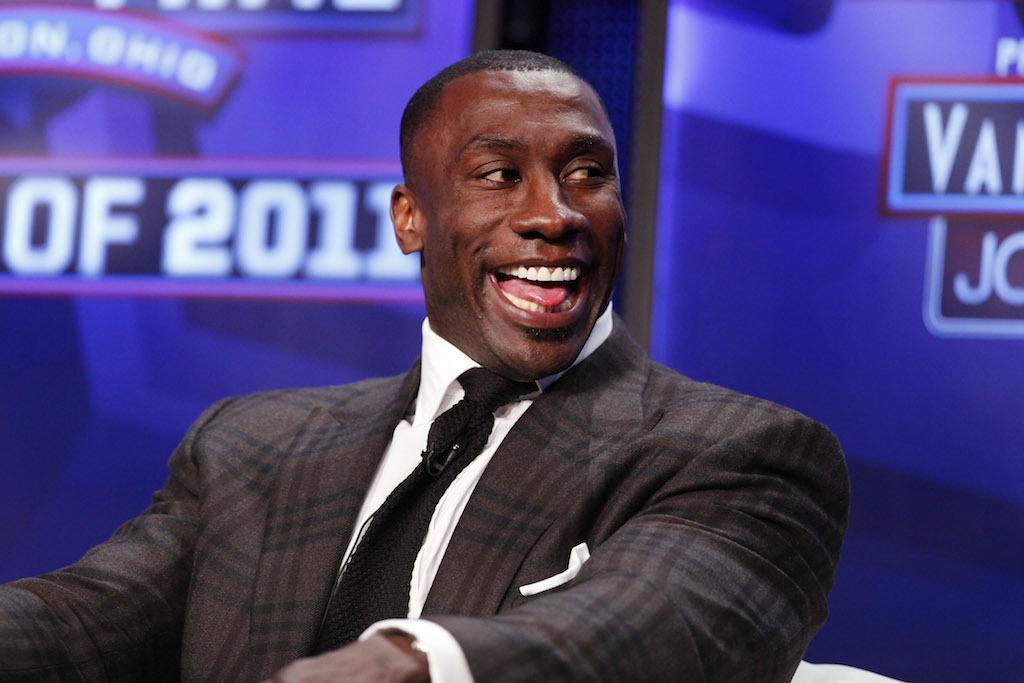 The Hall of Fame tight end got to know many of his opponents over his 14-year career and therefore knew exactly how to push their buttons. Sharpe's mix of sports smarts and smack talk skills have come in handy in his post-NFL career too, as he sits across from Skip Bayless for the show Undisputed on FOX.
Next: This athlete has gotten created with his trash talk over the years …
14. Richard Sherman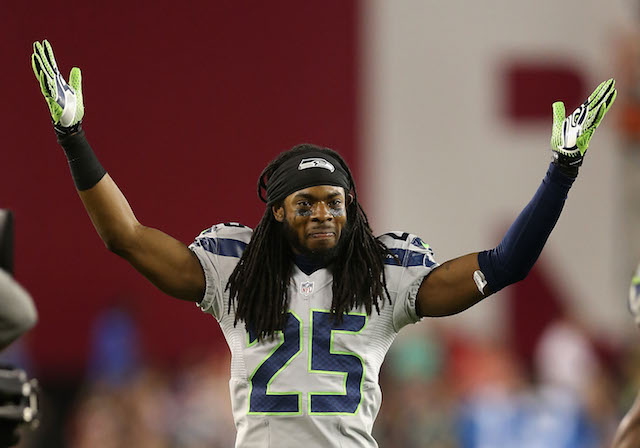 He may not be the first trash talker, but Richard Sherman has undoubtedly taken the troll game to the next level. Whether he's eating Thanksgiving turkey on a rival field or blowing his top while being interviewed by Erin Andrews, Sherman has shown trash talk knows no bounds. The cornerback is also incredibly smart when it comes to his trash talk, like when he and Doug Baldwin threw shade at the NFL during a press conference for fining former teammate Marshawn Lynch.
Next: Last but certainly not least …
15. Mike Tyson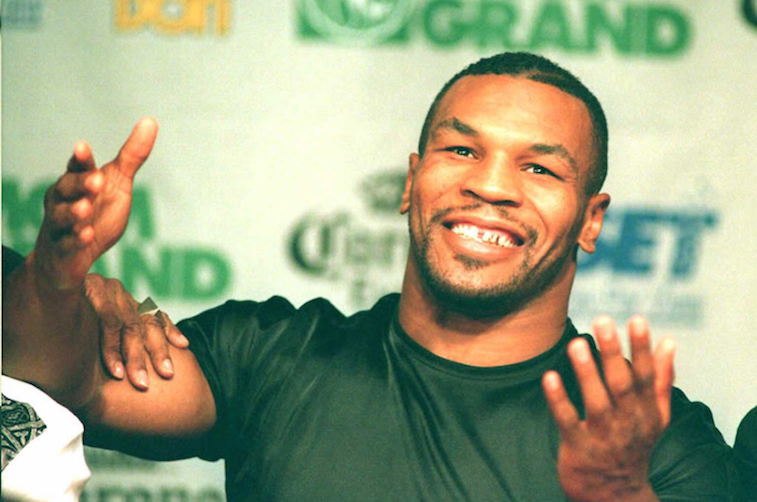 What sets Tyson apart from other athletes is that his personal life was so crazy it was hard to tell sometimes if he was simply talking trash or actually serious about committing a heinous act or two. Yes, it's unlikely Iron Mike really would've eaten Lennox Lewis' children. But given this is the guy who beat up a garbage man and bit off Evander Holyfield's ear, it's easy to see why Tyson's trash talk induced legitimate fear.