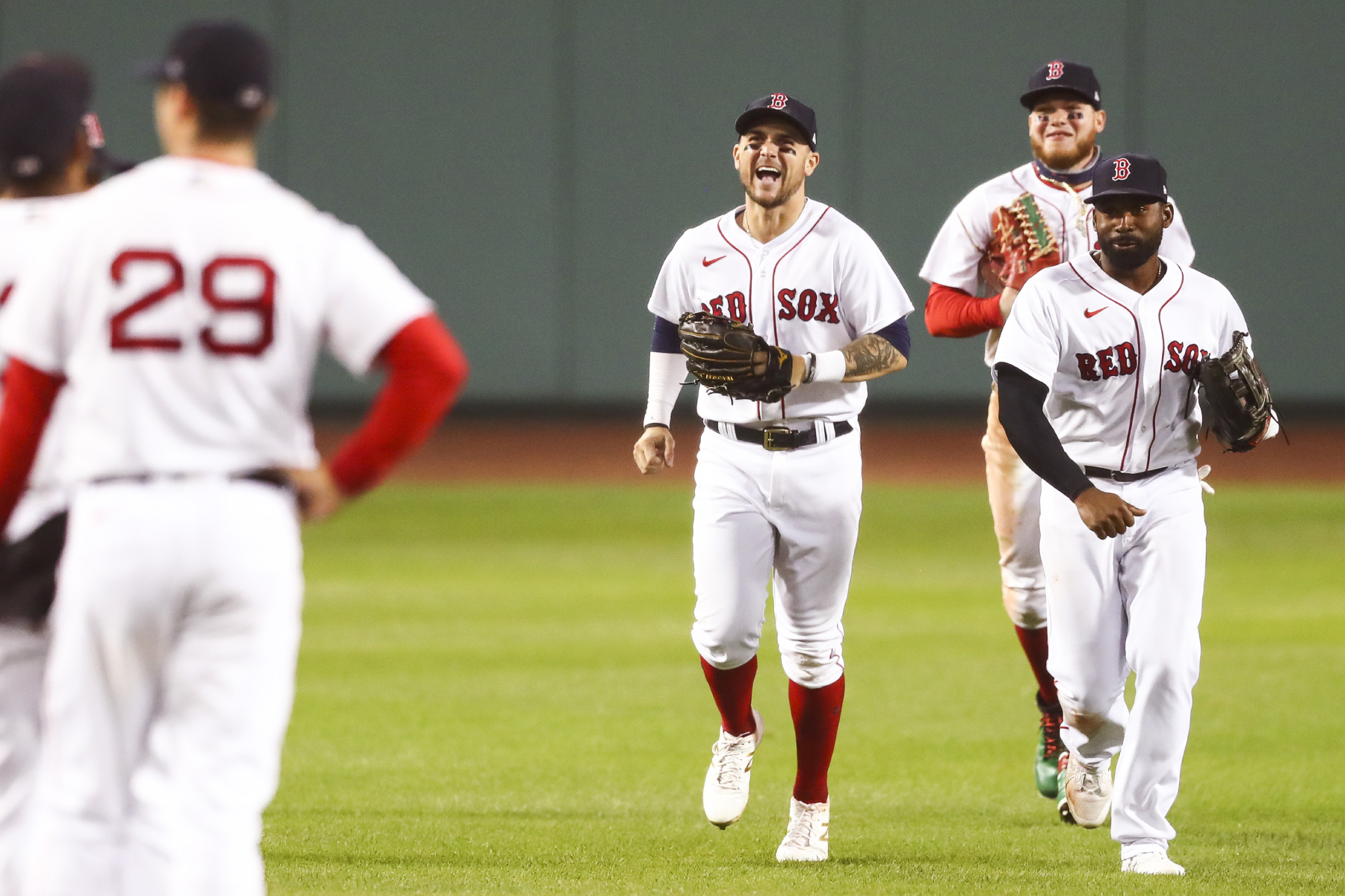 The Boston Red Sox Could Soon Add a New Star Pitcher for 2021
The Boston Red Sox were not a very good team in 2020 as they struggled on the mound. They could add a star pitcher, though, in Corey Kluber.
After making the playoffs in three consecutive seasons and winning their second World Series in six years, the Boston Red Sox have missed the playoffs in two straight seasons. They were not a very good team at all in 2020, either, especially after trading two of their best players, former AL MVP Mookie Betts and former Cy Young winner David Price, to the LA Dodgers. However, they could soon add a star that could help them win some games again. That star is two-time Cy Young winner Corey Kluber.
The Boston Red Sox won the 2018 World Series
The Boston Red Sox were one of the best teams in the American League from 2016 through 2018. They ultimately won 93 games in 2016 and in 2017, which was good enough to win the AL East division. 
In 2018, though, the Red Sox won 108 games and ultimately won the World Series for the second time in six seasons. Boston won the World Series in large part because of Mookie Betts, David Price, and Rick Porcello. Betts won the AL MVP award in 2018, as he led the AL with a .346 batting average, a .640 slugging percentage, and in runs scored with 129. Porcello, on the other hand, went 17-7 on the mound with a 4.28 ERA, and Price went 16-7 with a 3.58 ERA.
However, after the Red Sox missed the playoffs in 2019, none of those guys were in Boston in 2020. Betts just won a World Series with the LA Dodgers, Price got traded to the Dodgers but didn't play in 2020, and Porcello played for the New York Mets last season.
They were not a good team in 2020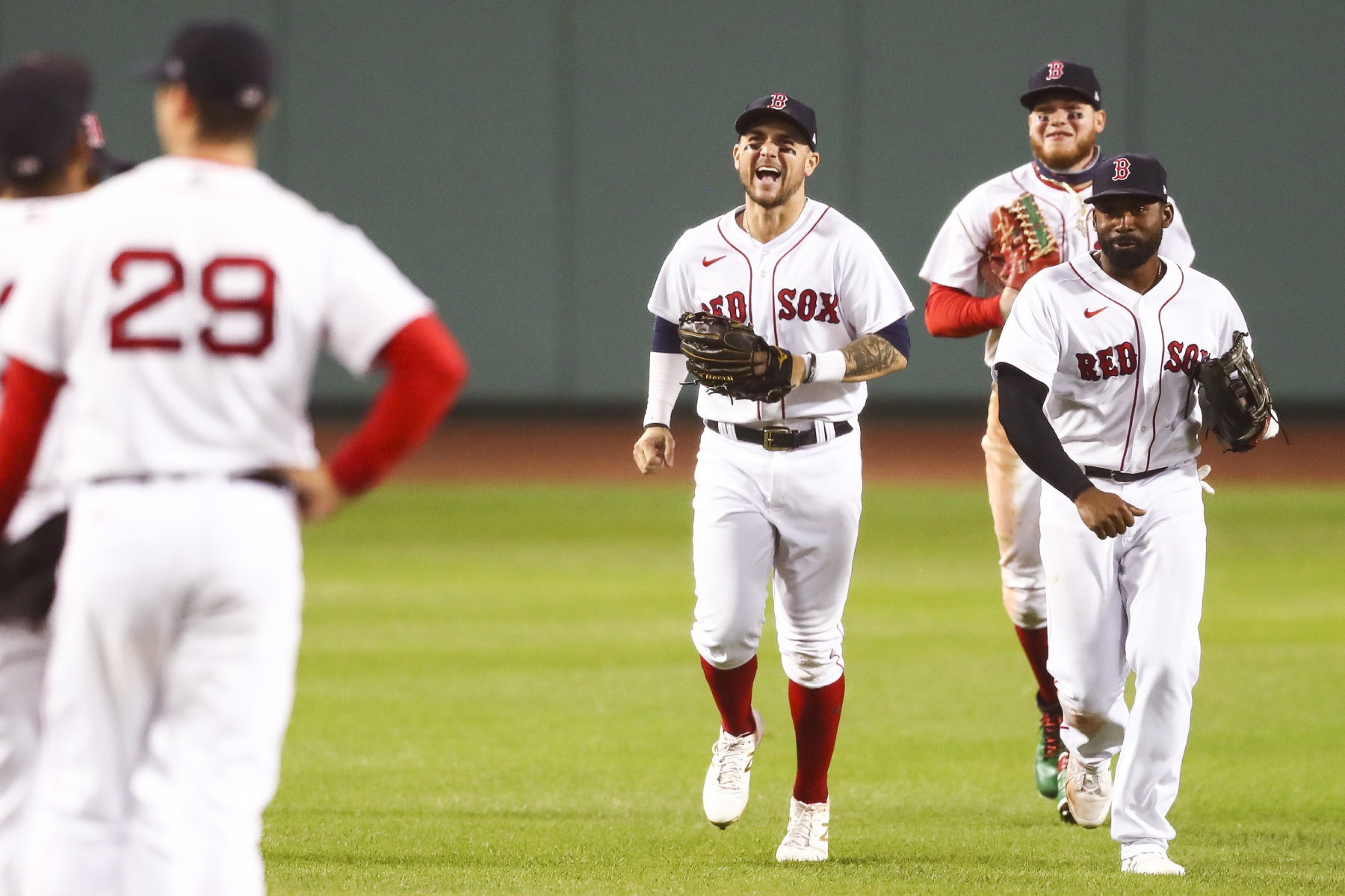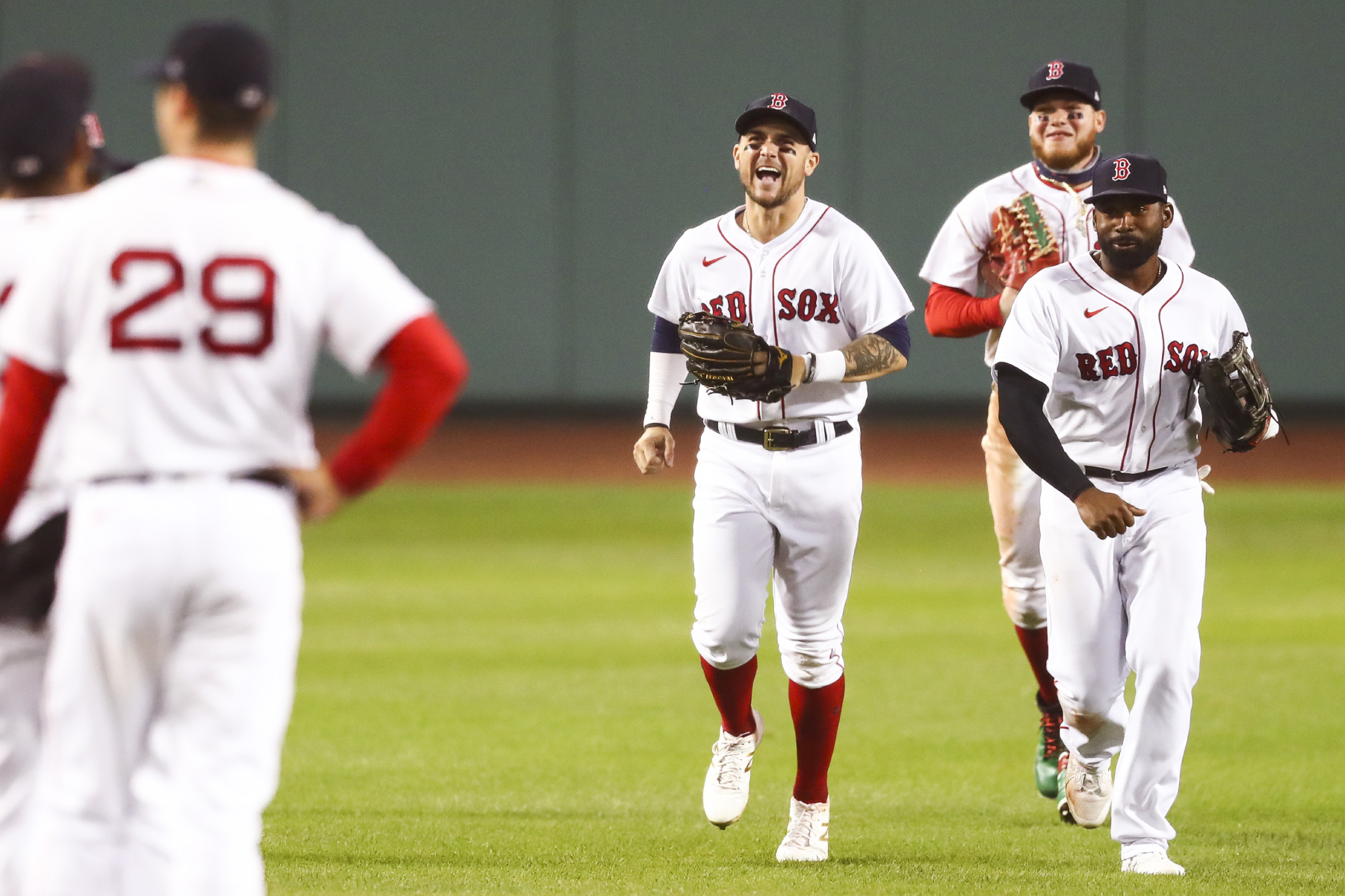 The Red Sox ultimately went 24-36 in 2020, finishing in fifth place in the AL East. 
However, Boston actually had some decent hitters. Alex Verdugo went .308 at the plate, while Jackie Bradley Jr., Christian Vazquez, and Xander Bogaerts also all hit over .280. The Red Sox also had seven players who hit seven or more home runs in the COVID-19-shortened season, including Bogaerts and Rafael Devers, who both hit 11 home runs.
Overall, Boston actually led the AL in hits, doubles, and team batting average. They were also fifth in runs scored, third in on-base percentage, and third in slugging percentage. 
Their pitching was horrible, though. A lot of this had to do with seven-time All-Star Chris Sale missing the entire year due to injury, but the pitchers they did have were just bad. Nathan Eovaldi was the only starter who had an ERA under 4.00. The rest of them had a 4.50 ERA or higher, and Zack Godley had an 8.16 ERA. In fact, Boston had the second-worst ERA, and gave up the most home runs in the AL in 2020.
So, could the Red Sox address this pitching problem this offseason?
The Boston Red Sox are reportedly interested in Corey Kluber
Corey Kluber only pitched in seven games in 2019 and then only pitched in one inning in 2020 due to injury. Before that, though, he was one of the best pitchers in the majors.
Kluber pitched for the Cleveland Indians from 2011 through 2019. From the 2013 season through 2018 season, though, he didn't have one year with an ERA over 3.85. He also ultimately led the AL in wins with 18 in 2014 and 2017, which helped him earn the Cy Young in each of those seasons. Additionally, from 2016 through 2018, Kluber earned three consecutive All-Star selections, and in 2017, he had an 18-4 record and led the AL with a 2.25 ERA.
It's pretty clear that if Kluber is healthy, he is one of the top pitchers in the MLB. The Red Sox appear to know that, too, as Jon Morosi of MLB Network recently reported that they have shown an interest in Kluber in free agency.
Corey Kluber and Chris Sale could easily become one of the best first two starting pitchers in a rotation out of any team in the AL. They would need to be healthy, though. A healthy Kluber and a healthy Sale, as well as the same production at the plate that the Red Sox had last year, could easily make them a contender in the AL East again.
Of course, the Yankees and Rays will be big challenges in that division for the Red Sox, but if they can make this move, then they certainly have a chance to be one of the AL's top teams again in 2021. Time will ultimately tell, though.
Stats courtesy of Baseball Reference