The Bryan Brothers Agree It's Time to Retire From Doubles Tennis: 'We Both Feel It in Our Guts'
When you think of successful siblings in tennis, you likely think of Venus and Serena Williams. However, on the men's side, Bob and Mike Bryan dominated the ATP doubles circuit for years. After over two decades in tennis, the brothers announced their decision to retire from the game in August 2020. The doubles tennis world will never be the same.
The Bryan brothers' tennis story 
Even in the realm of siblings who became pro athletes, few have the Bryan brothers' advantages. Twins born in 1978, the pair literally grew up together, details ESPN. They picked up rackets simultaneously, practiced with and against one another, and knew each other's games. While both competed as singles, the Bryan brothers gained fame as a doubles team. 
There are many things to credit for the Bryan brothers' success. All of the advantages of growing up together make their chemistry more natural than non-twin siblings. The Bryan brothers are also mirror twins, meaning Mike is right-handed, and Bob is left-handed. This might not seem important, but it makes their coverage on the court even more dangerous. 
They turned pro in 1998. Over the next 22 years, they showed that one does not need to find success in singles' tennis to make a name for themselves. From early on, doubles was their game. What they did as a team will be hard to match in the future.
Natural chemistry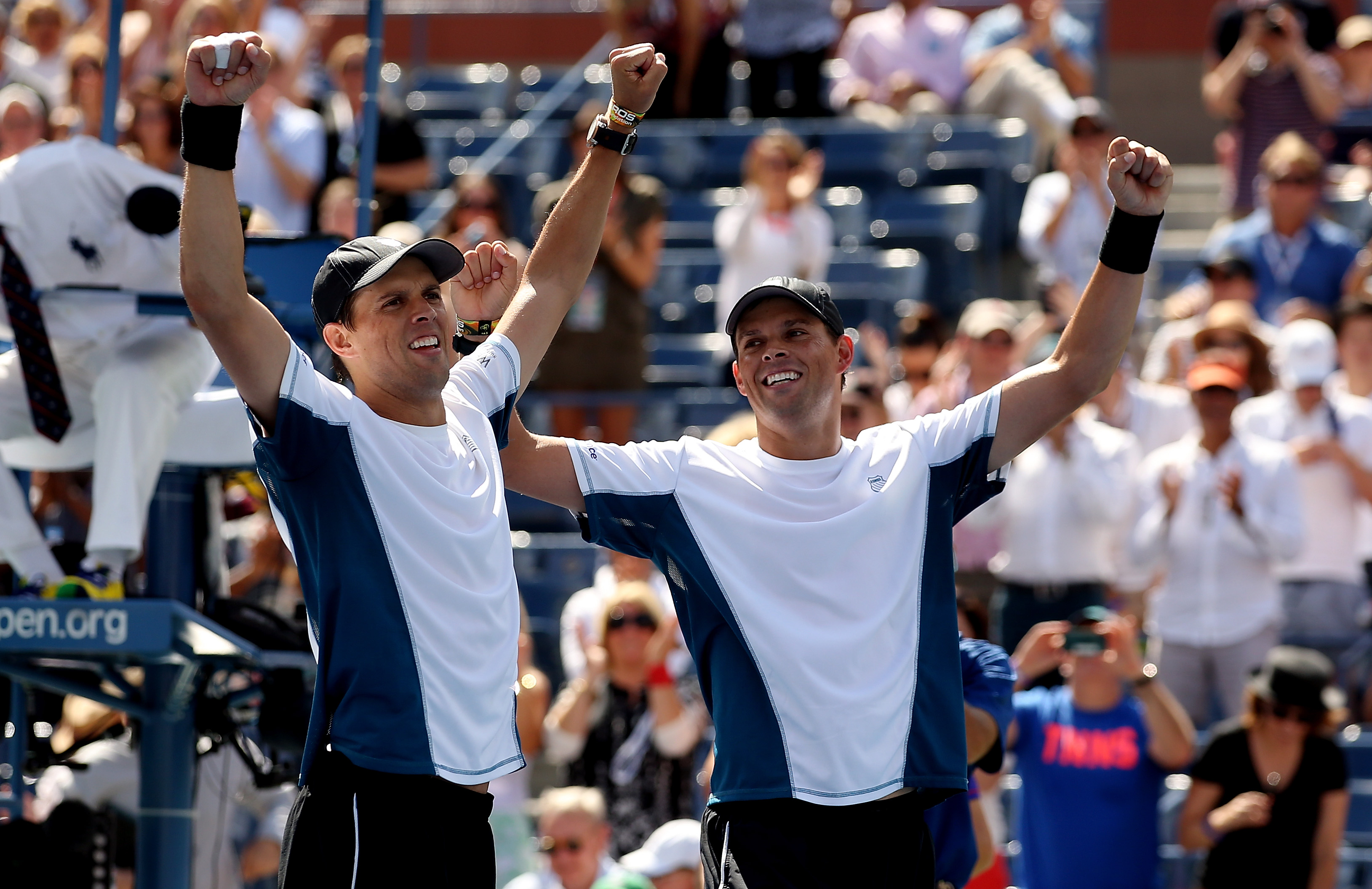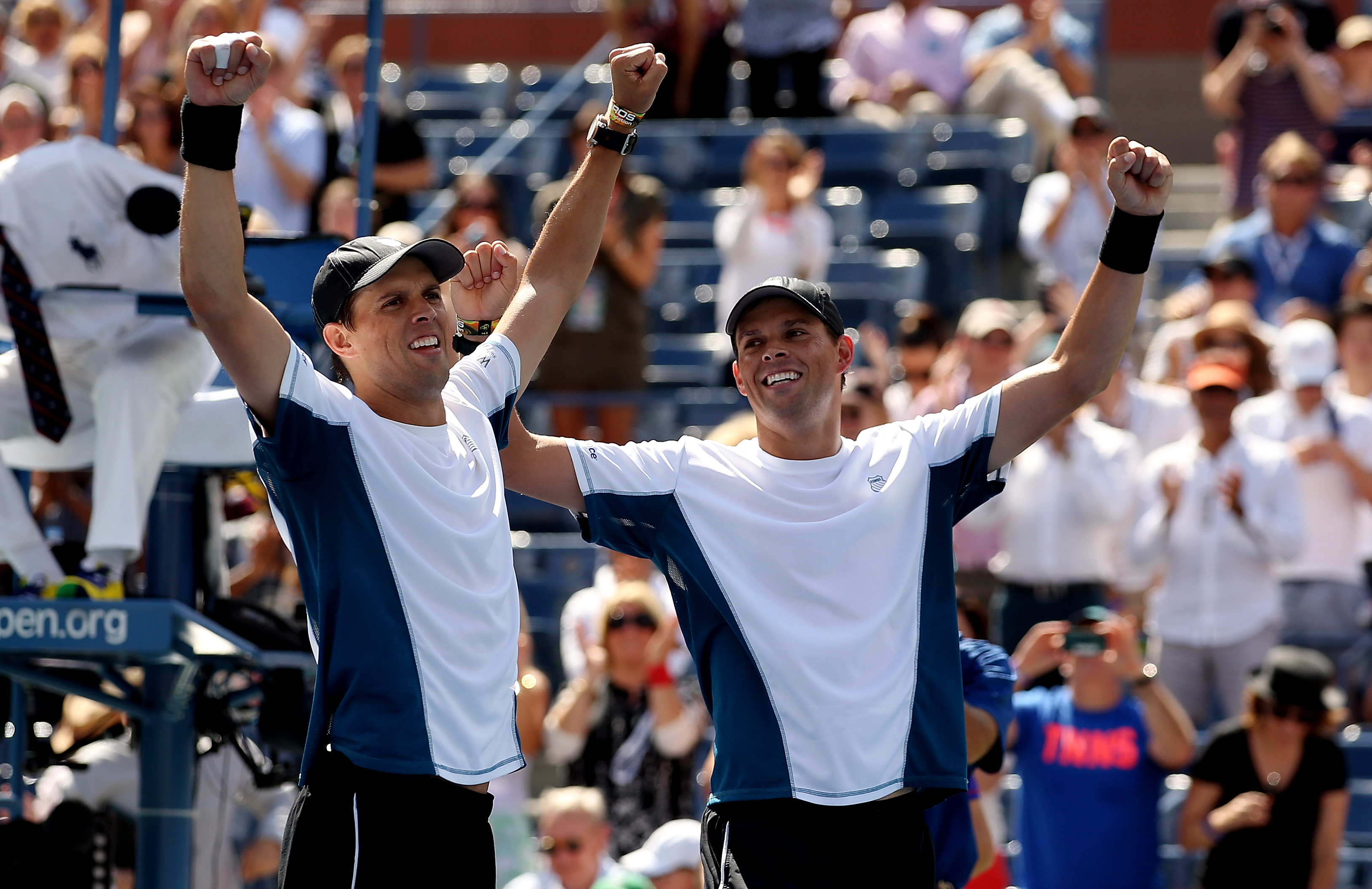 According to the New York Times, the Bryan brothers have spent far more time around each other than away. When a pair reaps the results that they did, however, that time was well spent. The team won six Australian opens, two French Opens, three Wimbledon titles, and five U.S. Opens. On top of that, they won a gold and a bronze in Olympic competition. 
Although the biggest stars in tennis often compete as doubles from time to time, even the Williams sisters cannot boast the type of success that the Bryan twins have. They already planned on calling it quits in the near future. Still, after the COVID-19 pandemic put a halt to the tennis season, the brothers made it official near the beginning of the sport's restart. 
The Bryan brothers say goodbye
The Bryans are saying goodbye, having won their final match together. Rather than waiting to see if they could squeeze out a few more years before riding off into the sunset. Mike explained why they were calling it quits in a statement confirming their decision to step away from the game that brought them together.
"We just both feel it in our guts that it is the right moment," said Mike per Tennis.com. "At this age, it takes so much work to go out there and compete. We love playing still but we don't love getting our bodies ready to get out there. The recovery is tougher. We feel like we were competitive this year, last year, the year before. We want to go out right now where we still have some good tennis left."
By retiring from tennis, the brothers are not only saying goodbye to a sport. They're saying goodbye to something that brought them even closer in their first 42 years of life. Whether they decide to take the next chapter together as coaches, analysts, or something away from tennis remains to be seen.
For over 20 years, however, the Bryan twins proved that one does not need singles success to make a name for themselves in tennis. Sometimes, the natural chemistry of twin brothers brings what singles cannot.