The Cheapest MLB Ticket Prices Available in 2017
Baseball fans probably never had it so good. The wave of retro ballparks, starting in the early 1990s, brought baseball back to its roots of open-air stadiums and real grass. In many cases, architects threw in a view of the skyline and maybe even a passing train, too.
Wherever you live, you're close enough to one of these parks to make a day trip or weekend getaway and see live baseball — out in the sun, the way it was meant to be. (If you live in Tampa Bay, we offer our condolences.)
You don't have to spend big to see a ballgame, either. While great seats at Wrigley, Fenway, or Yankee Stadium will cost you, you can find bargains in nearly every stadium around the league. We're not talking only about last-place teams, mind you. The National League's best ballclub and at least one other contender offer some of the cheapest ticket prices for fans in 2017. Here are the seven cheapest MLB ticket prices you will find on the resale market this season.
7. Detroit Tigers, Comerica Park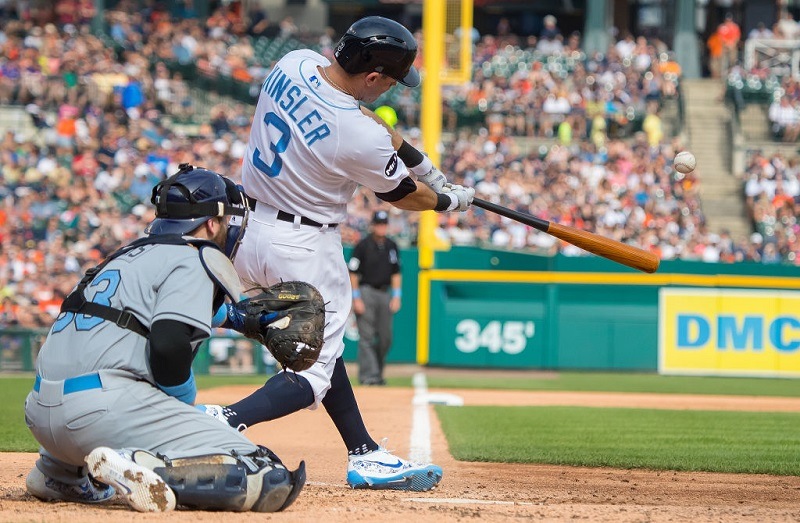 You'll find Comerica Park right in the heart of downtown Detroit, and that makes Tigers games a solid starting point for other plans you may have. As for this year's team, well, things have become a little embarrassing, but you can still enjoy yourself. After all, any day with Miguel Cabrera on the field is a day you've seen a future Hall of Famer. You won't pay through the nose, either. Tigers tickets averaged $51.17 on the resale market and started below $20 in July for upper deck seats.
6. Texas Rangers, Globe Life Park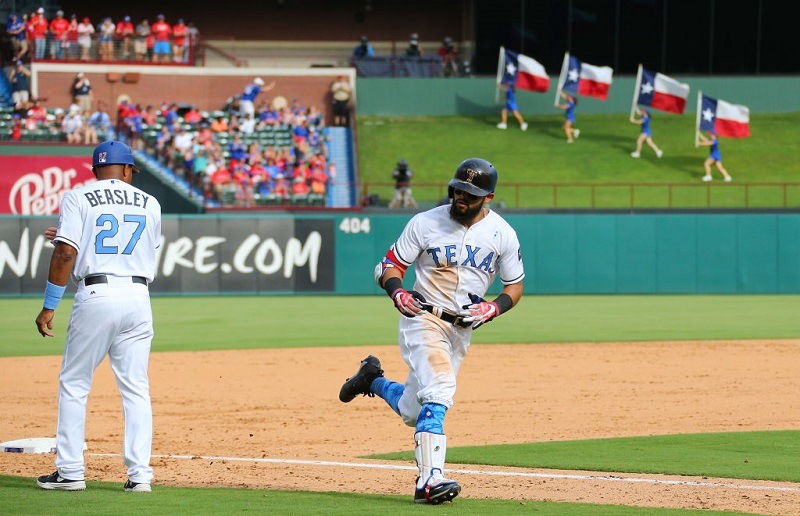 When you have Elvis Andrus, Adrian Beltre, Rougned Odor, and Joey Gallo in the same infield, you officially have a good product on the field every night. Texas puts that group and more out at Globe Life Park (formerly The Ballpark) in Arlington, Texas. The Rangers always have designs on a playoff spot, so you get your money's worth at an average ticket price of $50.22 (and as low as $6) on the resale market. In 2017, hometown fans may have their last chance to see Yu Darvish.
5. Toronto Blue Jays, Rogers Centre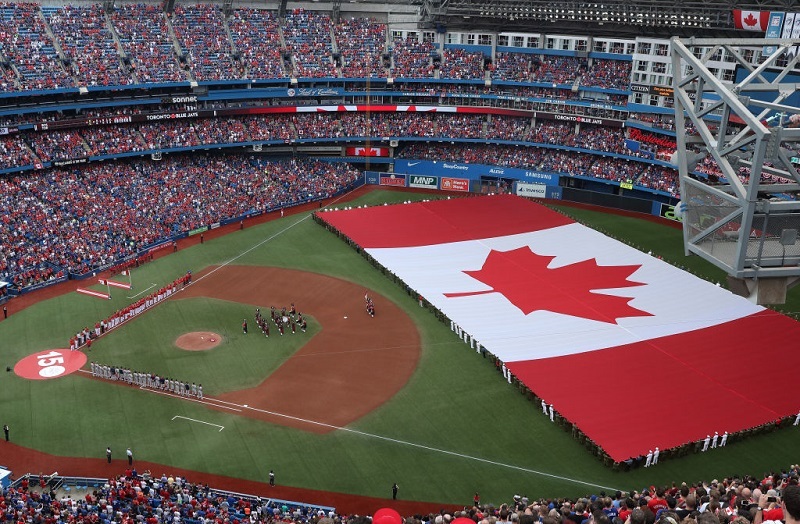 With Montreal's Olympic Stadium out of the way, we can officially name Rogers Centre the best ballpark in Canada. At $48.32 per ticket (starting at $6 U.S.), we can also say it's our northern neighbor's most affordable MLB ticket. We cannot endorse the artificial turf, but the retractable dome does offer weatherproofing you won't find elsewhere. Stay for the long home runs from slugging Blue Jays hitters.
4. Dodger Stadium, Los Angeles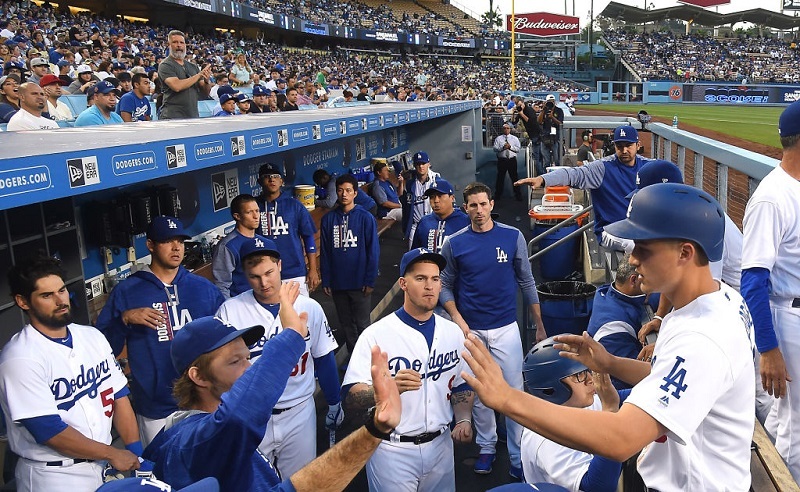 If you're a baseball fan, then few things are better than a sunny afternoon at Dodger Stadium. This park, which opened in 1962, now ranks as the third oldest MLB stadium, and you can still feel the days of Koufax and Valenzuela from your seats. Best of all, you get to see a first-place team for one of the cheapest average ticket prices ($44.99).
We recommend field-level seating just past third base for an excellent value. Even with a Dodger Dog and large Modelo Especial, you'll get your money's worth. Don't pay for parking; instead, walk over from Echo Park with the rest of the neighborhood.
3. Kansas City Royals, Kauffman Stadium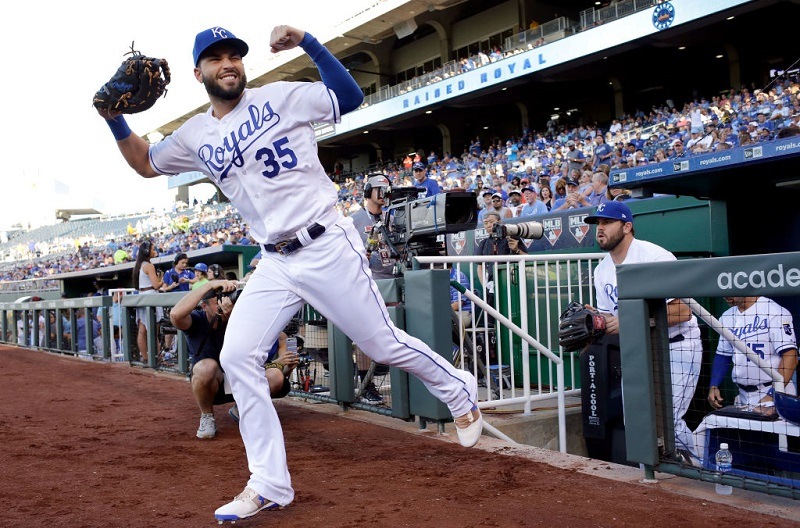 In many ways, 2017 looks like the end of an era for the Royals club that won a thrilling World Series a few years back. Contract-decision time is about to arrive for Eric Hosmer, Mike Moustakas, and Lorenzo Cain, aka the core of the Kansas City title squad. We recommend fans get to Kauffman Stadium while they can still enjoy this group. Average ticket prices of $43.48 ought to make the decision easier. Seats in July started at $9.
2. Angel Stadium, Anaheim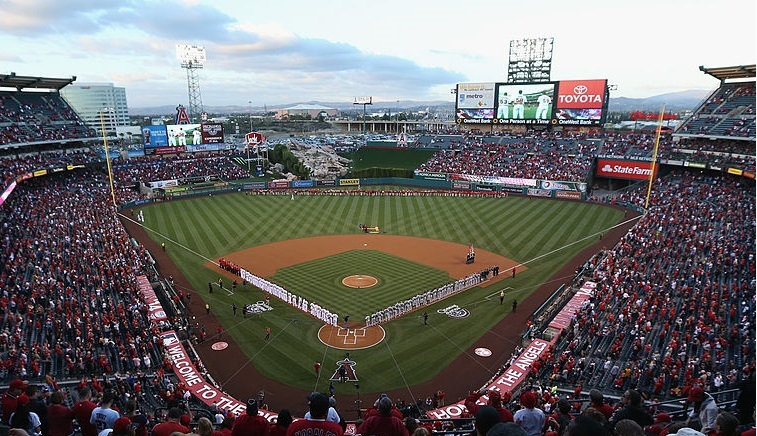 The name might be "Los Angeles Angels," but in reality Angel Stadium in Anaheim is a few traffic jams away from LA proper. Nonetheless, even taking the Disneyland vibe into account, it's worth the trip through Orange County to see Mike Trout et al. play. You certainly can't beat the price: Angels tickets average a very reasonable $32.32 per seat and start way down at $6.
1. Chicago White Sox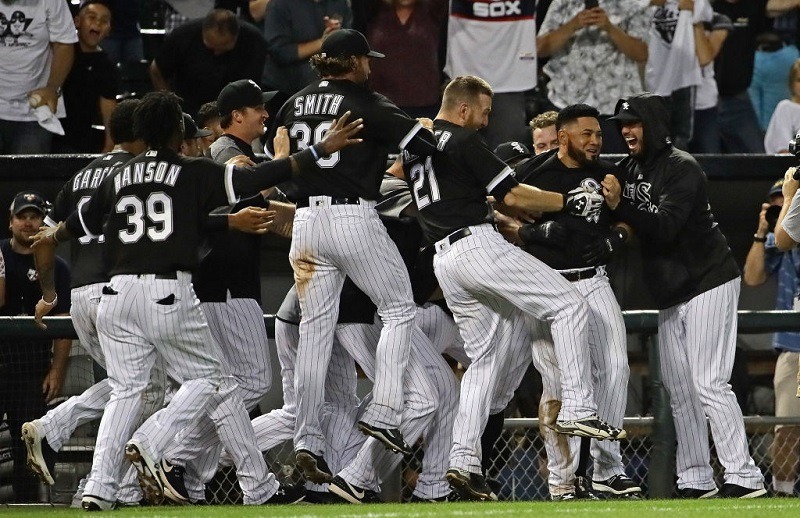 They might not be the Cubs, but the Cubs aren't playing great in 2017, either. Plus, compared to the most expensive tickets in the game at Wrigley, Chicago fans can see a White Sox game for less than half the price. At the start of the season, the resale market had tickets going on the South Side for a mere $30.26.
That's the average, mind you. A glance at StubHub in July showed White Sox tickets starting at $6, and you could get a seat right behind the Chicago dugout for $57 apiece. Compare that to the average for a Cubs game on the North Side ($150) and you can see what a bargain a Sox game can be. As long as you can stomach the idea of visiting a park called Guaranteed Rate Field, you're all set.