The Chicago Bears Are Signing a Former Heisman Finalist That Could Help Them Win Their Division
The Chicago Bears are off to a surprising 5-1 start so far during the 2020 NFL season. Their record has them in a great position to win their NFC North division too, as they are in first place over the 4-1 Green Bay Packers. However, many teams are searching for more and more depth this year because of the uncertainty that COVID-19 brings this season. Well, the Bears just signed a player that will ultimately give them the depth they need, which in turn could help them win that division title. That player is former Heisman Trophy finalist Manti Te'o.
The Chicago Bears could use some depth at inside linebacker
So far during the 2020 NFL season, the Bears' defense has been a big reason why the team has started its year 5-1. They are only allowing 19.3 points per game, which is seventh in the entire NFL.
Chicago has some excellent inside linebackers on that defense too. Roquan Smith leads the team with 52 total tackles, and Danny Trevathan is right behind him with 36 total tackles.
However, while these guys have played well, the Bears' depth at that position isn't that great, and with COVID-19 bringing a lot of uncertainty this year, Smith or Trevathan could be forced to miss games at any time. So, if the Bears don't want to miss a beat in a situation where one of them were to go down, they needed to find someone that can back them up.
They recently got exactly that.
Manti Te'o has had some success in the NFL after having a great college career
For pretty much the entirety of his college career at Notre Dame, Te'o was one of the best linebackers in all of college football. After recording 63 total tackles in 2009, Te'o had a remarkable 133 total tackles in 2010. He then continued to have great success after that, as he had 128 total tackles in 2011 to go with five sacks.
However, in 2012, Te'o was one of the best players in the entire country as he had 113 total tackles, 1.5 sacks, and seven interceptions. His play helped Notre Dame have a ton of success as a team too, as they reached the BCS National Championship Game before losing to Alabama.
Te'o also got recognized for his play as he was a Heisman finalist that year. He ultimately finished second in the voting behind former Texas A&M star Johnny Manziel.
After college, Te'o went to the San Diego Chargers in the second round of the 2013 NFL draft. Injuries have ultimately impacted his pro career, but whenever he has been on the field, he has been productive.
Te'o had 61 total tackles in 13 games in 2013 before racking up 60 in 10 games in 2014. Te'o then had the best season of his career in 2015 when he had 83 total tackles in 12 games, but a torn Achilles resulted in him missing almost all of the 2016 season, according to 247Sports.
He then played well in 2017 for the New Orleans Saints, as he had 62 total tackles. In 2018, though, Te'o only played in five games, and he then only played in three games for the Saints in 2019.
Manti Te'o gives the Chicago Bears the depth that they need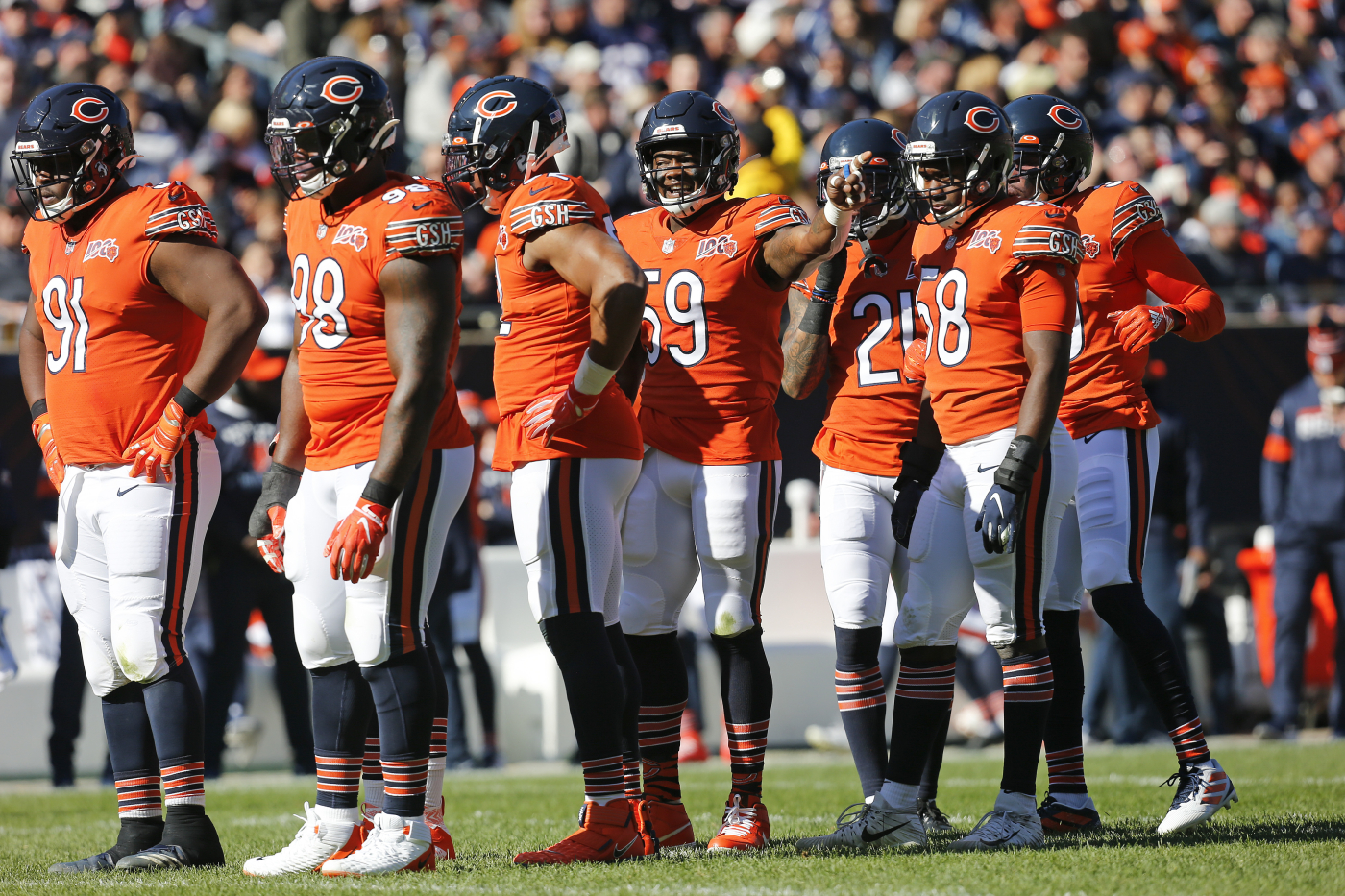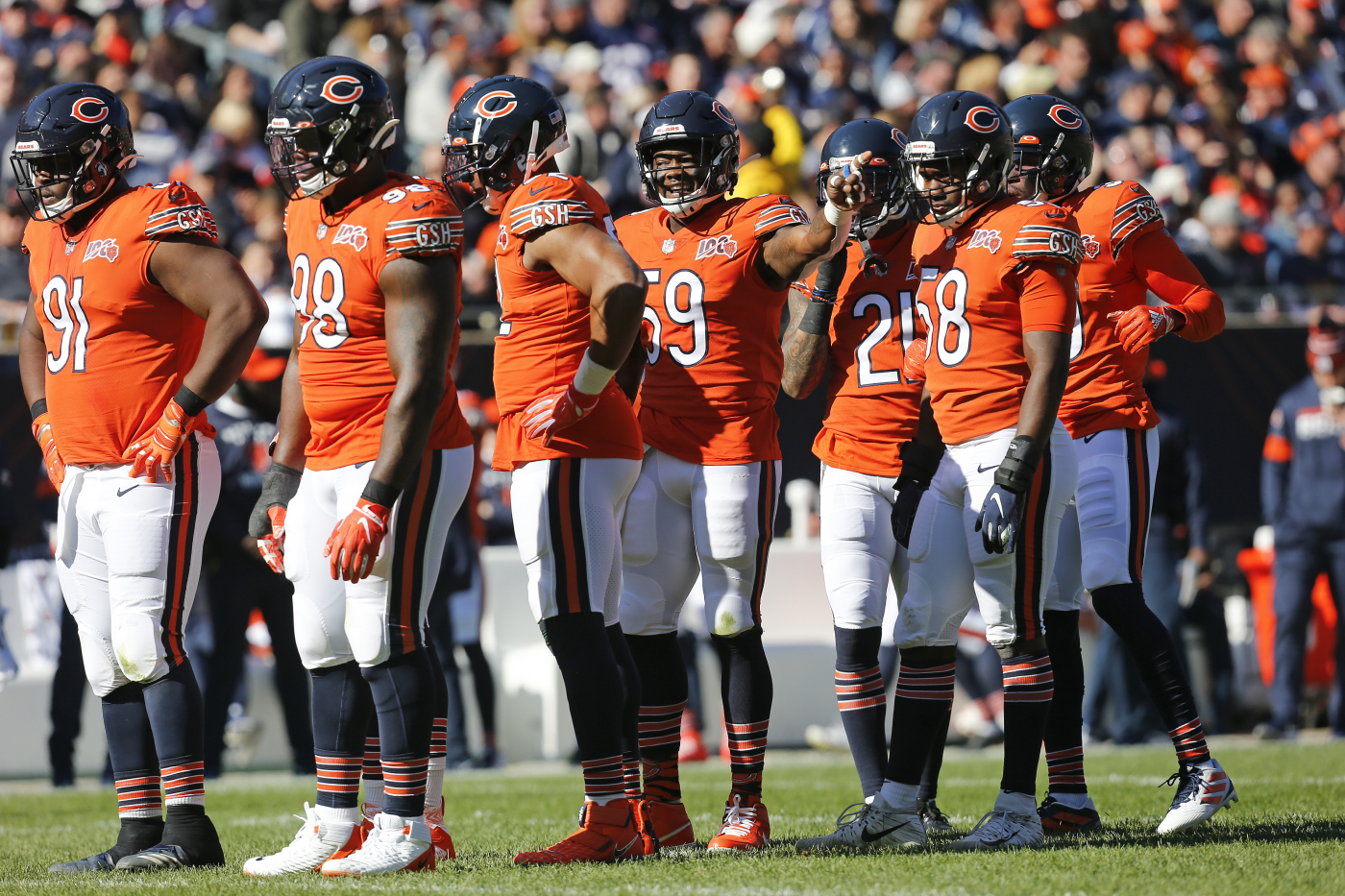 Teams have a ton of uncertainty during this 2020 NFL season. So, given that the Bears could lose one of their inside linebackers to COVID-19 or an injury at any time, Te'o is now on the team to help provide some depth.
Chicago announced on Oct. 20 that the team has signed Te'o to its practice squad.
Will Te'o get a ton of playing time with the Bears? Let's be honest, as of right now, no. However, for teams to make the playoffs this year, they need depth across the board. So, now, if anyone gets banged up at inside linebacker for the Bears, or if they get exposed to COVID-19, Te'o can step in if needed.
He should be able to do more than just step in too. Te'o has shown that he can be a talented linebacker in the NFL throughout his career, so he should be able to make some big plays for the Bears.
If the Bears ultimately find themselves in a tough spot this year, Te'o certainly has the talent to keep them in the running with Aaron Rodgers and the Packers for the NFC North division title. Whether Te'o gets to play or not, though, the NFC North division race will certainly be fun to watch.
Stats courtesy of Sports Reference and Pro Football Reference