The Craziest Mansions Owned By Pro Athletes
It's no secret that athletes have the ability to turn their incredible physical gifts into great wealth. When this happens, these individuals must ask themselves: What am I supposed to do when I have more money than I know what to do with? For us, the answer would be quite simple: Buy a sweet crib, obviously.
The majority of athletes with serious loot have awesome houses. Some, however, take their crib game to the next level. These superstars come to mind.
Floyd Mayweather Jr.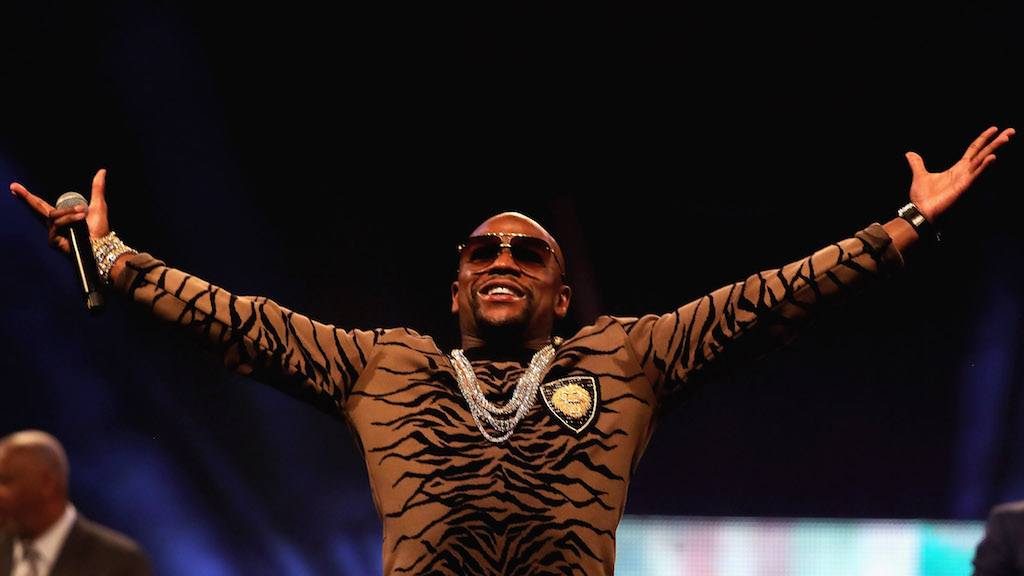 As one of the highest-paid athletes on the planet, Floyd Mayweather Jr. has more than enough dough to make all his wishes comes true. And when it comes to figuring out where he's going to lay his head at night, "Money" spares no expense.
Per Forbes, Mayweather's Las Vegas pad is a "a 22,000-square-foot ego palace of ludicrous sin city curiosities—12-person shower; tiger cub; showroom of shiny Bugattis, McLarens and Bentleys he never drives; and endless money stacks he takes selfies with." Like him or not, Floyd knows how to take extravagance to the next level.
Shaquille O'Neal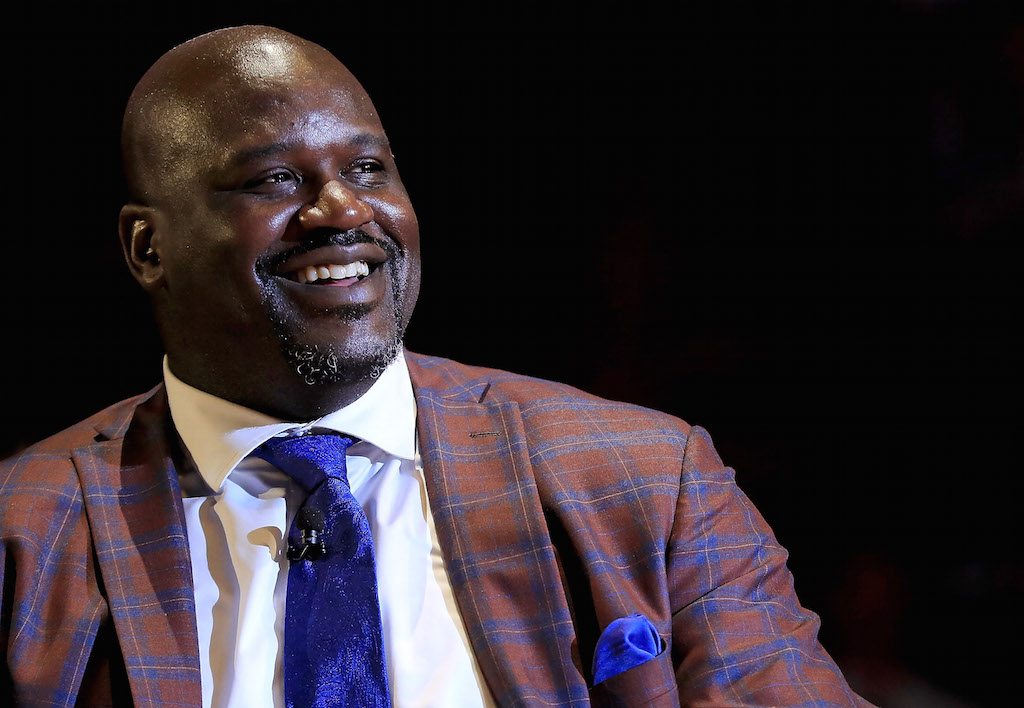 When you're 7-foot-1, 325 pounds, you either go big or you go home. In the case of Shaquille O'Neal, he simply decided to take his home and make it big — real big.
His outrageous property in Windermere, Florida features a 70,000-square-foot mansion, boasting 11 bedrooms, 13 bathrooms, a 20,000-square-foot indoor basketball court, and 20,000-square-foot indoor basketball court, and an outdoor pool dubbed, "Shaqapulco." This property is so incredible, it's almost enough to make one forget that the Hall of Fame basketball player had the audacity to Kazaam. Almost.
David Beckham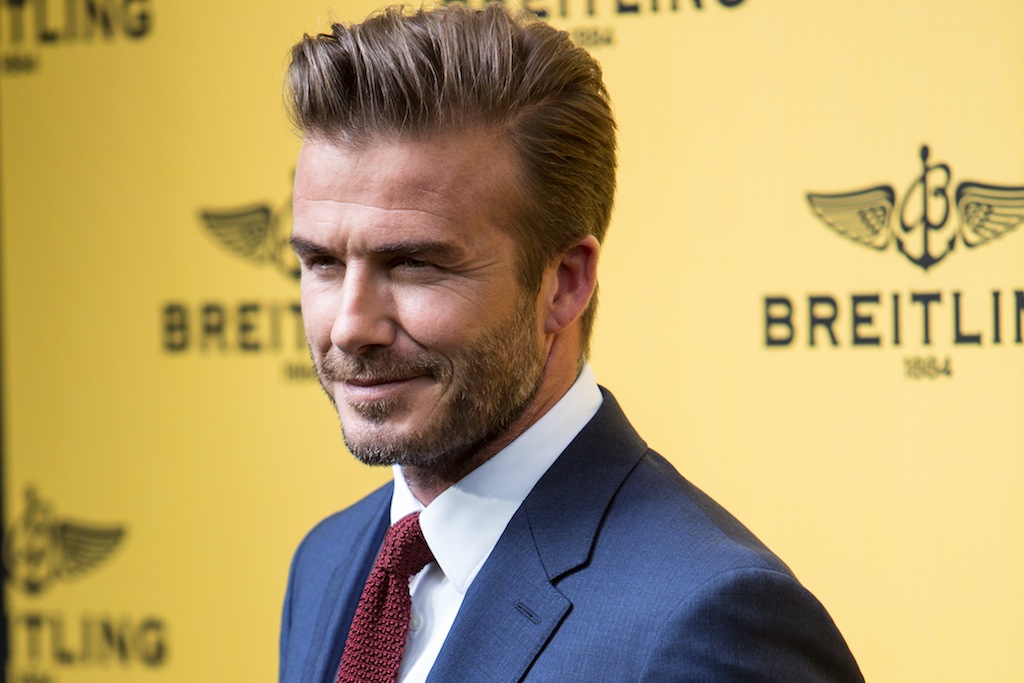 If you thought David Beckham's fashion sense only translated to his attire, you're sorely mistaken. The footballer's 9,000-square-foot pad in London, which he invested over $50 million into, is five stories and comes equipped with "eight bedrooms, gym, spa, massage quarters, panic room, and a reported $8 million renovated air-conditioning system." As if the masses needed any more reasons to be jealous of Becks.
Derek Jeter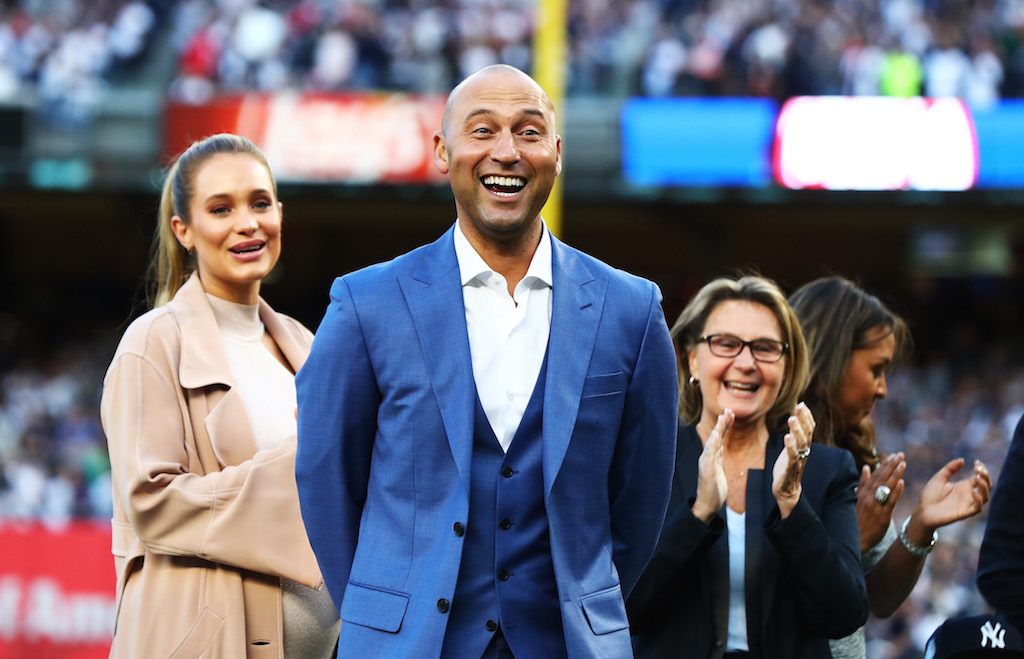 Derek Jeter is no longer entertaining the masses on the diamond, but the former captain of the New York Yankees has a crib in Tampa, Florida that he clearly built for entertaining.
As Forbes notes, this English Manor-style home, which is 30,875 square feet and called "St. Jetersburg," contains "seven bedrooms, nine bathrooms, a waterfront pool, spa, private boat dock, and multiple three-car garages." With a mansion like that, it's no wonder Jeter has such a big smile on his face.
Tom Brady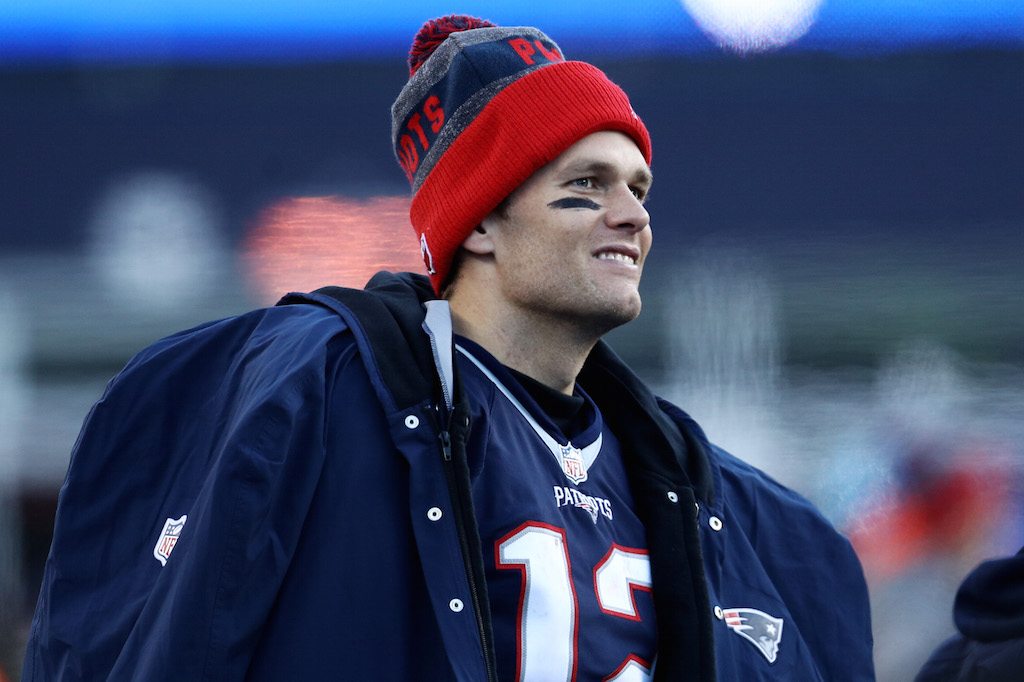 When he's not leading the Patriots to the promised land, quarterback Tom Brady can sit back and relax in his gorgeous home in Brookline, Massachusetts. This 14,000-square-foot Chestnut Hill mansion has five bedrooms, a wine cellar, a yoga studio, a pool, and a handful of other enviable amenities. We've said it before and we'll say it again, it's good to be Tom Brady.
Michael Jordan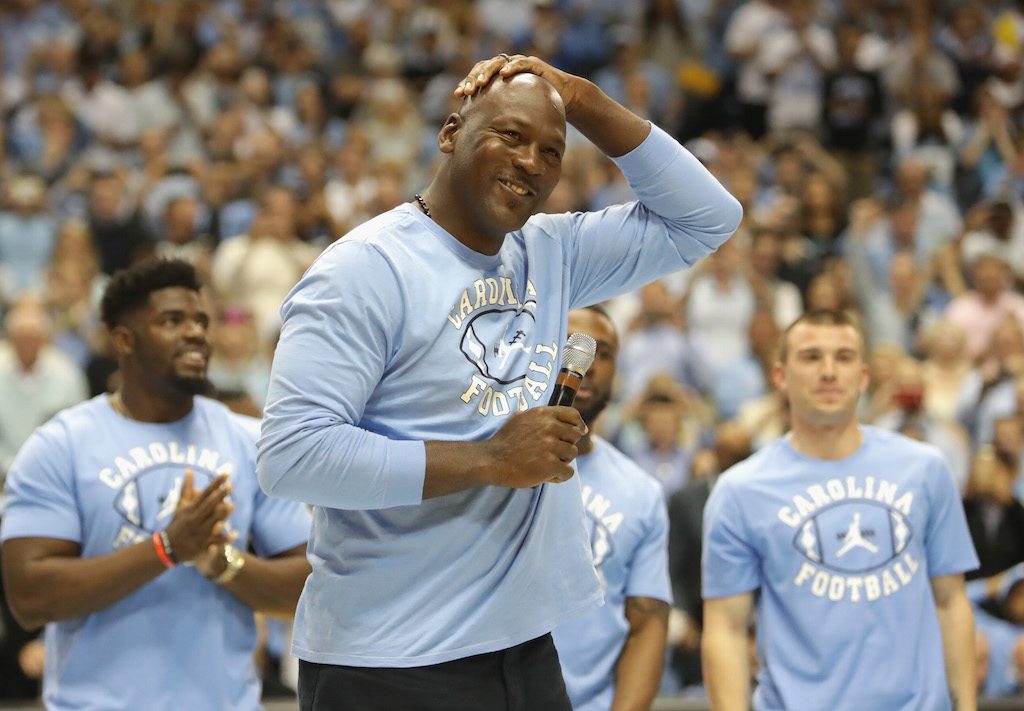 We can't expect the greatest basketball player of all time to live in anything but a home built for a king. Fortunately for Michael Jordan, that's pretty much what he has in his $12.4 million estate in Jupiter, Florida.
At 28,000 square feet, the mansion, notes Forbes, comes equipped with "18 structures, 11 bedrooms, a lavish athletic complex with basketball court and gym, a two-story guard tower to protect him from bitter Knicks fans (or Isis), and a media room that powerfully ventilates cigar smoke during Jordan's high-stakes poker games." Now, more than ever, we "Wanna Be Like Mike.
Tiger Woods
Tiger Woods is no longer the most intimidating golfer on the planet. It's been that way for quite some time now. Still, just because he's not winning tournaments doesn't mean he misses out on the good life.
In Florida, Woods has a Jupiter Island mansion, 16,127 square feet in size, that boasts everything from a personal four-hole golf course to a private beach. It's a paradise of epic proportions. Seriously, there's no other way to frame it.
Information courtesy of Forbes and Professional Athlete Homes.