The Dallas Cowboys Are Potentially Adding a Former All-Pro To Their Roster
The Dallas Cowboys have dealt with a ton of injuries this year, which has led to them getting off to an awful start in the 2020 NFL season. They are 2-6 so far with some bad losses, including one to the Washington Football Team and a blowout one to the Arizona Cardinals. Now, they are dealing with yet another injury to one of their starting players, as punter Chris Jones is banged up. However, to replace him, the Cowboys could potentially add a former All-Pro in Marquette King.
Marquette King is a former All-Pro punter
Marquette King spent most of his career with the Oakland Raiders, as he started playing for the Raiders in 2012. He then became their punter in 2013 and became one of the best punters in the NFL. He had 84 punts for 4,107 yards and led the NFL in yards-per-punt with 48.9.
King continued to play well in 2014. He led the NFL in total punts with 109 and in punting yards with 4,930. King also averaged 45.2 yards-per-punt that year. He then played well again in 2015, but in 2016, he earned AP Second-Team All-Pro honors, as he averaged 48.6 yards-per-punt with 3,937 yards on 81 punts.
King then played for the Raiders in one more season in 2017 before going to the Denver Broncos in 2018. He, however, only played in four games in 2018, as the Broncos ended up placing him on injured reserve with a thigh injury, according to CBS Sports.
The Broncos released King with an injury settlement, per CBS Sports. He then joined the St. Louis Battlehawks of the XFL before the league's season got shut down due to COVID-19. He has not played in the NFL since the 2018 season.
Marquette King is going to work out for the Dallas Cowboys
According to CBS Sports, Dallas Cowboys punter Chris Jones has been dealing with an undisclosed injury for most of the season. Cowboys head coach Mike McCarthy then said this week that Jones will miss multiple games because of a core muscle injury. The injury will ultimately require surgery to repair.
Jones has played with the Cowboys since the 2011 season. His best year probably came in 2016, when he averaged a career-high 45.9 yards-per-punt. So far this season, Jones has 1,022 punting yards on 24 punts for an average of 42.6 yards-per-punt.
With Jones down, Hunter Niswander will get the start for the Cowboys against the Pittsburgh Steelers in Week 9. However, it appears that the Cowboys are either not sold on Niswander or are just looking for depth, as King is scheduled to work out with Dallas next week, according to CBS Sports. 
The Cowboys are also reportedly looking at Colton Schmidt, who played for the Buffalo Bills from 2014 to 2018.
The Dallas Cowboys can use all the help that they can get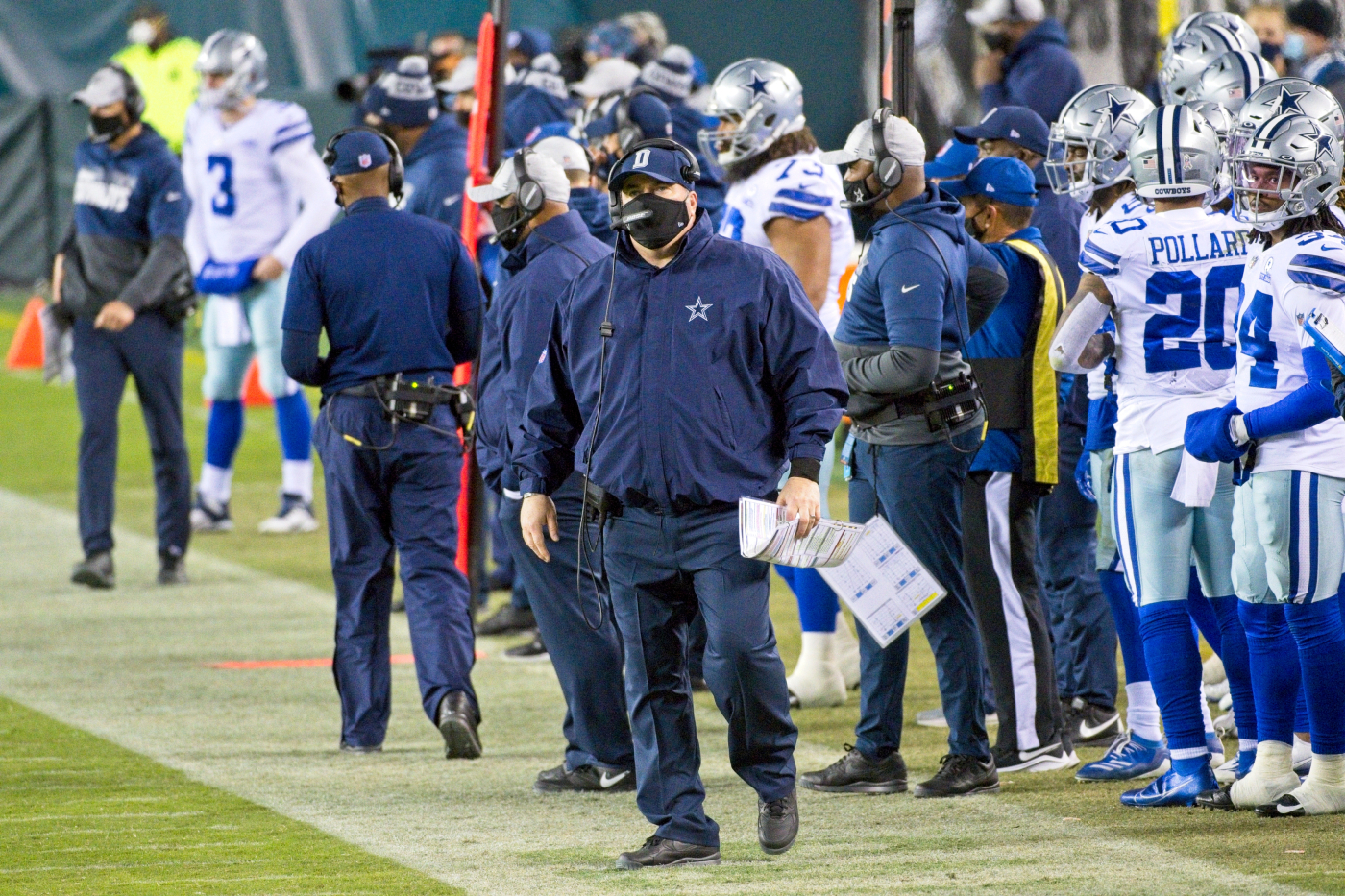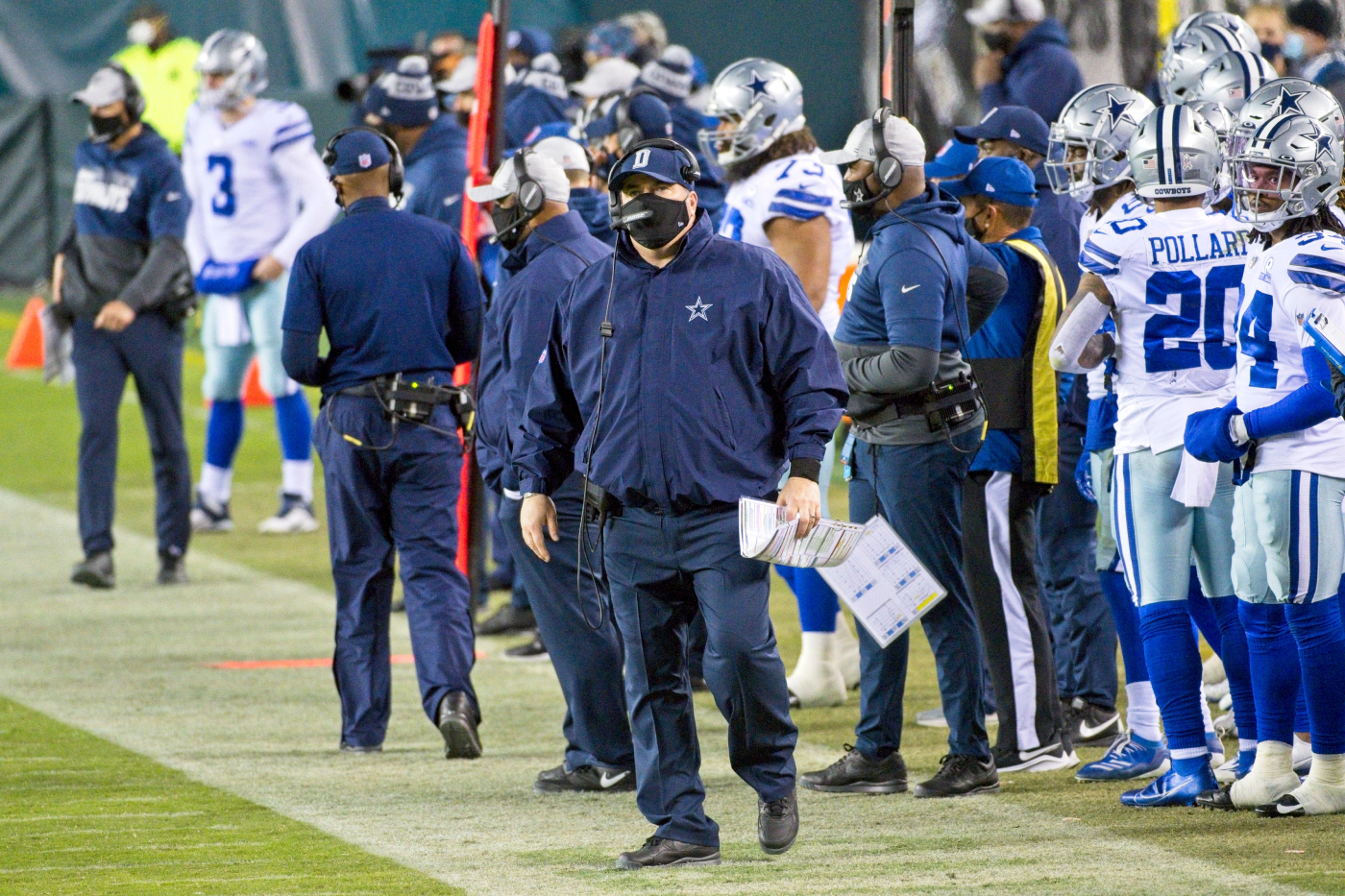 No, if the Cowboys were to add King, it wouldn't help them drastically. He won't magically help them become a good team. However, if he is anywhere close to as good as he was when he played for the Raiders, King could become a difference-maker in games for Dallas.
The Cowboys' defense is awful. It is allowing 33.3 points per game, which is last in the entire NFL. If King, or whoever the Cowboys' punter is, can get opposing teams pinned down deep in their own territory, though, it can create difficult situations for teams to drive down the field and score.
The Dallas Cowboys aren't playing like a team that could go on a run and make the playoffs this year. However, they are in an awful NFC East division and are just one-and-a-half games back from the first-place Philadelphia Eagles. Adding anyone who can give them a better chance of winning a couple of games can actually still mean a lot for the Cowboys and their season.
Stats courtesy of Pro Football Reference