The Dallas Mavericks Are Handling Luka Doncic Perfectly
Michael Jordan had "The Jordan Rules." Kawhi Leonard and LeBron James have "load management." When it comes to star players in the NBA, there are just a different set of rules that apply when compared to average players. In order to win, sometimes teams have to treat those stars differently to maximize their effectiveness. One emerging star who's shown that he does better with a little leeway from his coaching staff is Luka Doncic from the Dallas Mavericks.
As Doncic's play improves, his team has shown that they know exactly how to handle him to ensure he gives an optimal performance night after night. It's this kind of trust from his coach and team that will help Doncic to reach is full potential.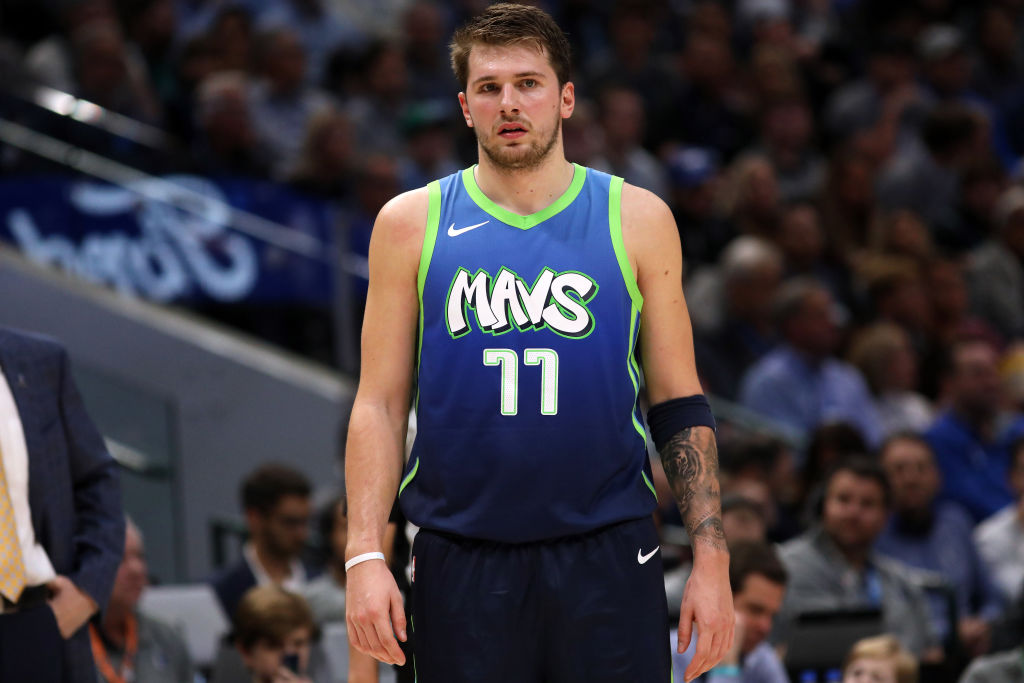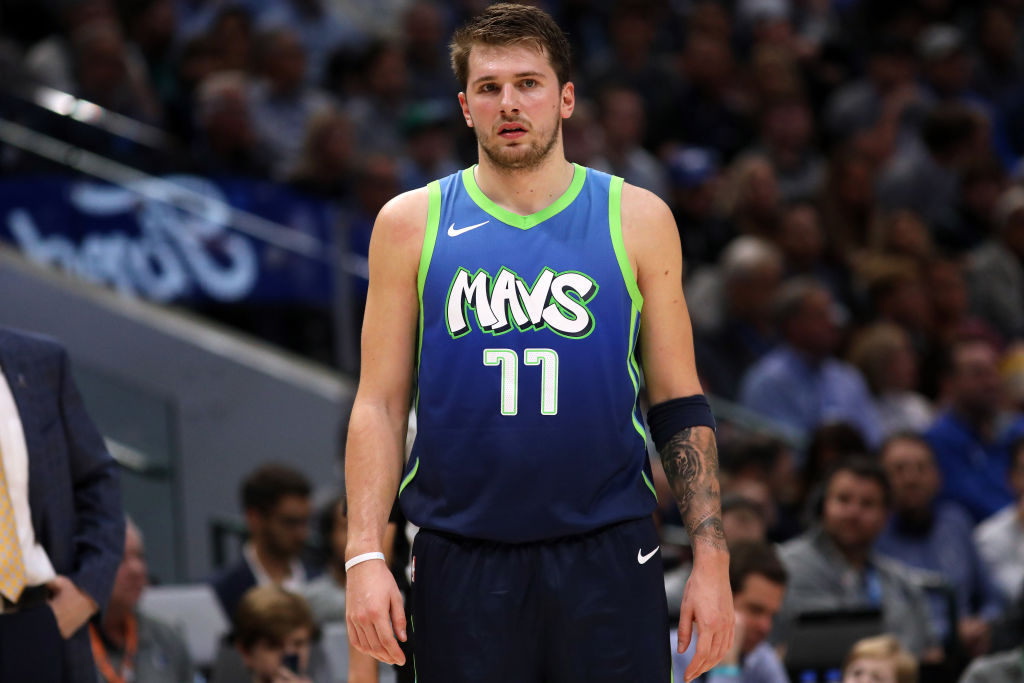 Luka Doncic's rookie season
In 2018, Luka Doncic burst onto the scene with the Mavs. The Atlanta Hawks initially drafted him with the third overall pick in the 2018 NBA Draft before trading his rights to Dallas. Here's what he was able to accomplish last season:
72 games played
21.2 points per game
Six assists per game
7.8 rebounds per game
Shot 42% from the field
Shot 32% from the three-point line
Made the 2018-2019 All-Rookie Team
Won the 2018-2019 NBA Rookie of the Year Award
The 20-year-old phenom gave hope to a Mavs franchise that hasn't seen consistent point guard play since Jason Kidd left town. He also left little room to improve in 2019 after such a stellar year. But somehow, he's done it.
2019 so far
Despite having an incredible season last year, Luka Doncic may have actually gotten better. In addition to putting up big numbers, Doncic is simply making highlight-reel plays night after night. Here are his 2019 numbers so far:
19 games played 
30.6 points per game
9.9 rebounds per game
9.6 assists per game
Shooting 48% from the field
Shooting 33% from the three-point line 
One possible reason for Doncic's improvement is the addition of Kristaps Porzingis. The forward missed all of last season with an injury but is back now, giving Doncic a superstar-caliber running mate. Doncic is also just showing natural improvement as a player after an already-impressive rookie campaign. 
As far as other explanations for the uptick in Doncic's production, look no further than who's calling the shots on the Mavs' bench.
Why the Dallas Mavericks are handling Luka Doncic perfectly
One of the main reasons Luka Doncic has been so effective? His head coach, Rick Carlisle, has helped facilitate that effectiveness by essentially staying out of his way. In an ESPN piece on the Doncic-Carlisle relationship, the coach had this to say about his talented young point guard: 
"Guys like Doncic, Bird, Jason Kidd, Magic Johnson — sometimes they get bored and they want to get into a creative state and do some things to kind of break up the monotony," Carlisle said. "But the important thing is to understand that there's a time and place for everything. The most important thing is not to compromise your opportunity to win.

"I give him the trust to figure those things out."
Carlisle has been known as a no-nonsense coach in the past, but he also understands this is a player's league. He knows that winning championships means getting the most out of your stars. He has a star in Doncic, and he wants to get the most out of him.
The way he does this is by not limiting what makes the player special. Doncic has an improvisational quality to his game that can be wondrous at some times and maddening at others. Carlisle allows Doncic the room to play his style of basketball.
It's a shrewd move by the longtime coach. He's enabling his player to put the team in the best position to win by letting him do what he does best. With this type of freedom, there's no telling how much Luka Doncic will continue to improve.