The Death of Former Ravens CB Tray Walker Left His Teammates and Coaches Shocked
His career in the NFL did not last very long, but former Baltimore Ravens cornerback Tray Walker made history as a football player. He did not just have success on the field, though. The Ravens selected Walker in the 2015 NFL draft, and in the short time he was an NFL player, he left a massive impression on his teammates and coaches. However, sadly, after Walker's rookie season, his career and life came to an end too soon.
Tray Walker made history by going to the Baltimore Ravens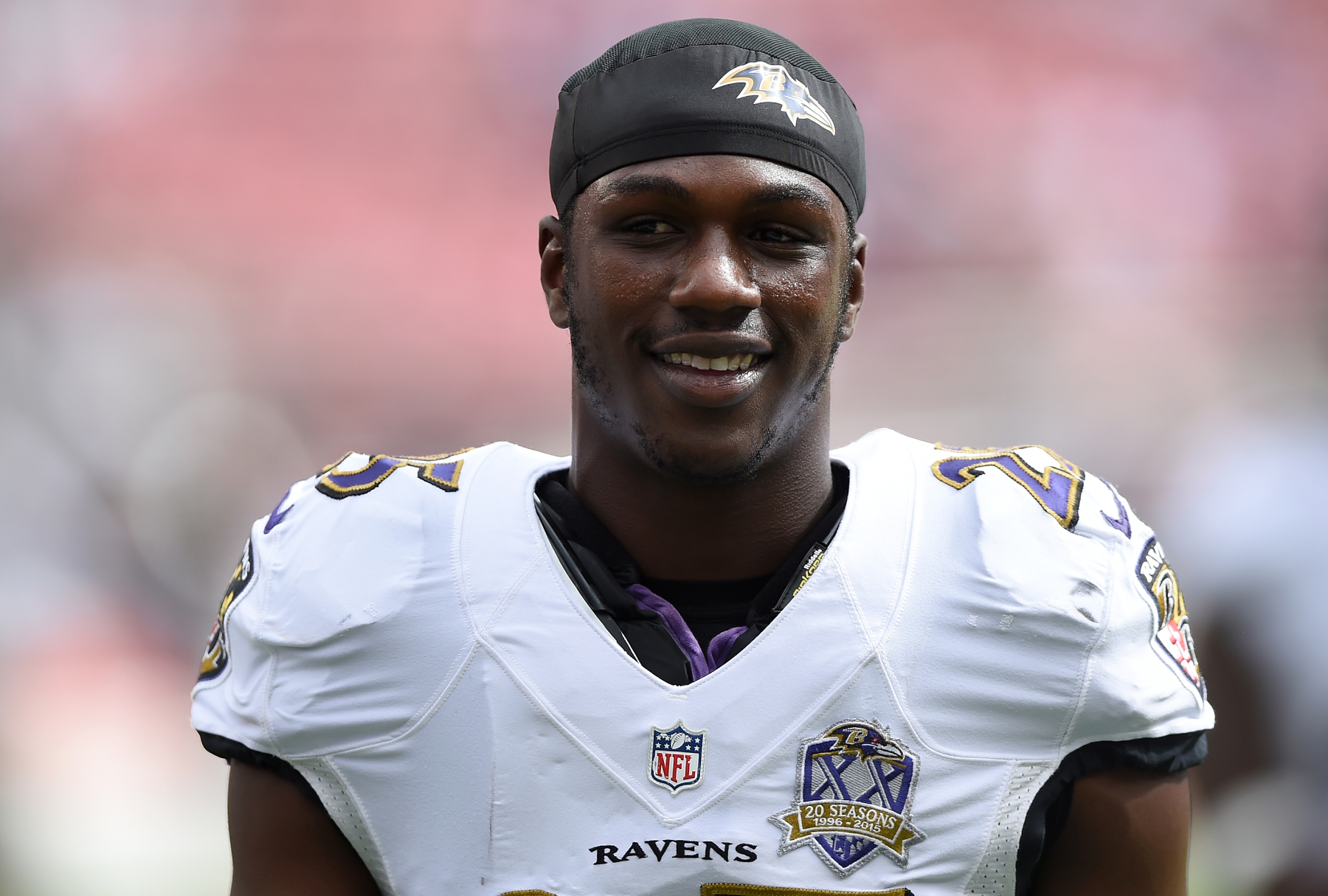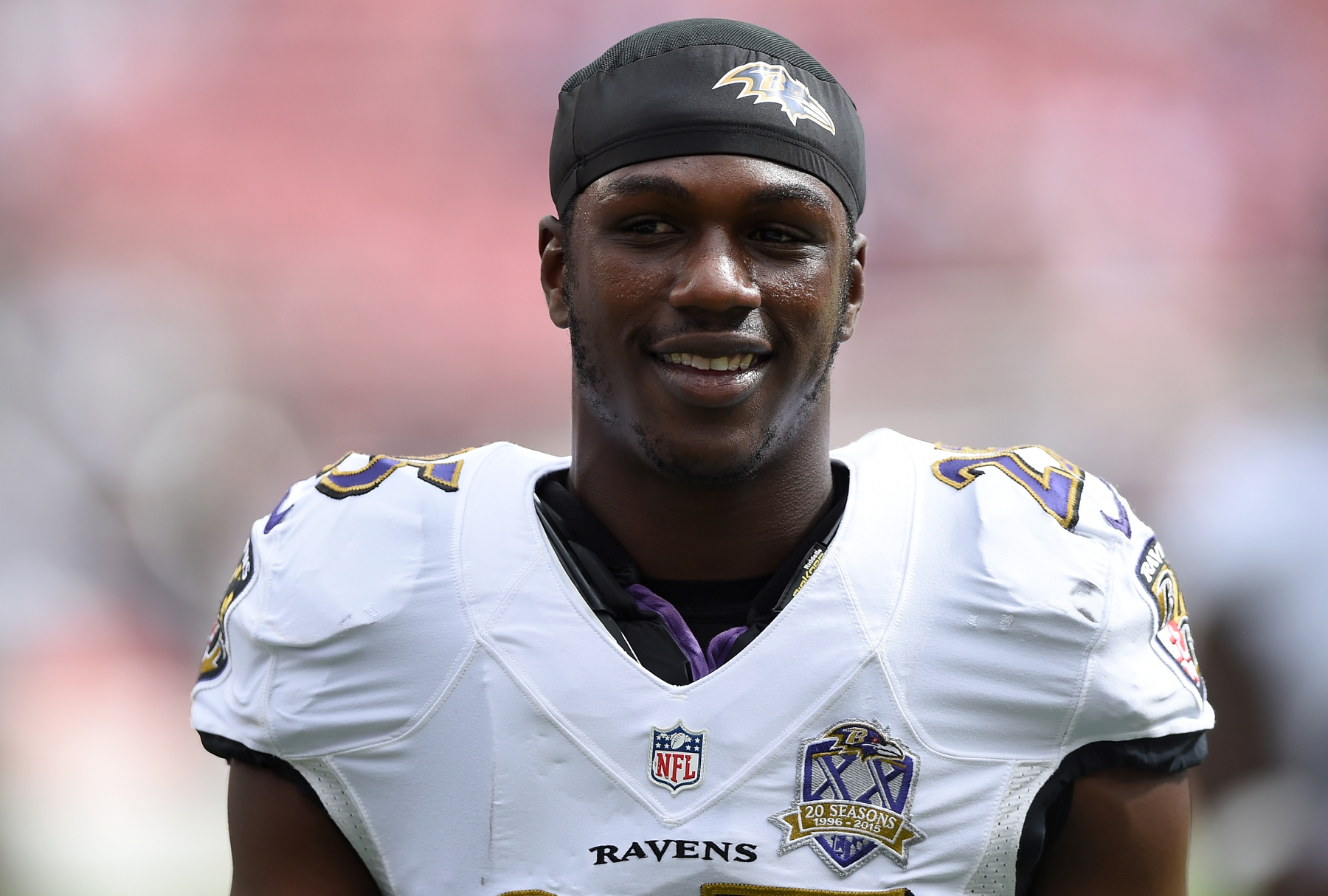 Before making his way to the NFL, Walker played college football at Texas Southern. He was ultimately named to the All-Southwestern Athletic Conference Team in 2014 for being a shutdown corner, according to the Texas Southern team site. 
He then ultimately made history when he became the first Texas Southern athlete to be drafted since 2000. The Ravens ultimately selected Walker in the fourth round of the 2015 NFL draft. 
He only played in eight snaps as a rookie on defense and made one tackle, according to ESPN. However, it was expected that he was going to battle for the No. 3 or No. 4 cornerback spot for the Ravens the next season. 
"Tray was one of the most humble persons we brought in for a pre-draft visit," former Ravens general manager Ozzie Newsome said in a statement, according to ESPN. "That was striking. After we drafted him, he and his family were so excited to receive the call that he was about to become a Raven. It was one of the calls I will always remember. There was such joy for Tray and his family."
However, in 2016, Walker's career, and life, tragically came to an end. 
Walker died after being injured in a dirt bike accident
In March 2016, Walker's Honda dirt bike hit a Ford Escape at an intersection in Miami, according to The Baltimore Sun. It occurred less than two miles from where Walker attended high school with Teddy Bridgewater and Amari Cooper. Police said that Walker's bike had no headlight, and that he was wearing black, according to The Baltimore Sun.
He reportedly applied the brake, and his bike fell on its side and began to slide. It struck the side of the SUV, which caused him to be thrown, a police report said, according to The Baltimore Sun. 
Walker was then transported to a hospital in "extremely critical condition," before he was pronounced brain-dead less than 24 hours after the crash, The Baltimore Sun reported. He died one day after the accident, according to ESPN.
An autopsy later determined that he died of "multiple blunt injuries," The Baltimore Sun also reported. Walker was only 23 years old.
His teammates and coaches were left shocked
With Walker sadly only being 23 years old, his death shocked his teammates and coaches on the Baltimore Ravens. 
"Times like this make you hug your kids tighter," former Ravens receiver Steve Smith Sr. said, according to ESPN. "A mother lost her son today, and a family lost their brother, including us, his extended family. Tray had a bright future ahead of him outside of football and was a guy who lit up the room with his personality. I will miss seeing him every day and seeing that bright smile he always wore. I pray that his family can find peace. Rest well, Tray."
Additionally, Ravens head coach John Harbaugh wrote an open letter to the team, according to ESPN. In it, he said, "that was the kind of phone call you never want [to] get as a coach, as a parent, as a brother, as a friend. This shook me and all of us."
Harbaugh also spoke at Walker's funeral. 
"A year ago, we had a pre-draft meeting, and we brought Tray in to find out what he was all about before we drafted him. He sat in my office, right across the table, looking me in the eye. The first thing I noticed was that smile – that big Tray Walker smile," Harbaugh said, according to the Ravens' team site. 
As NFL players, Walker's teammates went through fierce battles every Sunday. Dealing with Walker's tragic death, however, was probably one of their toughest.