The Detroit Pistons Might Have Found Their New Superstar
With it currently being the NBA offseason, it's also rumor season, and NBA offseason rumors might be the most fun to follow out of any professional American sports league. So, what's one of the latest rumors? One comes from Detroit as the Detroit Pistons could soon have a new superstar player to lead its team. That superstar has not played in the league yet, though, but has excellent potential as it's NBA draft prospect LaMelo Ball.
LaMelo Ball has already played professional basketball
Like many other basketball players, LaMelo Ball played high school ball prior to entering the NBA draft as he played for Chino Hills. However, his father later withdrew him from school in the fall of 2017.
LaMelo and his brother LiAngelo then played professionally for the Lithuanian club BC Prienai-Skycop in 2018. The two brothers also played in the Junior Basketball Association in 2018 and had some big games. They even combined for 86 points in one game, according to Bleacher Report.
LaMelo then returned to playing high school basketball in 2018-19 when he played for SPIRE Academy. However, in 2019-20, LaMelo played for the Illawarra Hawks in the Australian National Basketball League. In 12 games, he averaged 17 points, 7.6 rebounds, 6.8 assists, and 1.6 steals, per Bleacher Report.
He then later declared for the 2020 NBA draft in April 2020.
His draft stock is reportedly slipping
Some wonder if Ball can be the No. 1 overall pick in the 2020 NBA draft. However, his stock is reportedly slipping.
"LaMelo Ball has reportedly struggled in workouts and interviews, and many league sources believe he could fall out of the top three," Kevin O'Connor wrote in The Ringer. "Some teams may prefer to play it safe, but if a player with Ball's upside does slip, a bidding war could commence."
O'Connor actually has him slipping to the Washington Wizards at No. 6 in his mock draft, as he has the Wizards trading up to get him.
However, the Detroit Pistons have the No. 7 pick in the draft, and they are reportedly pretty interested in Ball.
The Detroit Pistons are interested in LaMelo Ball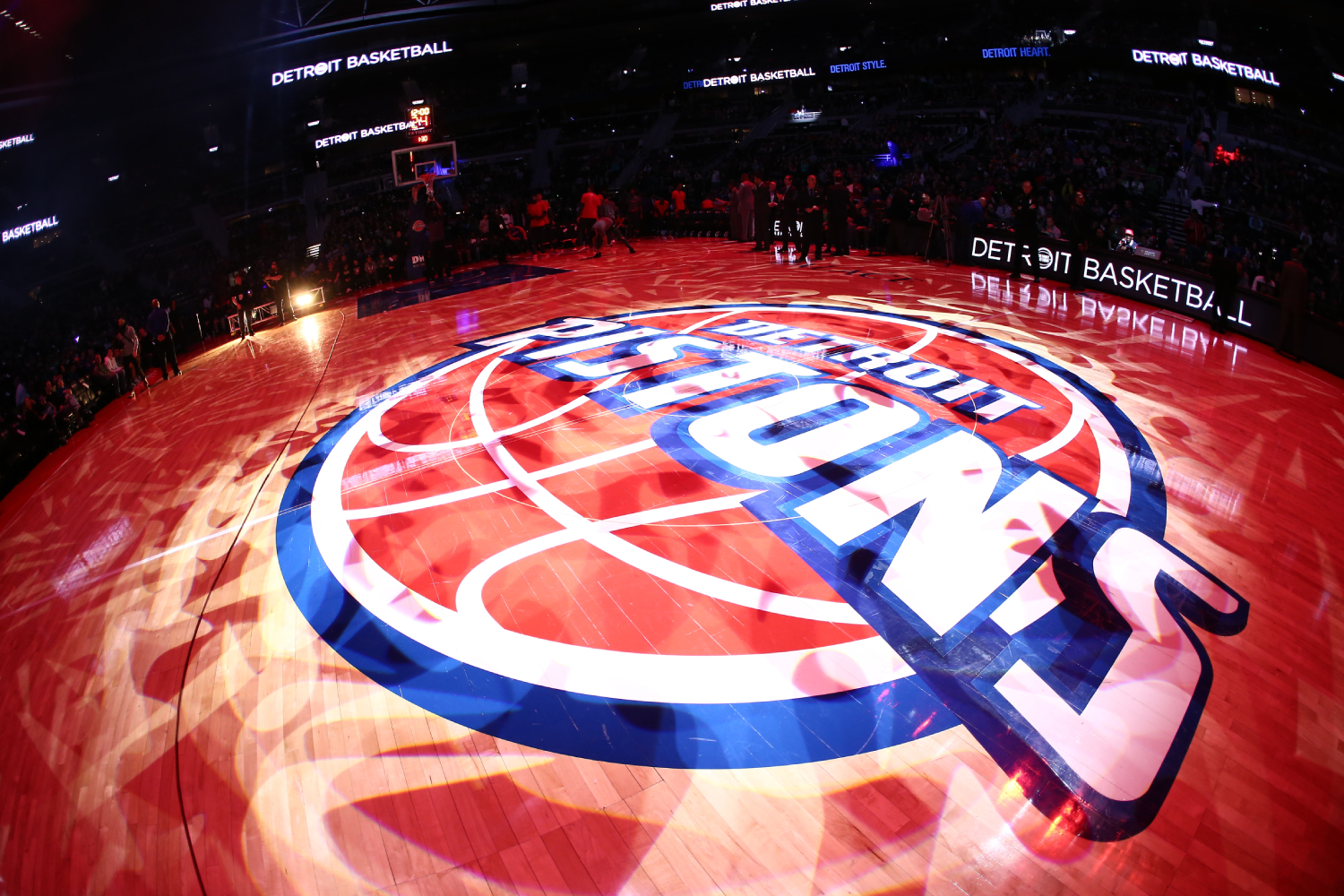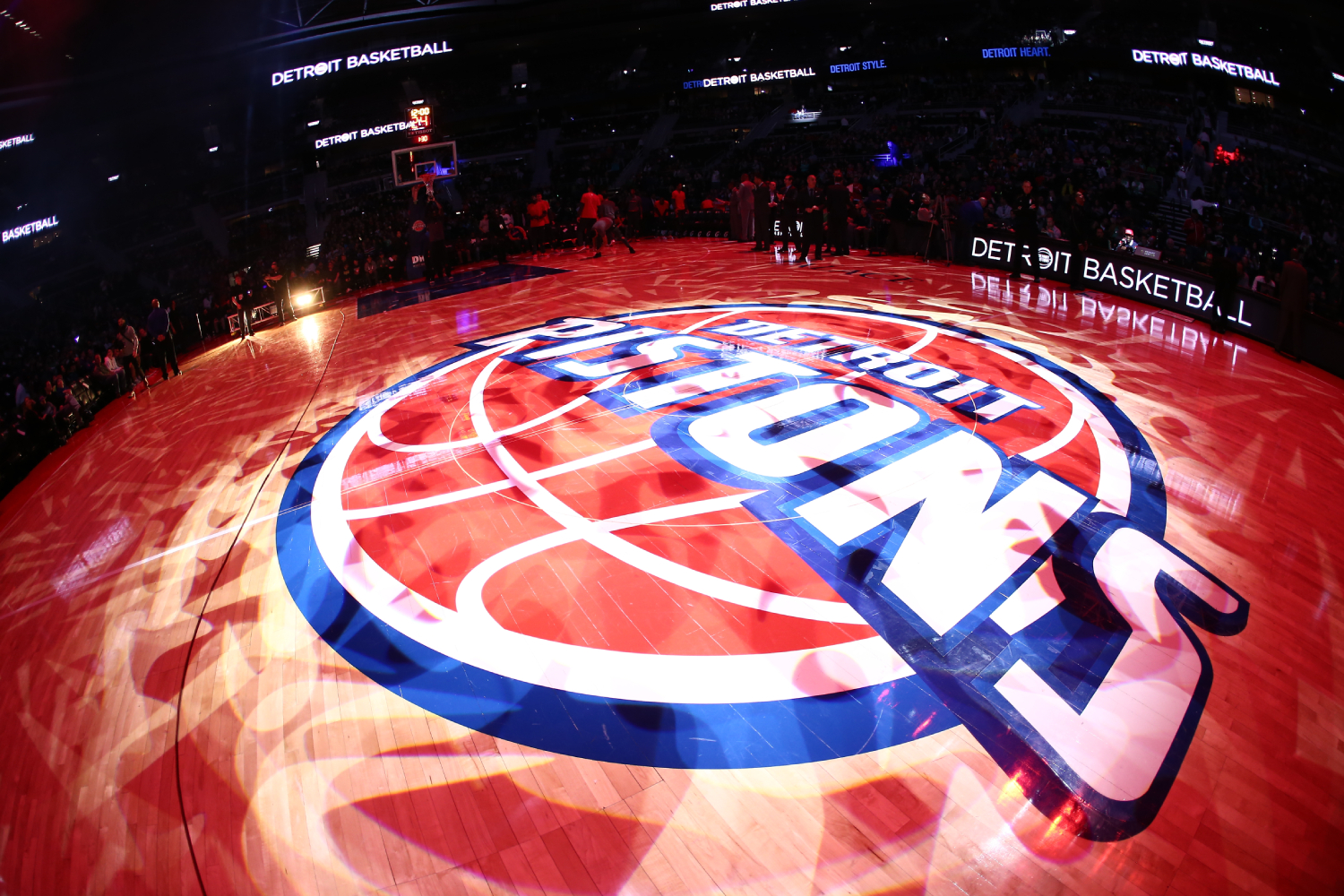 According to ESPN's Eric Woodyard, the Pistons hold the No. 7 pick, but GM Troy Weaver said that moving up is an option. A potential target for the Pistons is, in fact, Ball, too. Ball's manager, Jermaine Jackson Sr., is a former Pistons player. Ball also hosted a free basketball camp in Rochester Hills, Michigan in October. 
ESPN reports that Weaver has said that the Pistons plan on scheduling an interview with Ball soon.
"I'm always happy to hear players embrace our organization, our city. That never goes unnoticed. I know people around him. His trainer is a Detroit native, so I'm sure he's been here for a while working out," Weaver said, according to ESPN. "I'm sure he's well versed in the city from traveling around, being with his trainer and hearing different things, so no, that doesn't go unnoticed and that's always a positive when prospects speak highly of the city and the organization."
Ball could be an excellent fit for the Pistons. Detroit needs a playmaker. Derrick Rose led the team in assists last season with 5.6 per game, but he is certainly not the future of the franchise. Detroit has Blake Griffin, who could use someone with the ability to feed him the ball, and Luke Kennard played well in the games that he played in for Detroit last season, too. Additionally, if Detroit can bring back Christian Wood, then their frontcourt will be solidified. LaMelo Ball could end up being the final piece to the puzzle to help get the Pistons back to relevance.
The rest of the NBA offseason will be pretty interesting. The draft should be extremely fun to watch, though. It will be intriguing to see what team ends up getting LaMelo Ball.
Stats courtesy of Basketball Reference