Why Pro Athletes Are Refusing Trump's Invite to the White House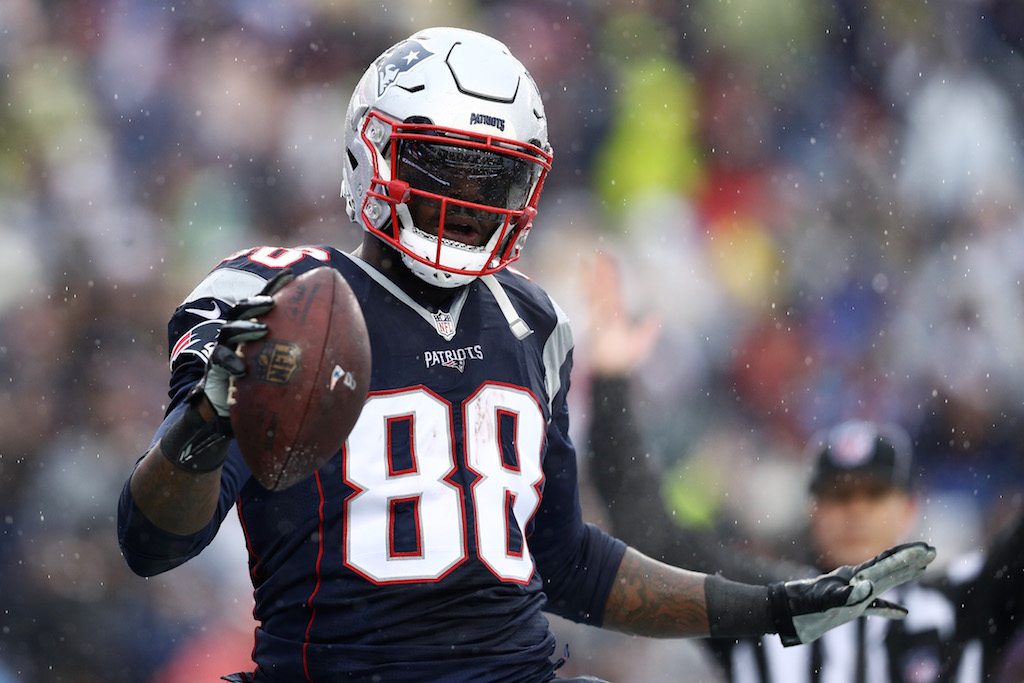 No sooner had the New England Patriots won Super Bowl 51 that the news of tight end Martellus Bennett declining to visit the White House became a hot news topic.
Not that it was too much of a surprise. Bennett had previously stated that, if the Pats won the big game, he would not visit with the rest of his team in protest against the newly-minted administration, particularly the current standing Commander-in-chief.
In the time since the football franchise hoisted the Vince Lombardi Trophy as confetti rained down, some of Bennett's teammates followed suit. There is now a total of six players not attending, including running back LeGarrette Blount, who declared: "I will not be going to the White House. I don't feel welcome in that house. I'll leave it at that."
Other New England Patriots refusing to visit the White House include defensive tackle Alan Branch, safety Devin McCourty, defensive end Chris Long, and linebacker Dont'a Hightower. Then, hours before the team actually met with President Trump, Tom Brady announced that he would not visit either, citing personal matters.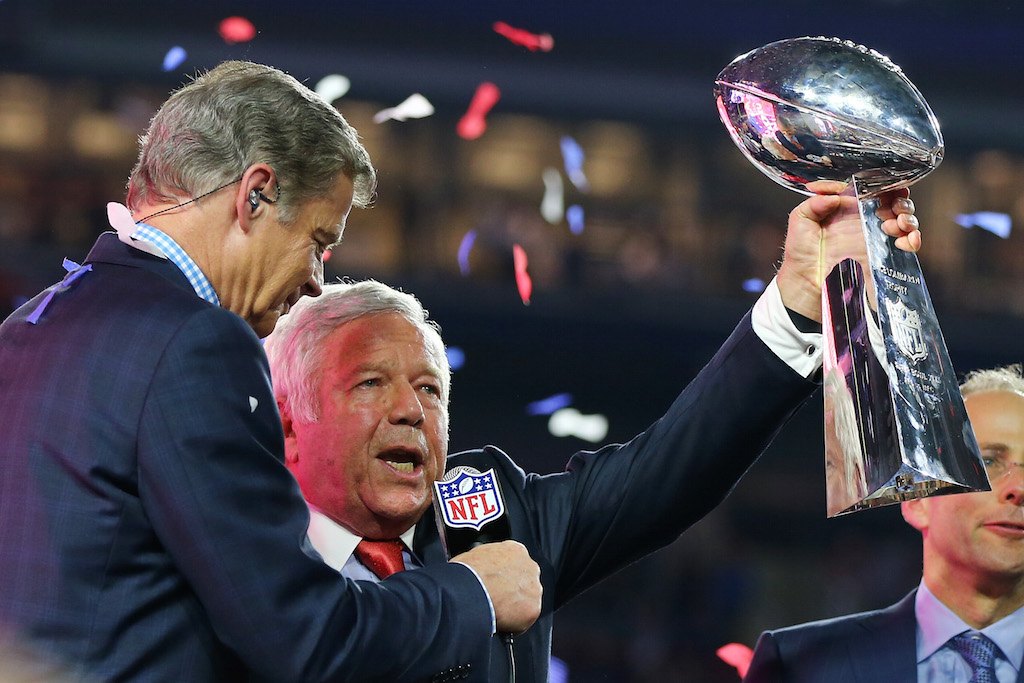 Patriots owner Robert Kraft — who has very public ties to 1600 Pennsylvania Ave. resident Donald Trump — is reportedly "not concerned" with players choosing not to go. He said:
It's interesting, this is our fifth Super Bowl in the last 16 years, and every time we've had the privilege of going to the White House, a dozen of our players don't go. This is the first time it's gotten any media attention. Some other players have the privilege of going [to the White House] in college because they're on national championship teams. Others have family commitments. But this is America; we're all free to do whatever's best for us. We're just privileged to be in a position to be going.
Sounds like Kraft's mind is made up. The rest of the sporting world, however, can't stop talking about it. Recently, the issue of accepting or declining an invitation to the White House has become a more polarizing topic, to say the least. Sure, professional athletes declined to go in the past, whether their decision involved the president or not. But this time it's a bit different.
The term "stick to sports" doesn't hold much water these days, as the world of politics bleeds into the realm of U.S. sports, especially with social media being more prevalent than ever. Now it's a matter of how much this movement will evolve.
For starters, we saw this coming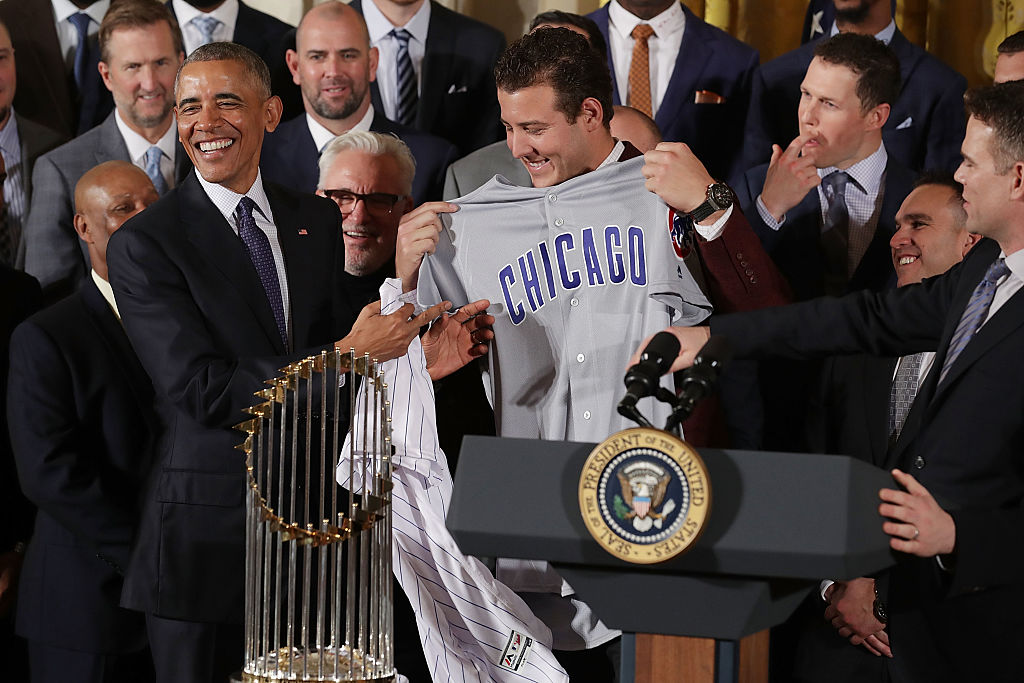 We saw this issue coming even before the current administration took office. With the number of public figures showing varying levels of disdain after the election, the conversation over whether athletes and teams would be more likely to forgo White House visits grew more titillating.
Then the Chicago Cubs further fueled speculation, when they made a point of visiting the White House ahead of a normally-scheduled World Series champion visit so that the team could be there before Barack Obama left office. Well, at least most of the team did, as pitchers John Lackey and Jake Arrieta did not attend due to family reasons.
Although Arrieta's fiery social media commentary toward the anti-Trump contingent following the election have left many skeptical. He tweeted: "Time for Hollywood to pony up and head for the border #illhelpyoupack #beatit."
The "stick to sports" argument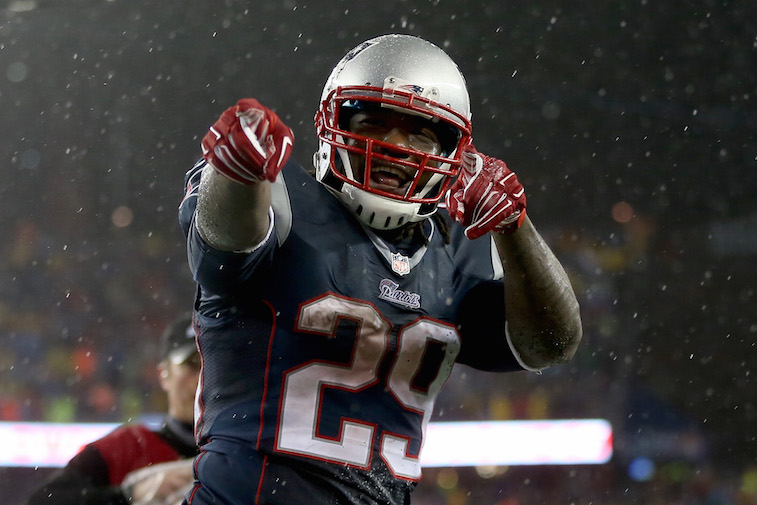 Both Arrieta's tweet and Blount's commentary show how the term, "stick to sports," moved into the spotlight. Everyone from players to media is already quite familiar with it. Use of the phrase is typically found on social media, usually when a batch of Facebook and Twitter faithful don't like when the sports outlets that they follow switches the conversation to anything other than sports.
With the current political climate seeping into the sports world, it becomes increasingly difficult to separate the polarizing chatter over current events from your favorite team's box score.
Bennett defended himself against the "stick to sports" narrative head-on in a torrid Twitter thread. In it he proclaimed that he would use his platform as a professional athlete "to shout. To be heard." With five of his teammates now declining to visit the White House, he isn't the only one on that platform.
A brief history of athletes declining White House invites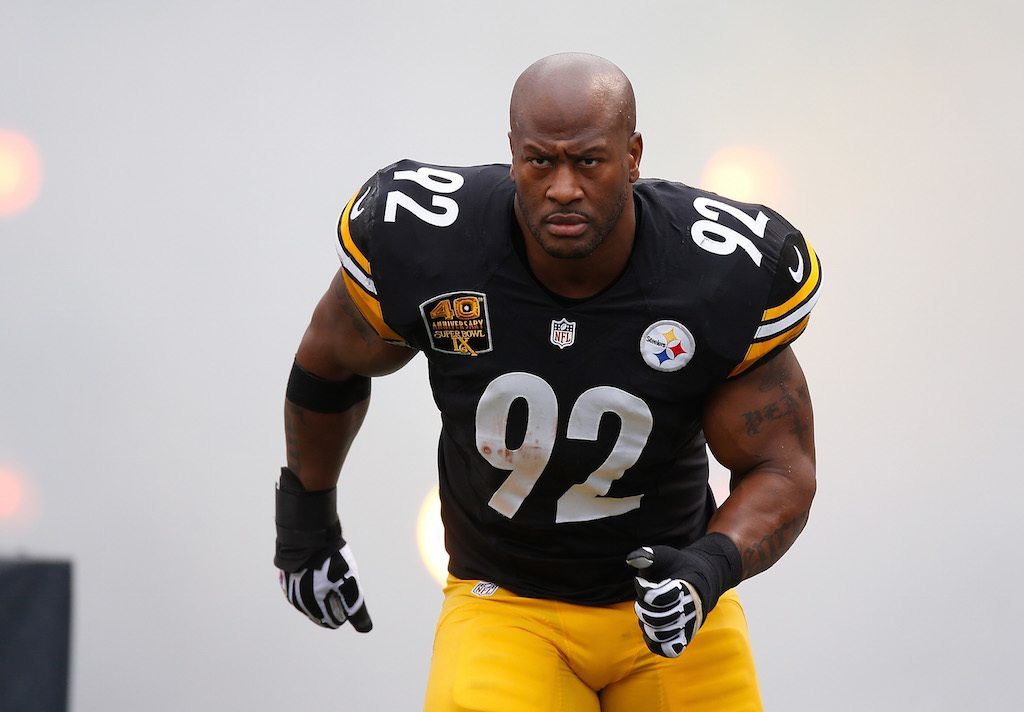 For the most part, when players of the past turned down the invite, the reason was somewhat vague. For example, Larry Bird wouldn't visit President Ronald Reagan in 1984. He gave no reason at the time. Later on, Bird said, "If the president wants to see me, he knows where to find me."
Explanations often involve scheduling conflicts or family engagements a la Michael Jordan in 1991, when he took heat for not accepting an invitation from George H.W. Bush because he was reportedly on vacation with his family in North Carolina. Jordan told the Ludington Daily News:
As you know, my schedules have been very hectic. You guys have seen me, I've been every which way, and because I choose to take my private three days somewhere no one can call me. It's my prerogative. How can I be disrespecting the president when I choose to spend time with my family?
Pittsburgh Steelers linebacker James Harrison turned down invites from both a Republican and Democratic president. After Super Bowl XL, he chose not to visit President George W. Bush; after Super Bowl XLIII, he decided not to visit President Obama, simply telling ESPN, "I don't feel the need to go, actually. I don't feel like it's that big a deal to me."
After winning the 2007 World Series with the Boston Red Sox, both outfielder Manny Ramirez and General Manager Theo Epstein declined visiting President George W. Bush. Ramirez did not give an explanation, and Epstein cited "family reasons."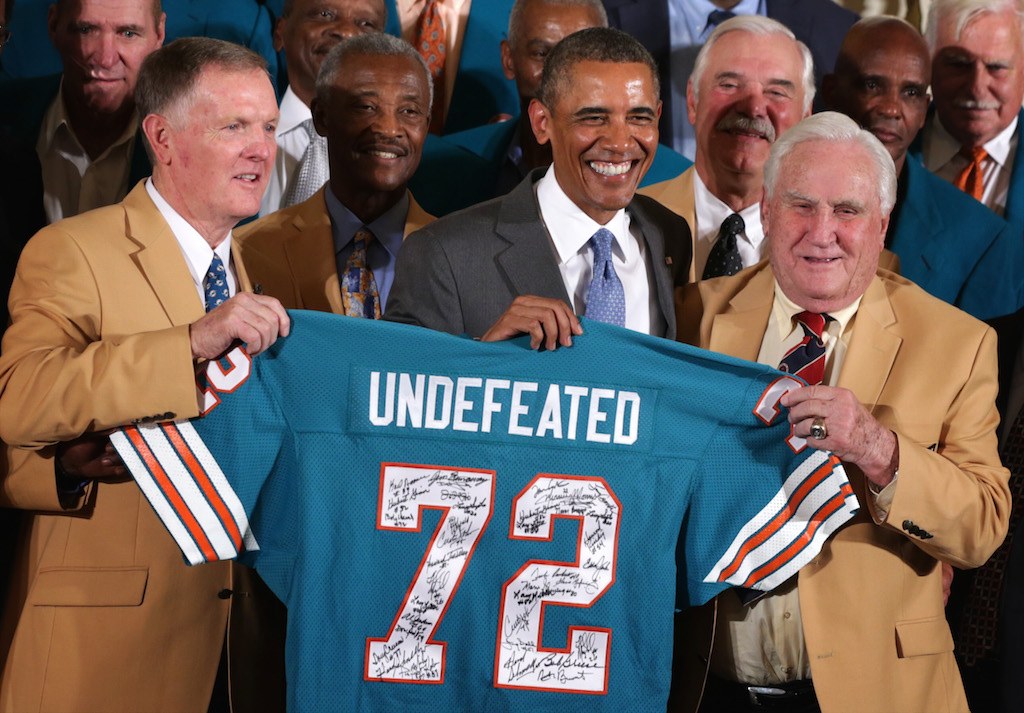 Some past athletes, however, made their opposition toward the administration known. Three members of the 1972 Miami Dolphins — they won Super Bowl VII — refused to meet with President Obama in August 2013 (He was honoring them because visits were rare back when the Dolphins actually won). Jim Langer said, "We've got some real moral compass issues in Washington.  don't want to be in a room with those people and pretend I'm having a good time. I can't do that."
His teammate Bob Kuechenberg said, "I want to be careful, because mom said if you have nothing good to say about someone, then don't say anything. I don't have anything good to say about someone. And the Miami Dolphins' Manny Fernandez said, "I'll just say my views are diametrically opposed to the president's … Let's leave it at that. I hope everyone enjoys the trip who goes."
Matt Birk won Super Bowl XLVII as a center with the Baltimore Ravens. He justified declining to CBS Sports, saying that he doesn't agree with Obama's stance on abortion.
I would say that I have great respect for the office of the presidency, but about five or six weeks ago, our president made a comment in a speech and he said, "God bless Planned Parenthood." Planned Parenthood performs about 330,000 abortions a year. I am Catholic. I am active in the pro-life movement, and I just felt like I couldn't deal with that. I couldn't endorse that in any way.
Not all rejections are about the president…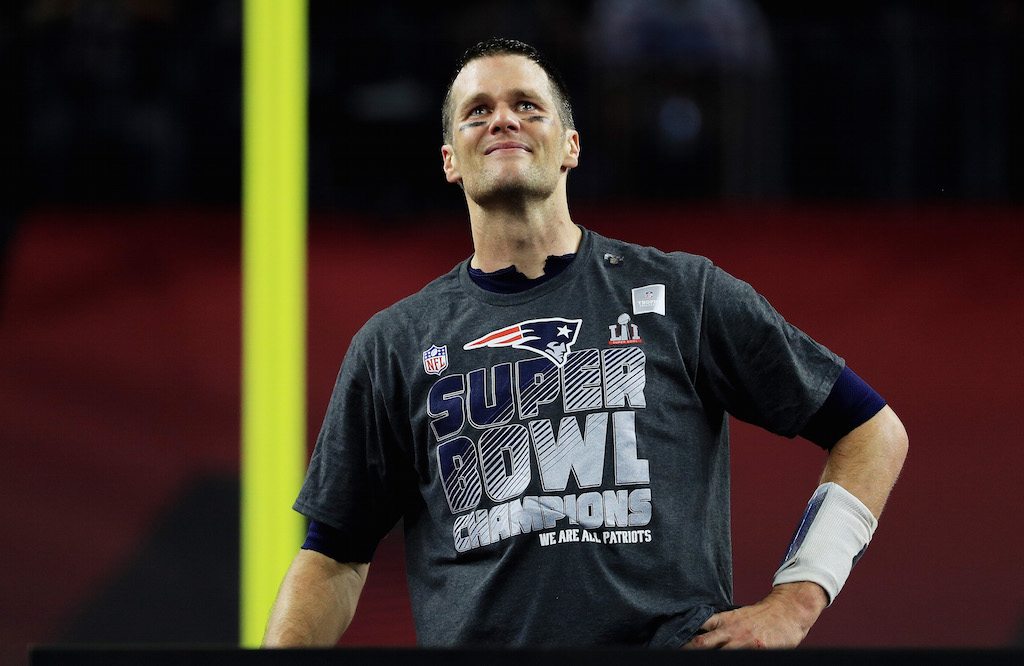 Enter Brady. We clearly thought he would be one of the players visiting the White House after the current Super Bowl win, given how open he is about his ties to the POTUS.
This wasn't the case a couple years ago, when New England defeated the Seattle Seahawks in Super Bowl XLIX. In 2015, Brady said he wouldn't attend due to a family commitment. However, people reported seeing him at Gillette Stadium and an Apple Store while his team visited Washington D.C.
Many speculated that Brady's reason for not attending didn't have to do with President Obama. Brady maintains, even recently, that he wasn't present due to scheduling. The Boston Herald reported that Brady was likely upset with comments made by Press Secretary Josh Earnest in relation to the Deflategate debacle.
…and some rejections are quite extreme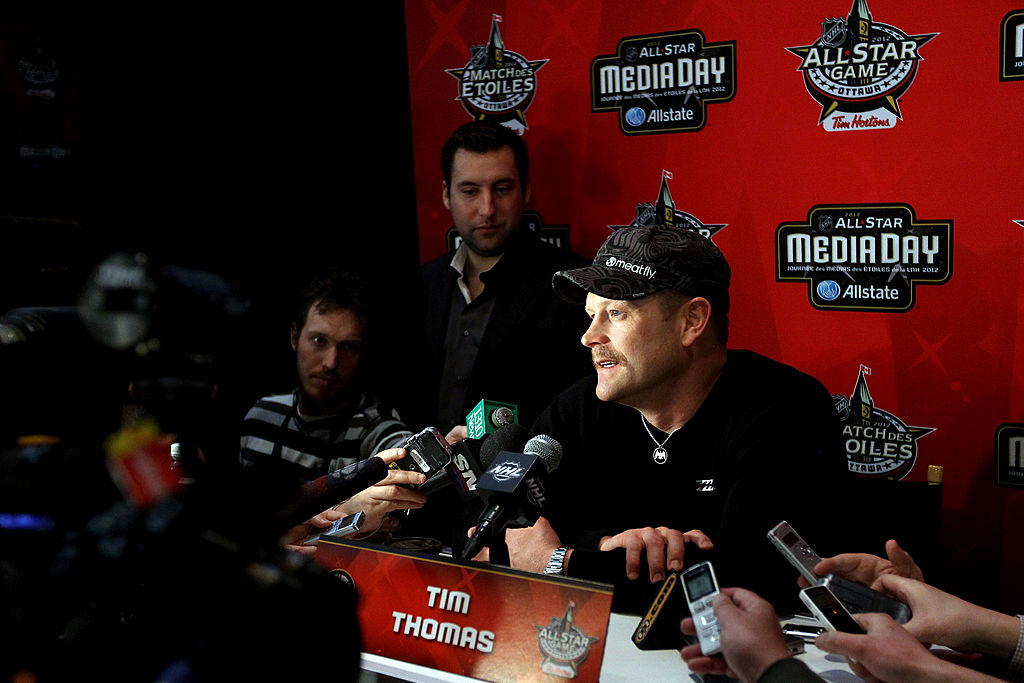 The manner in which an athlete chooses not to attend has come into question for years. However the winner for the most intense invitation decline is, without question, Boston Bruins goalie and Tea Partier Tim Thomas.
Instead of simply declining to visit the White House with his Stanley Cup-winning team in 2011, Thomas released a statement. He claimed that his decision "was not about politics or party, as in my opinion both parties are responsible for the situation we are in as a country." He said:
I believe the federal government has grown out of control. Today I exercised my right as a free citizen, and did not visit the White House… This was about a choice I had to make as an INDIVIDUAL.
Perhaps this current lap of sports and politics has been waiting to bubble over for some time now.
So yes, other administrations dealt with this, but…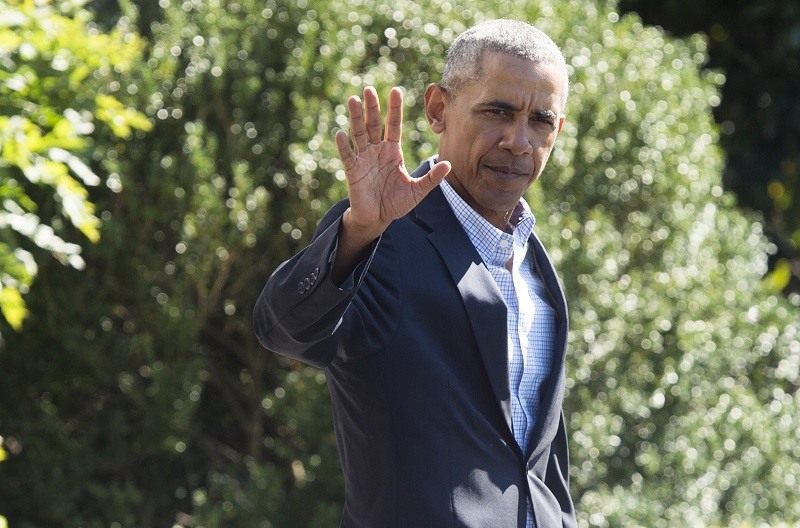 The issue of declining an invitation to visit the White House has never been a more polarizing topic. But, these are different times. More professional athletes are wearing their feelings toward the recently-appointed administration on their sleeves. Or, in Martellus Bennett's case, shouting them from a platform.
After Bennett and the Patriots, will more teams and athletes follow this example?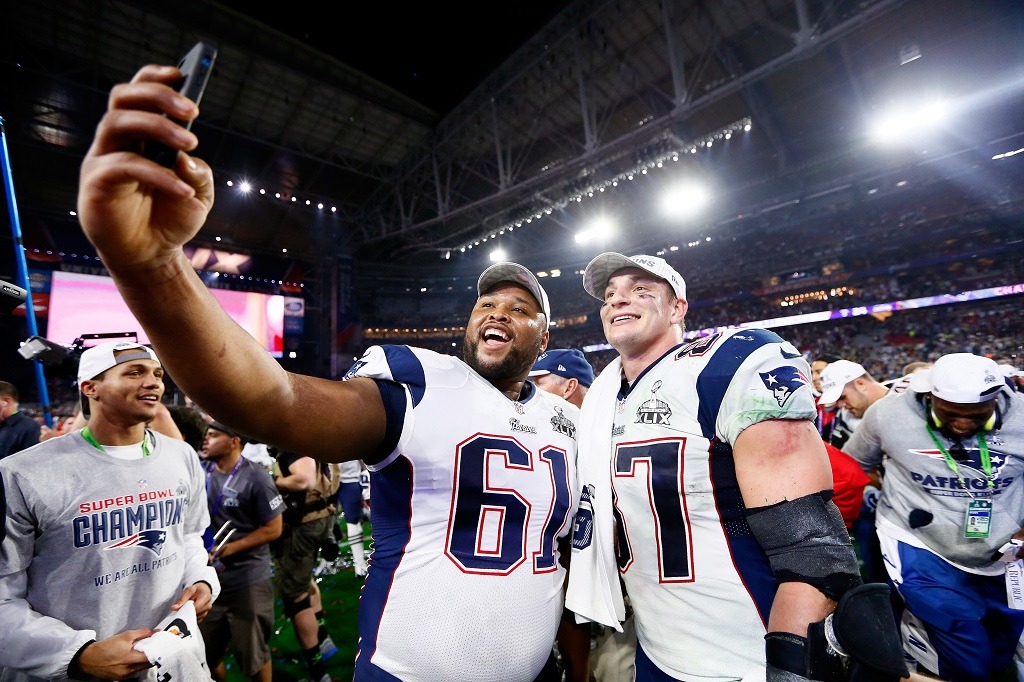 This isn't the last time athletes will decline invitations to the White House during the current administration. Sure, other sports figures chose not to accept such an invitation. But it seems like there will be a steadier, more vocal, move toward not visiting.
So, what does this mean about the future of professional athletes receiving invites to the White House? As the tradition of professional athletes being invited to the White House moves from "time-honored" to "a point of contention," the matter of inviting teams is sure to unravel. It isn't clear how this could evolve. Will the fascination with who attends White House visits lose its luster? Or will we see a whole team decide not to go?
Let's see how the New England Patriots upcoming visit to the White House goes. This could give us a lot of insight into how this situation will unfold.